posted on July 20, 2014
This place is written as [アトリエルートスリー] in Japanese.
One of the best craft shop for Hokkaido souvenir. Atelier Root3's products are hand-made crafts, so there is not the same one. They are making interiors, accessaries and music boxes with copper and 'Shippo-yaki', an industrial enamel-based art object called cloisonné ware.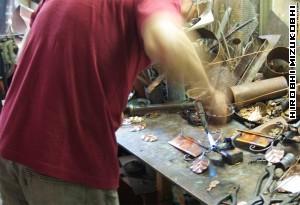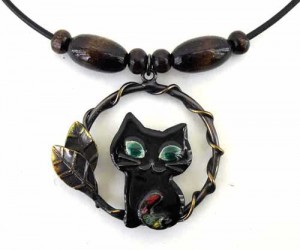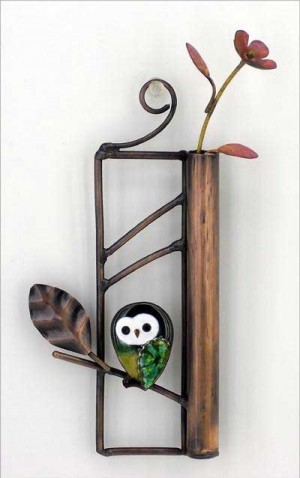 There are many animals in their works. Then, You may find several kinds of owl. Owl is called 'Fukurou' in Japanese. Fuku means happiness. 'Rou', that sounds like 'Kuru', which means 'coming'. For this reason, Fukurou means that something happiness is coming. For that reason people like goods something related to owl. This is a very popular item for Atelier Root3's works. You are going to find Atelier Root3's works everywhere. In Otaru Canal Area, a famous souvenir shop, Otaru Orgel Do handles their works. Kanamori Red Brick Warehouse in Hakodate also handles them. The works of Atelier Root3 are going to be representative crafts of Hokkaido. Once you come to examine the works one by one, I 'm sure you will want some. see more works >> Web site (Japanese)
Access
Maruyama Studio
Jozankei Studio
Neighborhood
Koganeyu hot spa
Matsunoyu hot spa