posted on January 19, 2022
This place is written as [富良野スキー場] in Japanese.
Do you imagine if you monopolized the whole powder snow ski area all day long? Yes, it's real you could do it.
Should I say it would be happy to monopolized Furano Ski Area 2020 due to Covid-19?
No tourist from abroad, few visitors from home, I've never seen that scenery in Furano. Pandemic made everything changed that is good or bad?
Allow You "door to slope"
Furano Price Hotel stands just right on the slope. It's not too much to say it is inside the ski area so that you can go skiing when you get out your room.
This is so nice and easiest way to play winter activities. You can enjoy without carrying heavy equipments for long time. This is the great advantage for beginners and tourists.
There is a rental shop for gear on the first floor, I mean the same level of the ski slope. That allow you to play ski empty-handed.
White and Blue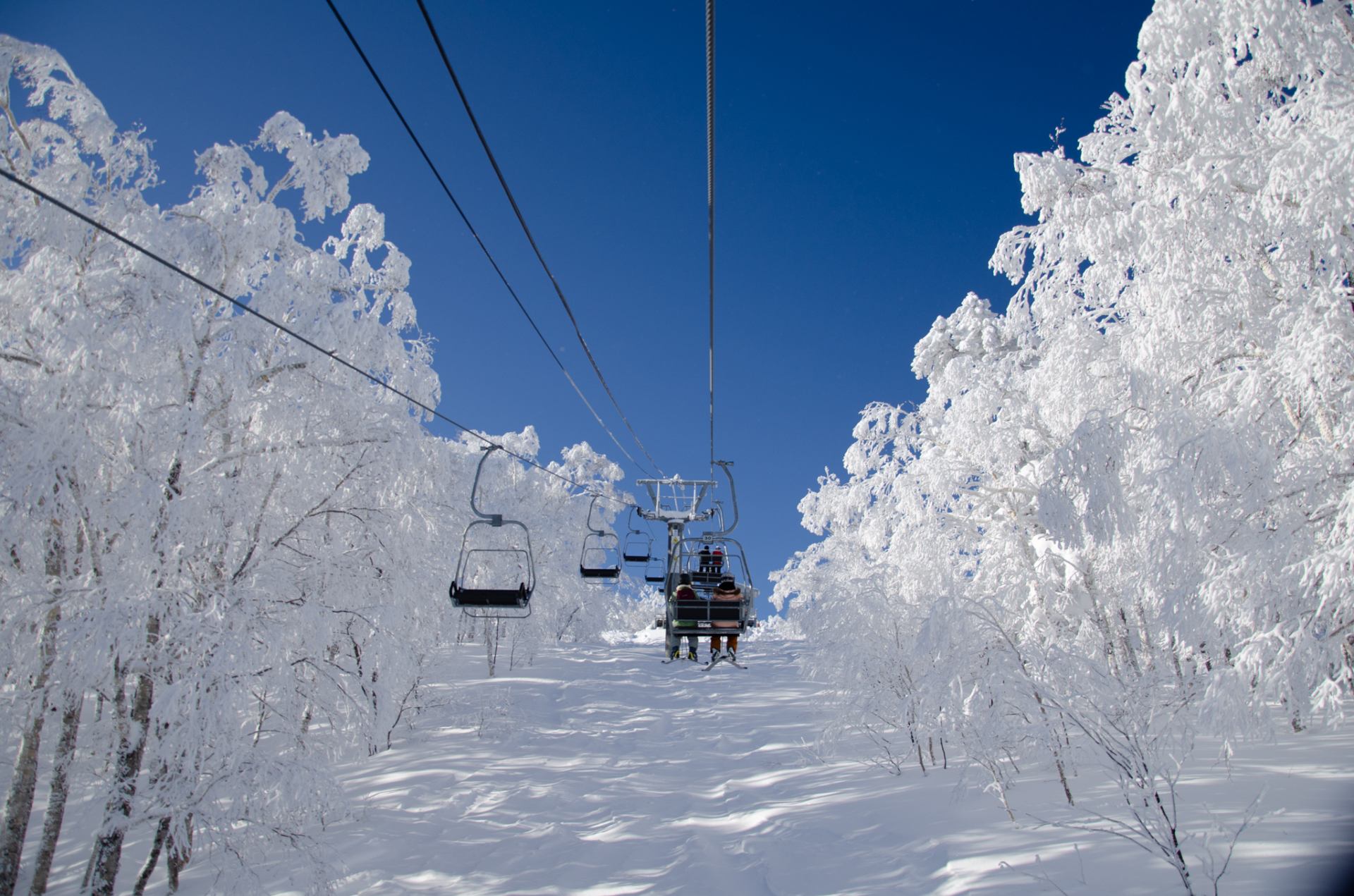 In mid winter of Hokkaido, you will come across nice powder snow in every ski areas not only Niseko.
Access