posted on September 13, 2014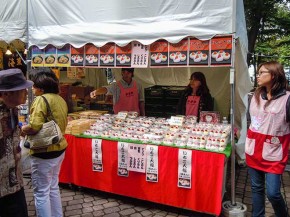 Sapporo Autumn Fest 2014 started on Sep, 12. It lasts until Sep, 28. Each venus is opened from 11:00 to 21:00, Fri, Sat, Sun: 11:00 to 21:30. You will find some Soup curry booths and other local special dishes here. There are accessaries for souvenirs at Odori 6 Chome.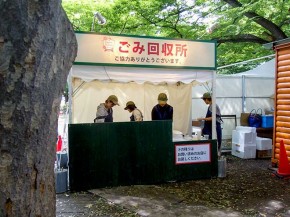 This is a garbage pit. Garbage is separated to burned or recycled. The staffs help you.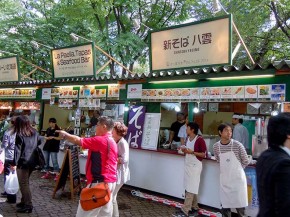 The front, buckwheat noodle booth from Yakumo and the back, paella and tapas sea food bar. You were in two minds which one to go.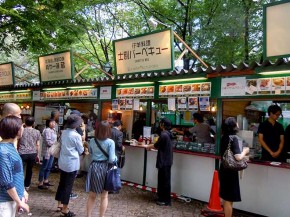 More and more booth. BBQ from Shibetsu, the center, would be nice.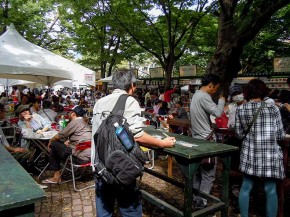 There are some standing tables.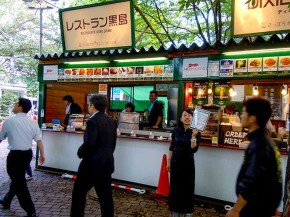 You can't get a taste of all booths' dishes, of course. Sapporo Autumn Fest 2014 is opened until Sep, 28. Come again as many as you wish.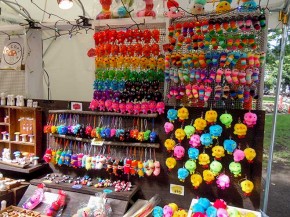 This is a booth for some hand-made crafts. Colorful and cute items are there.
Access
Odori 6 Cho-me
Related Article