posted on December 8, 2014
This place is written as [旧ロシア領事館] in Japanese.
The Former Russian Consulate is located in Funami-cho, the the foot of Mt.Hakodate, the west-south ward of Hakodate city. The building is almost on the end of Saiwai-zaka slope and you can see a nice view of Hakodate city. The first Russian Consul of Hakodate, Goshkevich took up his post in September 1858 as a result of the Japan and Russia Peace and Amity Treaty which was concluded in December 1854.
The original Russian Consulate was established on the site of the current Russian Orthodox Church in Motomachi in 1860. However it was destroyed by a fire which started in the adjacent British Consulate. Work on a new Consulate commenced in 1903 at the present location but it wasn't completed until 1906 due to the  Russo-Japanese War. However it was soon destroyed by the big fire of August 1907. Construction of the existing building was completed at the end of the following year.
After the Russian Revolution, it was used as the Soviet Consulate from 1925 until 1944, when Consul Zaveliev repatriated on September 30.
In 1964, Hakodate city bought the building from the Ministry of Foreign Affairs. It served as a youth lodging and training center, (the  southern Hokkaido Youth House) until July 1966 and is currently not in use.
This building was designed by German architect Richard Seel. The two-storied main building is made of brick and cusped gables used at the entrance give it a Japanese Style.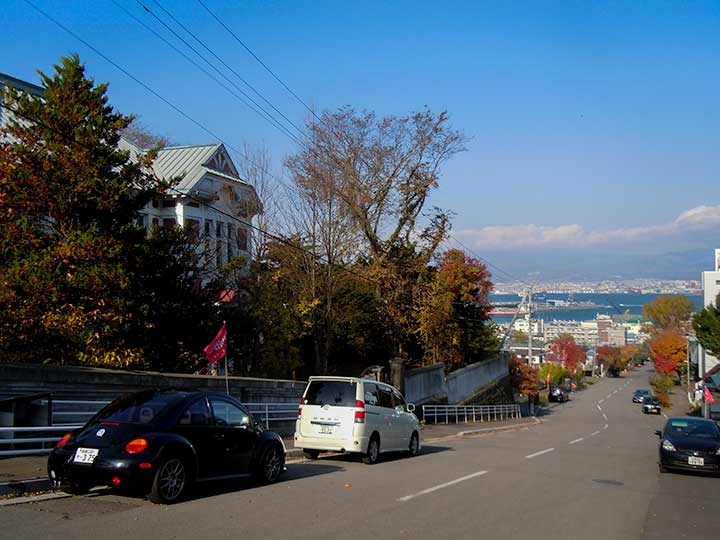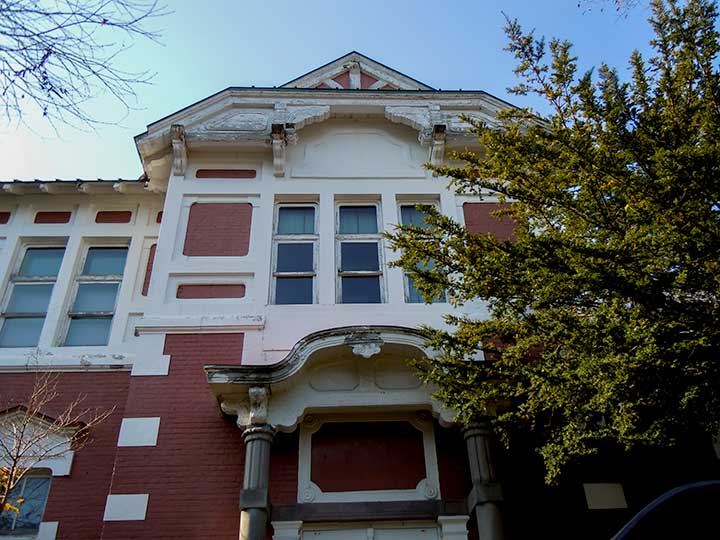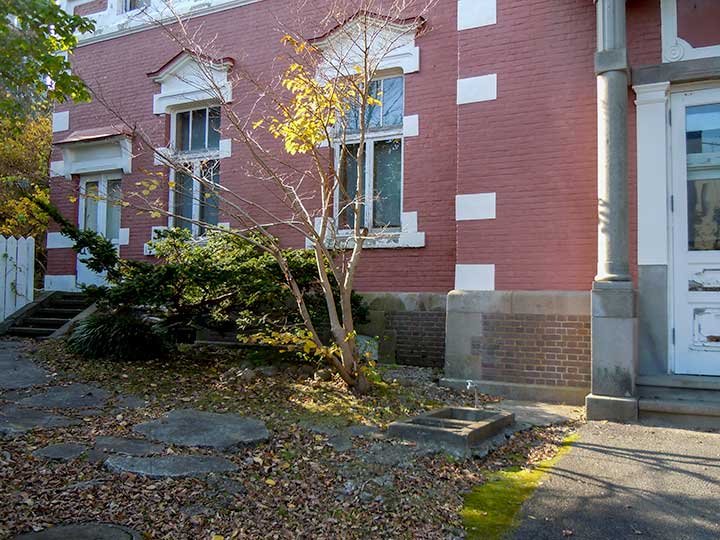 Access
Take a tram to Hakodate Dock Mae and 15 min walk.