posted on May 13, 2015
This place is written as [男山酒造り資料館] in Japanese.
This is called 'Sugitama(杉玉)' or 'Sakabayashi(酒林)'. It is made by leafs of Japanese cedars.
When the brewery has made a new Sake, they are supposed to hang a new green Sigitama for noticing it. Also the color of Sugitama is changing red, people will know aging of Sake.
Open
9:00 – 17:00
closed Dec 31 – Jan 3
0166-47-7080
Access
Take a Dohoku Bus(道北バス) #81 bus at JR Asahikawa station to Nagayama2-6 and walk 2 minutes.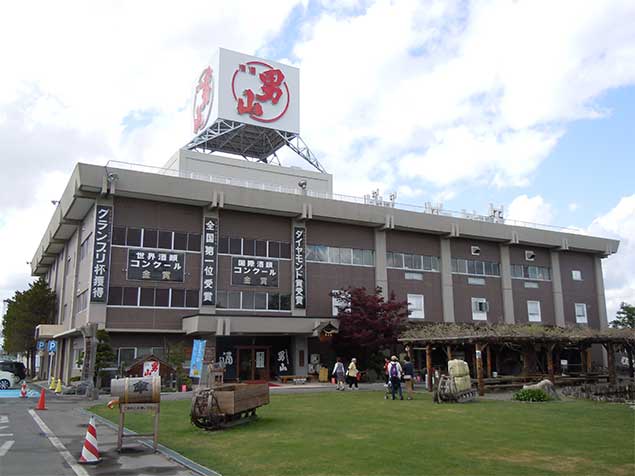 Otokoyama Sake Brewery is one of the oldest Sake Brewery in Japan. It has been making Sake more than 330 years. Otokoyama is the famous Sake Brewery in the world and has been received many awards in the world competitions.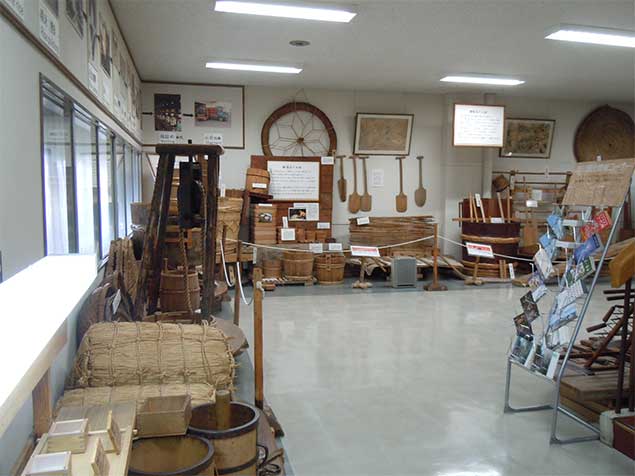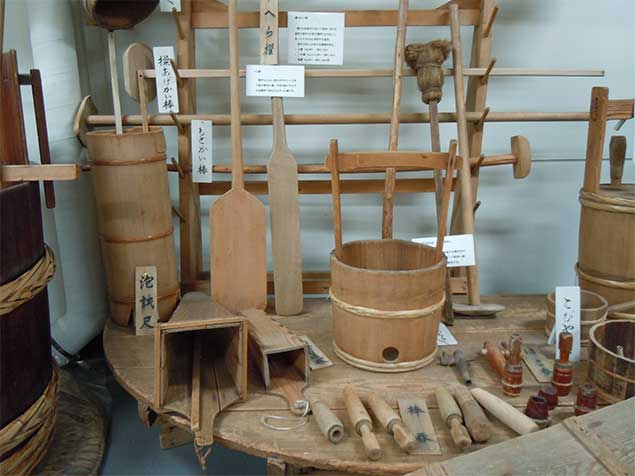 You learn about making Sake and its equipments at the 3rd floor and look many documents about Sake from the Edo period at the 2nd floor.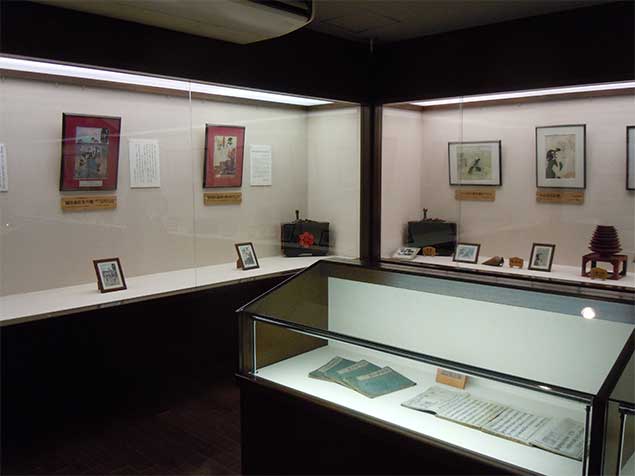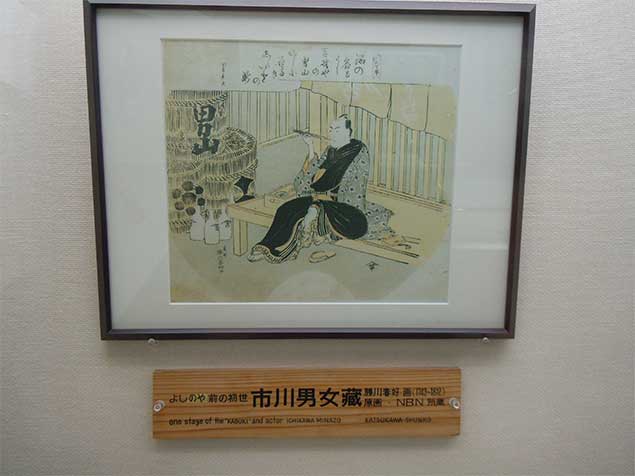 The name of Otokoyama is depicted in the Ukiyoe. You might understand Otokoyama the oldest Sake in Japan.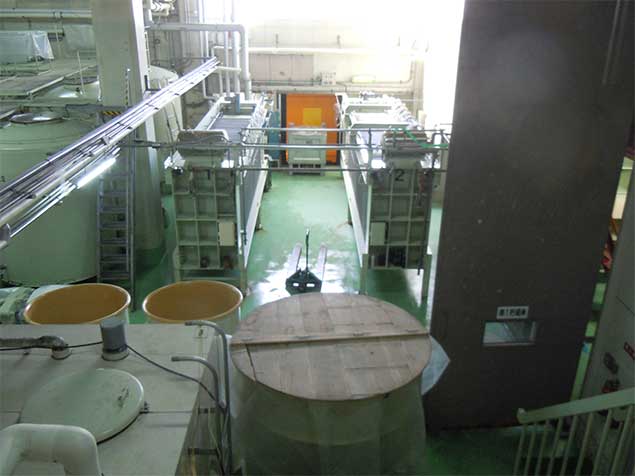 You look inside the Brewery from window.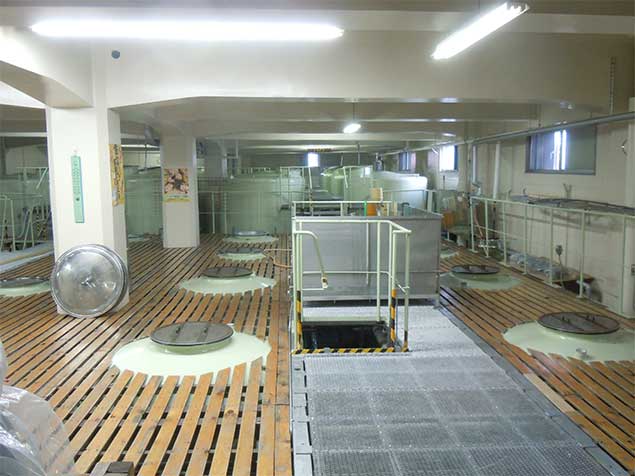 After the museum, you can taste some brands of Otokoyama which are limited only here.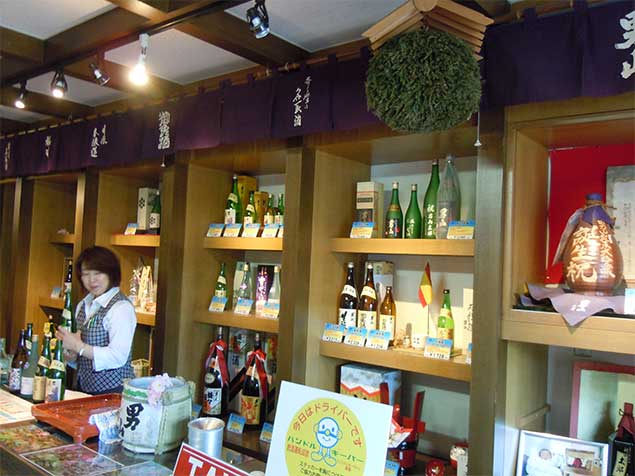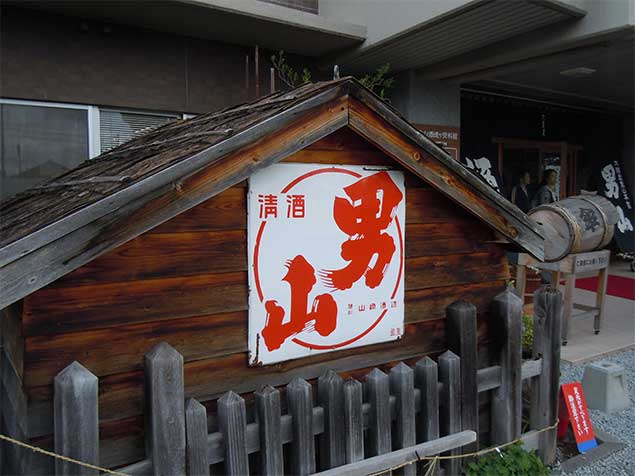 The old sign of Otokoyama.