posted on January 31, 2020
This place is written as [北の錦・小林酒造(栗山町)] in Japanese.
Table of Contents
Brand
The Name of "Kita-no-Nishiki(北の錦)" derives from the words of Yonesaburo Kobayashi who was the founder of Kobayashi Sake Brewery. His father, Denshiro Kobayashi was from Niigata and founded Sake Brewery in Sapporo 1878. Yonesaburo used to said "I return home with honors". That is his strong determination for making Sake which has a high quality and bring prosperous. The words of "I return home with honors" translates in Japanese, "Come back home as wearing on Nishiki(錦)". Nishiki is cloth made with costly silk which means as wearing on expensive cloths and shows a big success.
That's why Yonesaburo named Kita-no-nishiki as brand. "Kita" means north which notes Hokkaido. So that Brand name "Kitanonishiki(北の錦)" shows the brewery's confidence and pride of Kuriyama and Hokkaido. 
They are proud of making Sake with all of Hokkaido's rice, pure water and local workers. That's all about Kitanonishiki.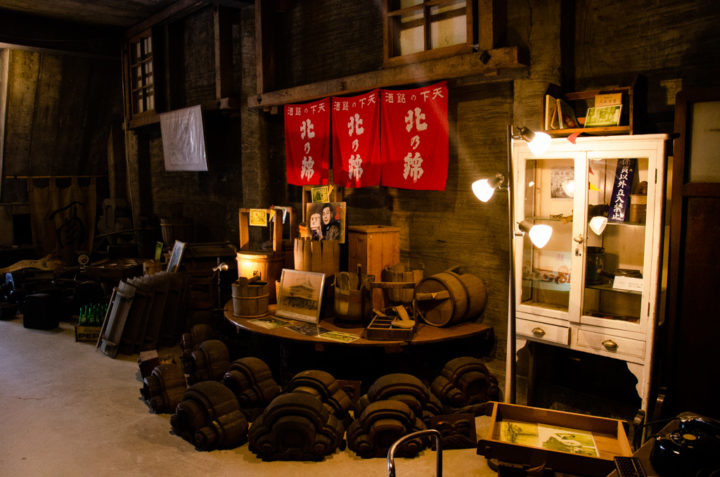 History
Denshiro Kobayashi who was from Niigata opened Sake Brewery in Sapporo in 1878. After that Kobayashi Brewery moved in Kuriyama 1900 where has abundant nature.
Their Products had the excellent prize in Hokkaido Sake Exhibition in 1918. The Brewery grew up and sold their products in Manshu=China and Karafuto=Sakhalin.
The brewery was designated as arsenal during WWII. After that GHQ(General Headquarters) had dominated the factory for several years.
The brewery had 100 anniversary in 1978. They succeeded to produce 100% Hokkaido's rice Sake and provided over all Japan. 
In 1997 starting to export their products to N.Y. and many award they had received to this day. 
Now Kobayashi Sake Brewery has become so famous Sake brewery not only in Japan also over the world.
The Sake storehouses are designated as national tangible cultural properties.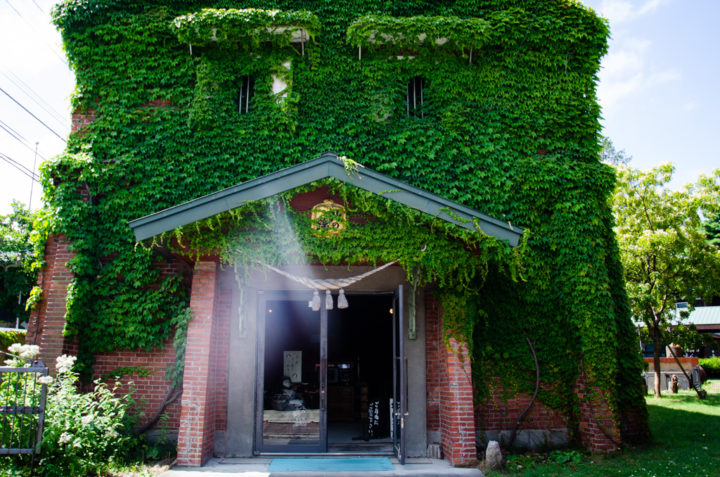 Access
JR Train from Sapporo
Take a Hakodate line to Iwamizawa st. > Transfer a Muroran line to Kuriyama and 15 min walk.
Bus from Sapporo
Take a Chuo bus [Express Kuriyama] or [Express Yubari] and 15 min walk.
By Car from Sapporo
Open
Admission Fee
none
some related facilities are charged
Facilities
Sake storehouse(酒蔵)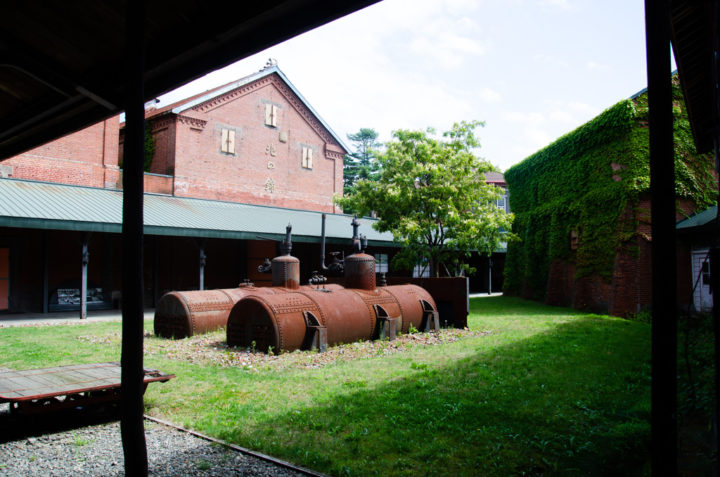 Coal mine had been the main industry around the towns of this area such as  Yubari, Iwamizawa, Mikasa and Ashibetsu between 1940s and 1960s. Many coal miners was gathering here and Kitanonishiki was their lovely drink for break. Then Kitanonishiki had been growing up drastically.
But these coal mine towns had been decreasing due to energy revolution of oil from 1970s. It is said that these coal miners and their families were disappeared who were more than 300,000 people. The Sake storehouse shows the prosperous and flourish of the old good days. 
This Sake storehouses are unique buildings which were built with brick and soft stone and also made by western style. This is the only Sake storehouse like this style in Japan. There are 18 storehouse remained and designated as national tangible cultural properties.
A group of 10 people and above are admitted for a factory tour.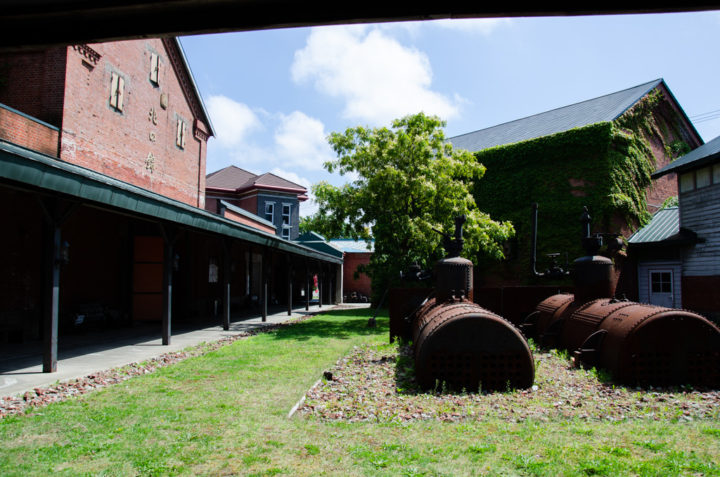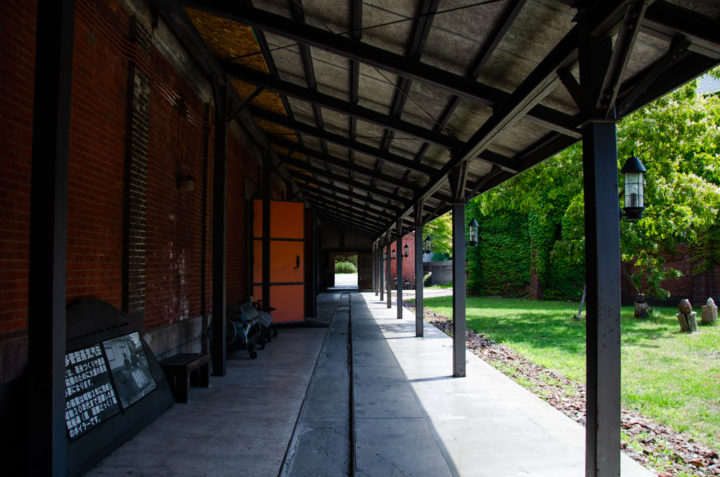 Memorial Museum(記念館)
A sake shop with tasting is inside of the museum. There are more than 5,000 items related to Sake products and goods for daily-life at the time.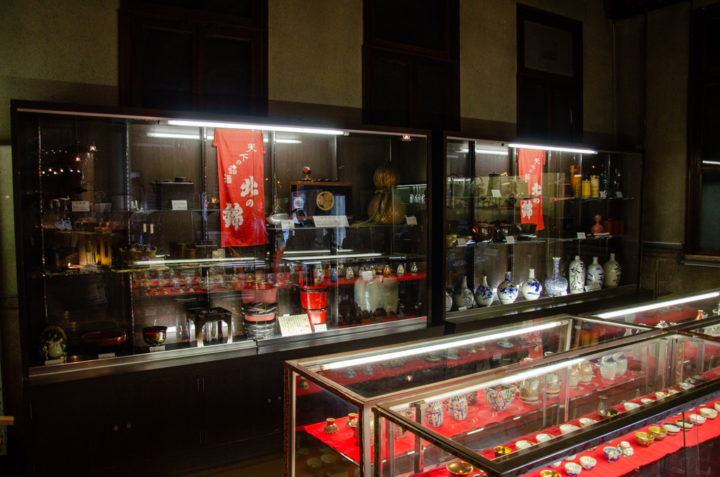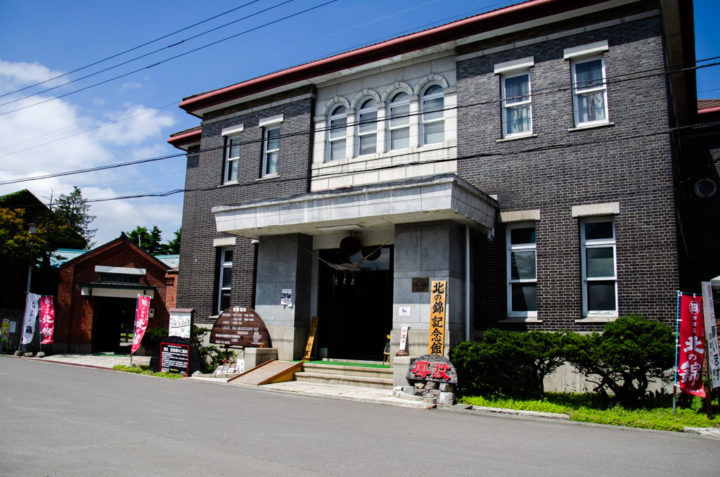 Kobayashi House(小林家)
The house is one of the oldest private house in Hokkaido. The house tour is available for special charged.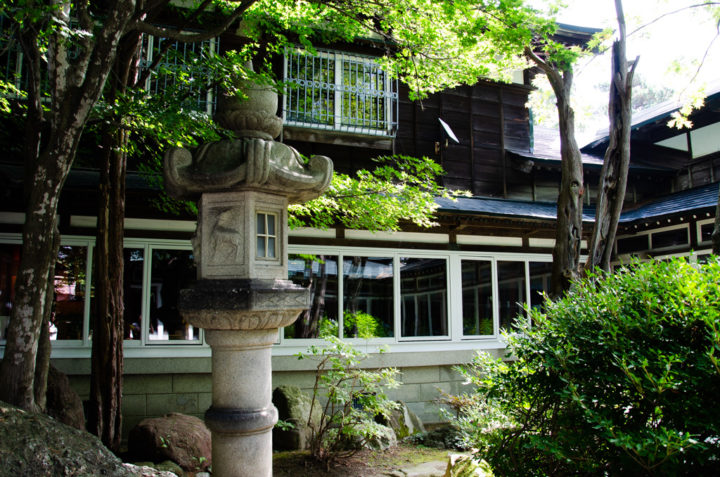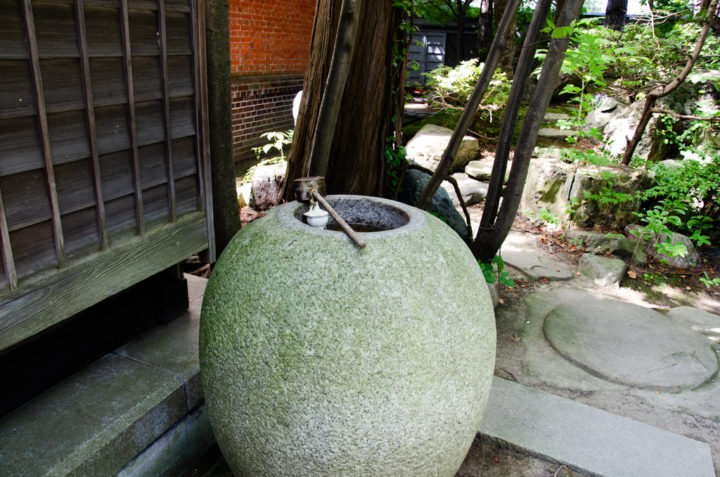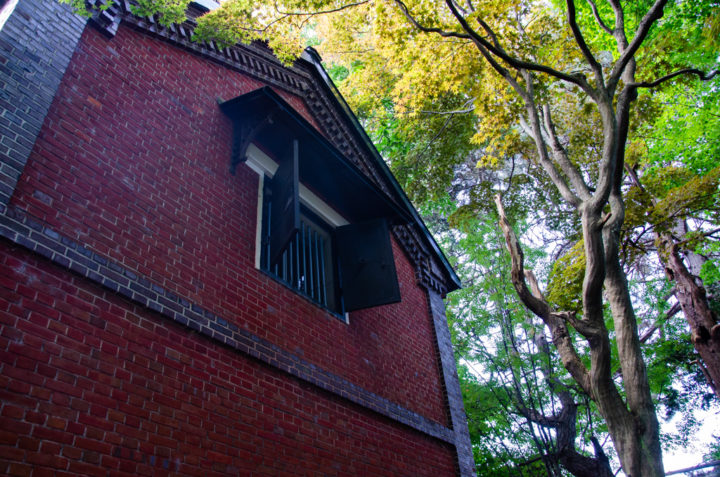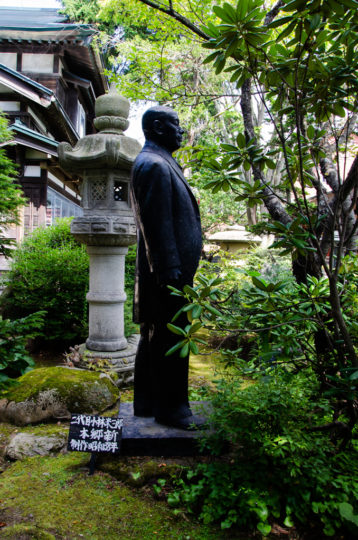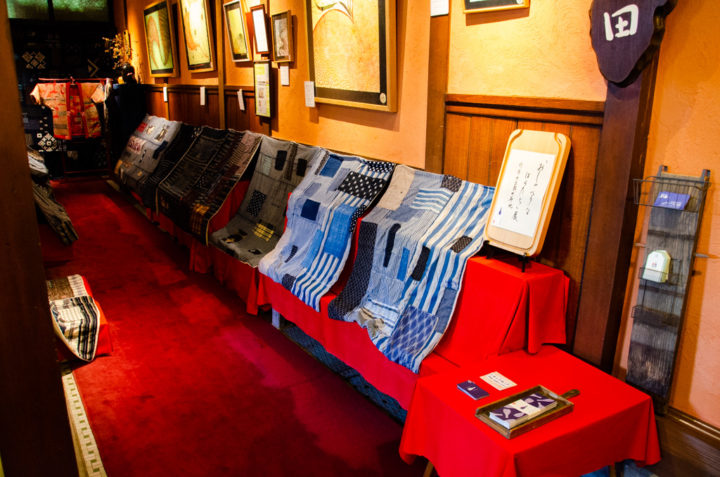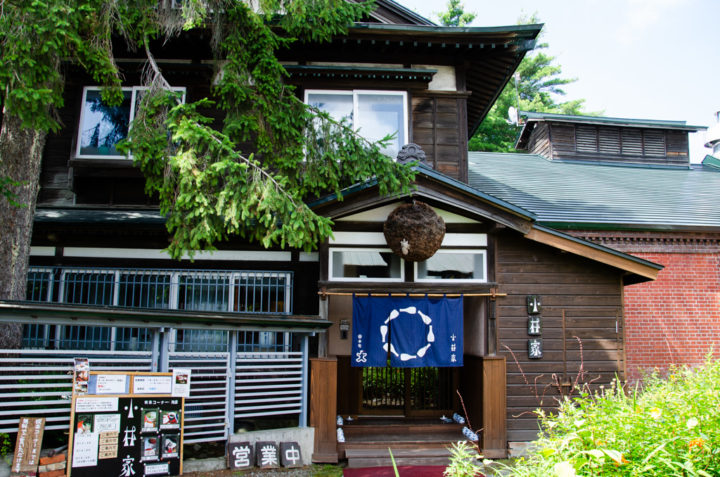 Nanabangura(七番蔵)
Kinsuian(錦水庵)
Restaurant Kura(レストラン 蔵)
Annual Event
Annual Brewery Festival called "Sakagura Matsuri(酒蔵まつり)" held on the second Saturday and Sunday in April.
More than 20,000 people are coming on these two days. Opening Sake storehouse for visitors and many booths for foods and drinks are settled.
Special Sake, "Nama Nigori Zake(生にごり酒)" is served for visitors. More, traditional entertainments on stage. 
You will deeply understand what a Kobayashi Brewery is. Also learned local histories of Kuriyama. It should be the most fantastic day for visitors.
Photos