posted on July 9, 2015
This place is written as [国稀酒造] in Japanese.
Kunimare is the northernmost Sake Brewery in Japan. It is located in Mashike town, south of Rumoi city, 20 minutes by car.
Kunimare was founded by Taizo Honma who was from Sado, Niigata prefecture, the founder of Maruichi Honma that deal several kinds of items such as Kimono, general goods, Herring fishing, the shipping industry and warehousing.
Mashike had flourished from the end of Edo to the beginning of Showa for Herring fishing, so that Maruichi Honma had to make more sake and Taizo made a independent company  for sake brewery that is the beginning of Kunimare.
Open all season except new years days
9:00 – 16:30
Open all season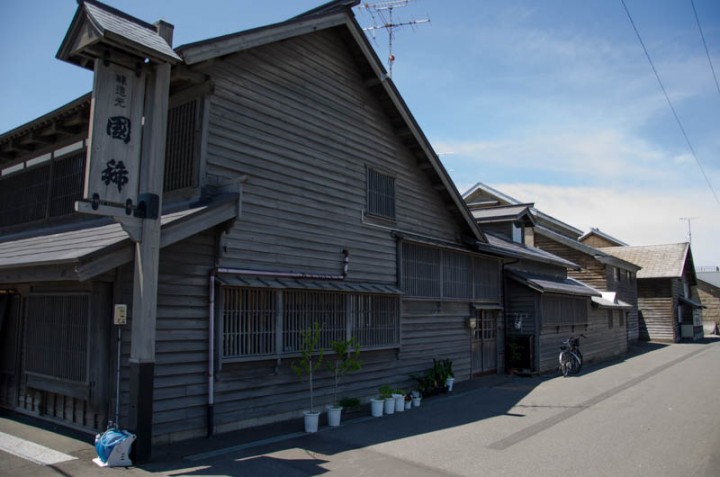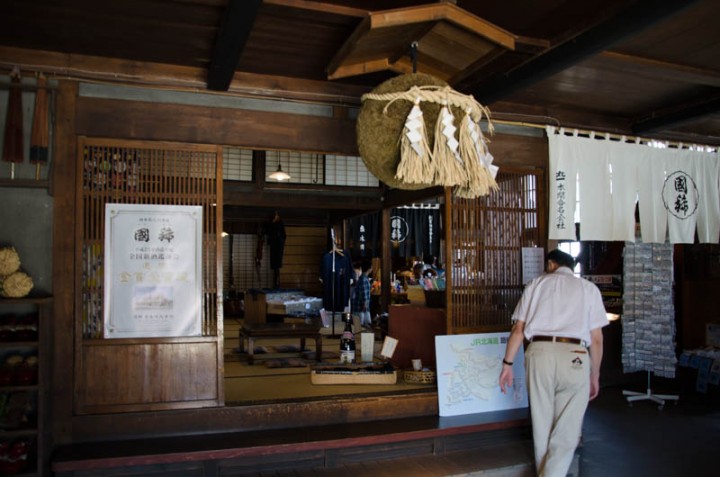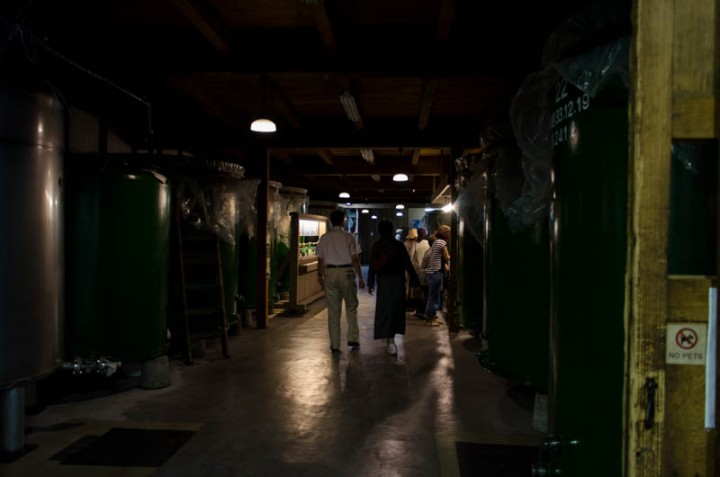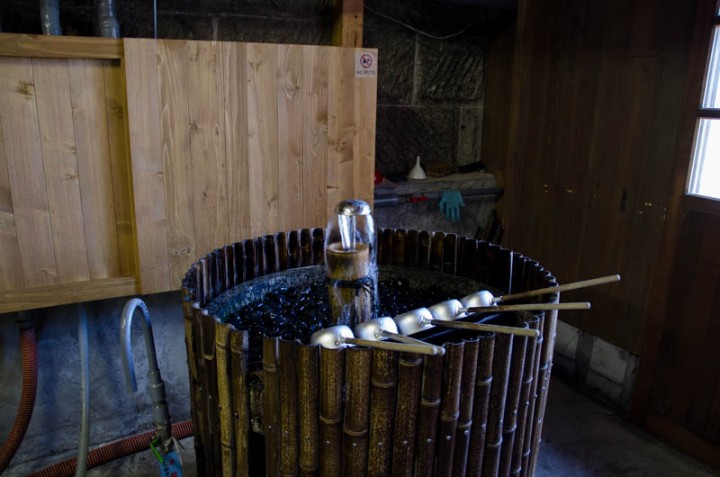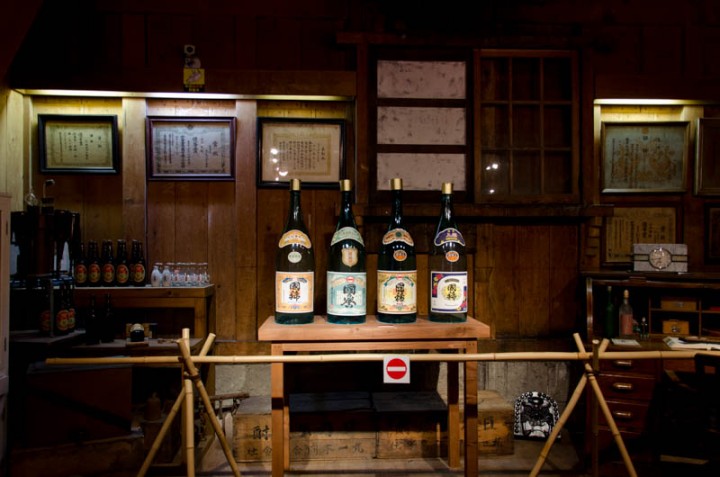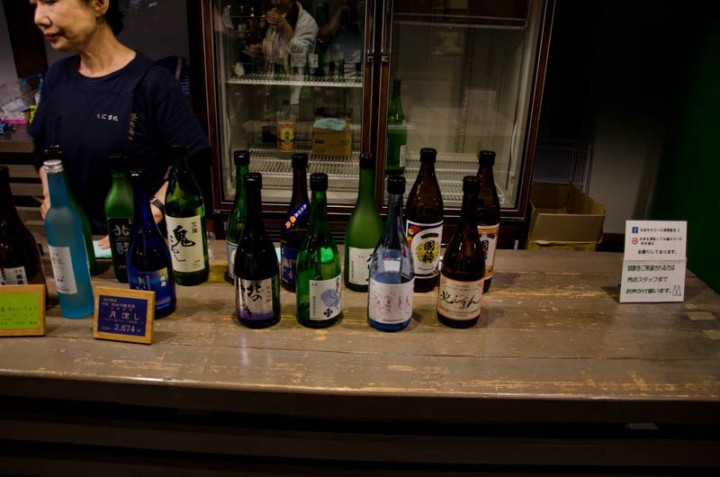 Related Story