posted on August 23, 2015
This place is written as [二風谷ダムと沙流川歴史館] in Japanese.
Nibutani Dam is located in Nibutani, Biratori town. The dam has controversial history for its construction. 
Nibutani is the sacred place for Ainu and Nibutani Dam has to cover almost their holly land , so people not only Ainu also other Japanese against planning Nibutani dam for keeping Ainu holly place.
The museum shows the history and role of Nibutani dam.
You can rent a free bicycle at the museum and go around the dam area, museums and crafts shop. 
Open
Access
1 hour and 50 minutes From Sapporo by Expressway
Hokkaido Expressway=>Hidaka Expressway(Free)=>Get out at Hidaka-Tomikawa IC=>Route237 to Biratori(turn left).
Admission fee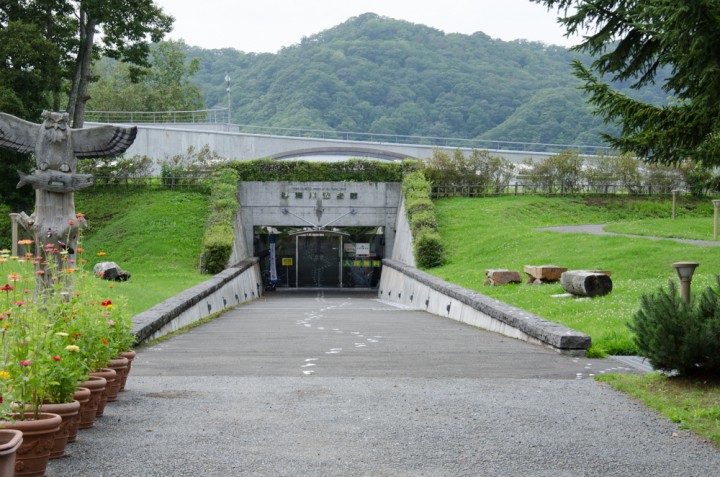 Historical Museum of the Sarugawa River