posted on August 23, 2015
This place is written as [二風谷アイヌ文化博物館] in Japanese.
Nibutani Ainu Culture Museum is one of the most substantial museum for Ainu culture. Nibutani is a sacred place for Ainu and the most famous place for Ainu culture because of its history and place.
You might deeply understand what Ainu culture is.
From Sapporo, it takes 1 hour 50 minutes by car via Hokkaido Expressway and 2 hours 30 minutes via NO expressway. But, you can drive Hidata Expressway that is free, so you drive on the toll road, Hokkaido Expressway from Sapporo to Tomakomai Higashi which is about 1,360 yen or you go Route 36 from Sapporo to Numanohata and free Hidaka Expressway at Numanohata Higashi. As both ways you chose, you have to get out at Hidata Tomikawa. Another 30 minutes to the museum from Hidaka Tomikawa. 
Opened every day from April 16 to November 15
Closed from December 16 to January 15
because of preparation and settings
Opened from November 16 to April 15, closed on Monday
Access
1 hour and 50 minutes From Sapporo by Expressway
Hokkaido Expressway=>Hidaka Expressway(Free)=>Get out at Hidaka-Tomikawa IC=>Route237 to Biratori(turn left).
Adult: 400 yen
Under Junior high school: 150 yen
Discount Ticket forTwo Museums(Nibutani Ainu Culture Museum and Kayano Shigeru Nibutani Ainu museum)
Adult: 700 yen
Under Junior high school: 200yen
Discount Ticket for Two Facilities(Nibutani Ainu Culture Museum and Biratori Onsen Yukara(Hot Spring)
Adult: 700 yen
Junior high school: 450yen
Elementary school: 200yen
Discount Ticket for Three Facilities(Nibutani Ainu Culture Museum, Kayano Shigeru Nibutani Ainu Museum and Biratori Onsen Ykara(Hot Spring)
Adult: 1,050 yen
Junior high school: 550yen
Elementary school: 300yen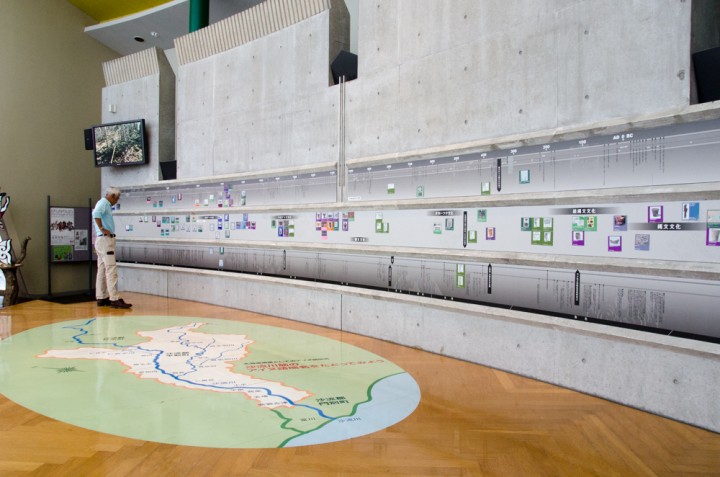 The museum's entrance floor showing Nibutani history along with Japanese and East Asian histories. 
Unfortunately the museum's explanation is almost in Japanese. Thay have to make some efforts for multi languages.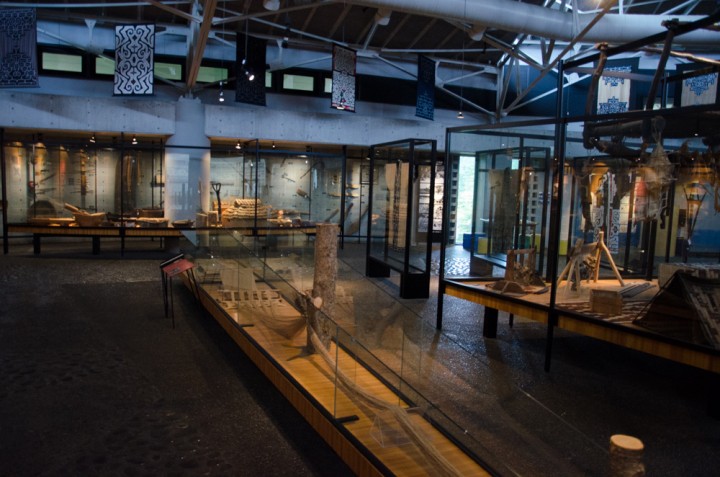 Showing many items such as cloths house wares and so on. These are very interesting.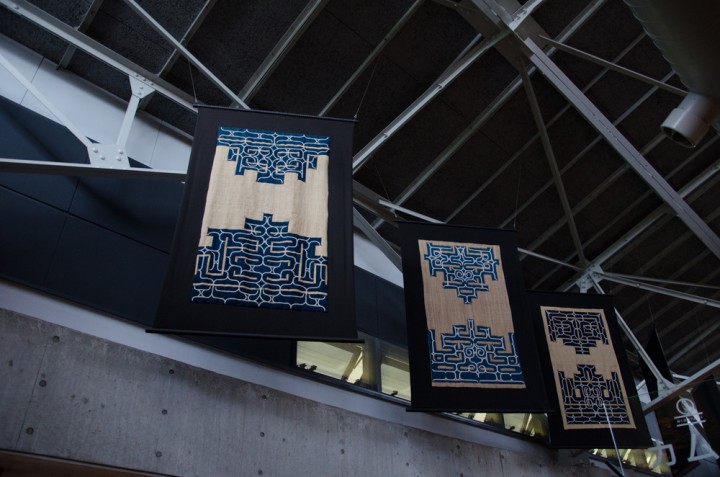 Typical Ainu patterns.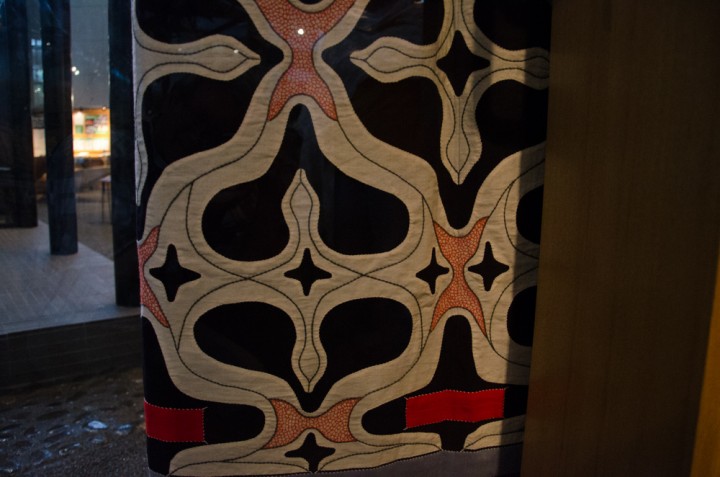 Ainu needlework patterns on their cloth. This is completely unique from Japanese culture.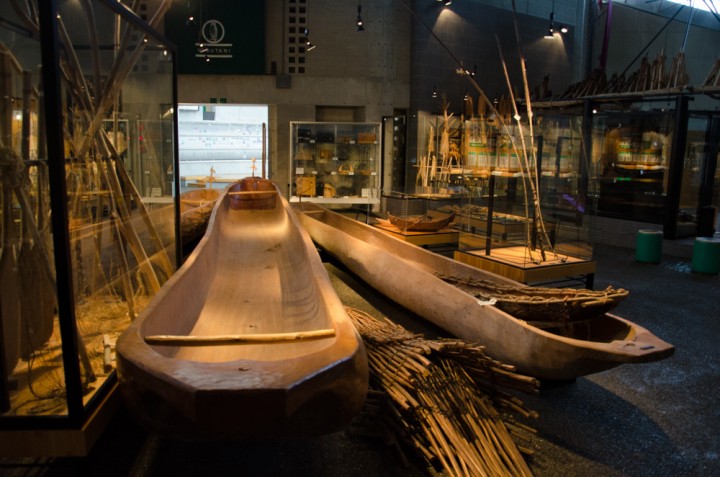 Ainu dugout canoe.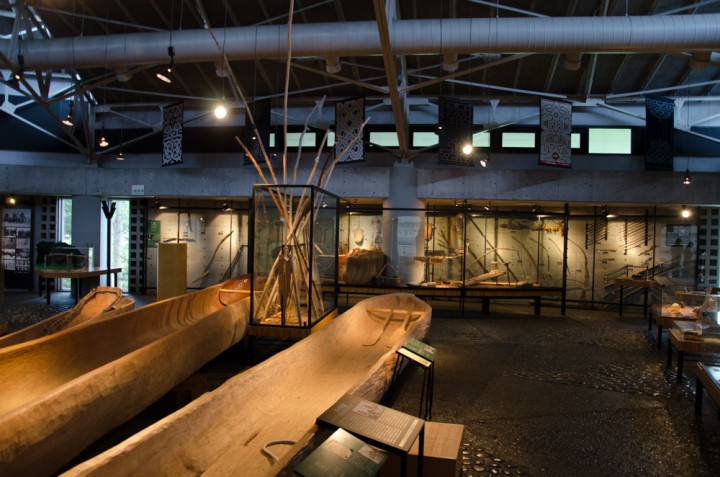 You can ride on a canoe.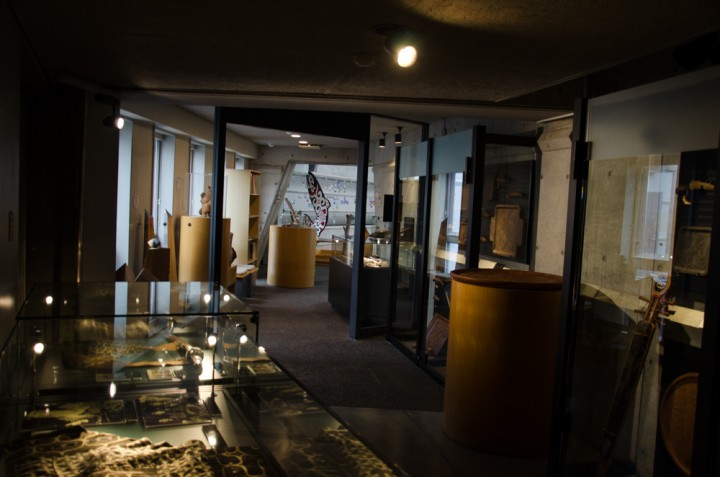 There are many crafts and house wares.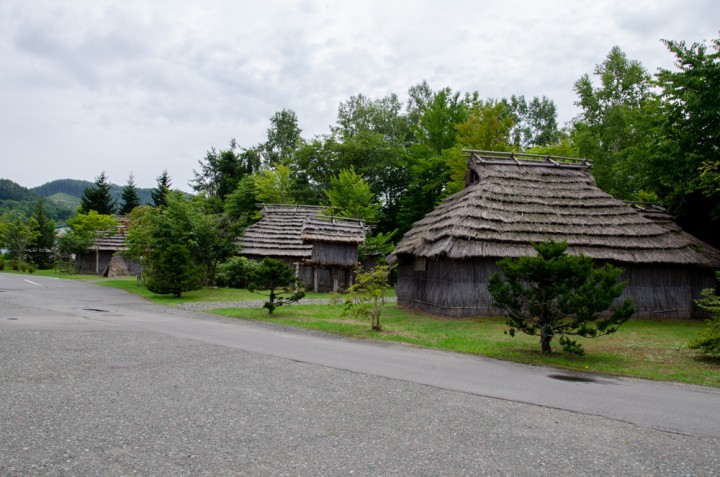 There are many Chises, typical Ainu house and their unique facilities.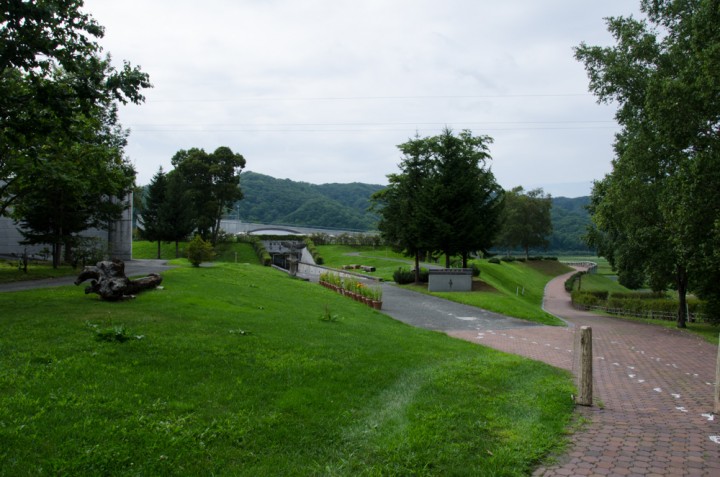 There is Nibutani Dam behind the museum. Also the Sarugawa river museum is here. It shows the history of Sarugawa river and Nibutani Dam.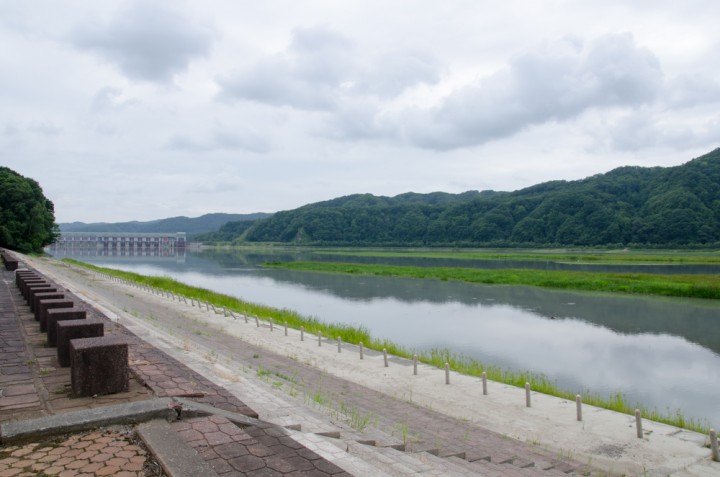 Nibutani Dam.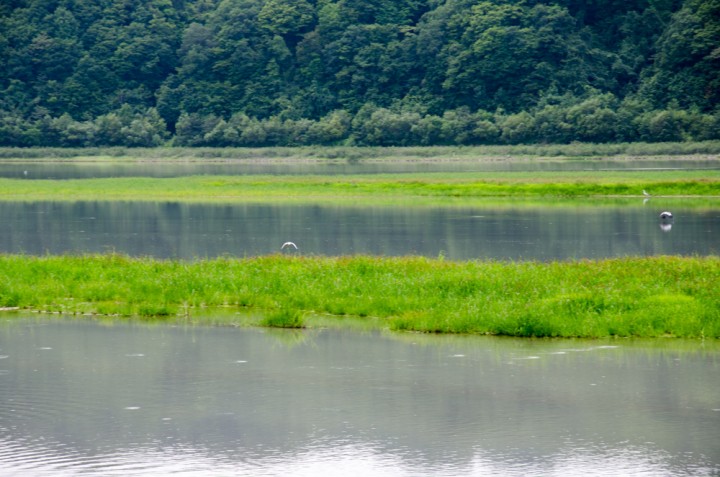 There are many wild bird such as heron and sea eagle.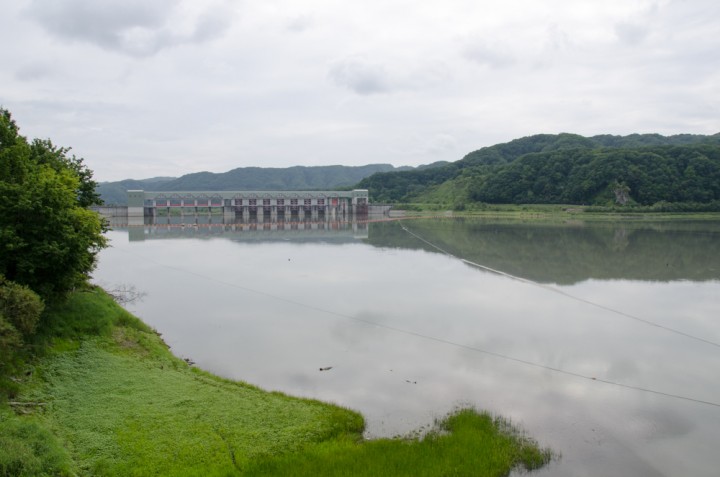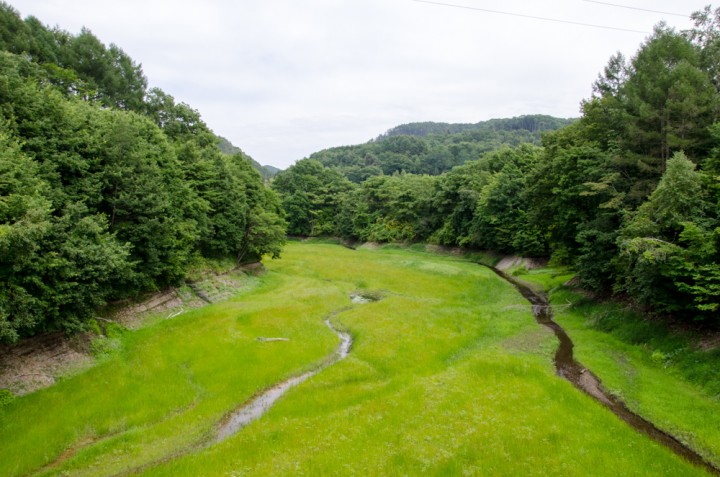 This is a nice and beautiful place to stay. There are some free rental bicycles, so you can go other sight spots.
This is worth visiting in Hokkaido, real Ainu holly place.