posted on June 10, 2014
This place is written as [平和の滝] in Japanese.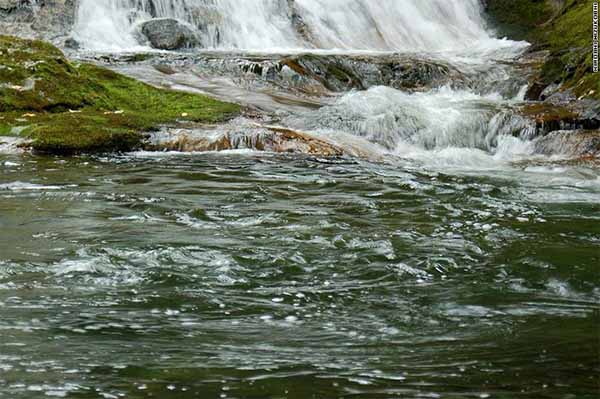 The west ward of the city of Sapporo, the Heiwanotaki Falls is located in Nishi-ku(西区) ward and at the foot of Mt.Teine, the tallest mountain in Sapporo. There is an entrance for climbing to Mt.Teine, which is so popular that there are many people hiking and climbing at the weekend and holiday even in the winter.
Access
Subway & Bus
To Heiwanotaki Fall
Get off at Hassamu-minami station(発寒南駅) at Tozai Line.(東西線)Transfer a JR Bus: 発42 for 'Heiwa-no-taki iriguchi-yuki'(平和の滝入り口行き)
Or get off at Kotoni station(琴似駅)at Tozai Line.(東西線)Transfer a JR bus : 琴42 for 'Heiwa-no-taki iriguchi-yuki'(平和の滝入り口行き)
You can take both of them above. Get off the bus at 'Heiwa-no-taki-iriguchi'(平和の滝入り口)where is the last stop.
Go ahead to the right side road by 15-20 minutes walking to the Heiwa Falls. It's the end of the road. You will see two small buildings of Temples and parking.
Back to Hassamu-minami station.(発寒南駅)
Take a JR Bus: 発42 to  Hassamu-minami station(発寒南駅)or 琴42 to Kotoni station (琴似駅)
Transfer at Hassamu-nimani station.(発寒南駅)or Kotoni station(琴似駅) at Tozai Line(東西線)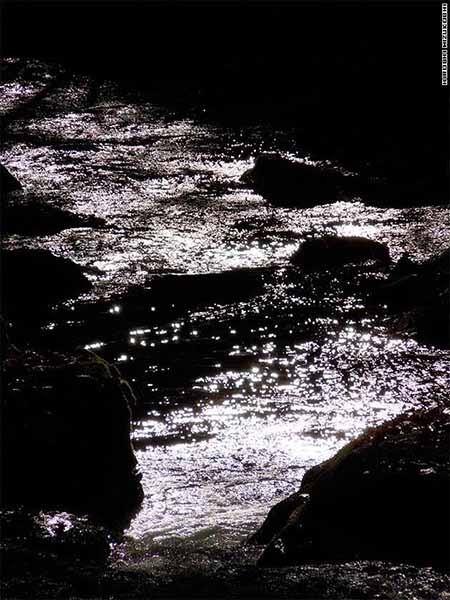 The Heiwanotaki Falls is the left side of the entrance. This is a beautiful falls despite its size. The water is clear, cold and calm all the year. But in the beginning of the spring, the river collecting melted snow increase its volume of water. The falls changes its gentle water to a brutal muddy flood.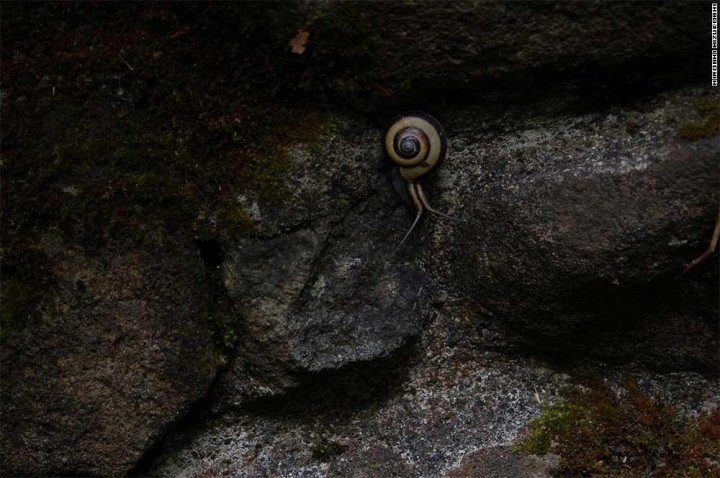 Within just 30 minutes by car from the urban area, abundant nature is still here. The silence behind the forest make you so pleasant that you'll find a new aspect of Sapporo. Hikers have been increasing year by year. Climbing to the top of Mt.Teine, It takes at least 3 hours from here even if 6 years old child. However, if you head for the top, it is so real hiking itself that you should prepare enough.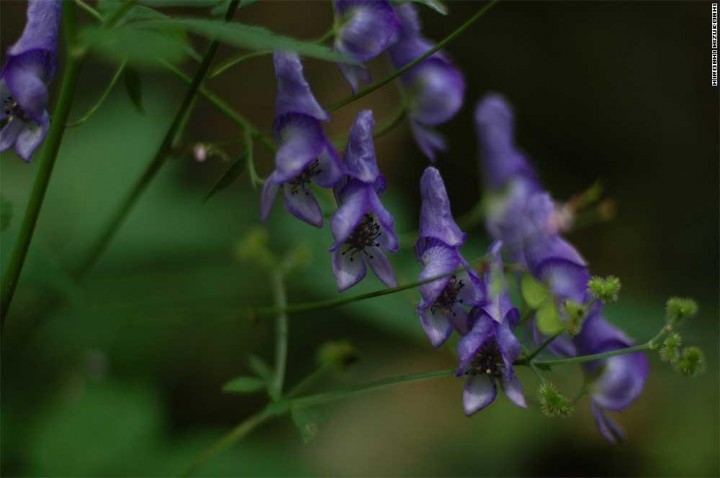 You'll see various alpine-plants. They don't have such a gorgeous beauty as rose. You would fail to notice their tiny one, but the brilliance of nature is just like that.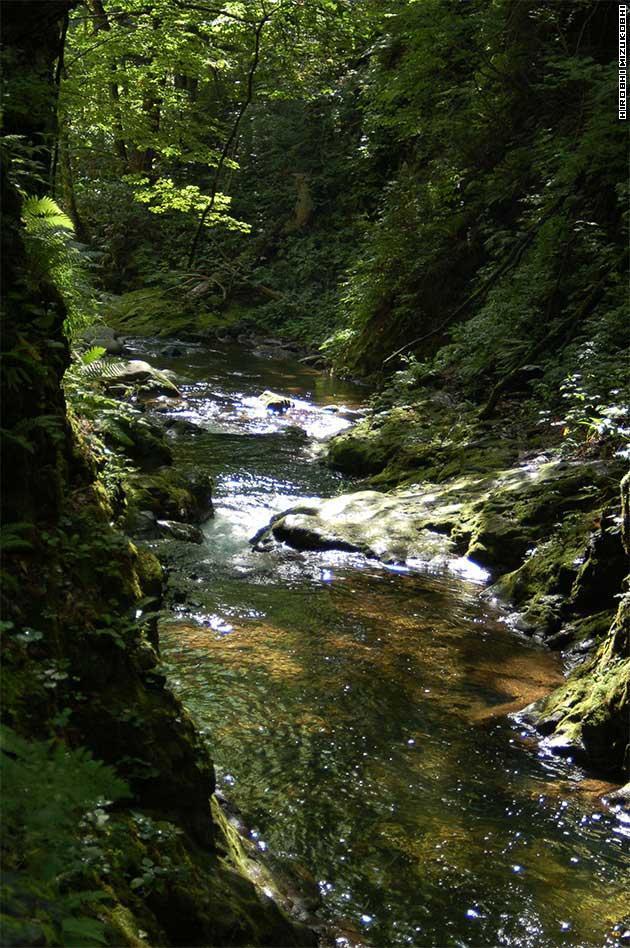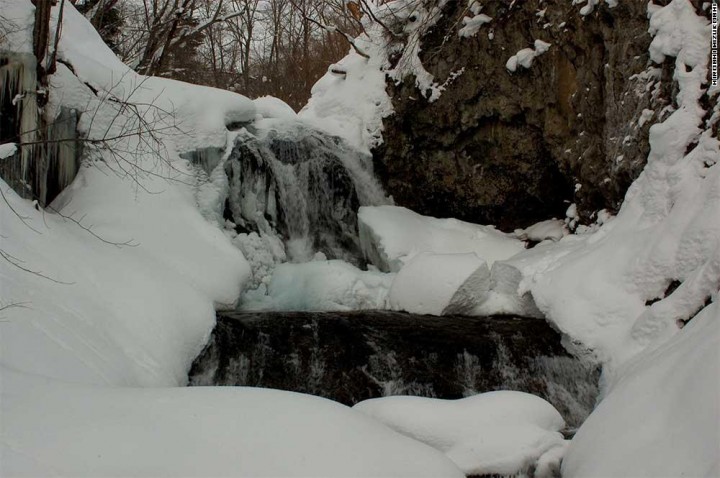 In winter, everything is frozen and under the heavy snow.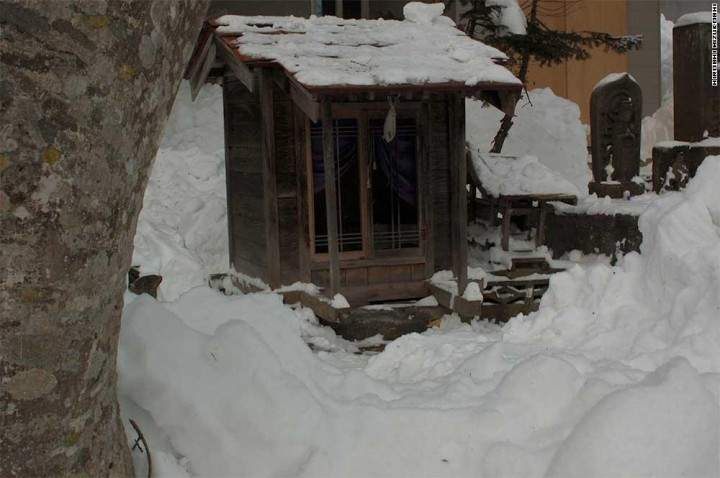 Why are there shrines temples at the foot of the mountain? Because for centuries, the mountain have been considered a sacred place for Japanese. The object of worship is invisible but people feel its entity so that they build a shrine for their faith. People have several kind of benefit from the nature. This is a grateful place for the blessings of nature.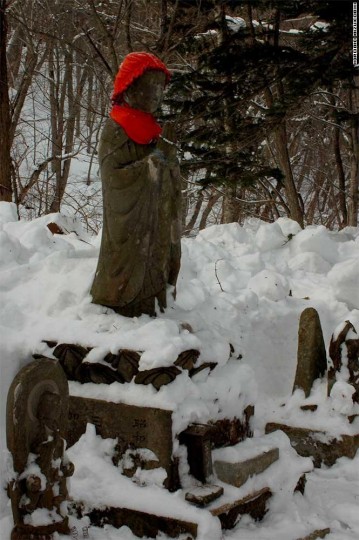 Neighborhood