posted on November 8, 2014
YunYun(pronounced yanyan) is second hand clothes shop. It is located on the 4th floor of Arche Building in Tanukikoji 4 Chome. Also Yun2, Yun3 and Yun4 are on the same floor. All shops are Brand 2nd-hand clothes shop.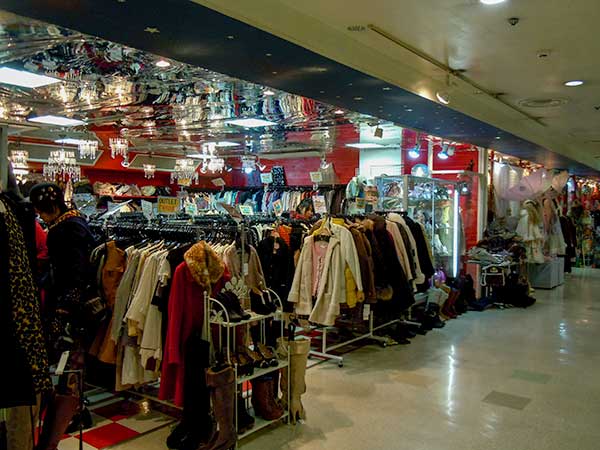 They deal several genres such as Punk, Lolita, Casual, Gal, Select, Street, Mode, Fairy, Marine, Ethnic and Elegance. From 300 yen to 1,000 yen, you may get one.
It looks like a haunted house inside ARCHE building. But it is a safe place. Many young girls in locals or outside are coming. It is very popular for them to buy those fashion.
Access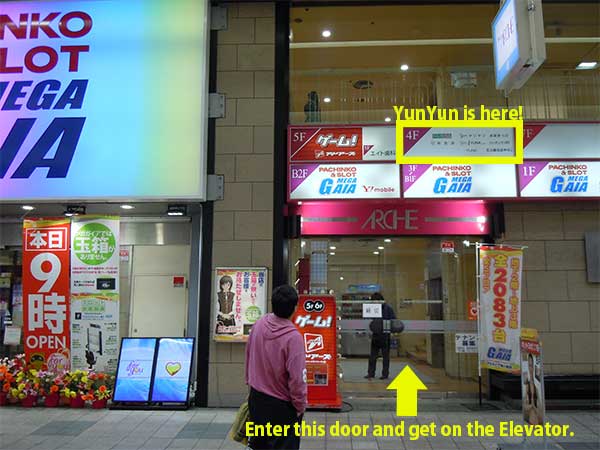 4th floor at Arche Building in Tanukikoji 4 Chome