posted on November 7, 2014
This place is written as [小樽ビール銭函醸造所] in Japanese.
Otaru Beer has two breweries in Otaru city. One is in Otaru canal, another is in Zenibako. You need to make a reservation for tour of Zenibako Brewery in advance, but no reservation for Otaru Brewery.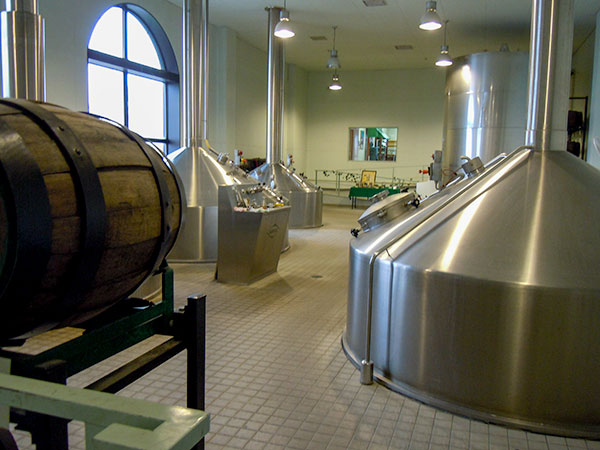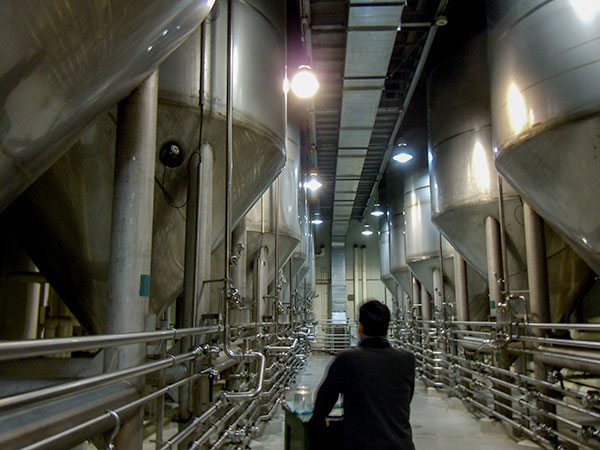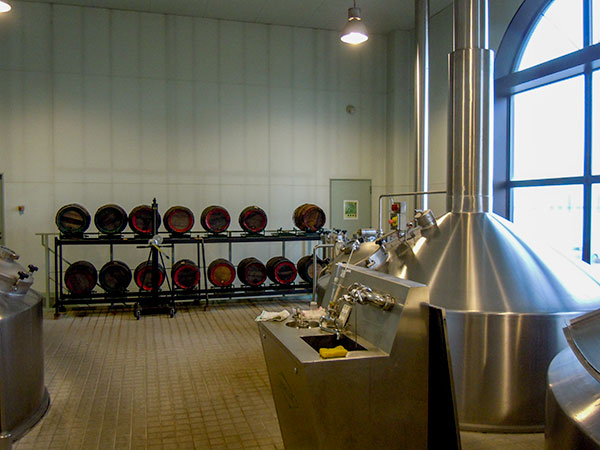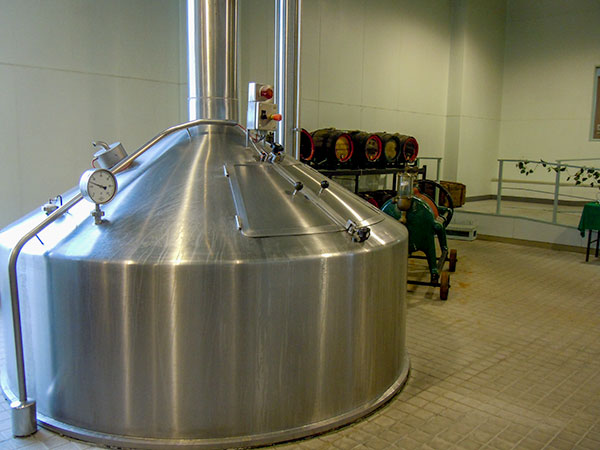 These photographs are Zenibako Brewery's but we recommend Otaru brewery for foreign tourists because it is located in Otaru canal so that you can access easier and to see other sight spots. And they have an english tour. Free tour admission.
Otaru Beer is completely German beer by Brewery master, Johannes Braun in Japan. There is no other beer like this in Japan. So the Brewery presents their products with confidence. They have three types of beer such as Weiss, Pilsner and Dunkel. There is Otaru Beer Cuisine, too. You can have a lunch and a dinner with Otaru Beer. This is worth visiting and enjoy!
Reservation for factory tour
need reservation 7 days in advance.
Factory Tour Course
| | | | |
| --- | --- | --- | --- |
| Individual  | tour/beer-tasting | 1 hour 30 min | 800 yen |
| group(15 person and above) | tour/beer-tasting | 1 hour 30 min | 600 yen |
| Type A with meal  | tour/beer-tasting/meal | 2 hour 30 min | 2,800 yen |
| Type B with meal  | tour/beer-tasting/meal | 2 hour 30 min | 3,800 yen |
Access
5 minutes to get a taxi from JR Zenibako station
Open
11:00-18:00
TEL: 0134-61-2280 (for reservation 9:00 – 17:00 )
Email: beerclub@otarubeer.com
Otaru Beer Warehouse No.1
see this article:https://www.fleemy.com/otaru-beer-warehouse-no-1/