posted on February 22, 2016
Rickshaw around Otaru Canal
Kotaro is a rookie rickshaw driver. But he has been getting famous thanks to a local TV program, which showed some rickshaw drivers at Otaru Canal. 
He is shy but have a great passion for showing visitors nice places in Otaru. TV program showed his nice personality and beautiful enthusiasm for visitors especially foreign ones.
He takes you historical place and building where he thinks the best place in Otaru city. His such a effort and courage will make your travel more happy than ever. Kotaro don't let you down I swear.
Where to park?
We recommend these reasonable parkings. read the below article.
Where to Park My Car in Otaru, Long time parking and Short time parking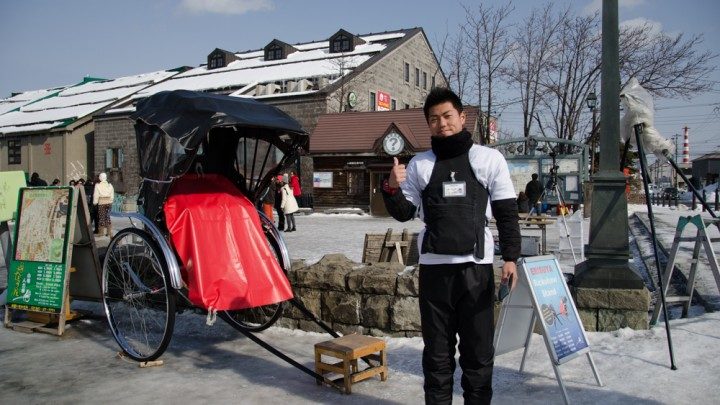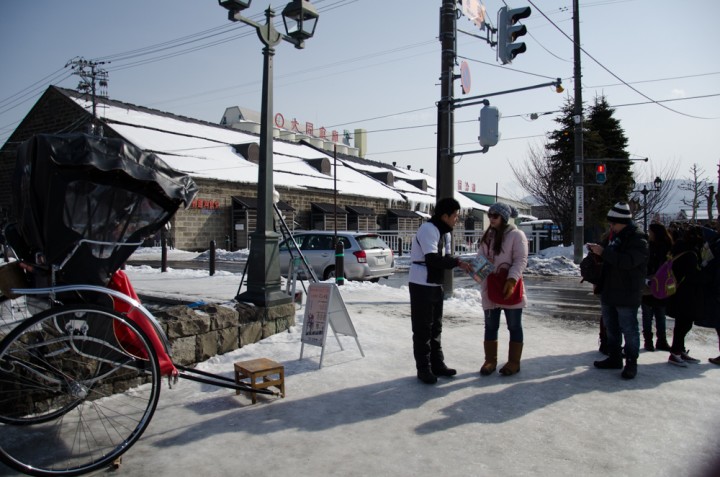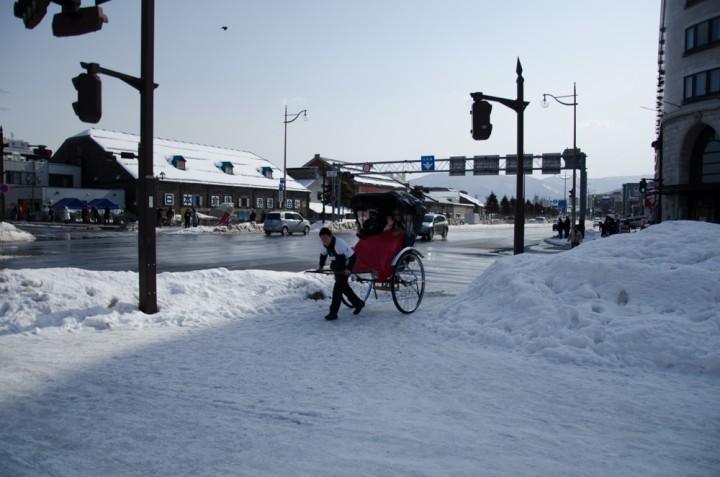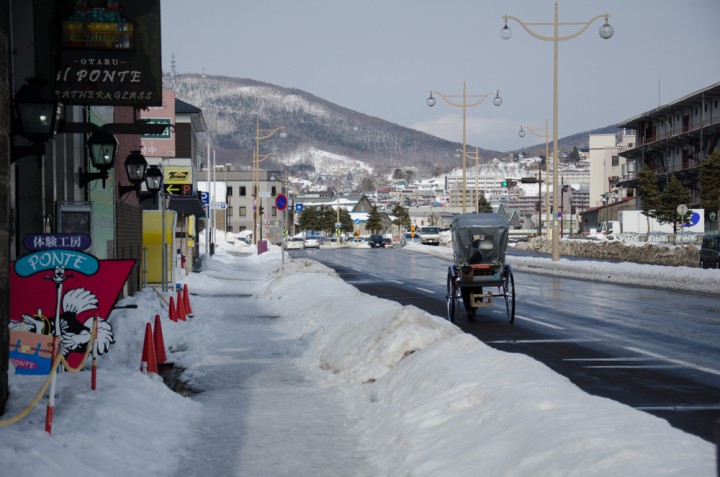 see rickshaw in Otaru more detail.
Otaru Canal Cruise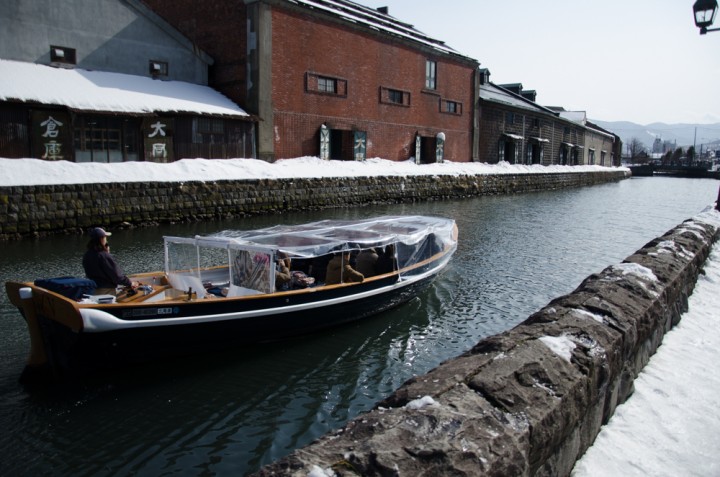 40 minutes Otaru Canal cruise is a good choice for looking some historical Otaru spots.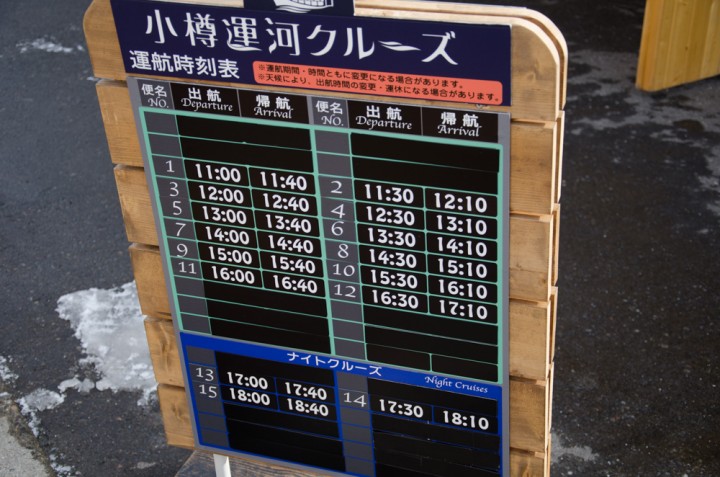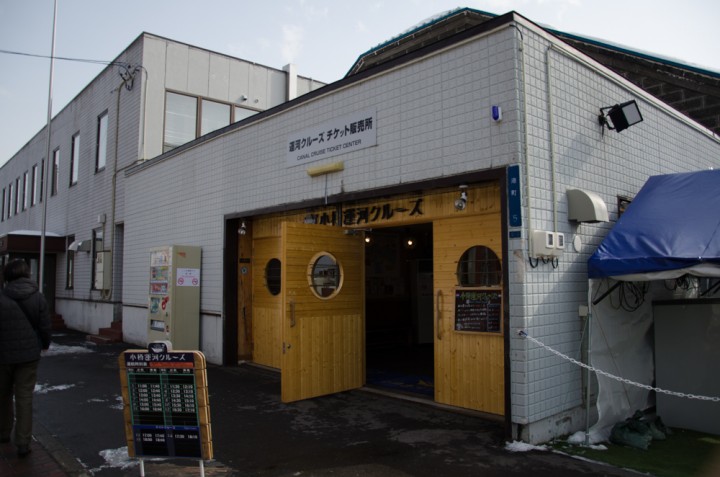 There is no foreign language tour except Japanese, but they have some handbooks for foreign countries so that you can enjoy the tour.