posted on December 5, 2019
This place is written as [大倉山ジャンプ競技場] in Japanese.
This page was updated on Dec 5, 2019.
The Okurayama Ski Jump Stadium (大倉山ジャンプ競技場) is located in Miyanomori, the west side of Maruyama area. Sapporo Winter Sports Museum is also here. Winter Olympic Game 1972 is held here and FIS Ski Jumping World Cup is also held every year. This is the world-wide famous jump stadium and worth visiting.
Atttention
Okurayama Cristal House is closed due to renovation from Oct, 2019 to the end of March, 2020. Therefore tha restaurant, Ram dining Okura is closed. There is no restaurant in the stadium.
New restaurant will be opened next April, 2020. 
Access by bus
Take Tozai Line(東西線) to Maruyama Ko-en(円山公園) and exit No2 at Maruyama Bus Terminal.
Take JR Bus 西14[Araiyama-sen 荒井山線] to Okurayama Kyogijo Iriguchi(大倉山競技場入口).
10 minutes walk to the stadium
see detail for walking way to the stadium
Access by car
10 minutes from Maruyama Koen Station.
20-30 minutes from the heart of city area.
free parking
no parking when competition days or pre-practice days.
Mt.Okurayama observation platform lift
Apr 27 – Nov 4 : 8:30 – 18:00
Summer time(July 26 – Sep 30 : 18:00 – 21:00
Nov 5 – Mar 31: 9:00 – 17:00
Apr 1 – 20, 2020 will be closed due to hardware maintenance.
*competition days or pre-practice days are also closed.
Fare
adult: 500 yen (round-trip)
child: 300 yen (round-trip)
see Okurayama Jump Stadium WEB site
Sapporo Olympic Museum
adult: 600 yen
child: free
over 65 years old : 450 yen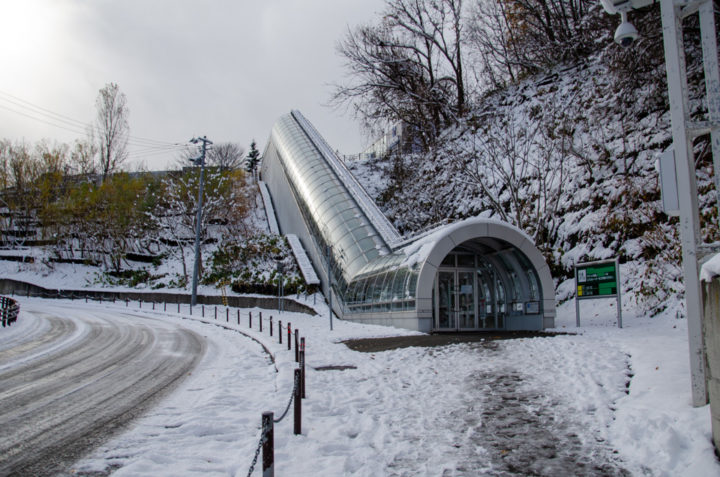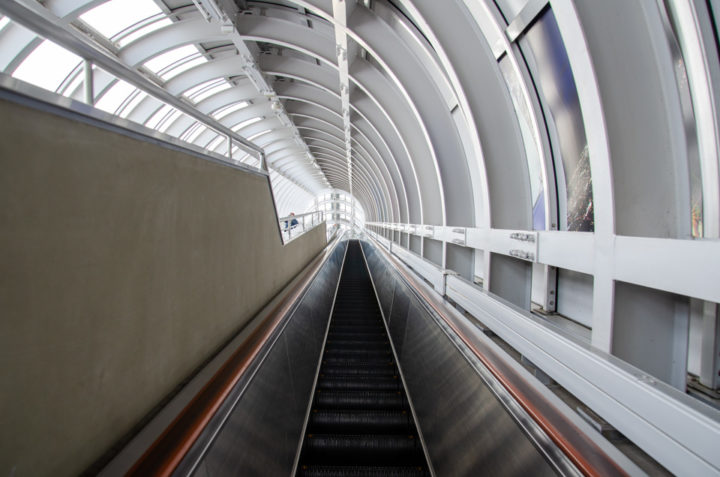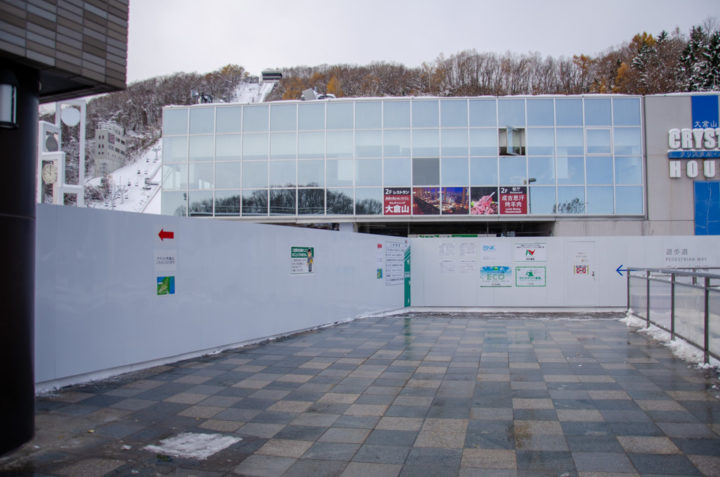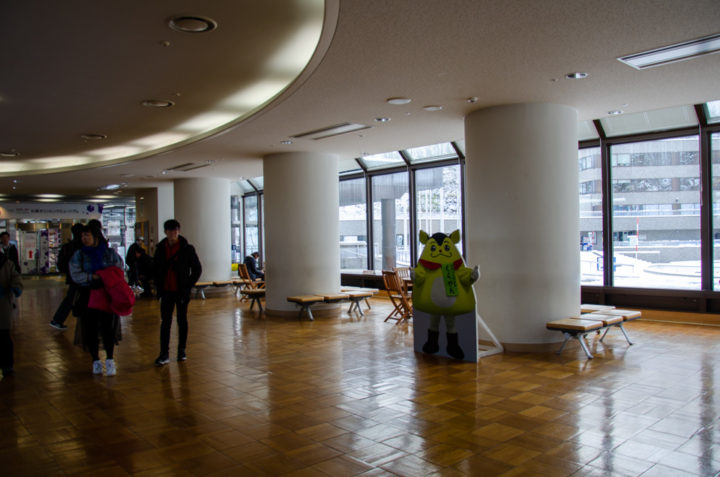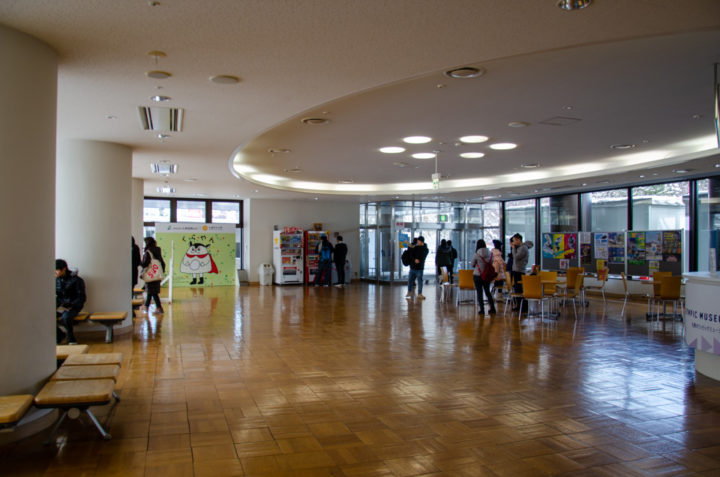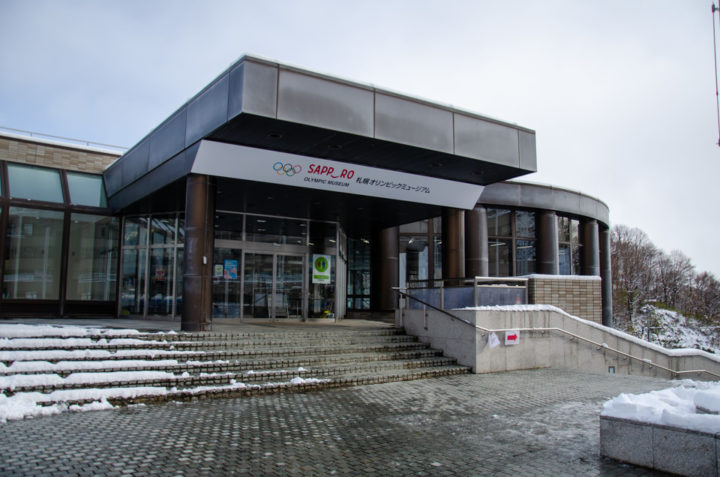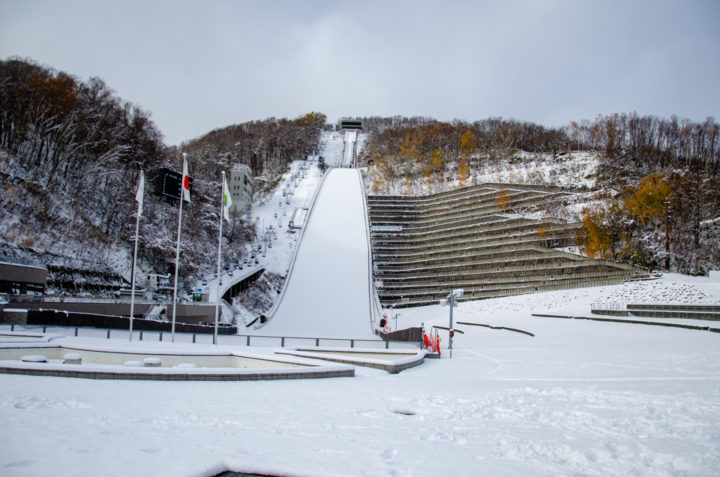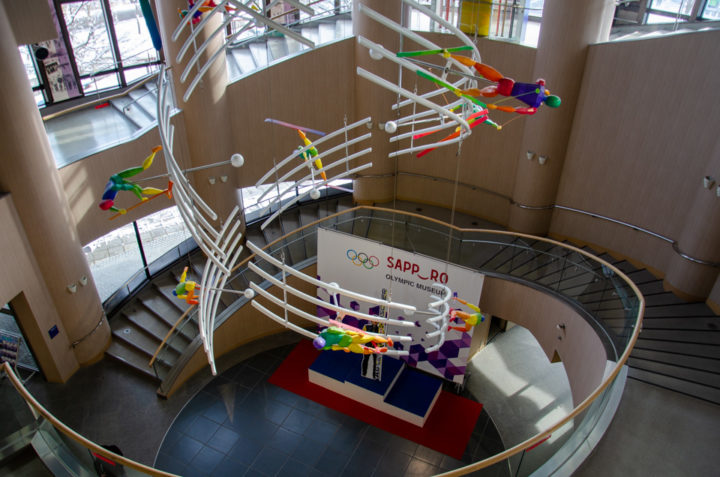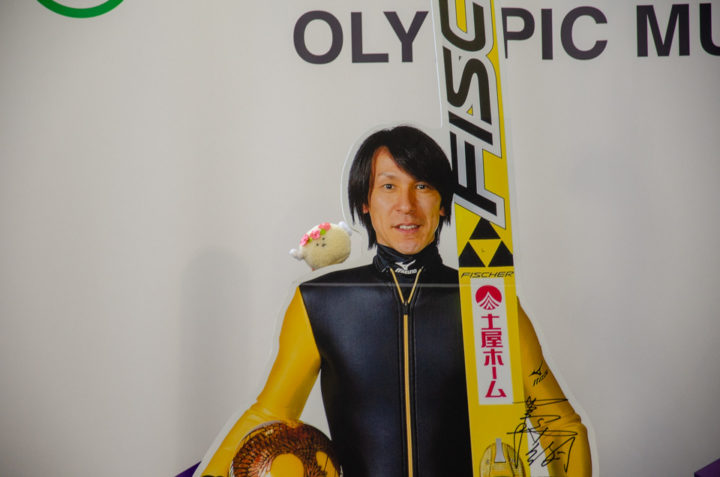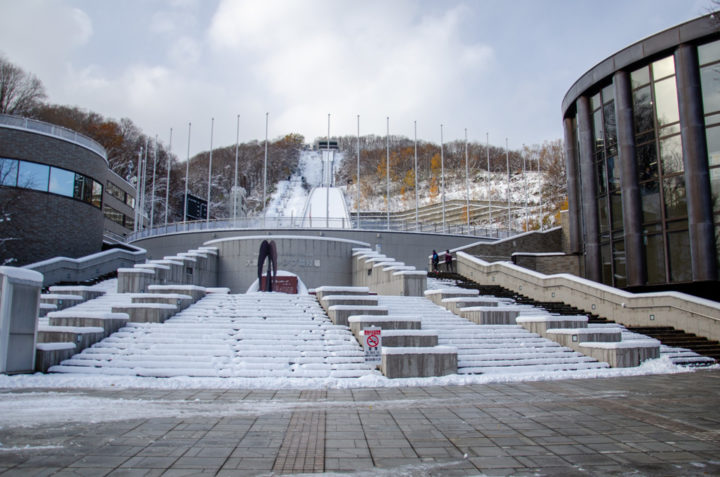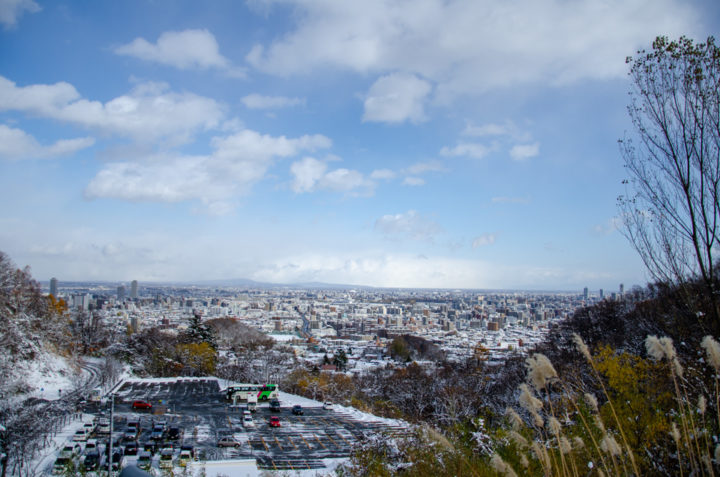 Neighborhood
Tsukimiso-Cafe(月見想珈琲店)
Cacao 19g(カカオ10g) — a nice sweets shop
Miyanomori Jump Stadium(宮ノ森ジャンプ競技場)