posted on November 25, 2019
Nishino Jinja, the shrine which has become the most famous and popular one not only in Sapporo but also in Japan. 
Why it's famous? Most of local residents had felt strange before they knew the determinative reason. Masaharu Fukuyama, Japanese singer songwriter, actor and photographer, who visited here in September 22, 2011.
It is seemed,  "I went to Nishino Jinja." Masaharu said in his concert at Makomanai arena stadium, Sapporo at that time. After that, many young girls have come to visit to Nishino Jinja even now.
The shrine is surrounded by quiet residential area called "Heiwa" which means peace in Japanese. Nishino Jinja is literally in peace.
How to Get there
For access, take No.42 (発42) bus at Hassamu-minami Subway Station and get off at  Heiwa 1 jo 3 chome (平和1条3丁目)bus stop. Or you can get on No.42 (琴42) at Kotoni Subway Station and get off at the same bus stop. It takes 15-20 minutes from each station. 
For the entrance of Mt.Teine, you get off at the last stop of No.42 bus and walk 15 minutes. Mt.Teine is very popular with Sapporo citizen.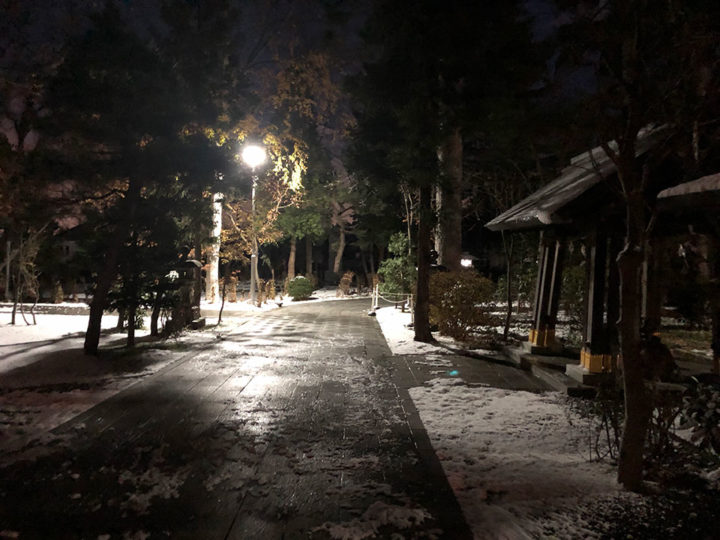 There are more than 300 series of Omamori, good luck charm, to get at the booth. If the booth is closed, a vending machine is available.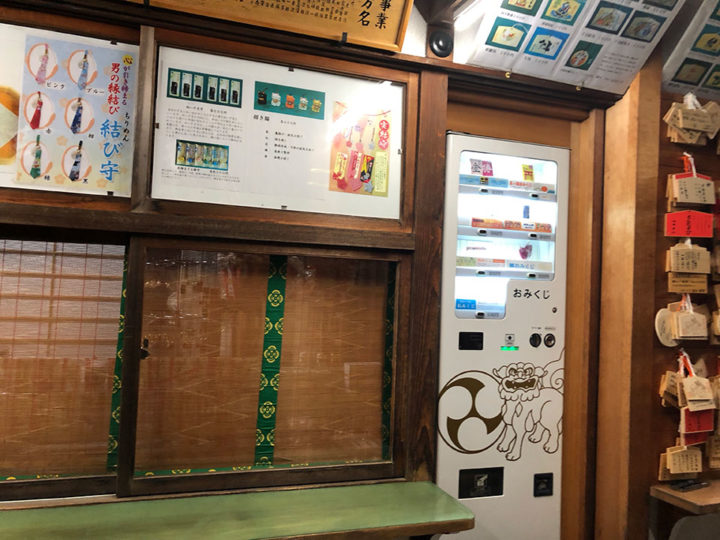 You can choose a English version of Omamori if you like. Some coins needed.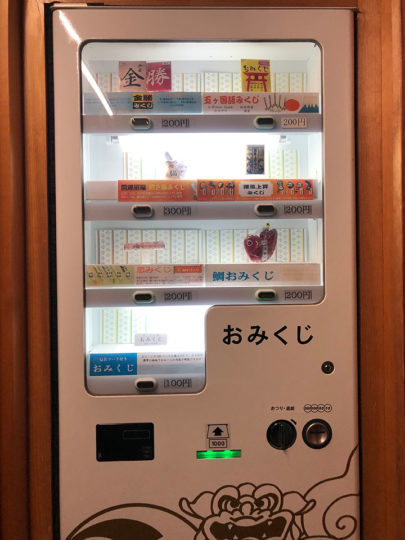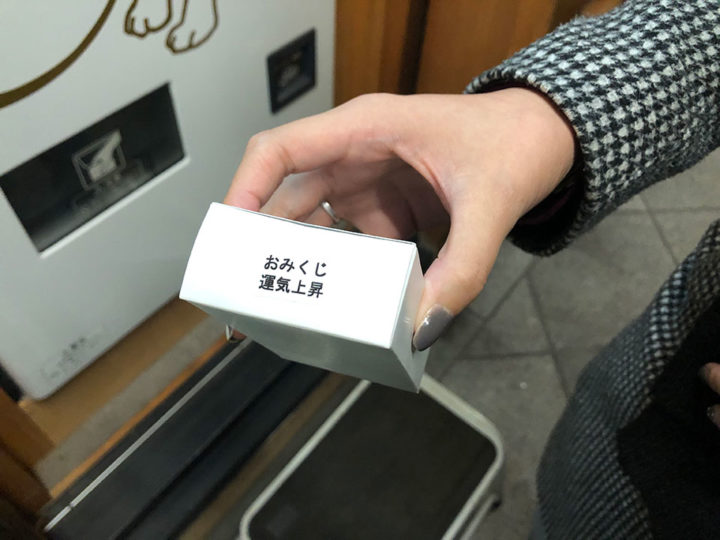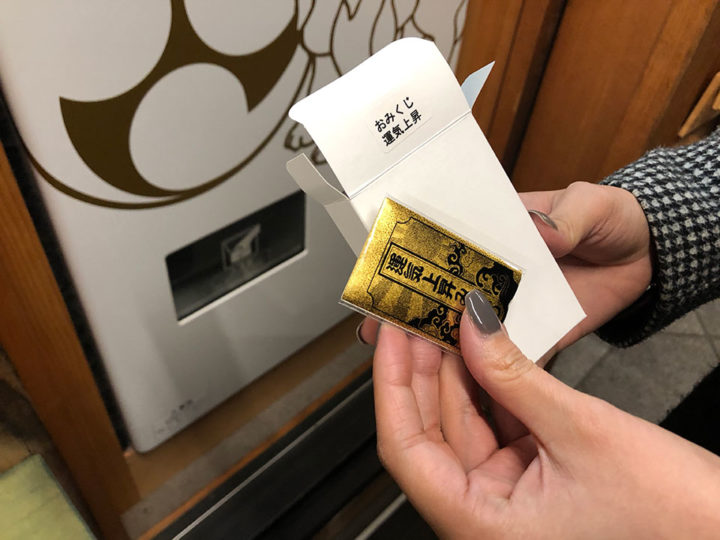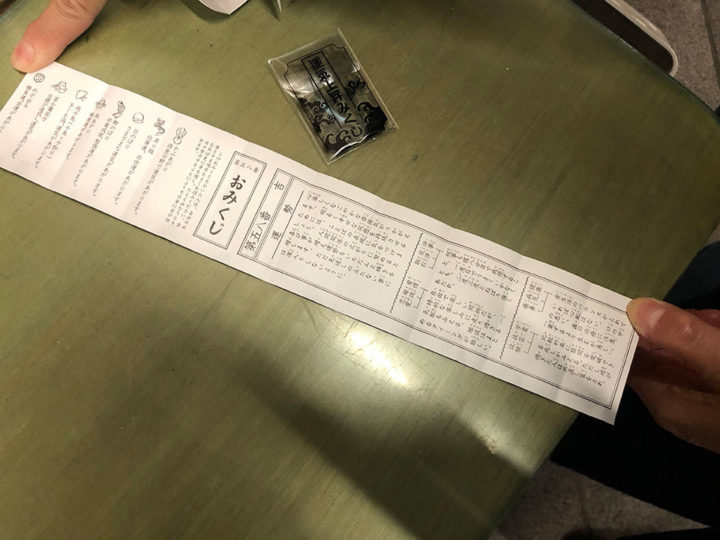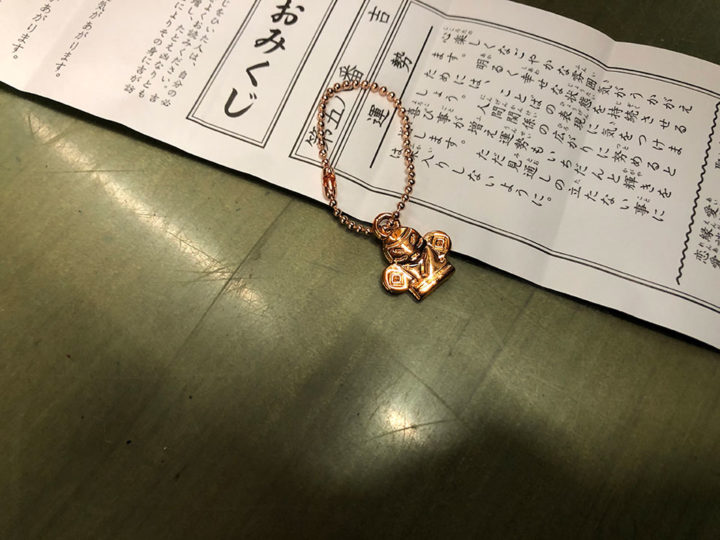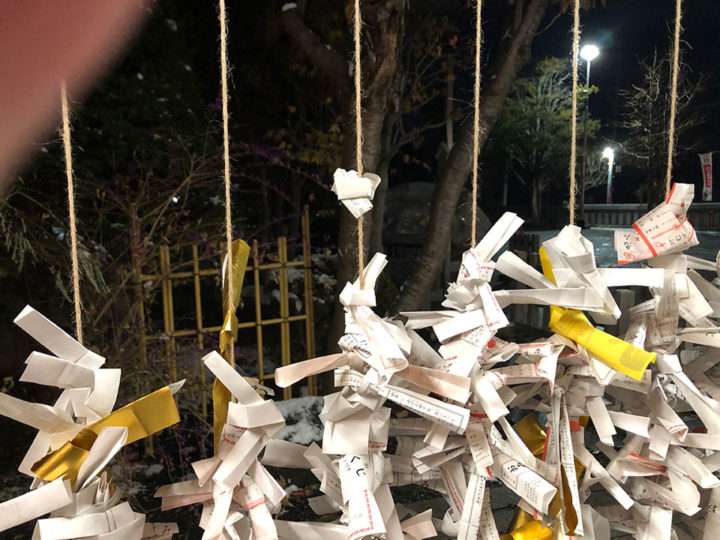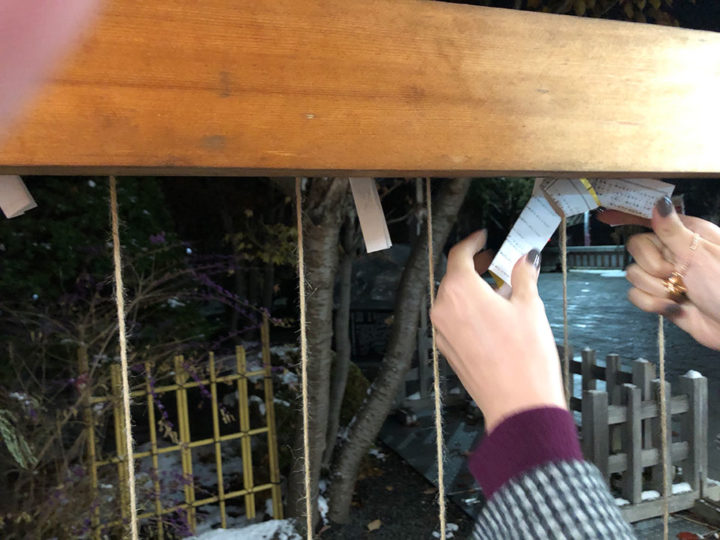 Related article