posted on November 13, 2014
This place is written as [札幌藻岩山市民スキー場] in Japanese.
Due to lack of snow, No.1 lift and family slope are only opened.
There are 10 slopes in Mt.Moiwa Ski Area. This is the Ski area from beginners to advanced skiers.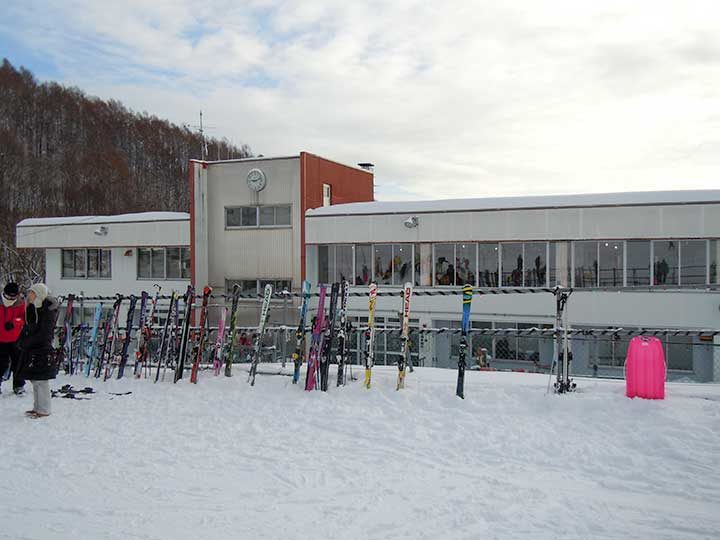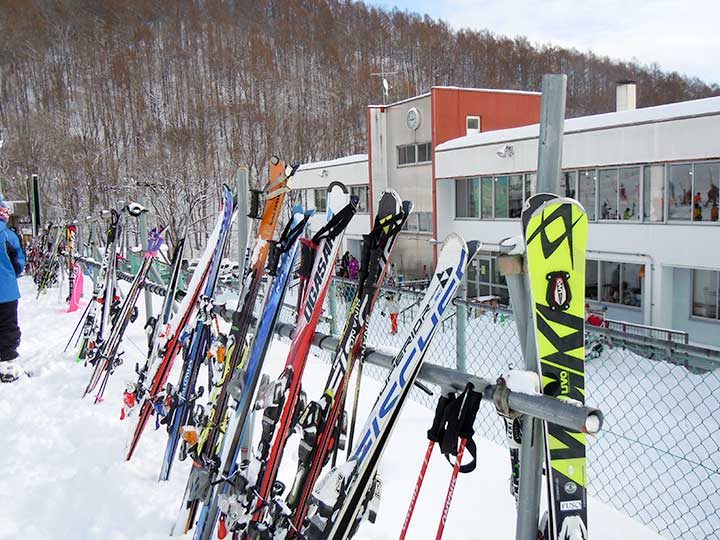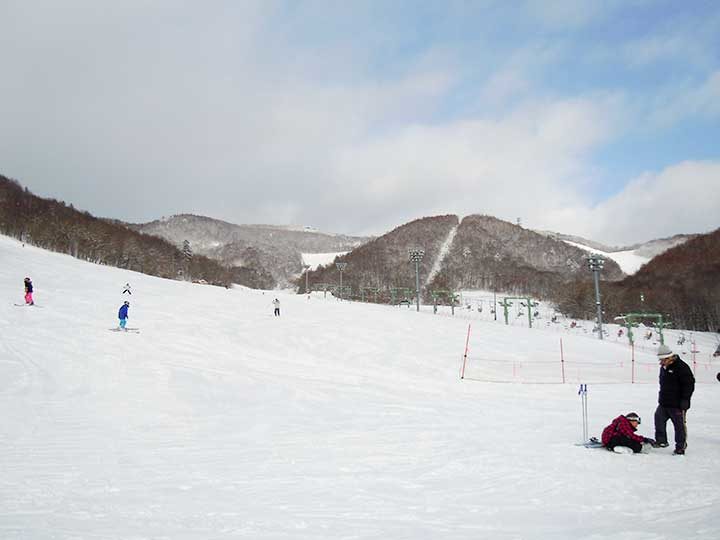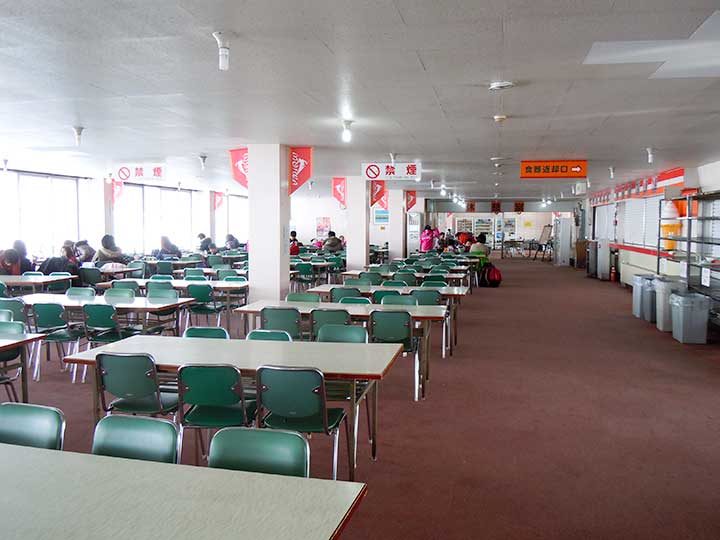 But No Snowboarders! Snow board is prohibited in this ski area. It is so close for visitors to come in just 20 minutes from Odori and Sapporo central area. Mt.Moiwa Ski Area is very convenient except snowboarders. Bankei Ski Area is also near from Sapporo central area and Bankei has Half-pipe slope for snowboard licensed by FIS.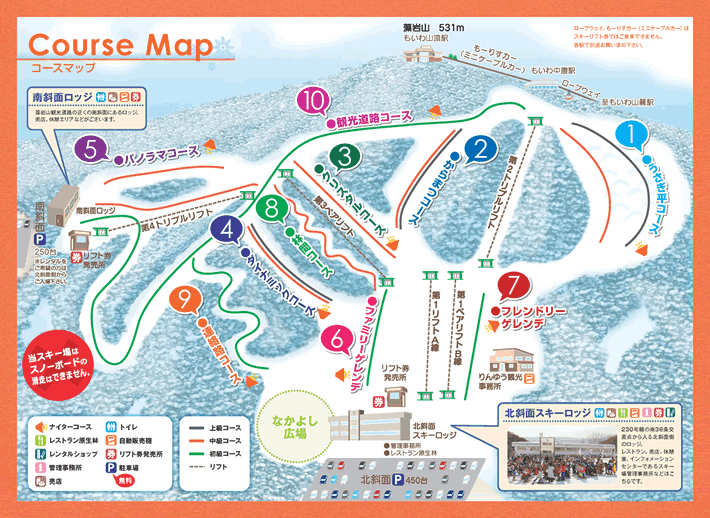 Open
Middle of December
weekday
9:00 – 21:00
Sat, Sun, Holiday
8:30 – 21:00
Night ski
16:00 – 21:00
31st December
8:30 – 15:00
Access
Take a taxi from Makomanai station or Sumikawa station. It costs about ¥1500.
From Odori, it costs about ¥2000.
Saturday, Sunday and holiday are very crowded by car. Go there in the early morning before 9:00.