Hokkaido Jingu Shrine, Maruyama Hachijyu-hakkasho, Maruyama Zoo, Maruyama Baseball Stadium, Maruyama Stadium are here. There are a play ground, a small pond, many cherry blossoms. You can enjoy hiking, jogging and lunch.
Access
Subway+Walk
Take a Tozai Line(東西線) to Maruyama Kouen(円山公園) .
exit No3 for Maruyama Park(円山公園), Maruyama Zoo(円山動物園), Hokkaido Jingu(北海道神宮)
1min walking.
Map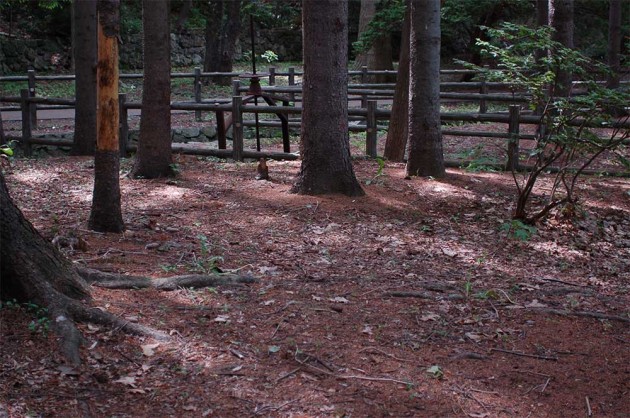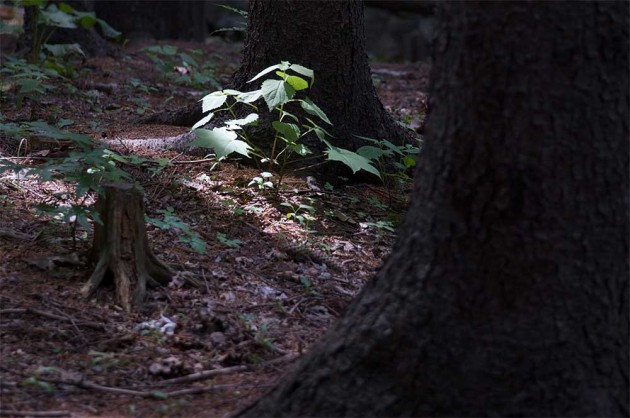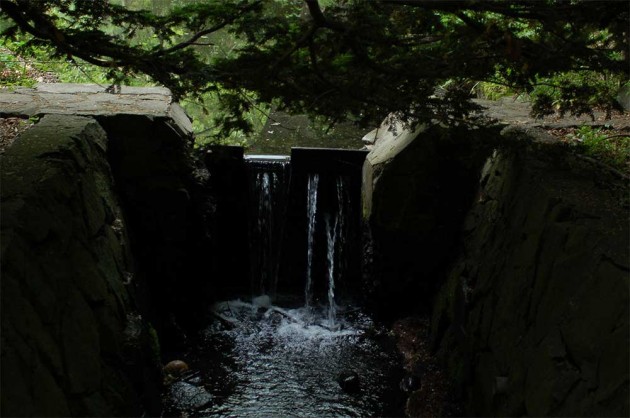 Neighborhood
Maruyama Baseball Stadium