posted on May 5, 2015
This place is written as [支笏湖] in Japanese.
Access
From Sapporo
1h 20 min from Sapporo by car or bus
From Chitose
40 min from Chitose airport by car or bus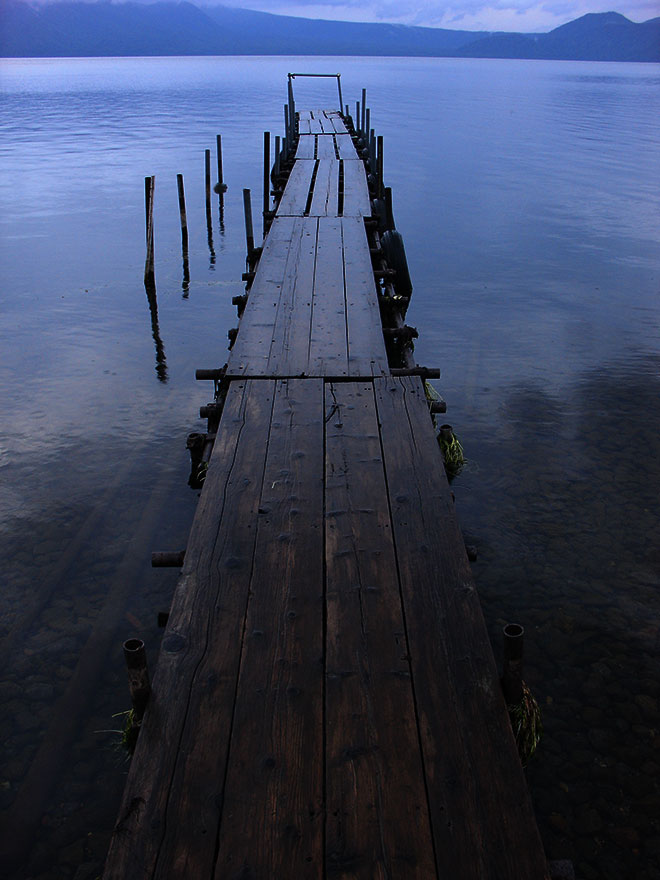 Lake Shikotsu-ko(支笏湖) is located in the city of Chitose, Hokkaido, Japan. This is a caldera lake and a part of the Shikotsu-Toya National Park. The average depth of Lake Shikotsu-ko is about 265 metres (869 ft) and the maximum depth is 363 metres (1,191 ft), that is the second deepest lake in Japan. Lake Shikotsu-ko is surrounded by three volcanos, Mt.Eniwa to the north, Mt.Fuppushi and Mt.Tarumae to the south. The caldera formed in the Holocene, the geological epoch from the end of the Ice Age to the present, which is called Holocene, when this area between these volcanos subsided.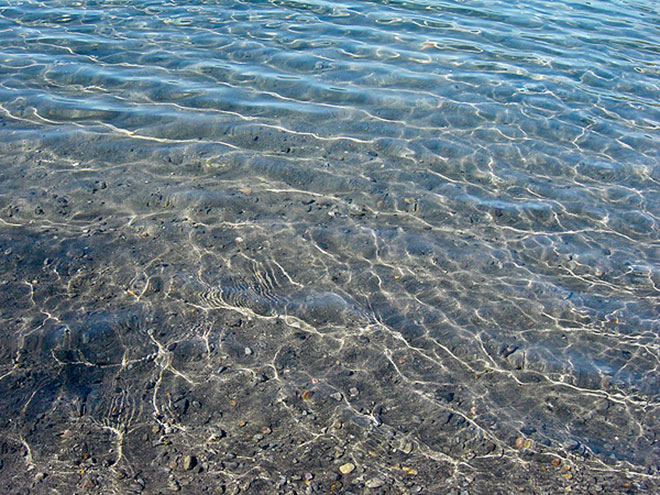 Because of its depth, the volume of Lake Shikotsu-ko reaches 3/4 of the volume of Lake Biwa-ko(琵琶湖), Japan's largest lake, even if Lake Shikotsu-ko has only 1/9 of Lake Biwa-ko's surface area. As the small surface and its depth, the water temperature might be kept in so warm all the year that makes Lake Shikotsu-ko non-freezed lake in Japan. The clarity of the water in the lake is the same as Lake Mashu-ko(摩周湖), the east of Hokkaido or Lake Baikal, the south of the Russian region of Siberia,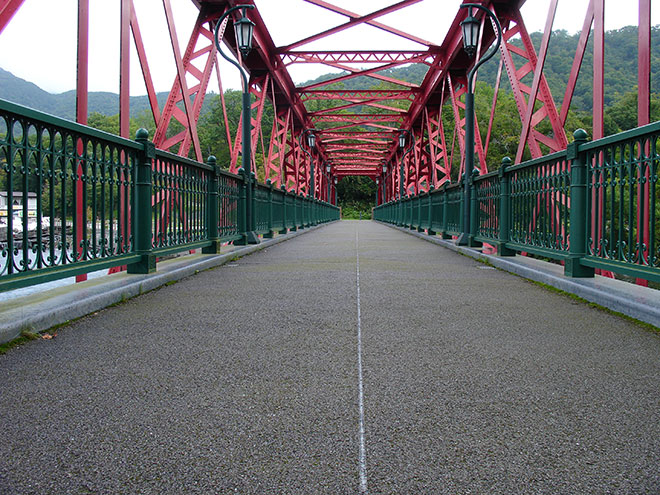 Neighborhood
Marukoma Onsen(丸駒温泉)
Koke-no-Dōmon(苔の洞門)