posted on February 2, 2015
This place is written as [モエレ沼公園] in Japanese.
Ski Beginners and snow shoe hiking funs may go to Moerenuma Park. Rental ski and snow shoe are ready for you. There is no lift but you can try to play skiing all day long. All equipments are rent for you. This is very nice and easy for experiencing winter activities. There are two cross-country ski course, free course and classical course. Free course is 3.5 km long and Classical course is 1.5 km long. From veterans to beginners, you have a big fun.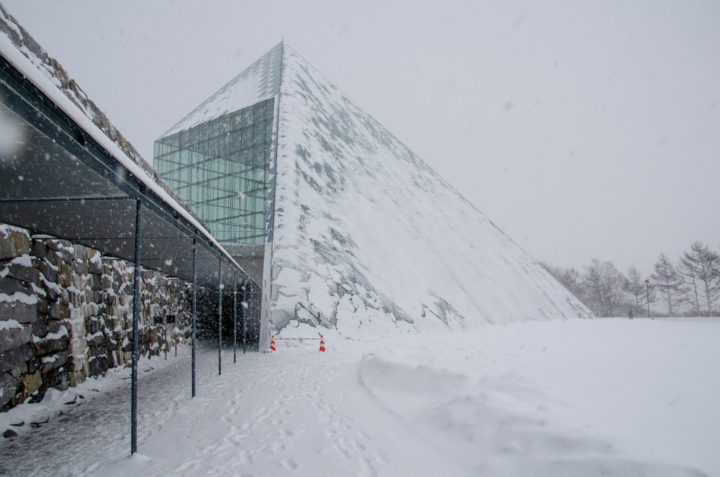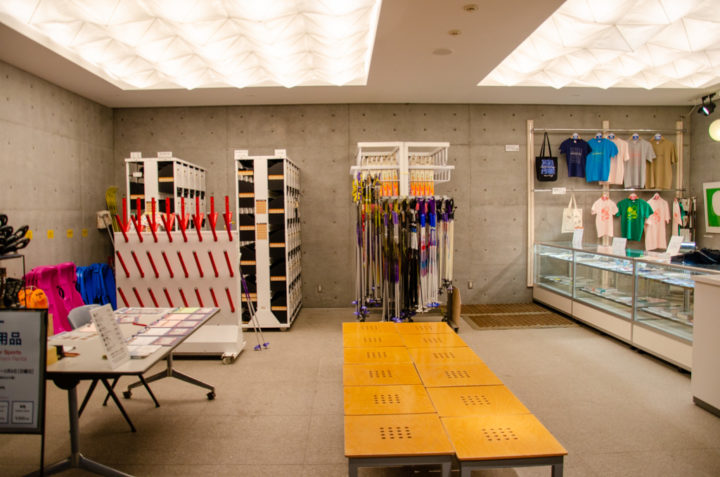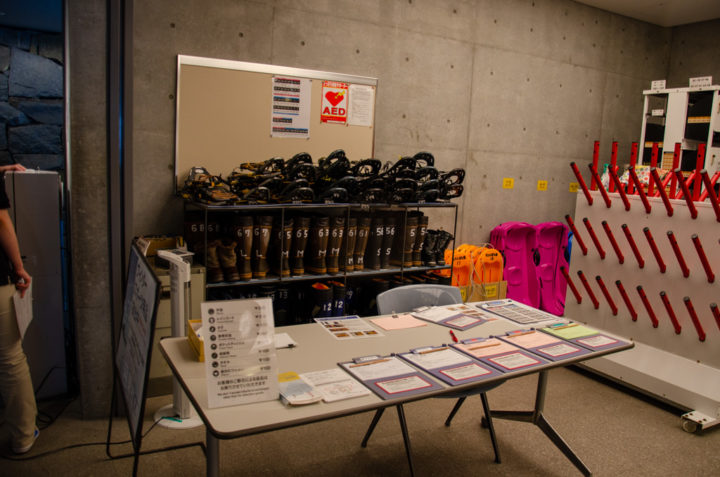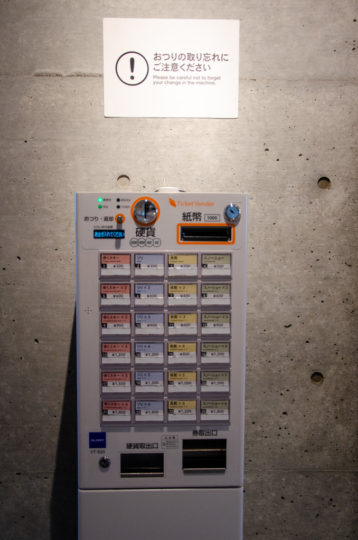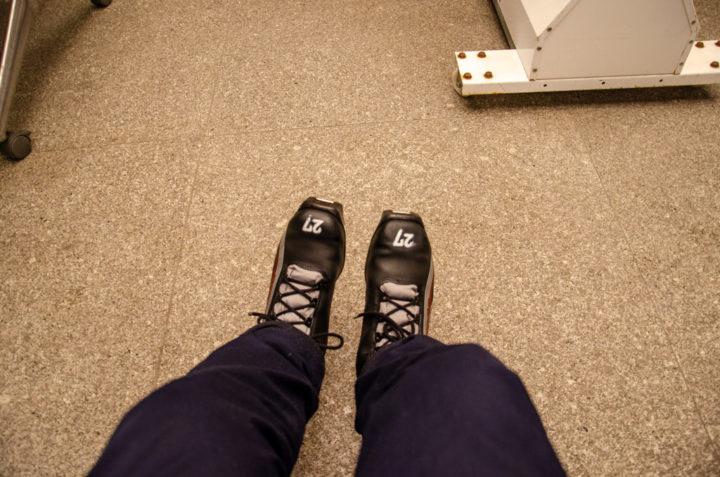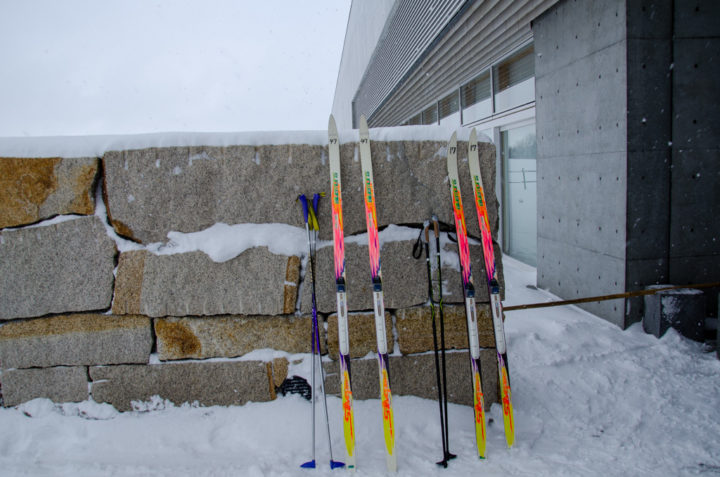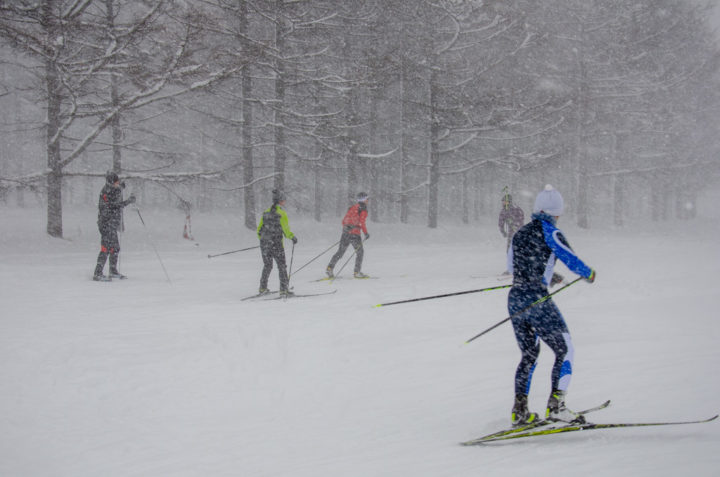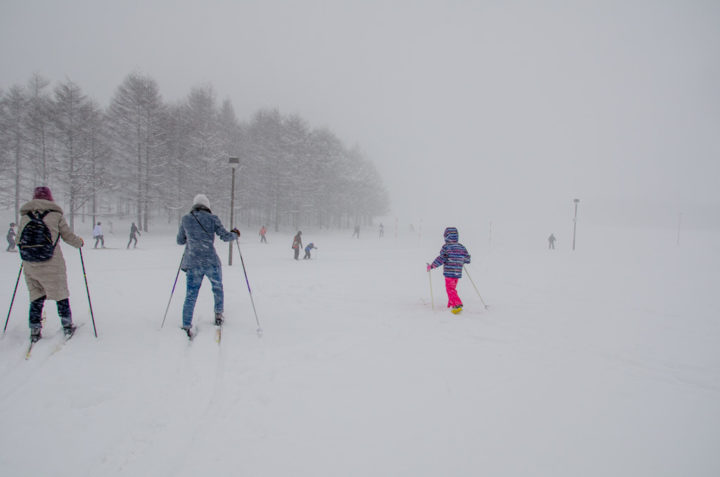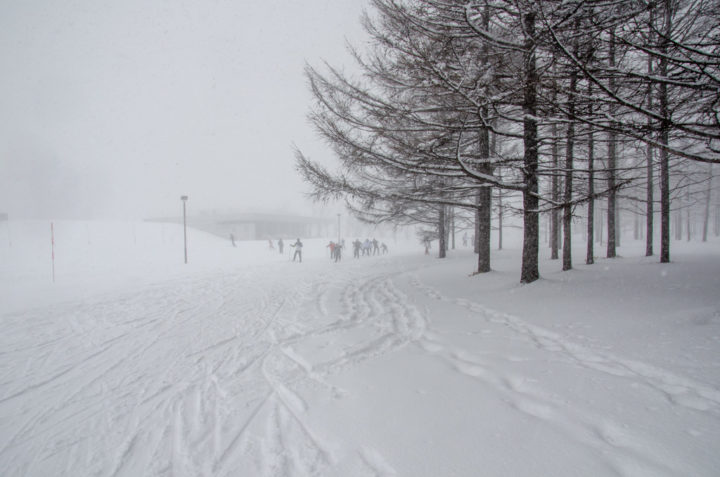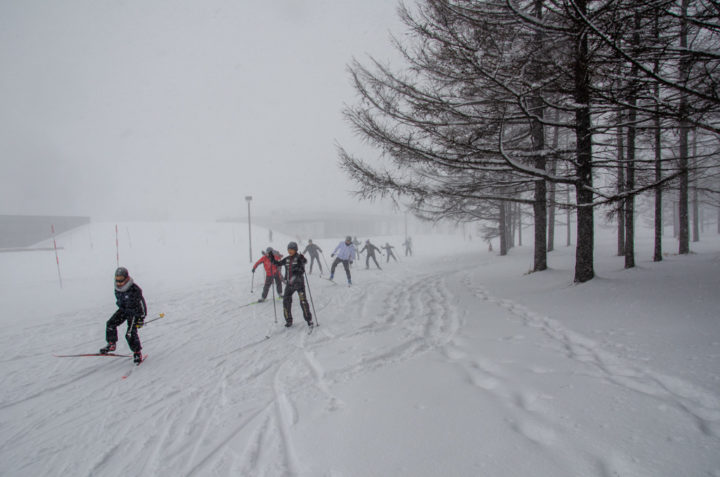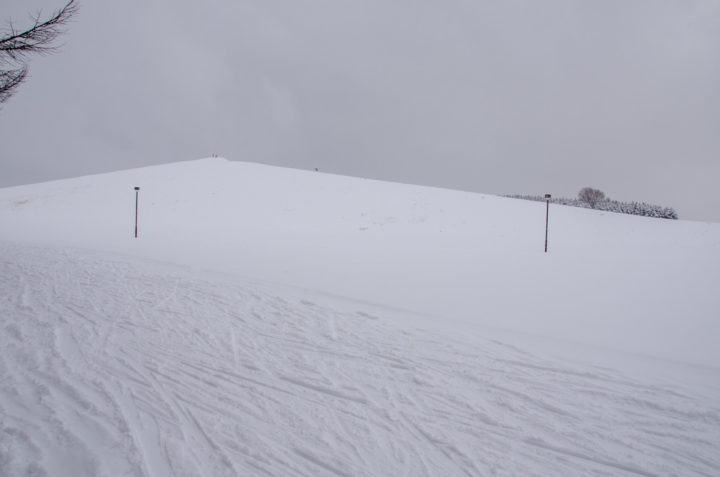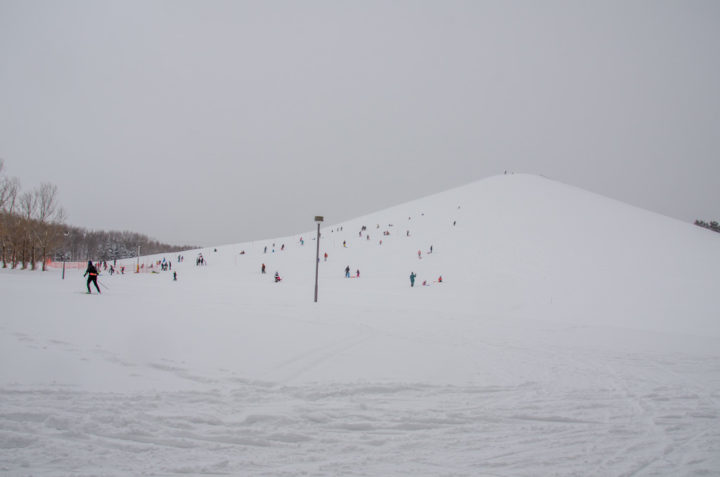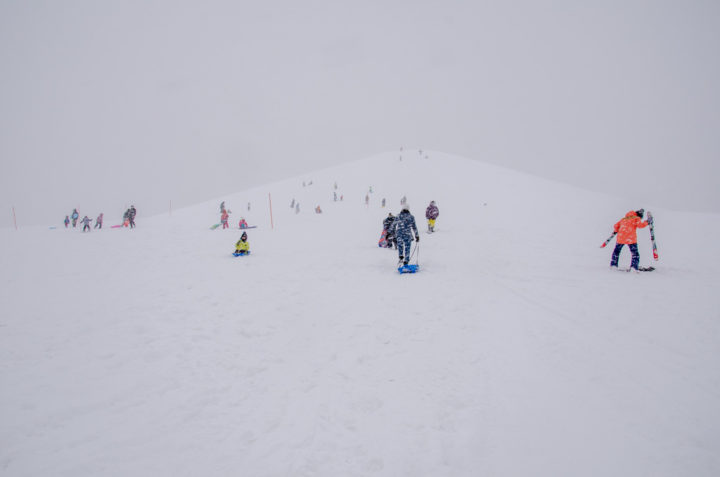 Rental Ski and Snow shoe Open Hours
4th Jan to 8th March
10:00 – 16:00
Close
Monday
If Monday is holiday, next Tuesday is closed.
Access
Take a Toho Line(東豊線) to Kanjo-dori-higashi(環状通東).
Take a Chuo Bus(中央バス 東69 or 東79) to Moerenuma-Koen Higashi-guchi(モエレ沼公園東口).
10 min walk to the Glass Pyramid.