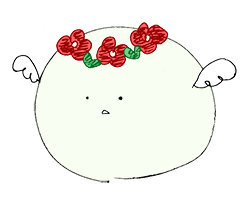 Fleemy is a pixy of potato. She always lost her way. But she likes travel.
We want to show you places where we had visited and felt "This is a really worth visiting and want you know". 
We have been living in Hokkaido more than 55 years. But Hokkaido is too large to go and see all of them even though for us. That's why there are many beautiful places where we don't know yet. 
If you have any question, ask us and we want to answer you as honest as we can.