posted on September 15, 2015
This place is written as [鶴沼公園] in Japanese.
Tsurunuma Park is located along the route 275. The has a small pond where you play with a rental boat or tennis.
The park also has the camping sites which is available for bungalow, car site and free tent sites.
Onsen and a restaurant are just next to the park. With a beautiful scenery you feel better doing nothing all day long.
There is Tsurunuma winery near here, it takes about 20 minutes by car. If you drive to the north Hokkaido, you may stay and rest here one night. 
Open
28 April to 20 October
Check in: 11:00 –
Check out: – 10:00
Admission fee
Bungalow: 4,500 yen/day
Car site: 2,000 yen/day
Car site: 3,000 yen/day
Tent site: 600 yen/day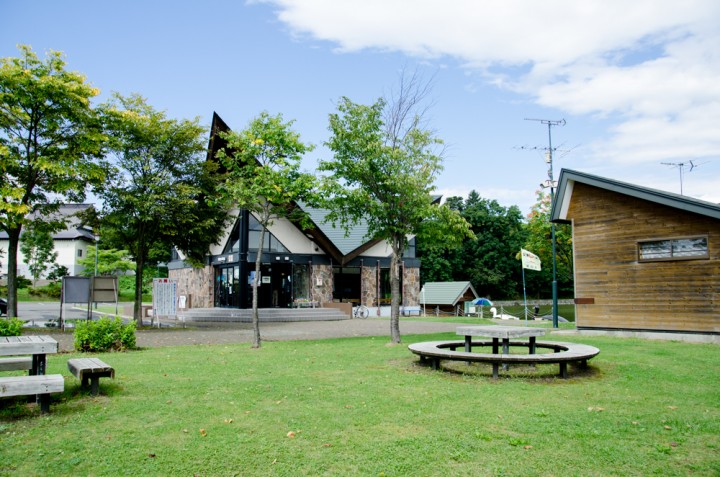 The park office is over there. You are going to ask for camping available if you had no reservation.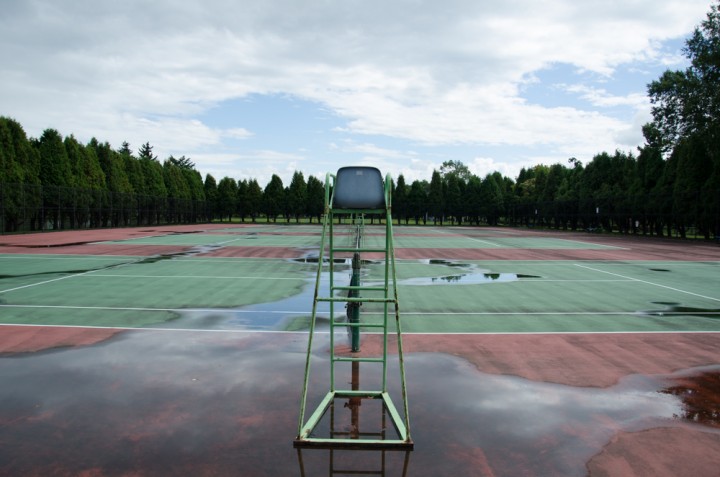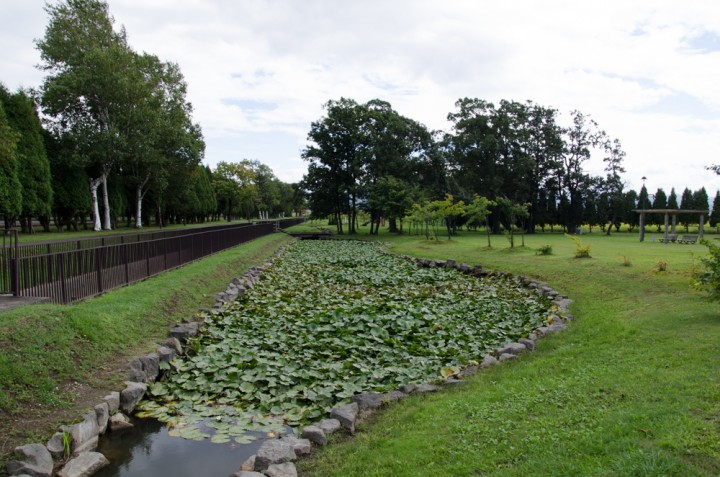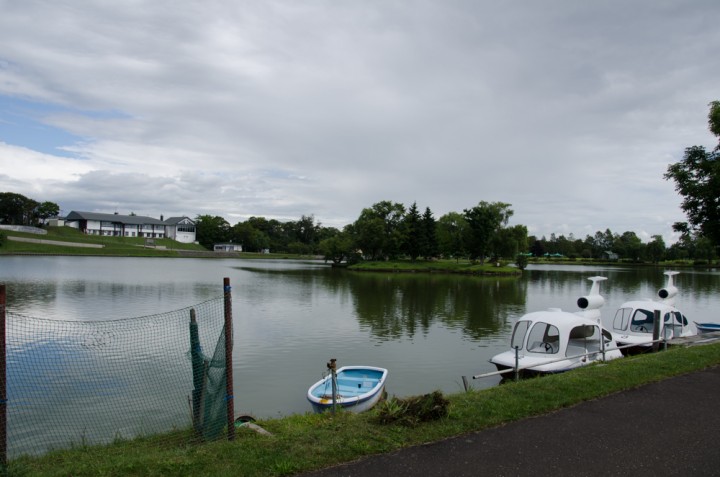 Tsurunuma pond. Tsuru means crane. It is said that there were many crane coming in the past. But now a days, no crane coming.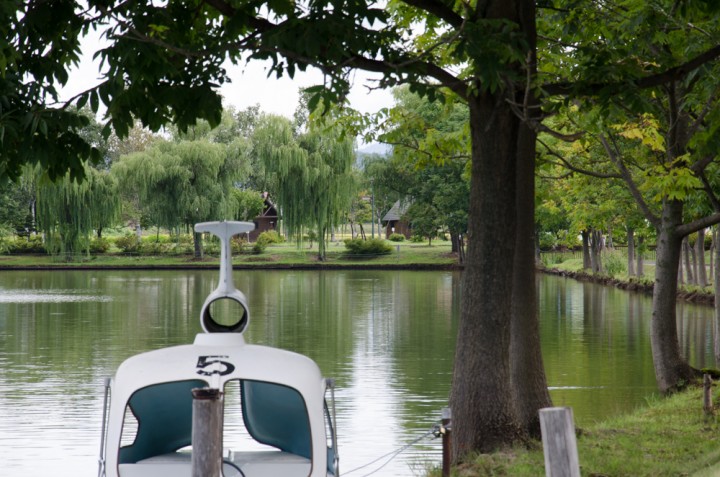 Camp site is over there. 
After Tsurunuma Park, why don't you go to Tsurunuma winery?