posted on January 7, 2015
Table of Contents
About Susukino Site
The main theme is 'Enjoying Ice'. There are many ice sculptures, from big scale to small scale. Competition works are also displayed which are very nice and incredible technique which make you impressed deeply. There is a special site for touching ice works and standing on them for photos. Let's take some picture for SNS or memories. Ice bar is available for hot drinks.
Local advice
In case of warm weather even if February, Ice statues may be melting and not suitable for display. All statues will be destroyed with safety in mind. Indeed, the same cases were happened in the past. Just 2 days after opening, they were torn down then.
It is good idea to see Susukino site as soon as possible after open. The condition of ice statues is the best. Most of statues might be cracking day by day.
Sites
From South 4 Jo to South 7 Jo on the Ekimae Dori(the main avenue from JR Sapporo station to Susukino)
A&B block
Main Ice statues welcome and make you impressed. This is the start point of the Susukino site.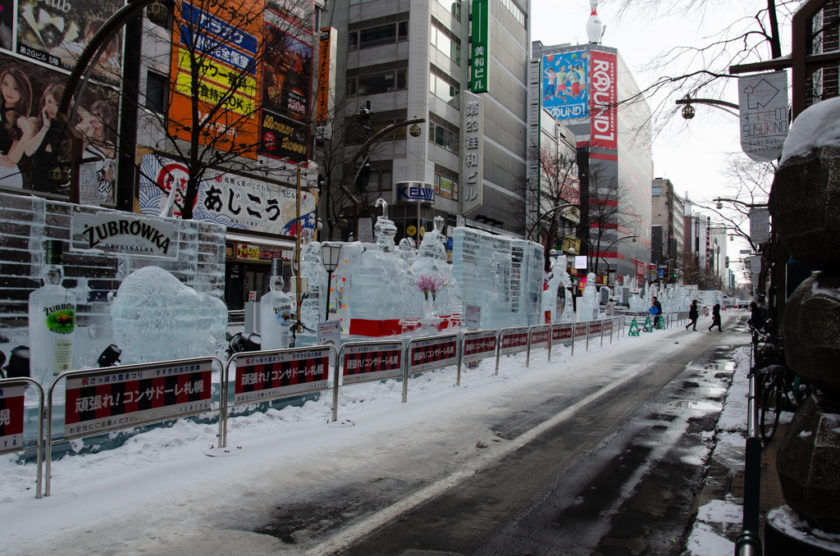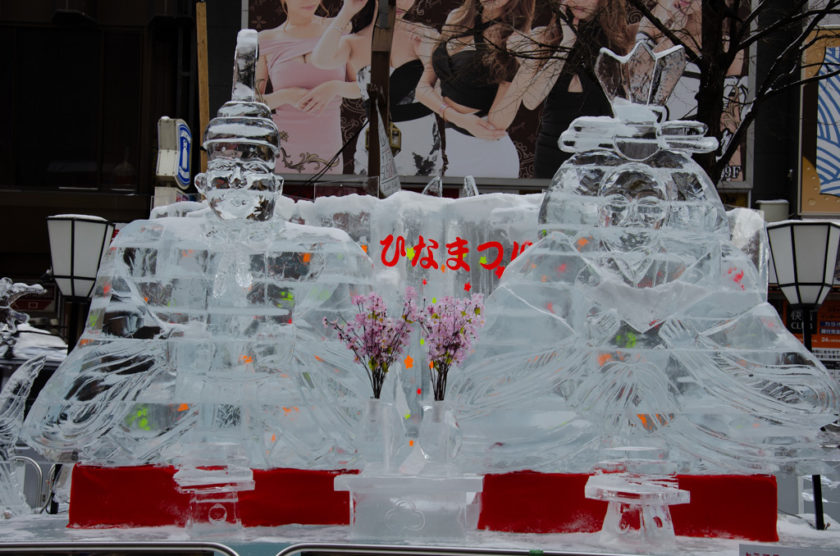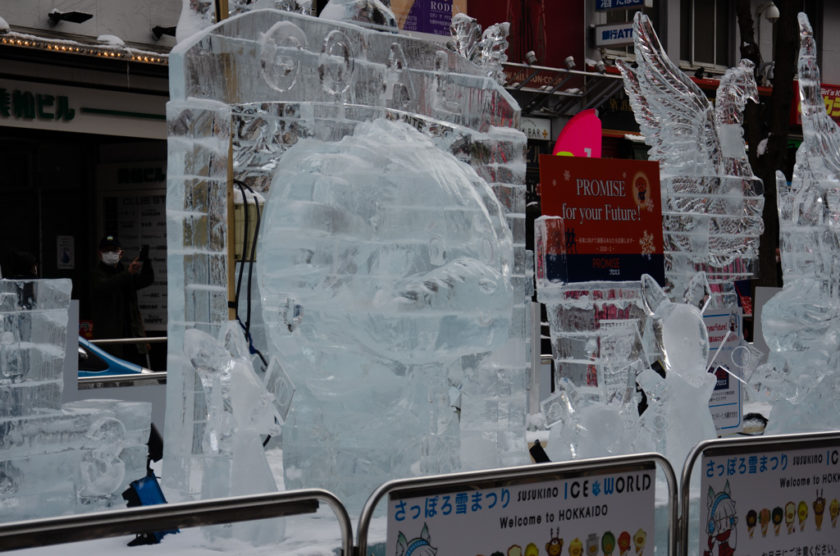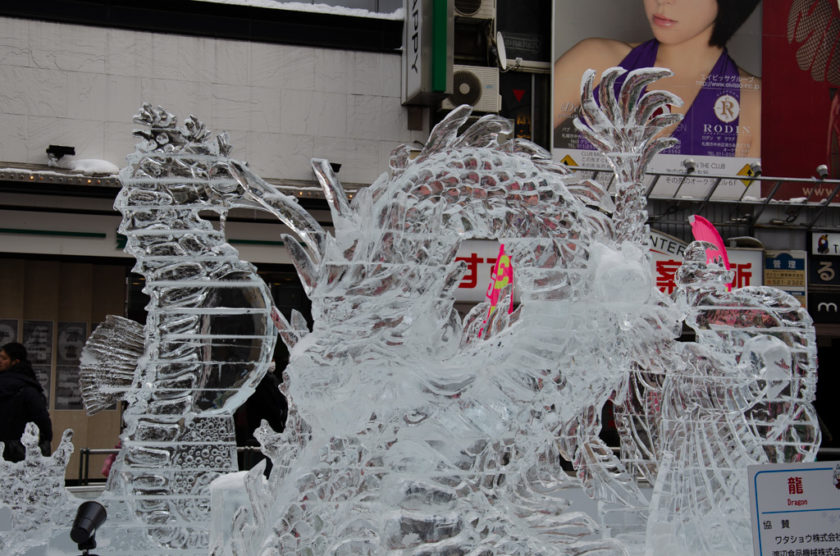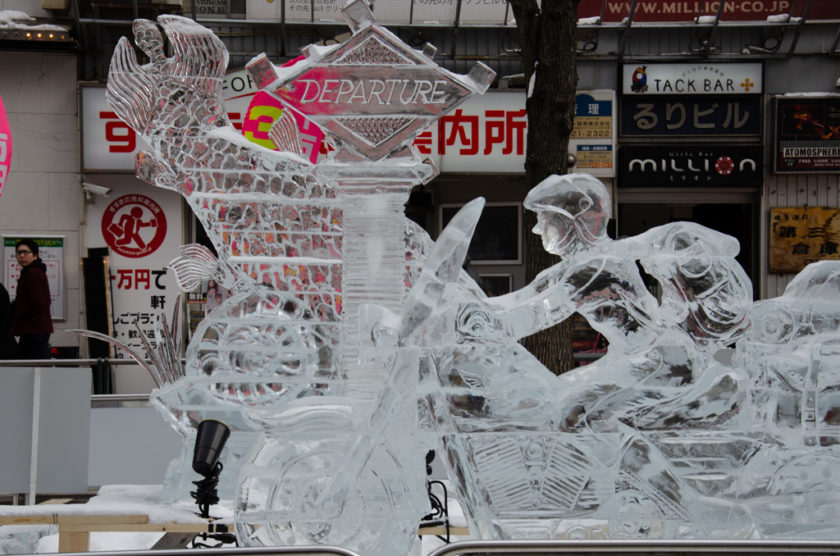 C block
The Ice competition is held for ice sculptors. You will see their incredible fine technic and moved by their artistic works.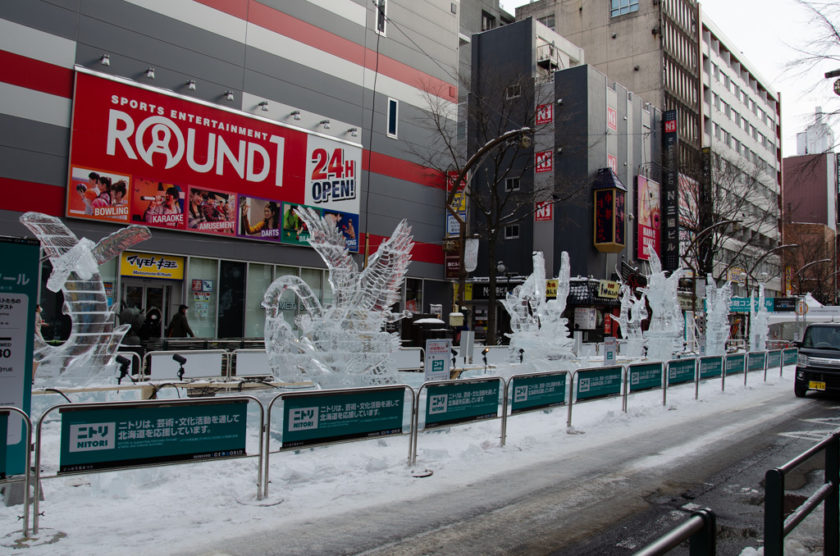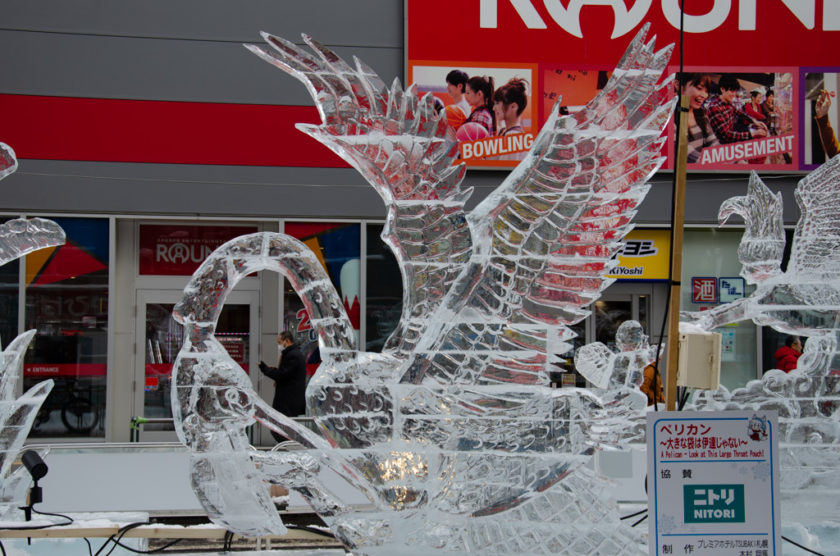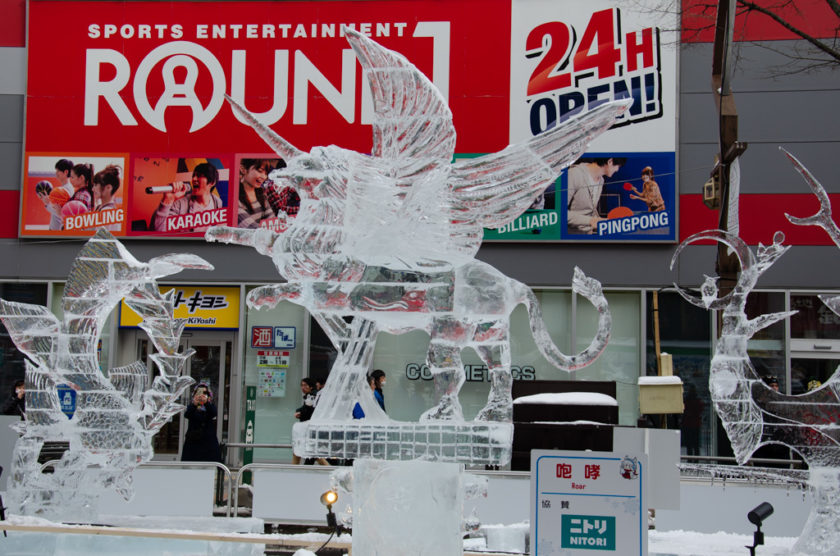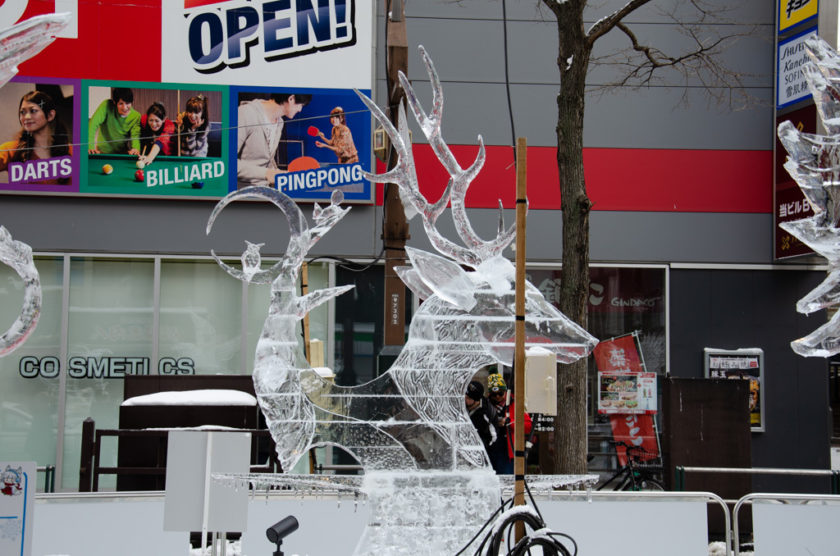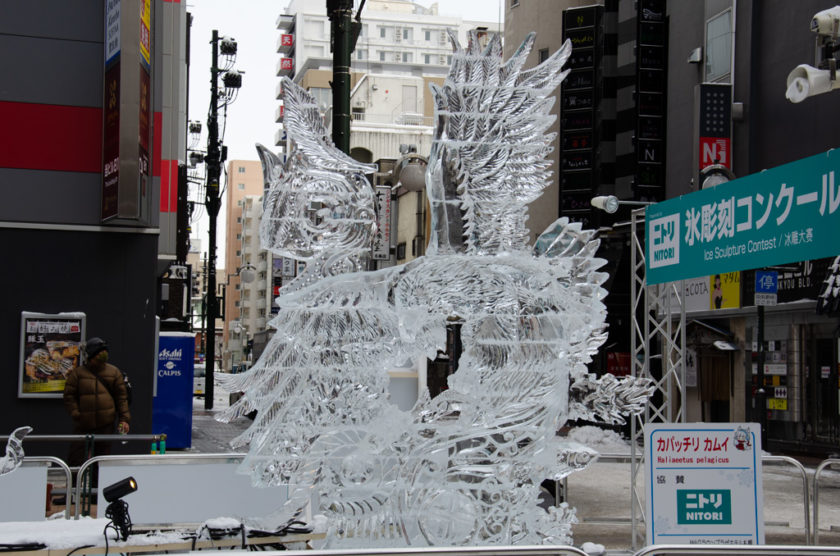 D block
Information center is here. You get what you need to know for your sightseeing. Hot drink and photo service are available at Ice Bar.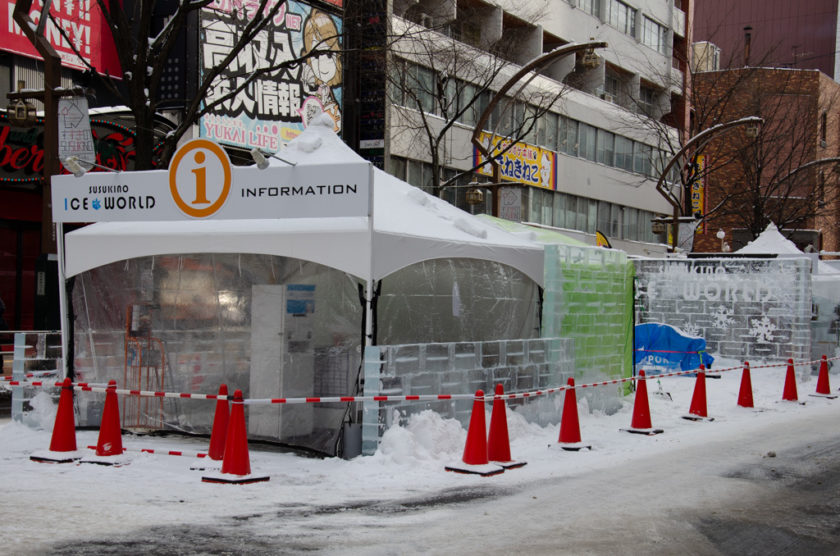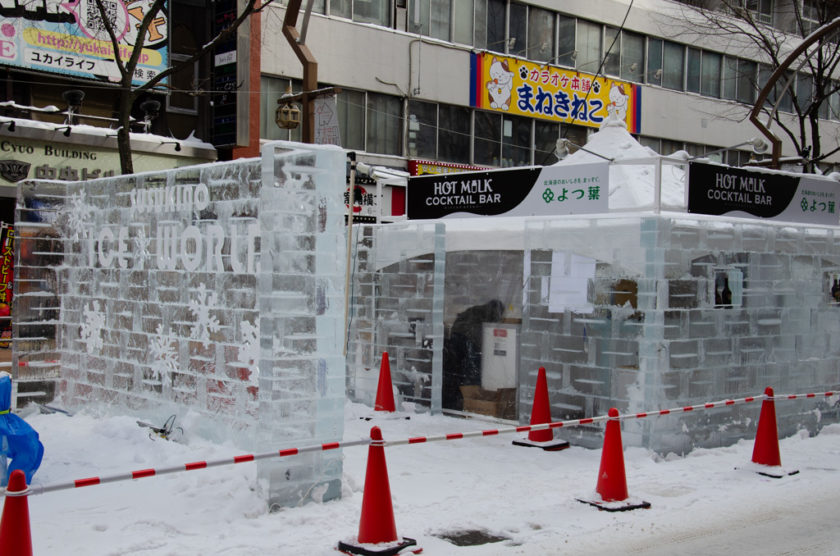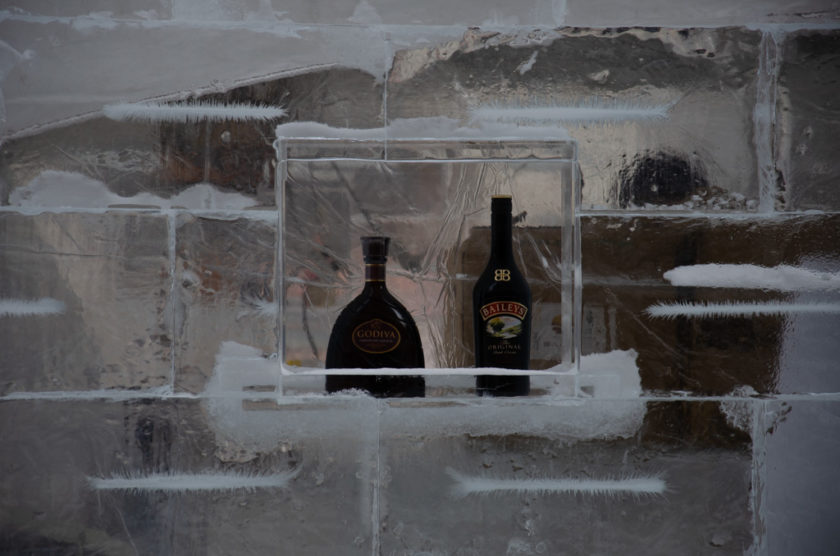 E block
A Photogenic spot for SNS and your travel memories. Fantagick illuminations make you fascinated. Also performance of ice sculputuring is held here.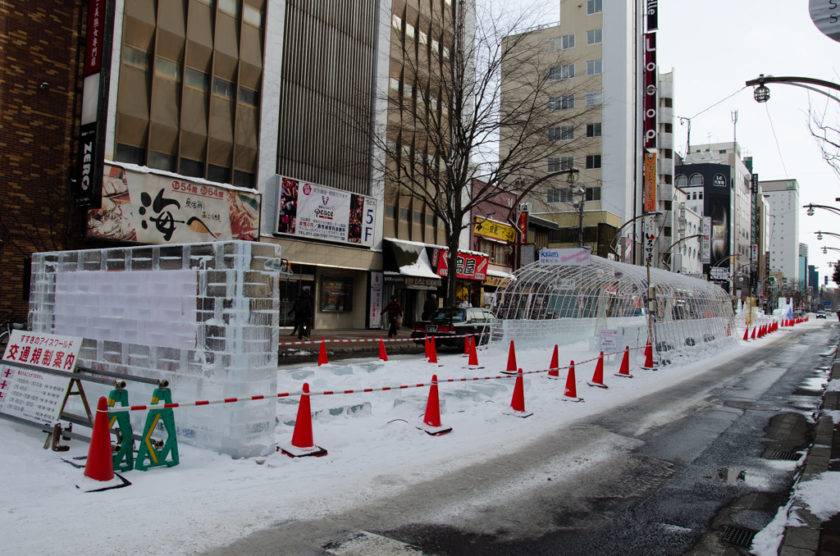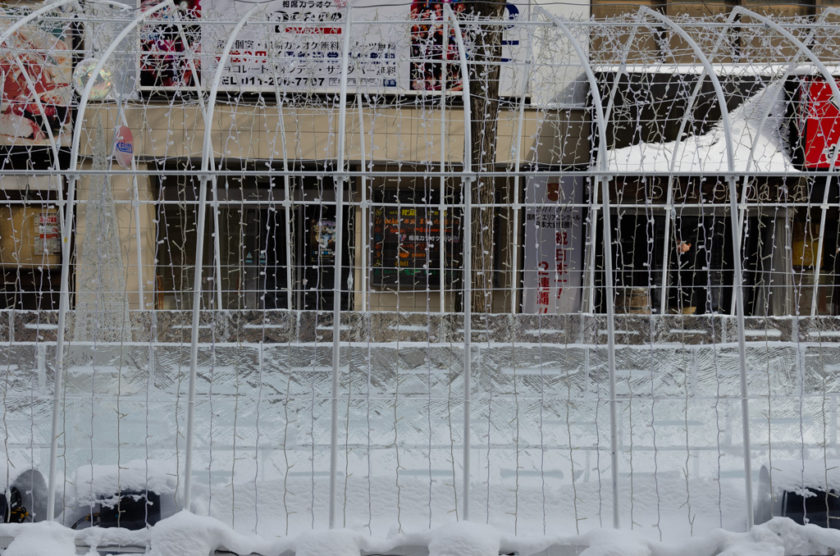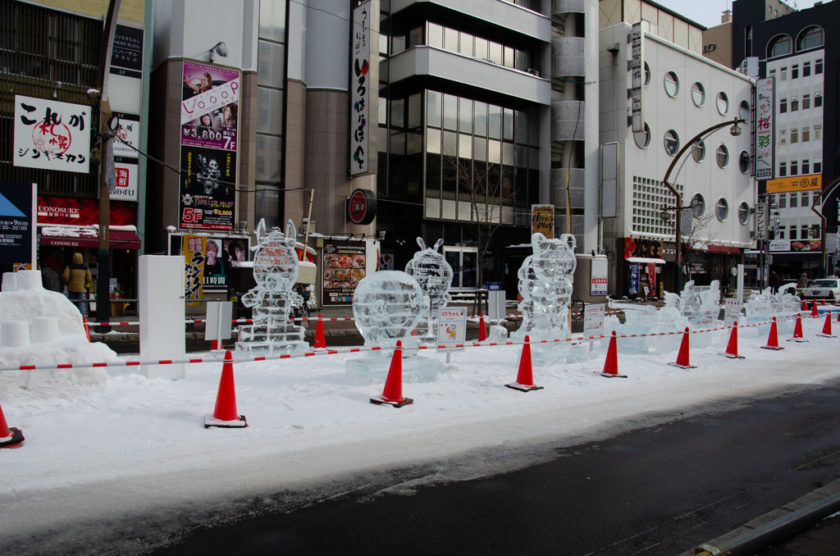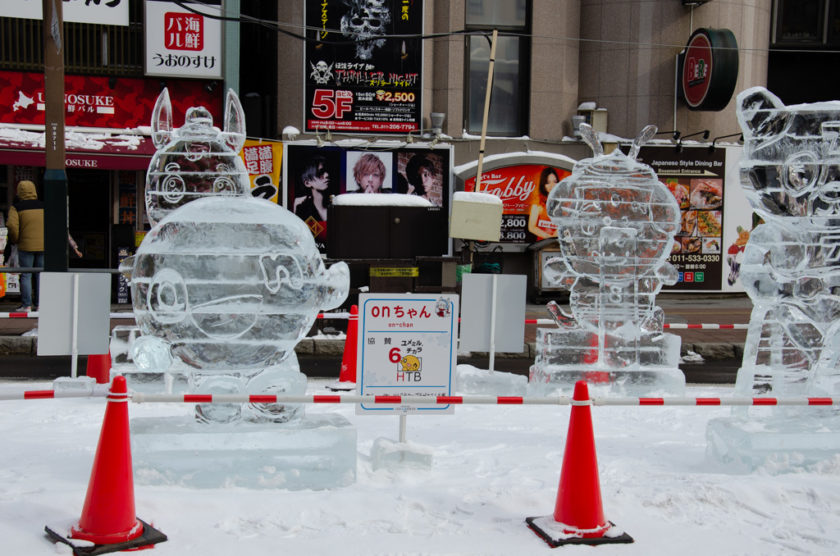 F block
You can have some experiences to ride on ice statues such as cars, popular TV character and a ice slider. It is fun for families with kids.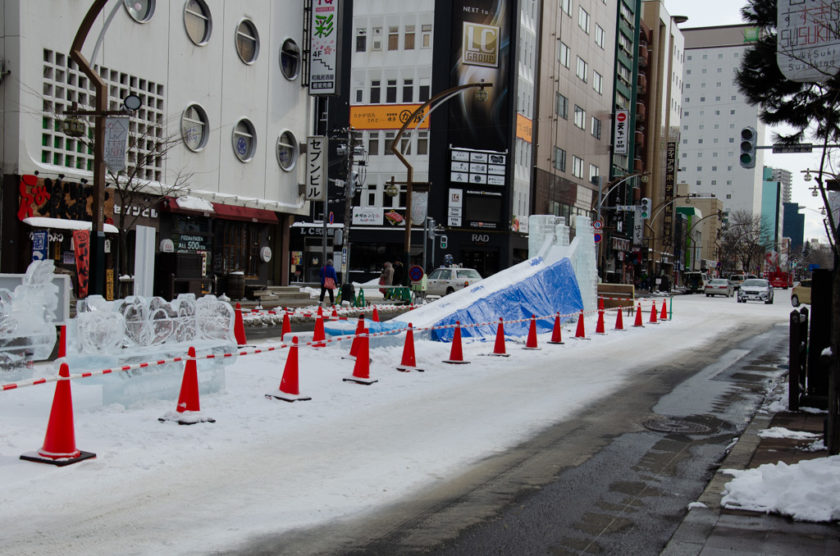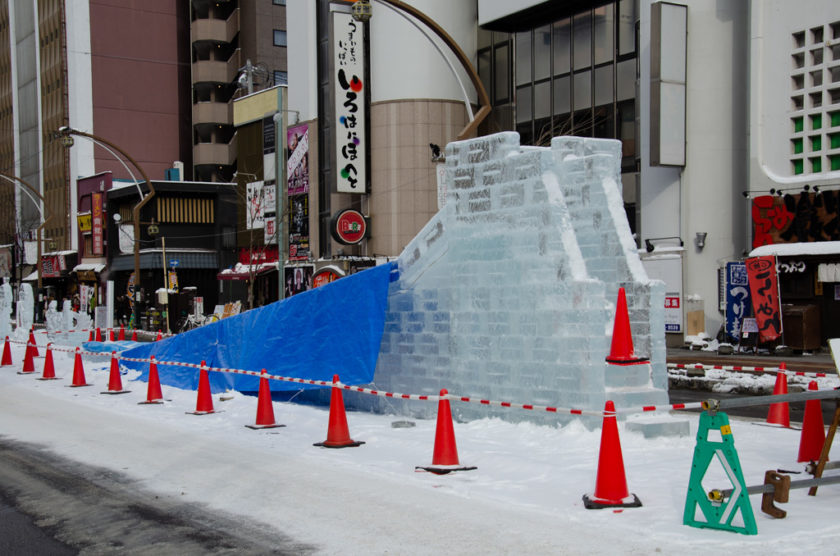 Open
The road is closed for visitors in these time schedule below.
4-7, 10 February, 2020 -> 15:00~23:00
8, 9 February, 2020 -> 10:00~23:00
11 February, 2020 -> 10:00~22:00
Photos from 2015