posted on September 19, 2014
This place is written as [京極名水プラザ] in Japanese.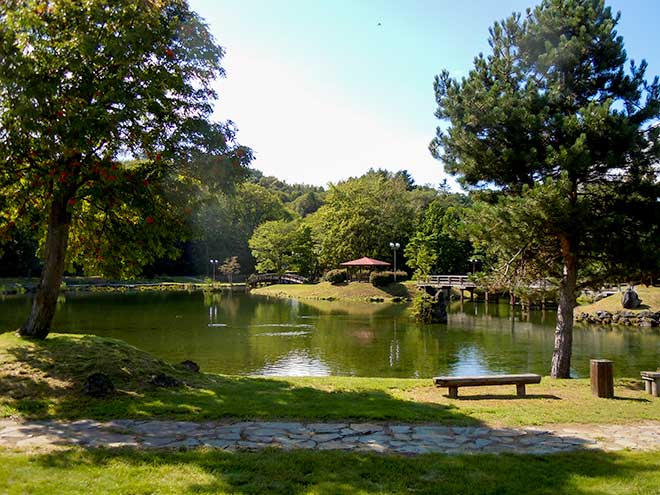 This is Fukidashi Koen/park in Kyogoku, Niseko area. Fukiashi means 'spout water'. 80 thousand tons of spring water is coming from the foot of Mt.Yoteizan every day. The water amount to supply water for 300 thousand people's domestic use.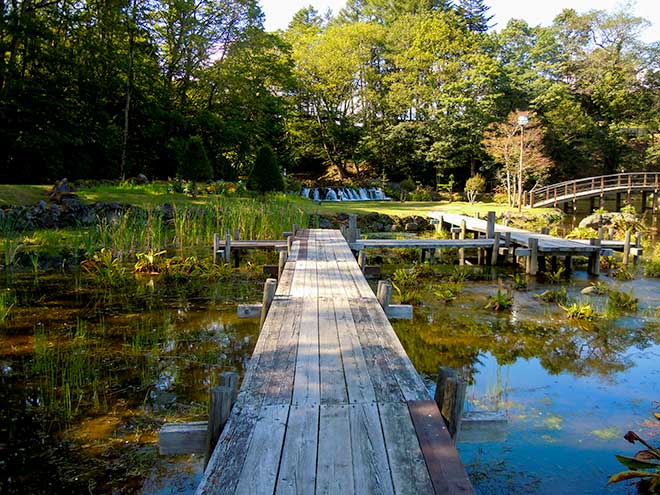 Japanese style garden and a shallow pond extending in the park.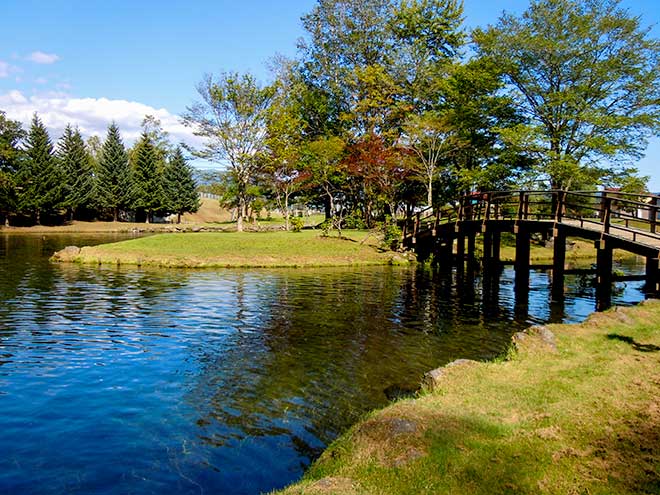 There are few people in the park on weekday. You can enjoy cool and fresh air down from Mt.Yoteizan.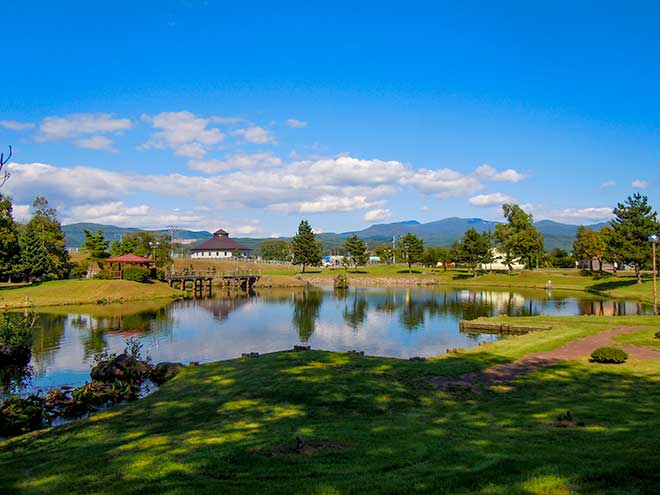 Opposite to the park, there is Kyogoku Onsen, a hot spa which is very familiar to local people. The price is reasonable, adults for ¥600 and child for ¥300. It is opened from 10:00 to 21:00. The 2nd Monday is closed in every month.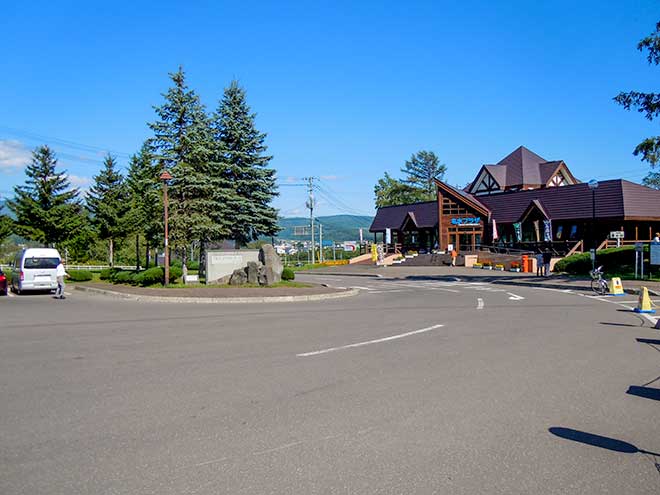 Just above this park, the road station, Meisui Plaza is there. There are parking, souvenir shops, opened concert hall and an observation platform.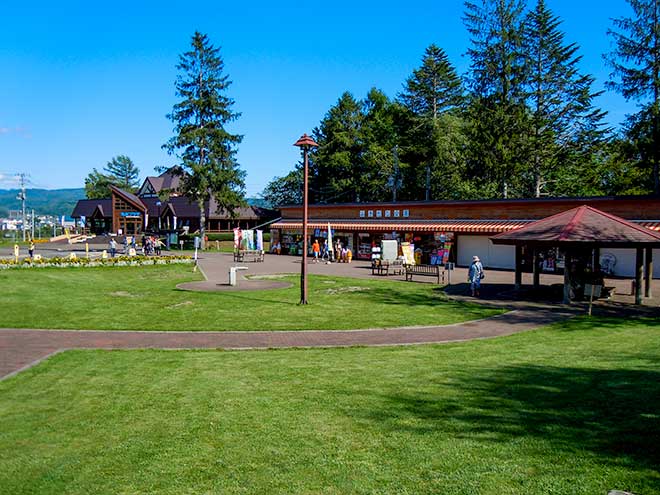 Take a break to have some coffee.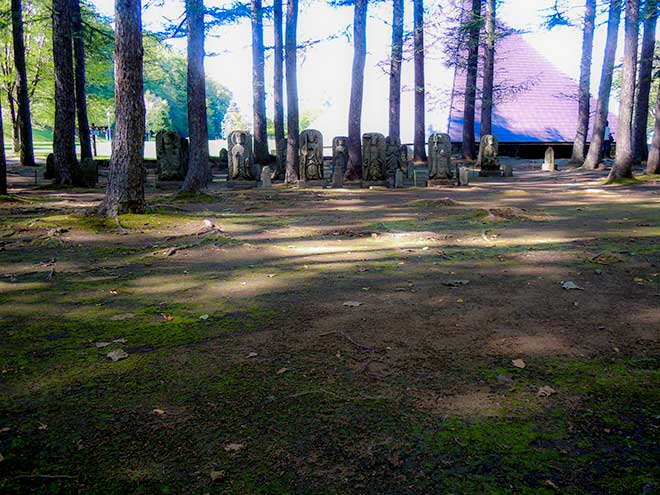 On the way to the spring water spouting, there are some Ojizosan. This might be a place for gods of the mountain through the ages.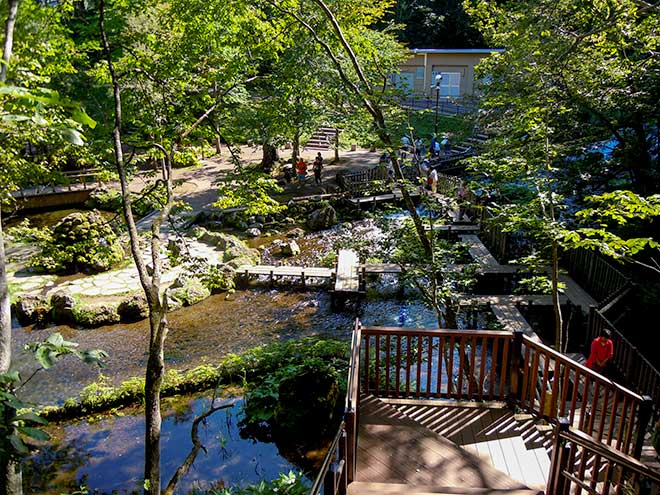 There are many people drawing water from Mt.Yoteizan. It is so famous that many people not only from local but also Sapporo or Hakodate, bring some plastic bottles by each one, draw the spring water. This is very delicious and deal in convenience stores or supermarkets.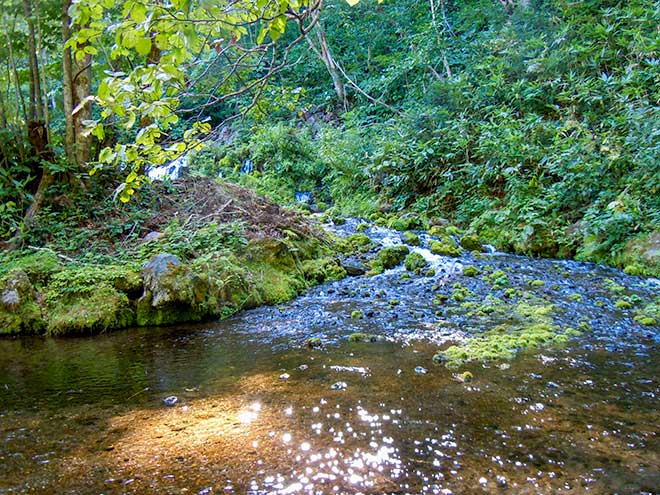 coming from Mt.Yoteizan.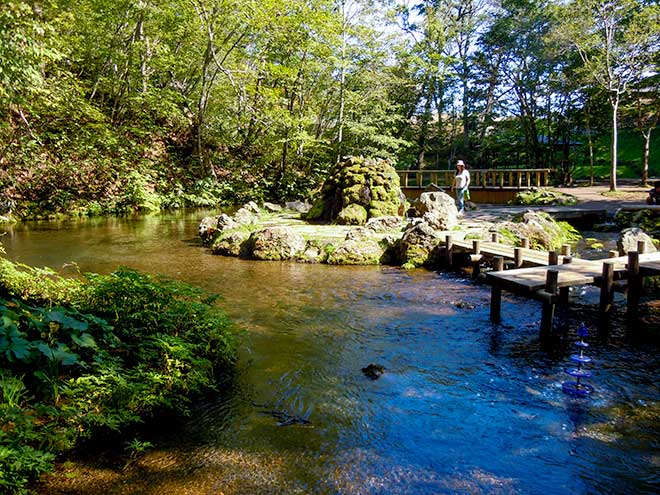 The pond is extending to the park behind that I mentioned before.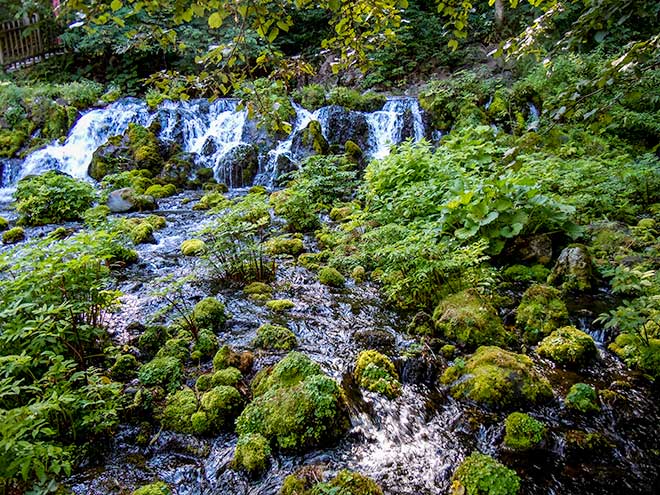 All the year, you can enjoy drinking.
Access