posted on October 30, 2017
This place is written as [イワオヌプリ] in Japanese.
Mt.Iwaonupuri, 1116m, is located at the Niseko mountain range. This is an active volcano then its top is uncovered with plants has two crators.
You can access to the entrance, Goshiki Onsen, by car or bus. There are two parking areas.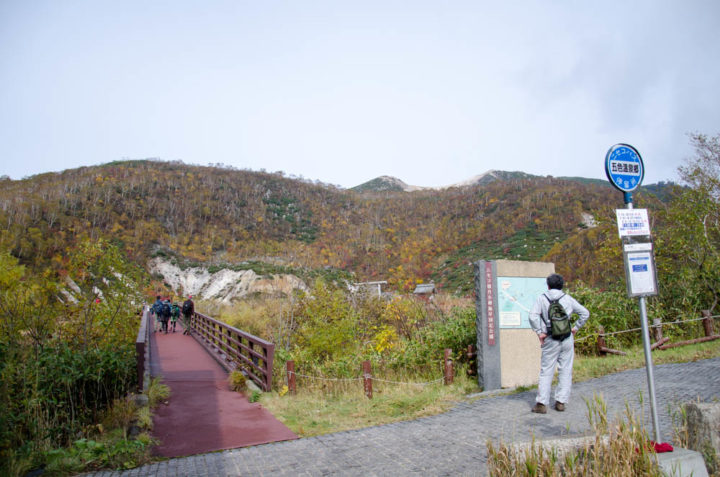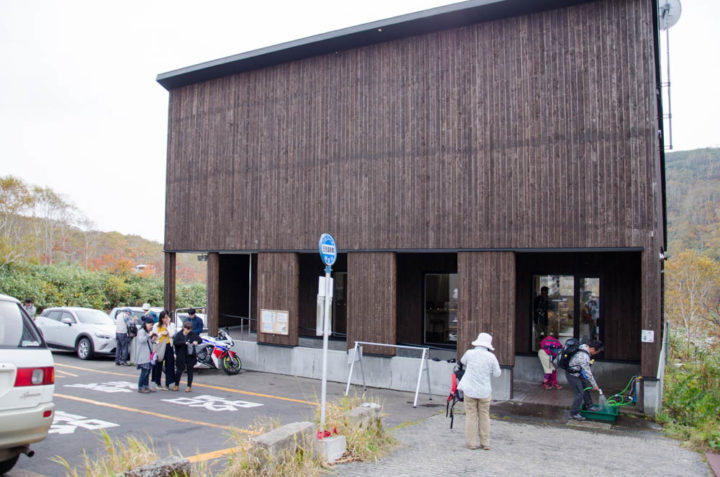 You can have some information for route and condition at the Goshiki Onsen Information Center which is closed from 30th Oct, 2017 and will open on 1st Jun 2018.
The summer trekking is suitable for a family. It takes about 1h-1h20min. But if you are about to climb in winter, you must fix up enough for winter mountains. It is not for beginners.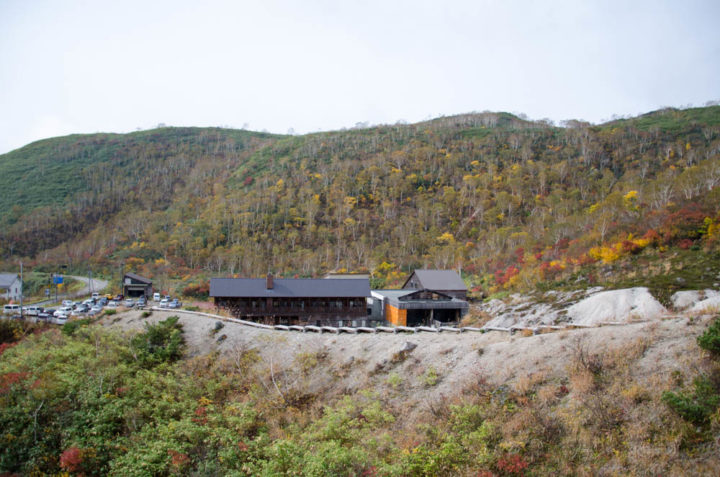 There is a short hiking course also and you can see beautiful sceneries within just 30 minutes.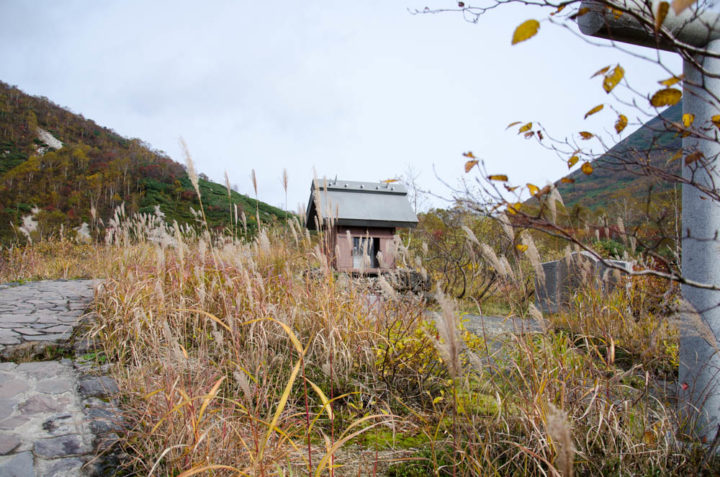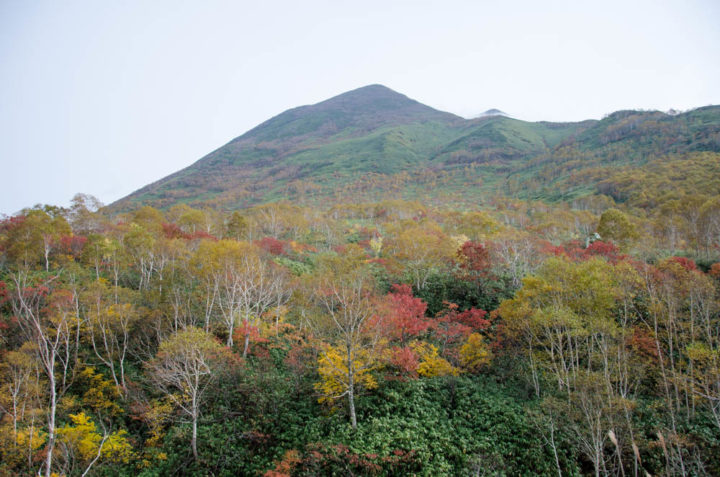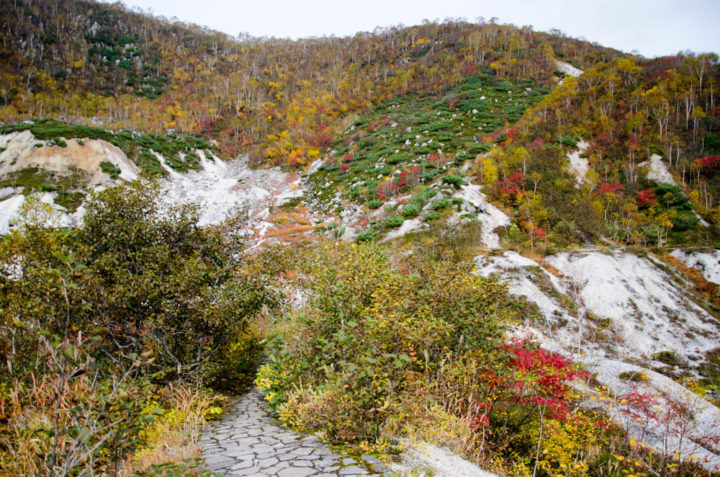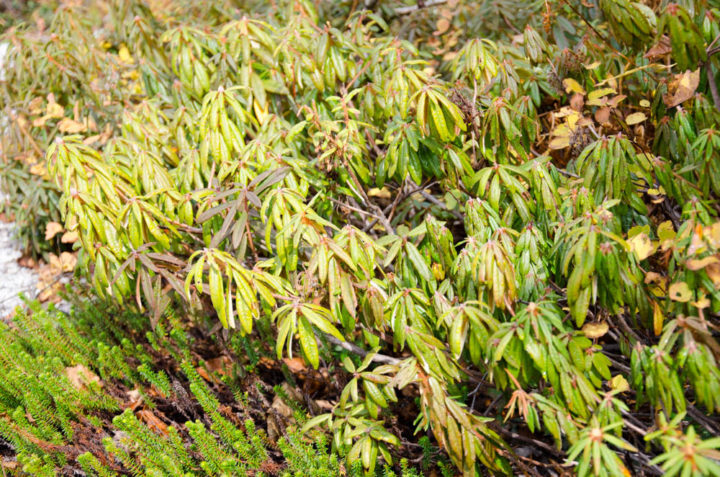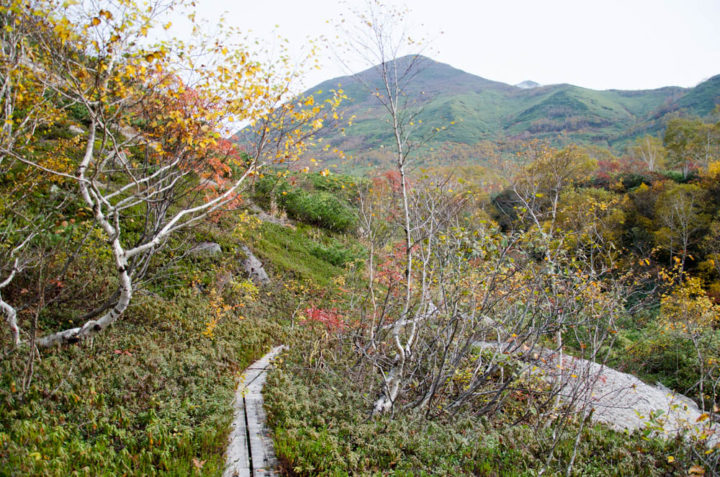 You walk on the wooden footpath.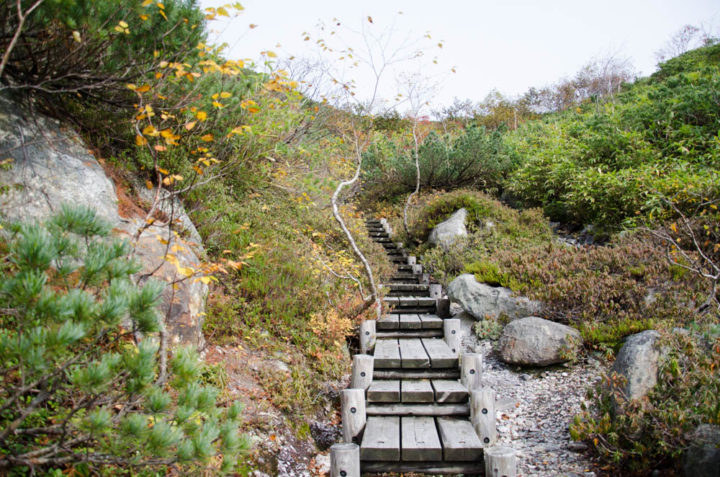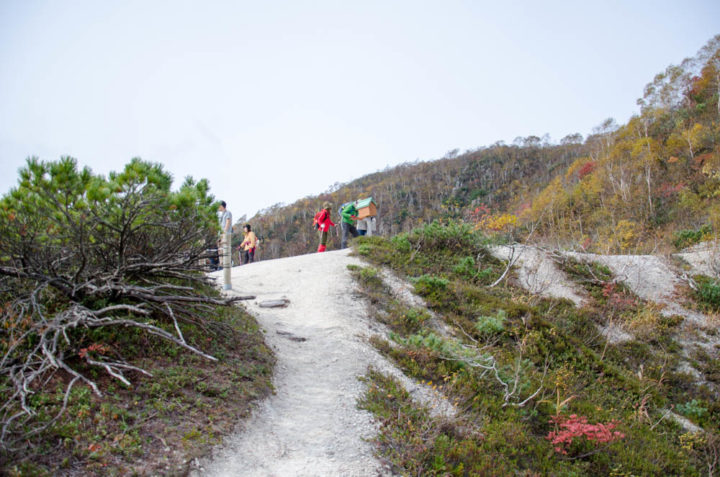 After walking 15-20 min, you will see the entrance of Mt.Iwaonupuri and the box for declaration.
This is the turning point of a short hiking. If you go farther, you need to wear trekking shoes and some climbing equipments.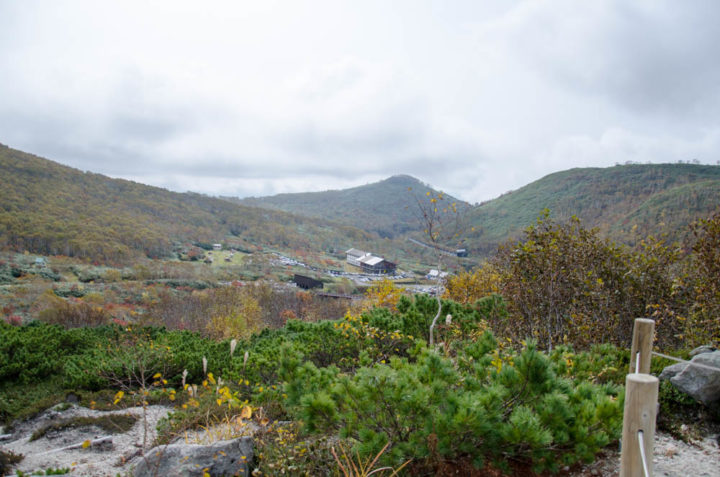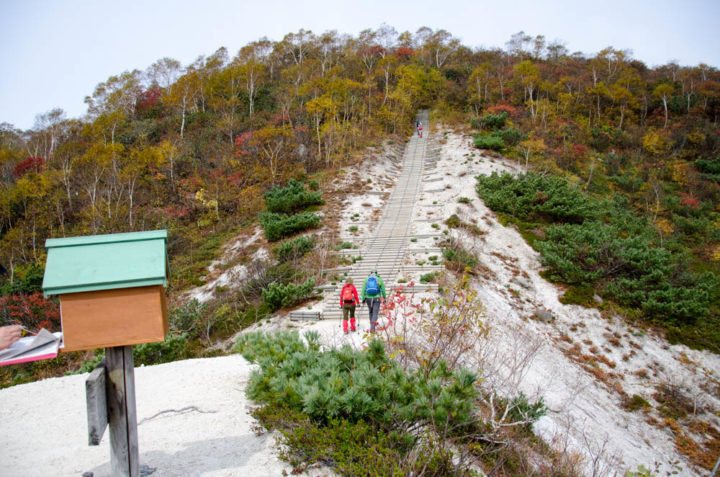 From here, go top of the mountain.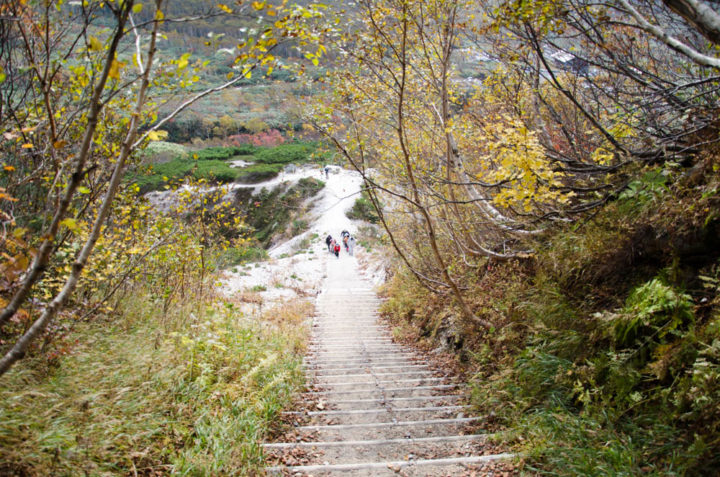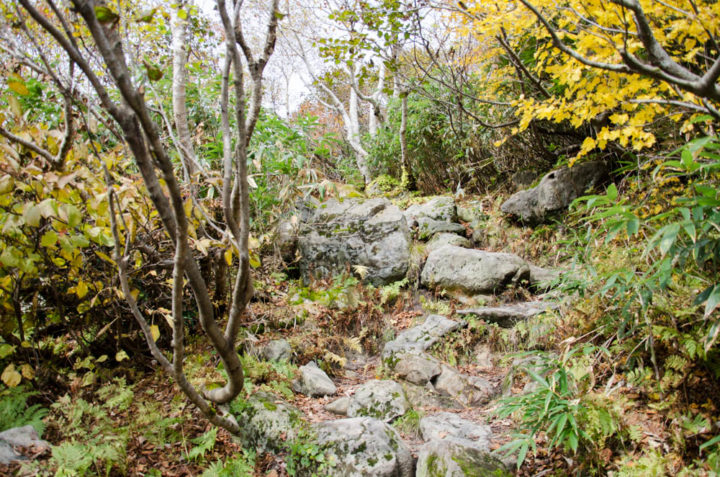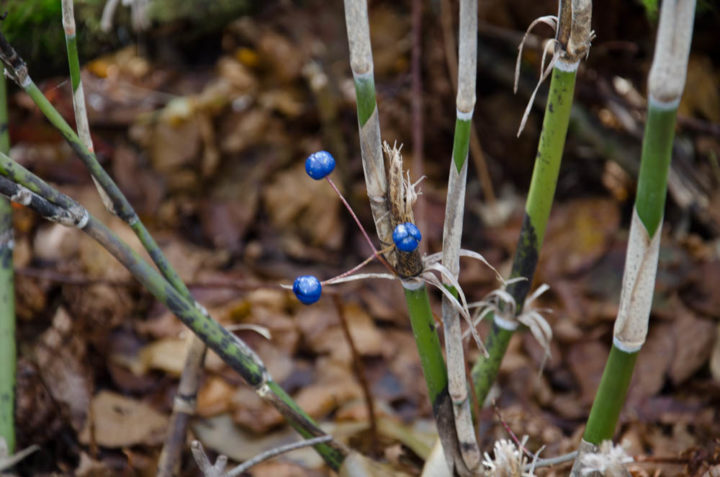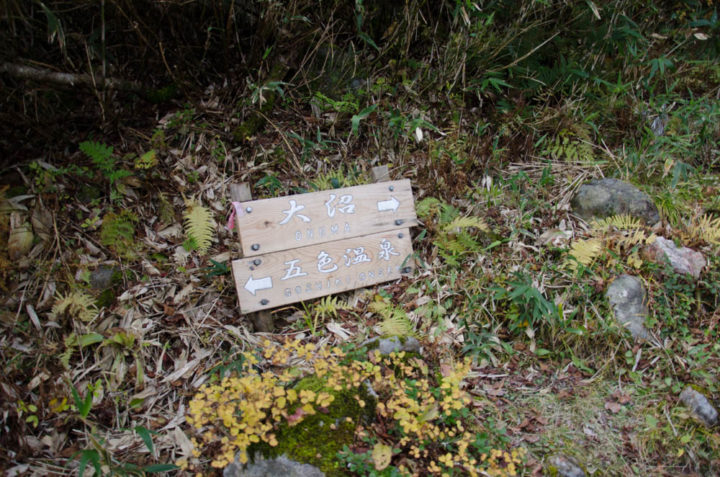 When you see this plate, the left path is to the Onuma(大沼) and the right path(along the path) is to Mt.Iwaonupuri.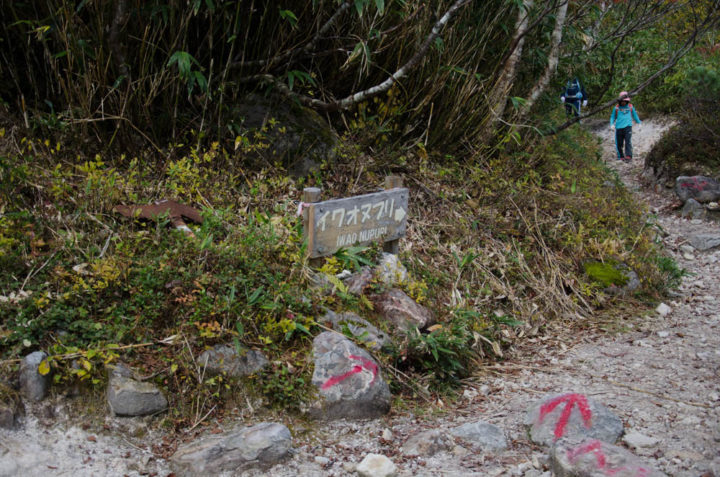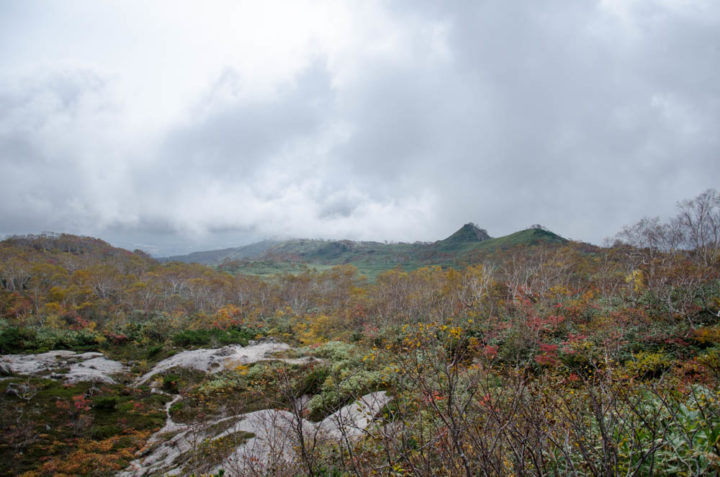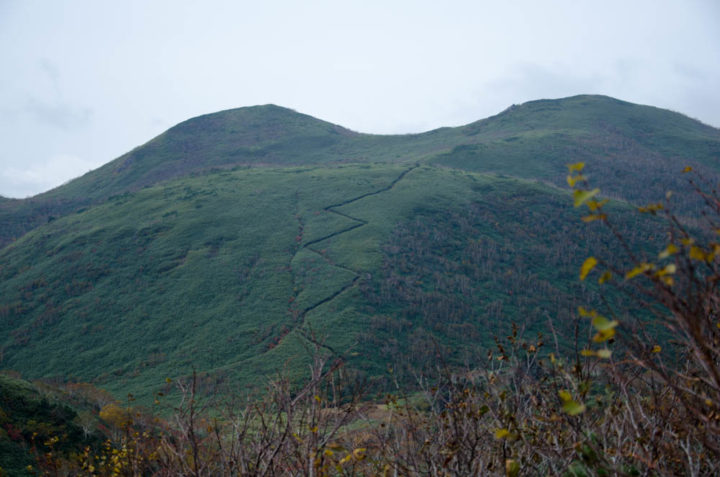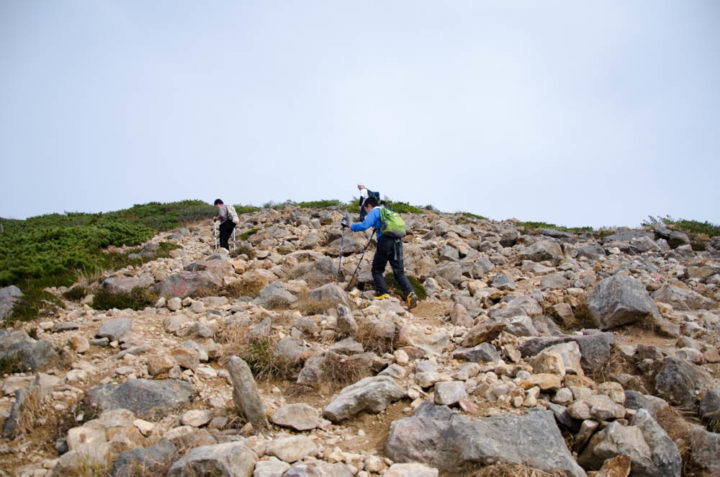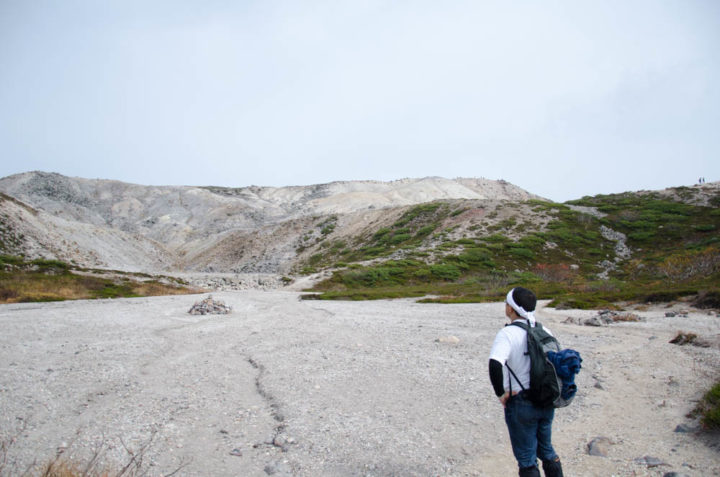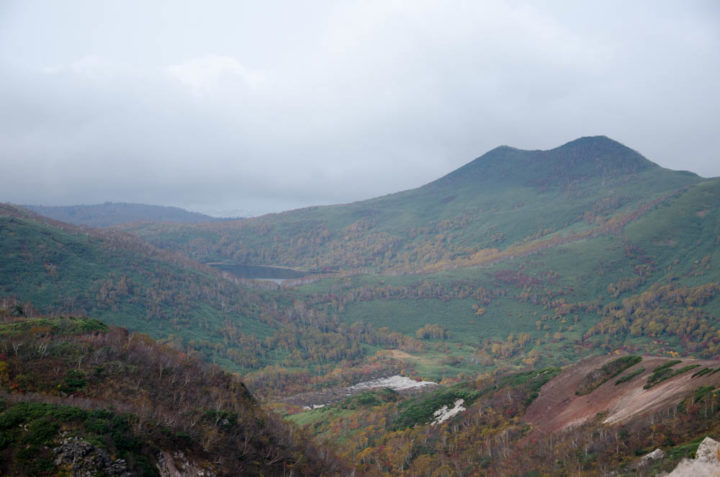 Onuma pond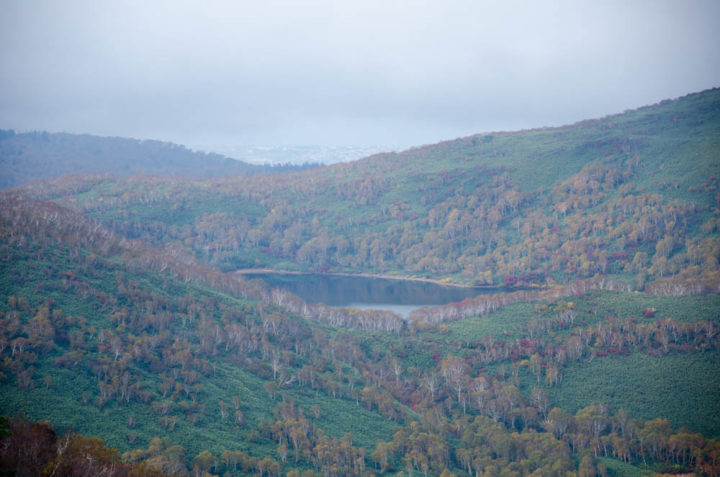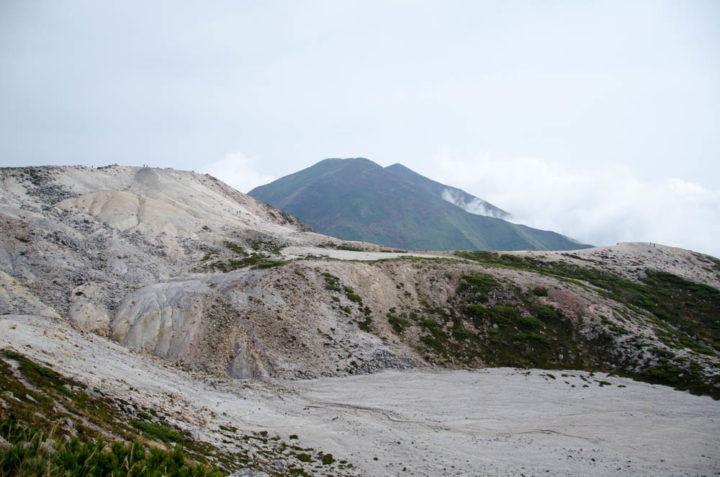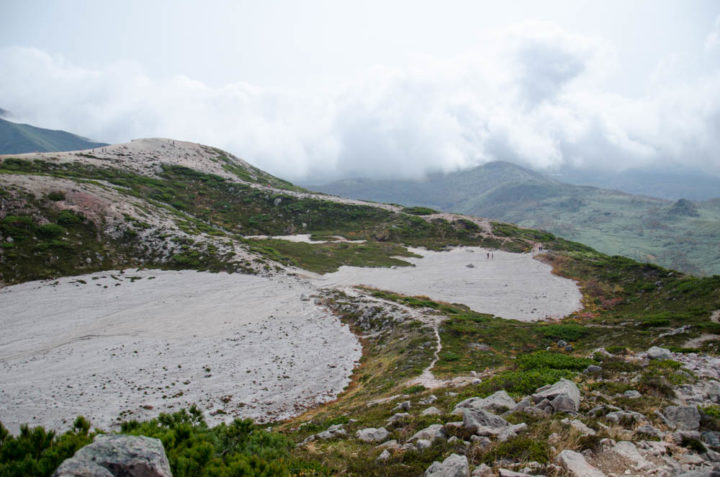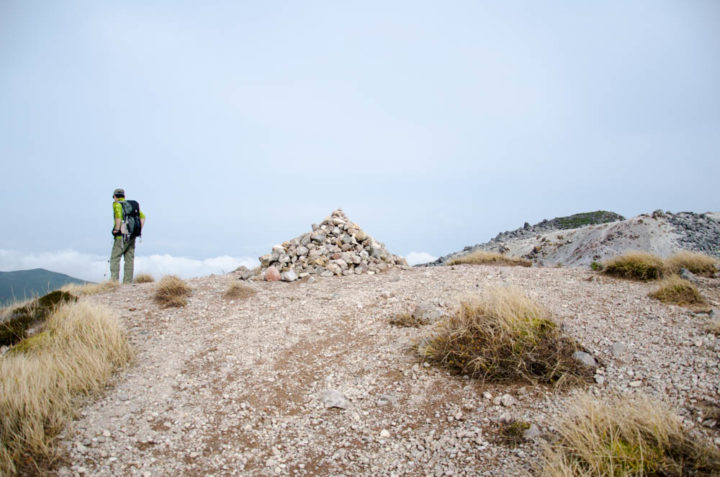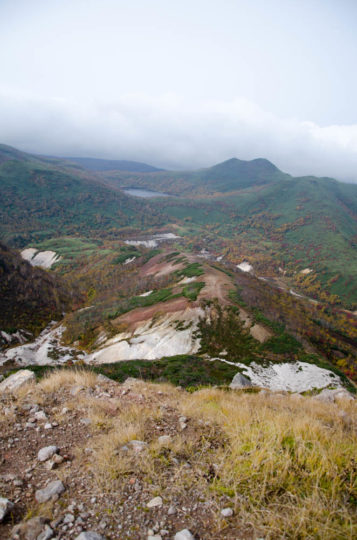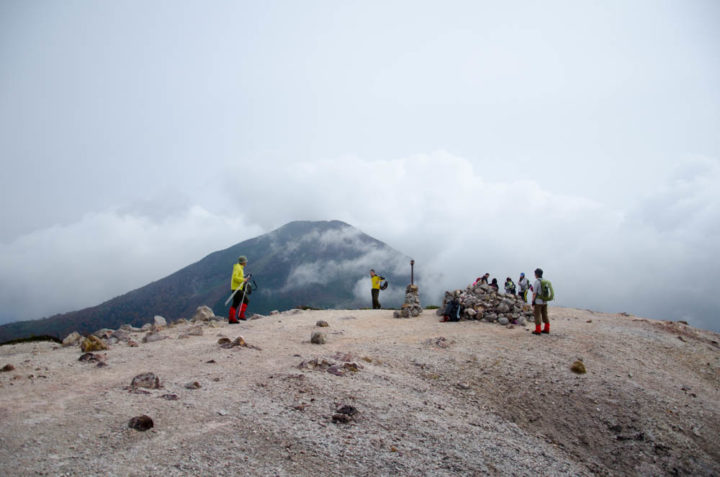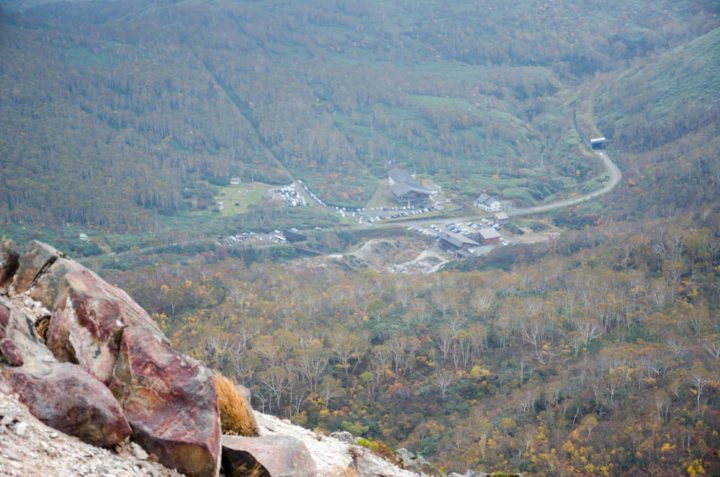 You can see the Information center(left) and Goshiki Onsen(right) below.
After trekking, Goshiki Onsen really makes you happy!
Access
From JR Niseko station
Take a Niseko bus to Goshiki Onsen.
Map
Course time
Up : 1h20min
Entrance – Onuma-Iwaonupuri fork : 40min
Onuma-Iwaonupuri fork – top : 40min
Down : 50min
top – Onuma-Iwaonupuri fork : 20min
Onuma-Iwaonupuri fork – Entrance : 30min