posted on November 4, 2019
Sapporo Snow Festival 2020 is held in Odori, Tsudome and Susukino in the beginning of February 2020.
There could be no hotel in Sapporo city, especially Station or Odori area, even though in this time. But it is a good idea to stay in some location within 1 hour from Sapporo, Ebetsu, Eniwa, Otaru and so on.
Meanwhile, you can enjoy the process of making snow statues in Odori before starting Festival when many statues are ready and completed. The most fresh and pure white statues you look. This is so beautiful. Ice statues are the best looks in these term and you see making them that is really interesting.
There is one unhappy thing that no shop is opened in the venue. But if you don't mind it, this is a good time to visit. I like it, too.
Large snow statues and ski events are supposed to be  in Odori, Ice statues in Susukino.
Odori
Feb 4 – 11, 2020
light up : until 22:00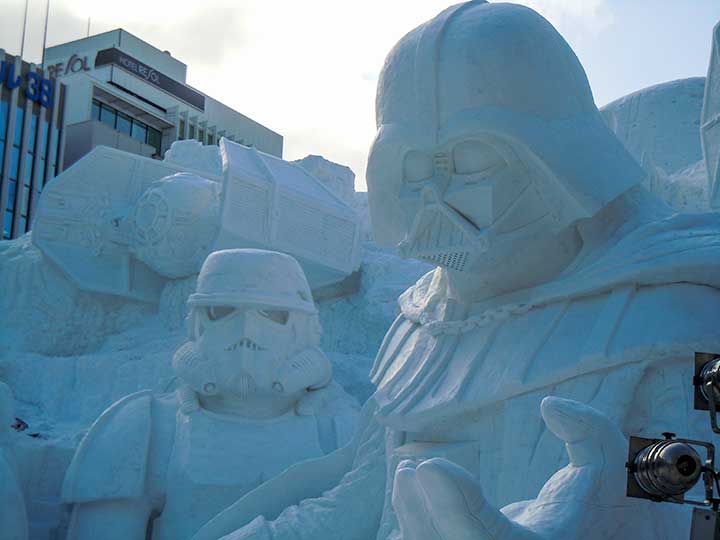 Susukino
Feb 4 – 11, 2020
light-up: until 23:00, last day 22:00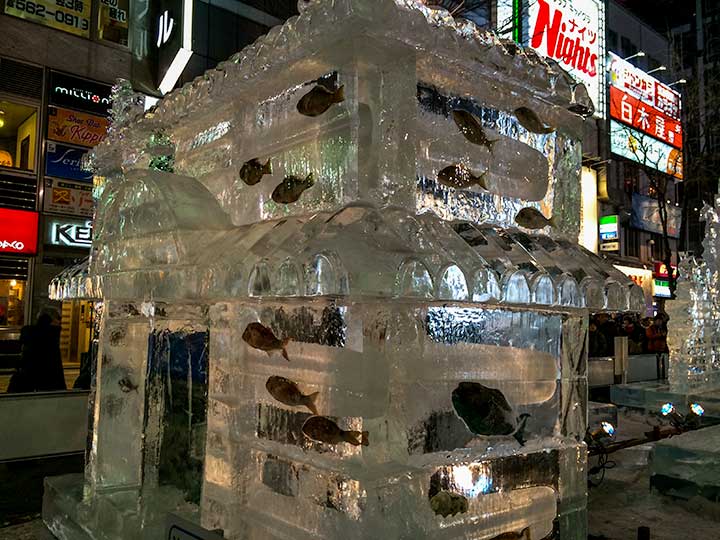 Tsudome
Jan 31 – Feb 11, 2020
open: 9:00 – 17:00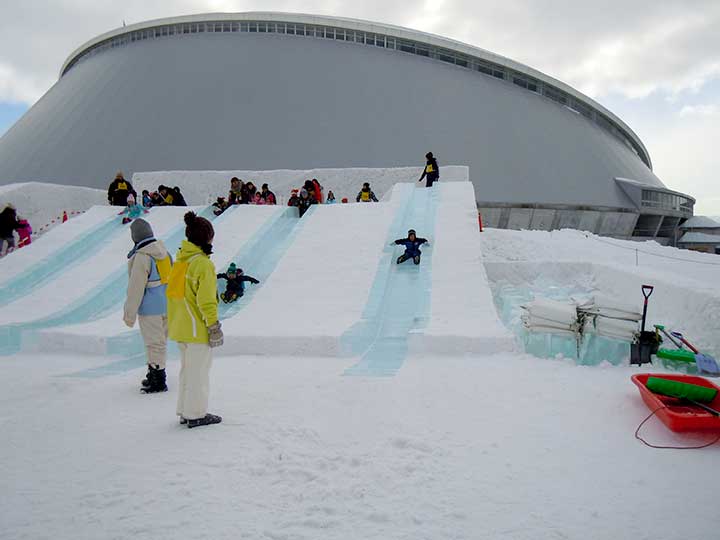 Tsudome site where is fun for children to ride ice slope, tube slider and many events will be held.
How to get Tsudome Site? read this article here.