posted on November 23, 2014
This place is written as [札幌国際スキー場] in Japanese.
Sapporo Kokusai Ski Area has opened on Nov 21 and Today, Nov 23, there were many people here. Parking areas were almost full. It has been no snowing here in these couple of days, so that hill condition is icy on the foot of mountain. But Sapporo Kokusai Ski Area is the best one close to Sapporo. After Skiing, you can go to Jozankei Onsen, hot spa.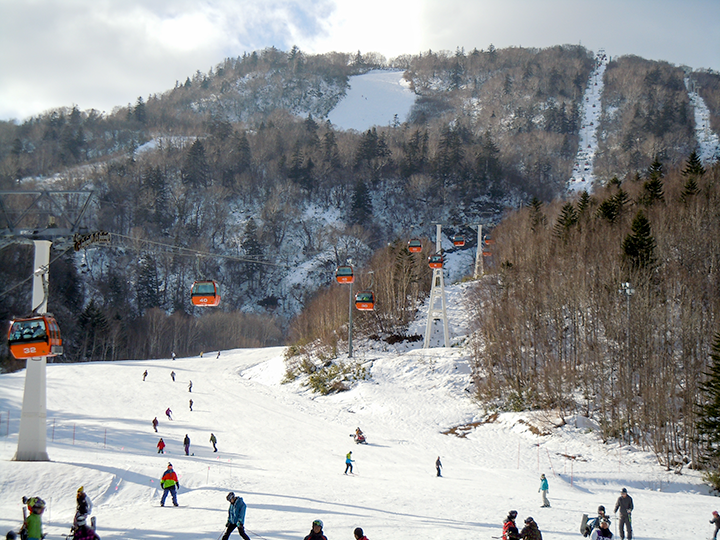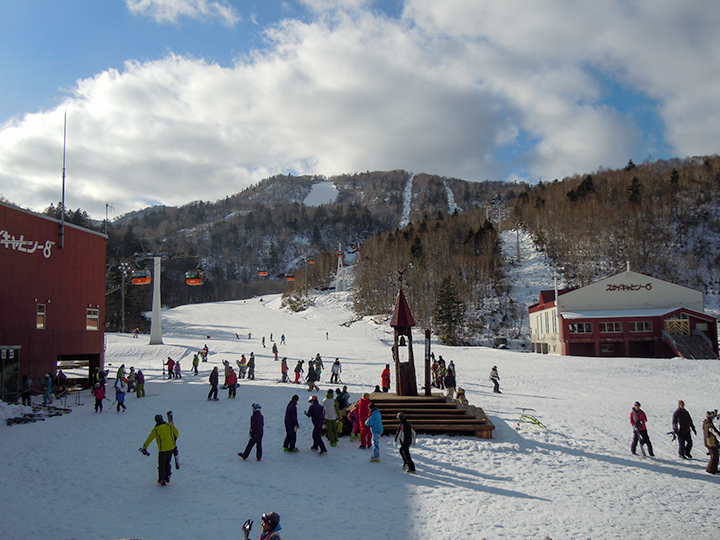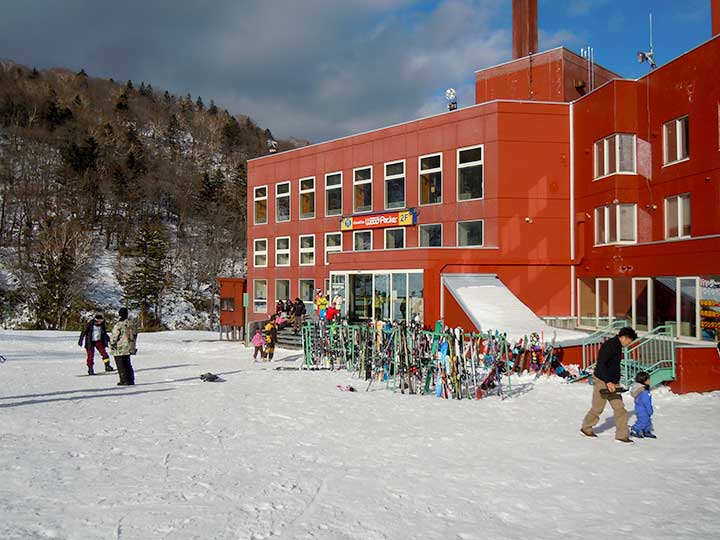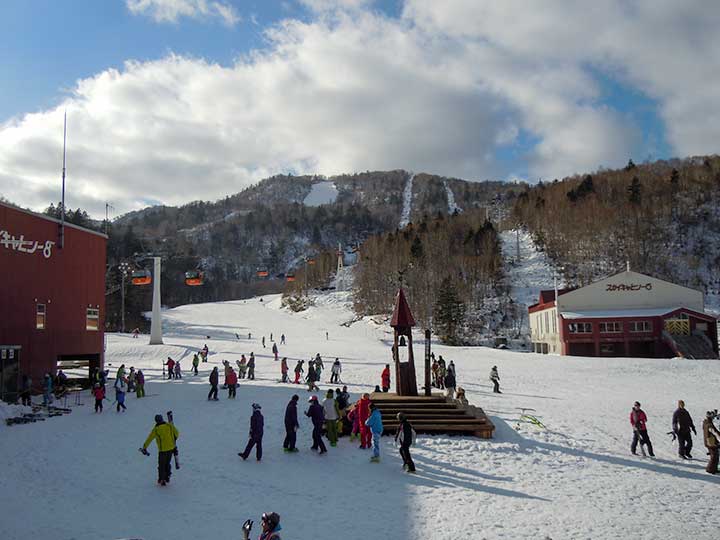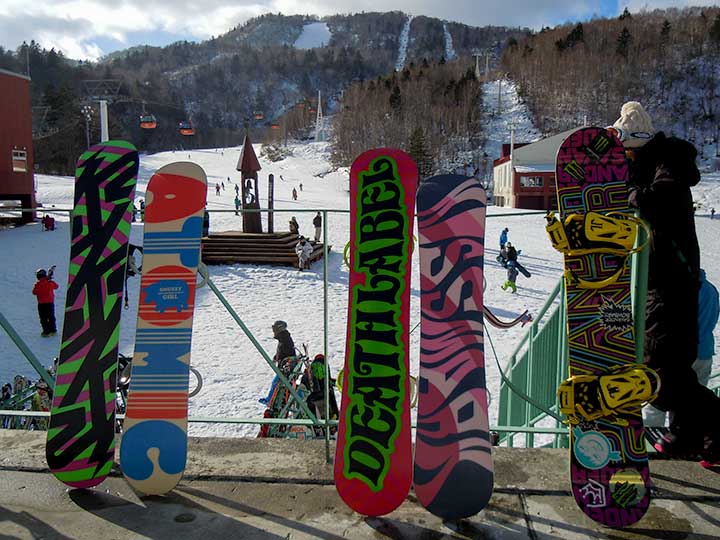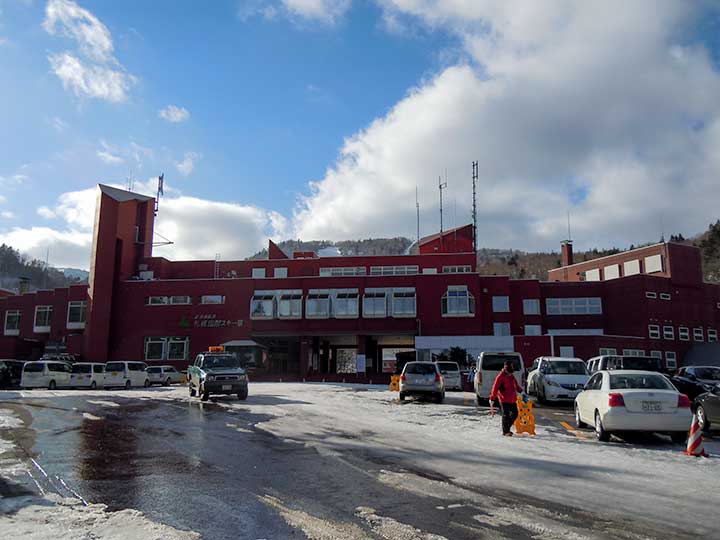 For more detail, see below.
Related Article