posted on December 12, 2014
This place is written as [ロイズチョコレート・ファクトリー] in Japanese.
Royce' Chocolate World is a small theme park for chocolate. You will see how chocolate products are made in the factory. Some robot machine are making products and there is a exhibition about chocolate history and their products. This is very interesting.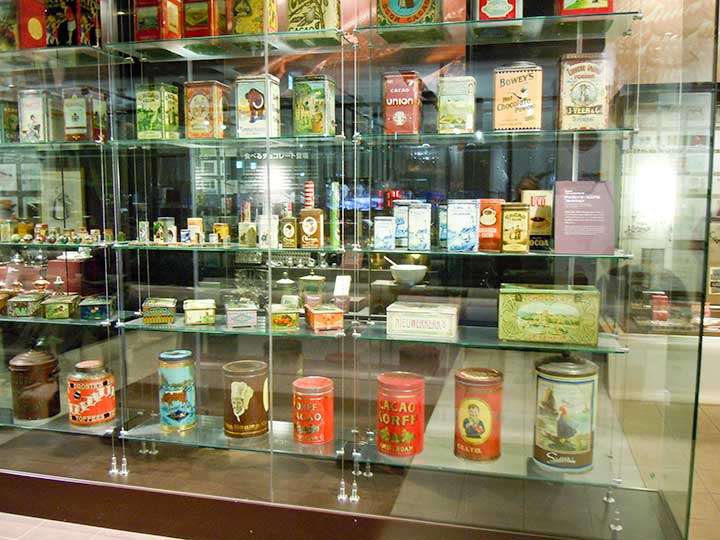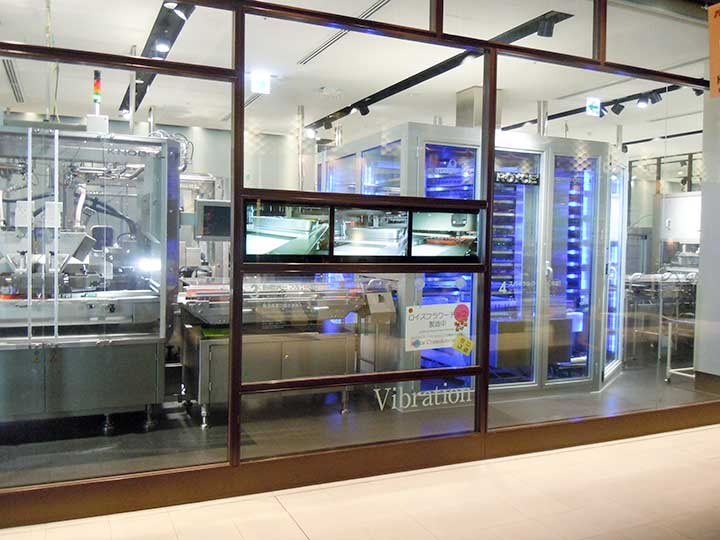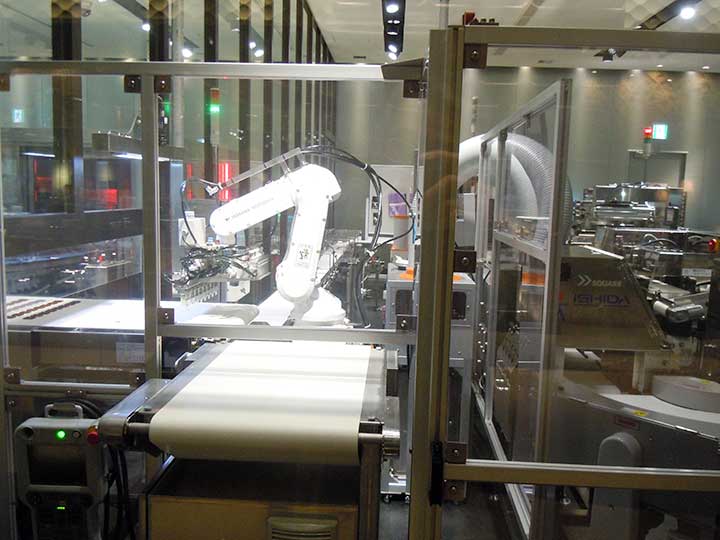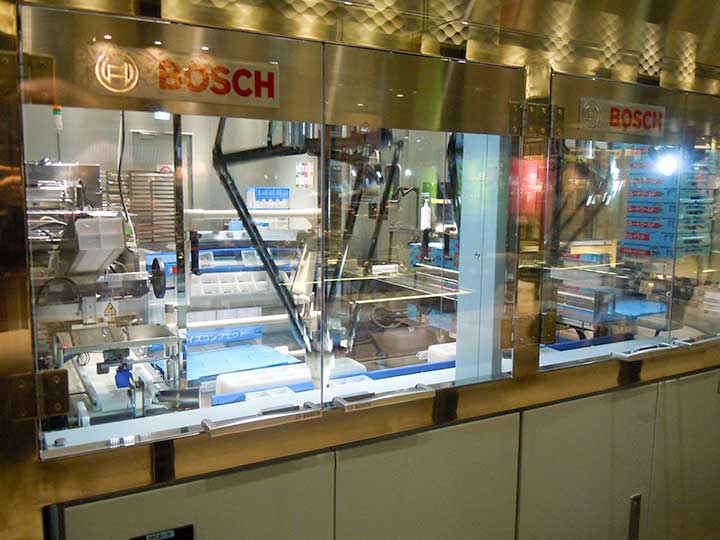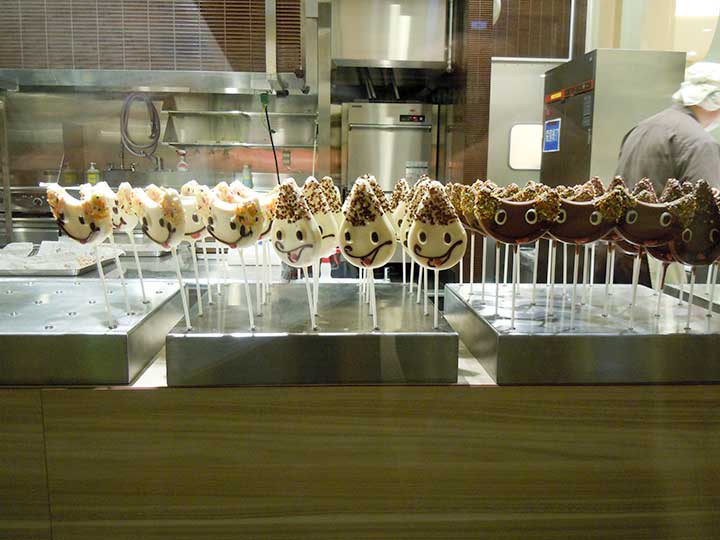 Access
Smile Road
on the 3rd floor the pathway from Domestic terminal to International terminal in New Chitose Airport Terminal
near Doraemon Sky Park