posted on November 12, 2019
Now, Denuki koji (出抜小路) has been one of the icon of Otaru City. It brings back a lovely old-days Otaru where 16 stands (restaurants) are gathering. Tempra, seafood donburi, ramen, grilled meet, sushi and so on.
This is a small theme park about local gourmet. Sushi and seafood donburi from 3000 yen, it may be average price in Otaru canal and station area. Sankaku market just left side to Otaru station is also famous for seafood stand where many small booths are lined both side of the narrow passageway. Many tourists are on the line in front of seafood donburi shop.
Otaru and towns around here are towns of fishery so many fresh seafoods are local speciality that you can enjoy as much as you like.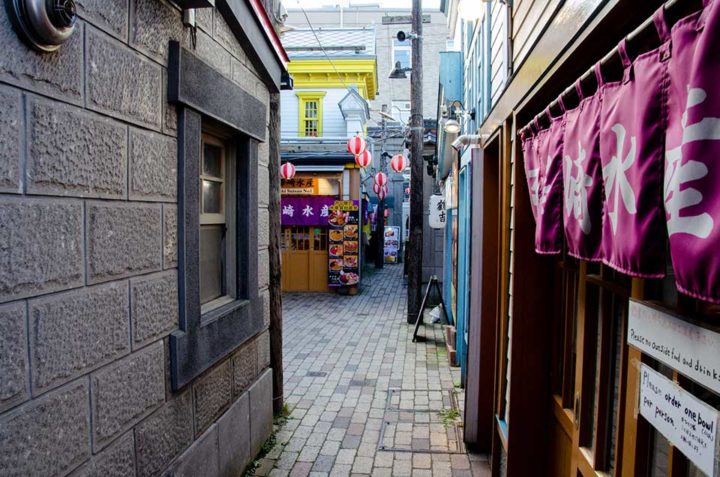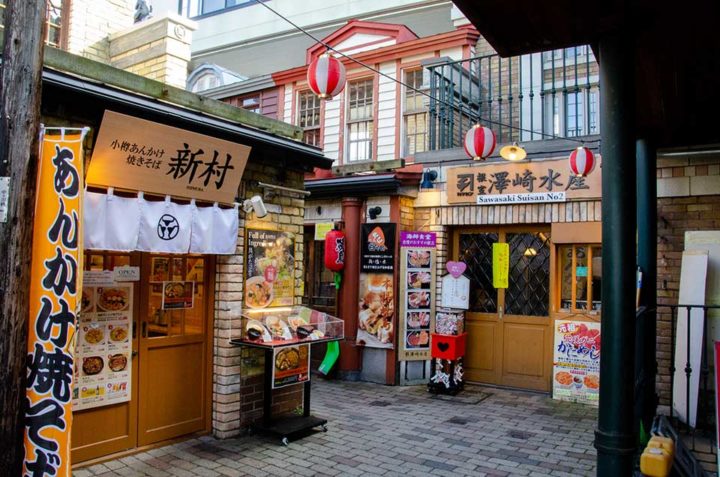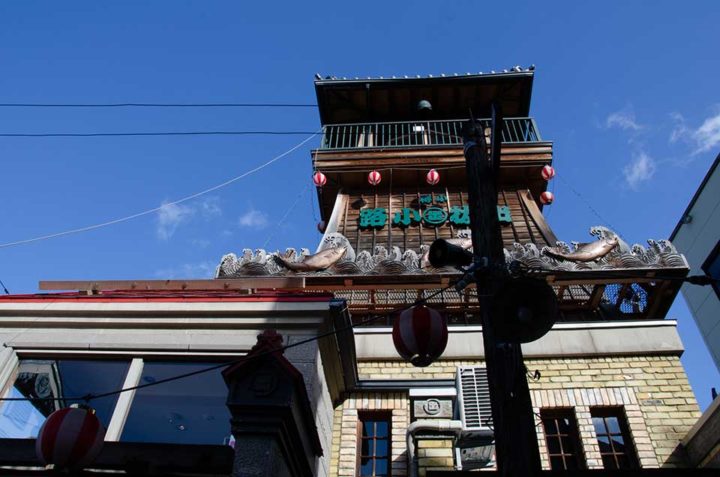 Top of the building called "Yagura" where you can step up and  look out over Otaru canal.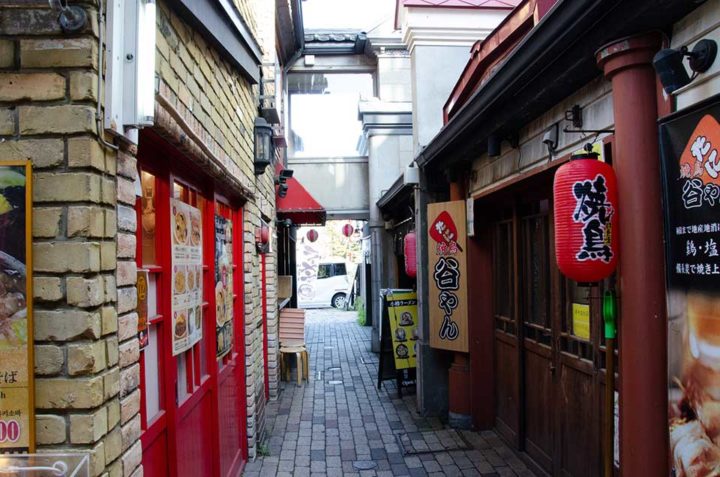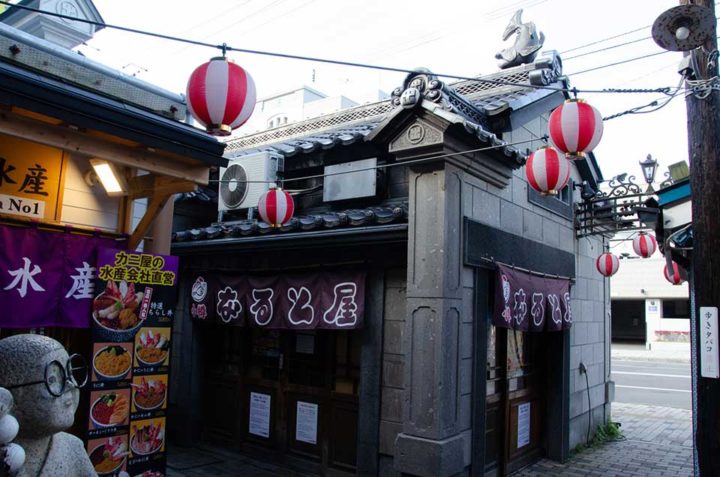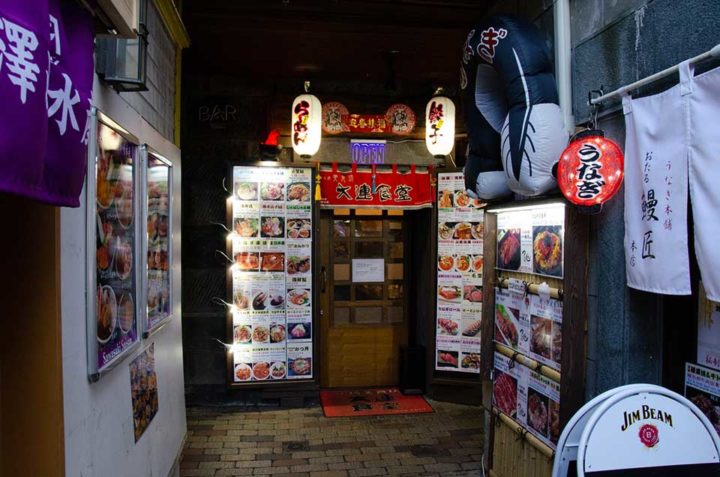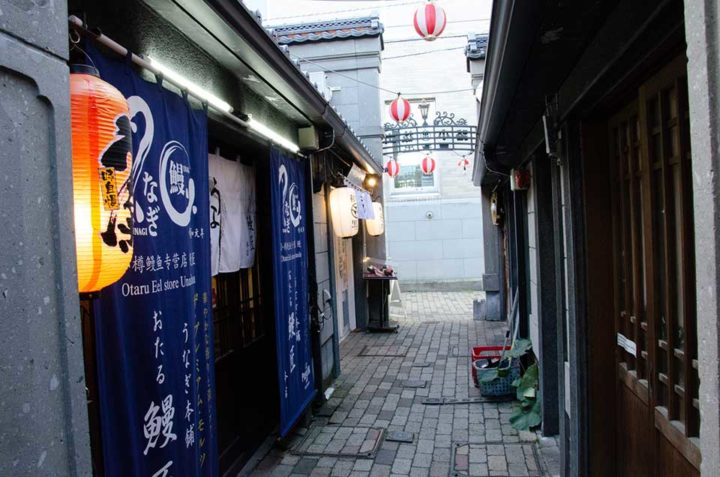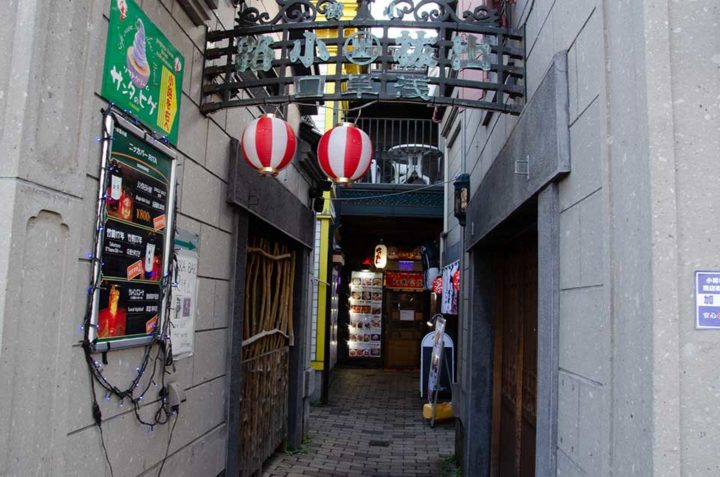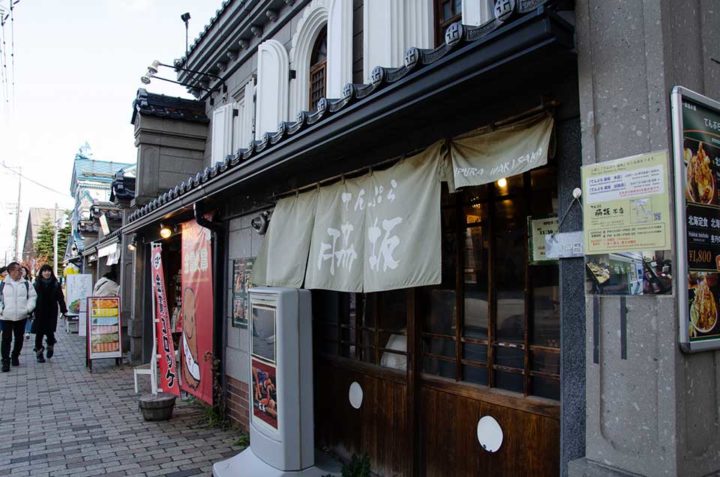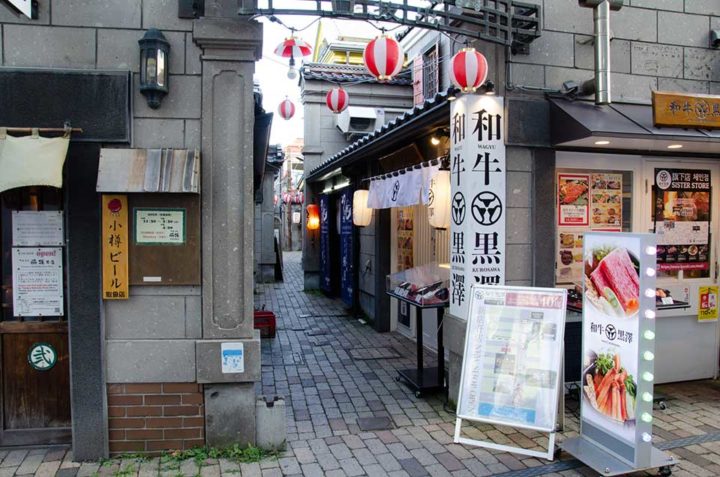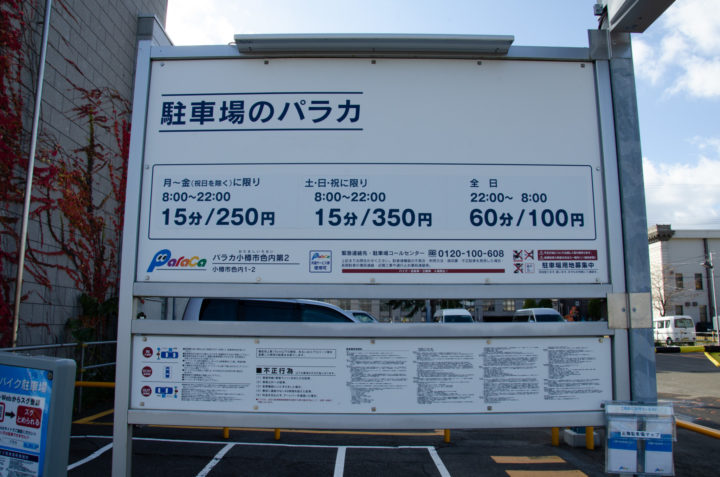 If you are about to drive here, parkings near here might be higher 400 yen per 30 minutes. Reasonable parking is here. 600 yen all day long. See details below.
Where to Park My Car in Otaru, Long time parking and Short time parking