posted on November 3, 2014
This place is written as [大沼公園] in Japanese.
Onuma Park(大沼公園) is located in the south-west of Hokkaido, Donan district or Oshima sub-prefecture. It is close to Hakodate by car within 40 minutes and it takes about less than 4 hours from Sapporo by car or 2 hours 50 min by express train.
Onuma Park consists of three ponds, Onuma, Konuma and Jyunsainuma and Mt.Komagatake, which was designated as Quasi-National Park in 1958.
Mt.komagatake is an active volcano, which is cone-shaped mountain, but its top was blown away due to some past explosions. Three ponds were created by mudflows from Mt.Komagatake as its explosion. This is one of the new best 3 sights in Japan.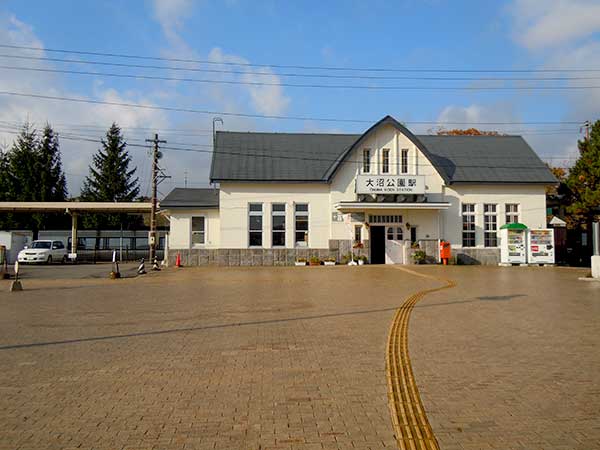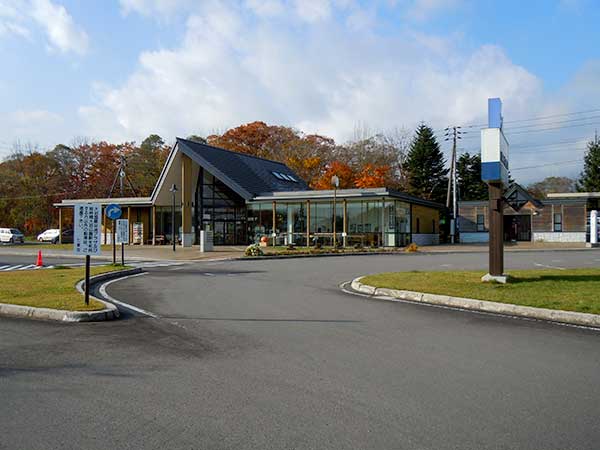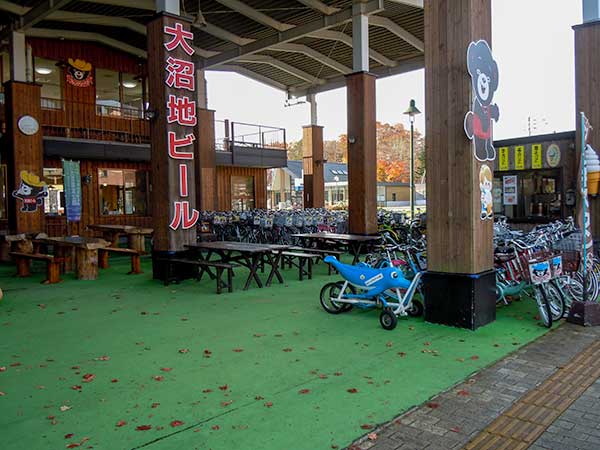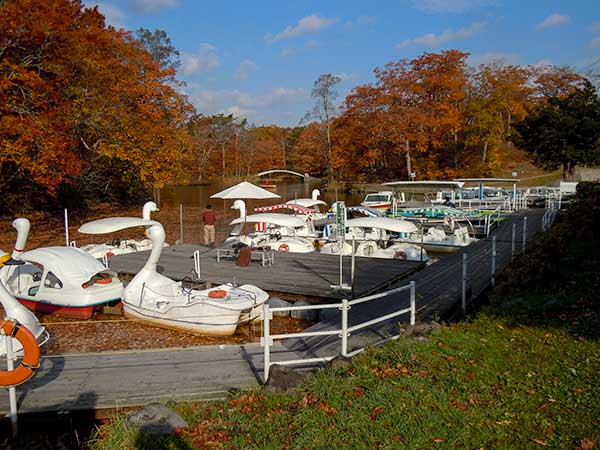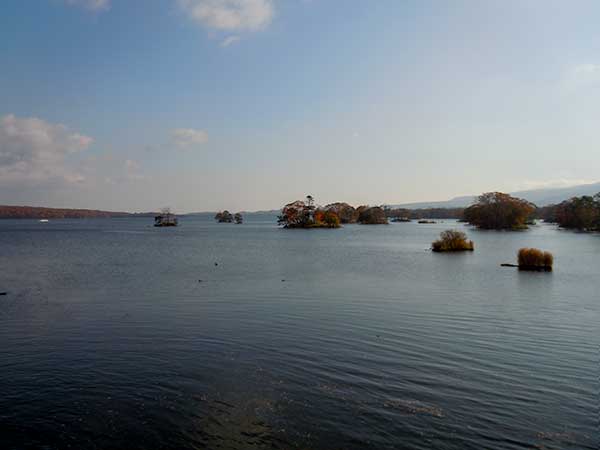 Access
JR Onuma Koen Station