posted on February 2, 2015
This place is written as [ニッカウヰスキー余市蒸留所] in Japanese.
Masataka Taketsuru, the founder of Nikka Whisky, is the leading person of Japanese Whisky. He studied abroad to Scotland for making whisky. This is the first factory he built in Japan. The factory tour with a guide is very nice and interesting. If you go to Nikka, you should take part in a tour. It takes about 30 minutes and tasting a couple of glass whisky in the end of the tour.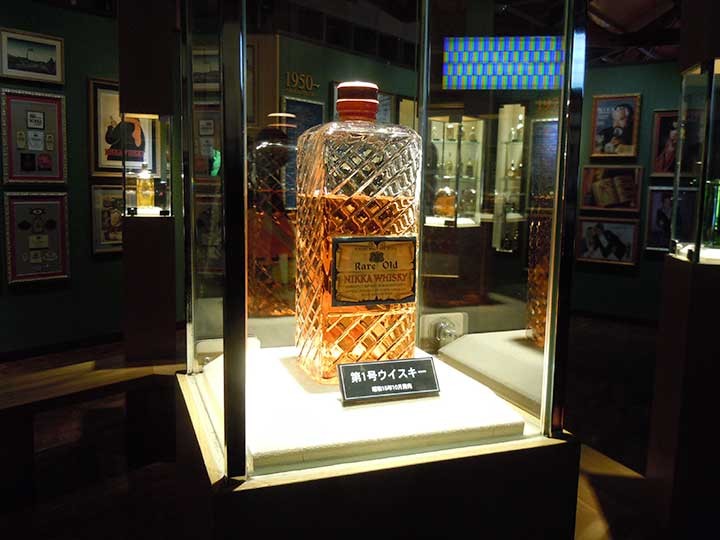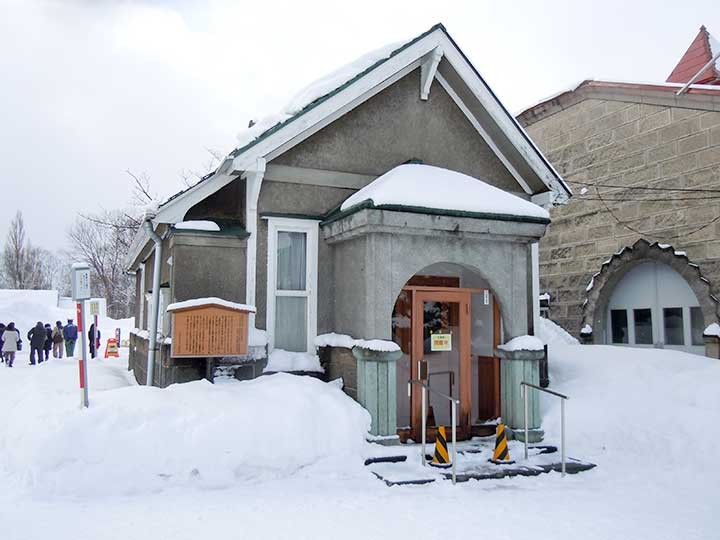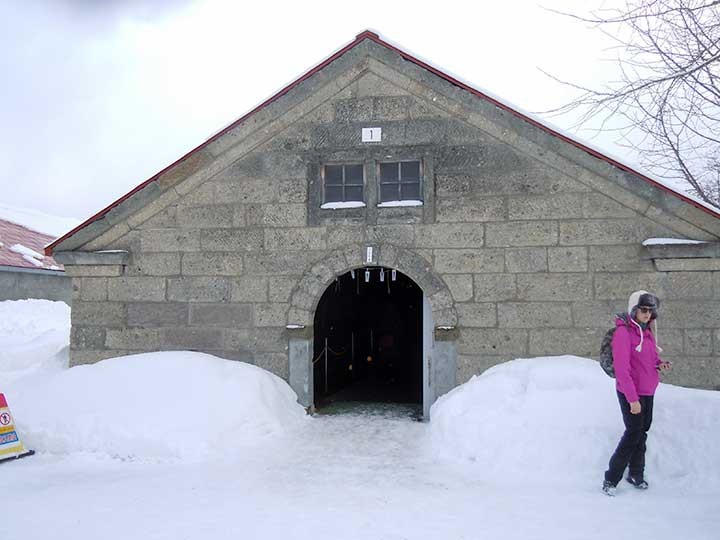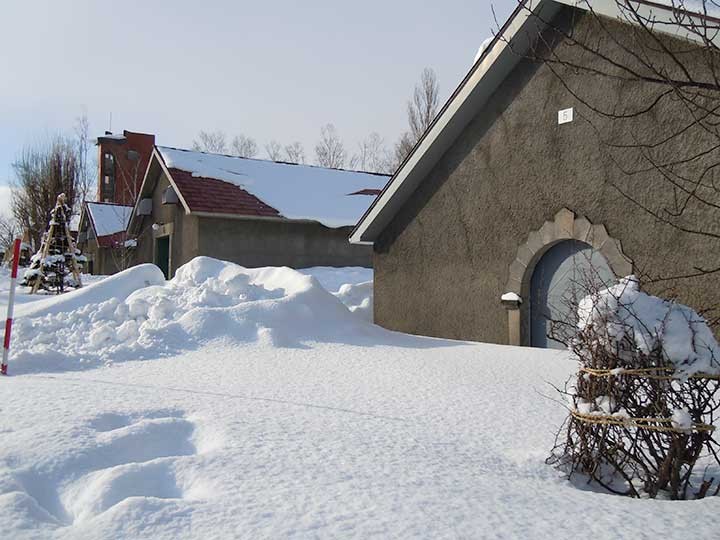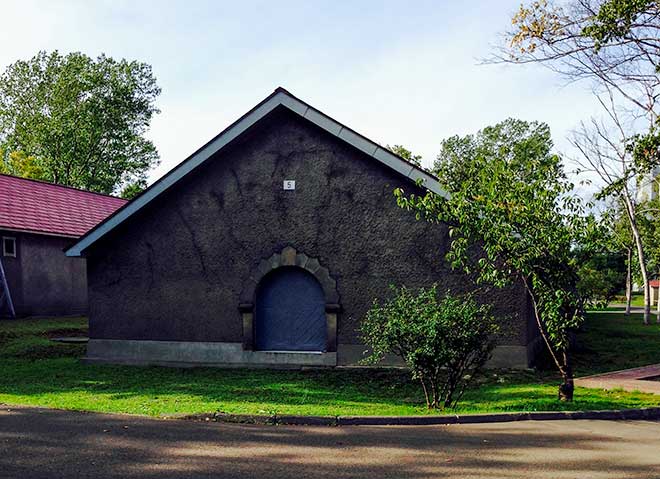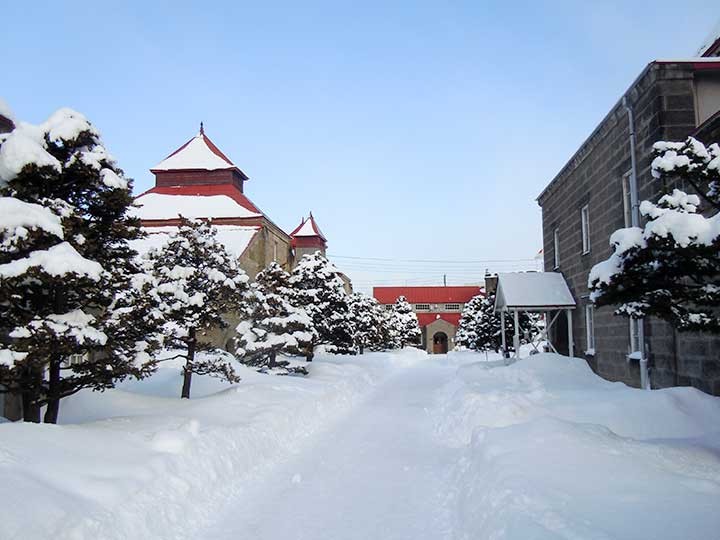 Guided distillery tours
A Japanese-speaking guide will kindly introduce you to the whisky manufacturing process, the history of Nikka Whisky and more. Guided tour hours: 9:00 a.m. to 4:30 p.m.
9:00 a.m. to 12:00 p.m., and 1:00 p.m. to 3:30 p.m. Tours are conducted every 30 minutes.
No English guided tours are available.
Facilities on the tour are open until 5:00 p.m. After completion of the guided tour,visitors are welcome to continue viewing the facilities until closing time.
Self-guided distillery tours
Visitors may explore the facilities freely with the use of a guide map. Guided tour hours: 9:00 a.m. to 5:00 p.m.
A distillery tour pamphlet will be distributed to visitors upon arrival. Visitors may tour the facilities freely at their own pace while referring to the guide map inside the pamphlet.
Contact
Hokkaido Yoichigun Yoichimachi Kurokawacho 7-6 Japan
Phone : +81 135 23 3131
Fax : +81 135 23 2202
Access
Car
Chitose Air Port: 2h30
Sapporo: 1h30 (high way)
Otaru: 30min
Iwanai: 1h – 1h30
Shakotan: 40min – 1h
JR:to JR Yoichi Station
Chitose Air Port: 1h30
Sapporo: 1h
Otaru: 30min
2-3min walking from Yoichi Station
Related Article