posted on July 14, 2015
This place is written as [旭岳] in Japanese.
Leaving Sugatami station, I walked to Sugatami pond (姿見の池) through the right side footpath. It takes 30 minutes. You can chose two walking courses, the right and the left one. If you are not about to climb to the summit, you might go to the left course. You will see some ponds; Mangetsu Numa pond (満月沼), Suribachi pond (摺鉢池), Kagami pond (鏡池) . There are five observation platforms between Sugatami station to Sugatami pond (姿見の池). It takes about 1 hour for the left course. If you have no enough time to stay, you would go to Sugatami pond (姿見の池) .
Access
2 hours 46 minutes by car via Hokkaido Expressway from Sapporo.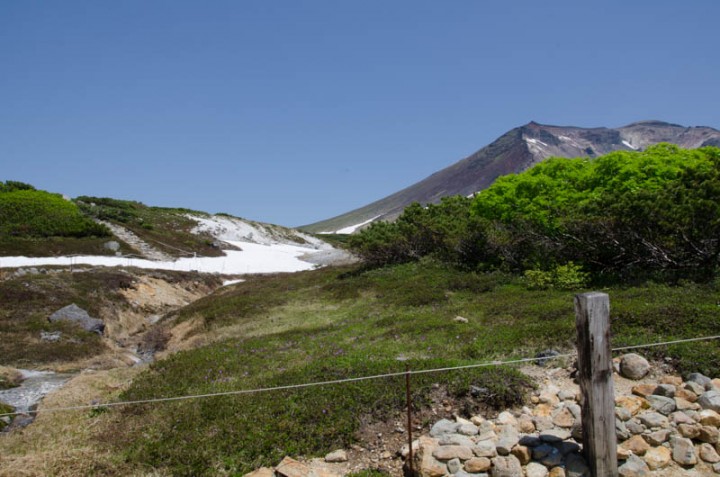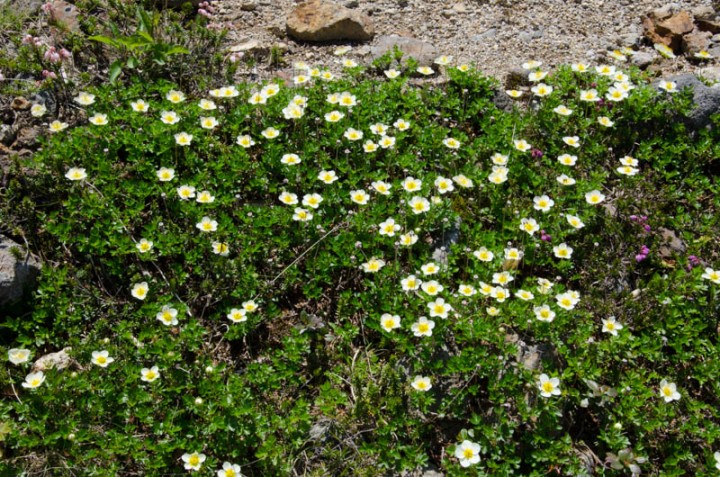 The path to the pond where you will see some alpine plants that are really lovely. Also you will see the remaining snow.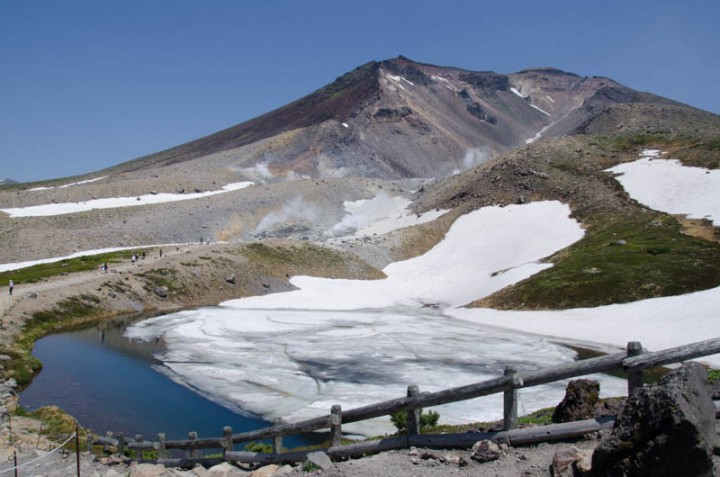 Walking for 30 minutes, you will get to Sugatami pond (姿見の池). Sugatami means reflecting oneself that is the pond reflecting Mt.Asahidake.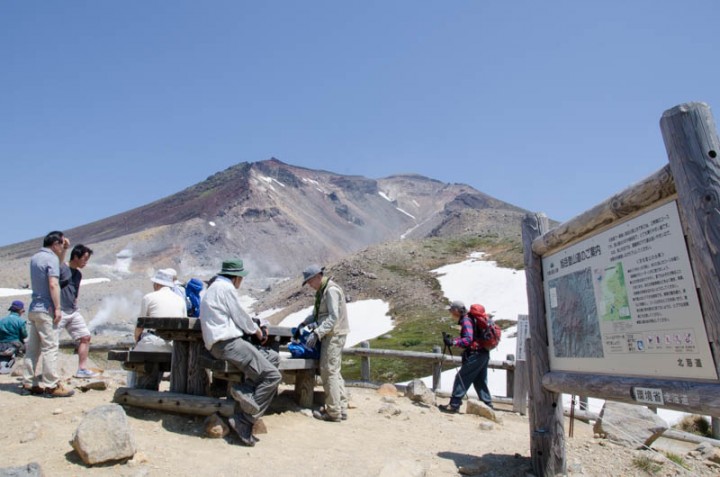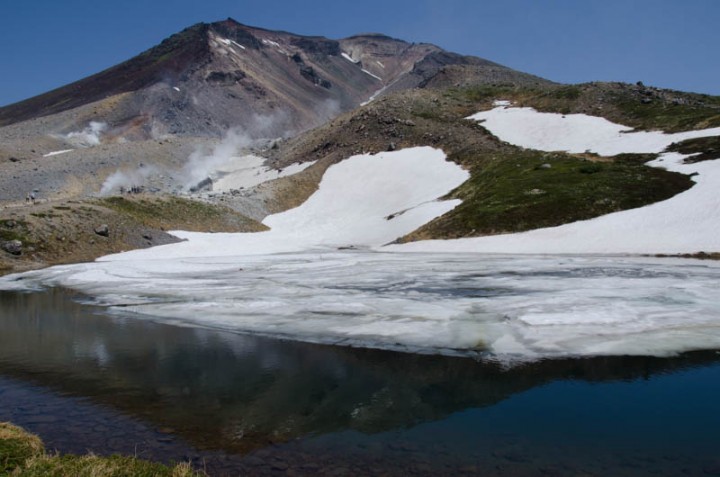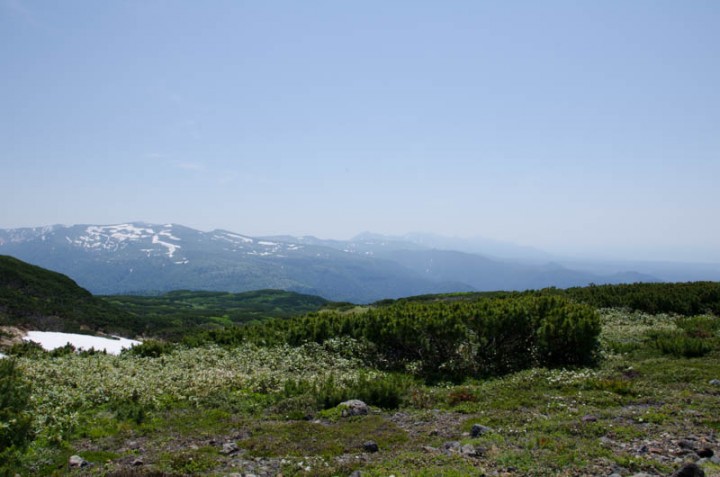 This area is called Kamuimintara in Ainu that means the garden that gods take walk.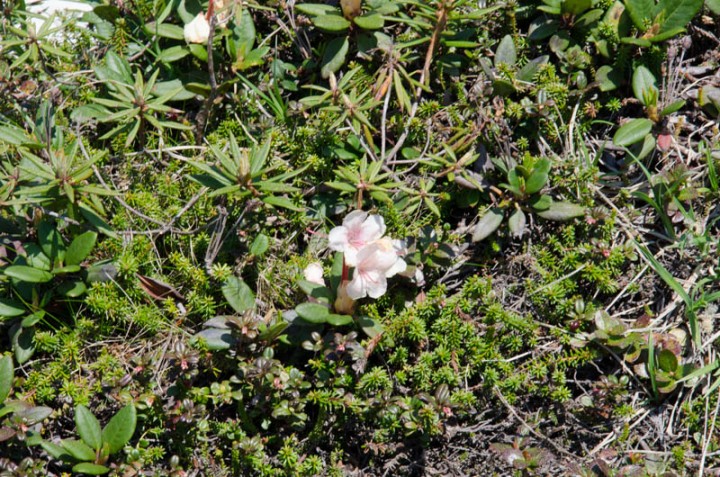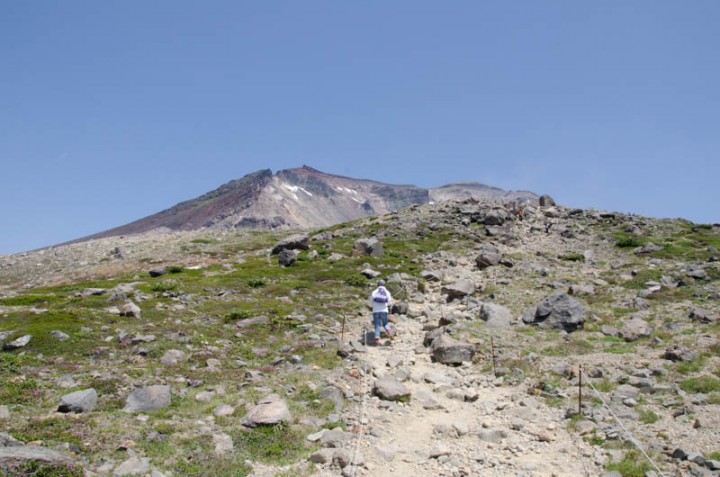 Leaving Sugatami pond, go for the summit. It takes 2 hours and over for average person.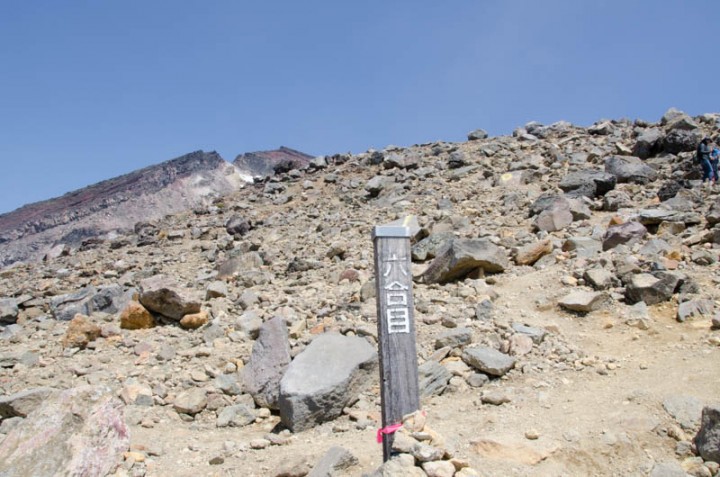 This is the sixth station, 1800m.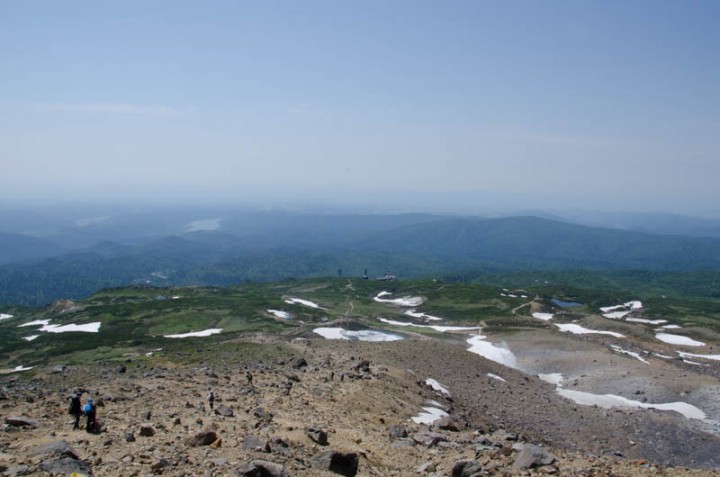 The views form the slope are nice and beautiful with clear sky.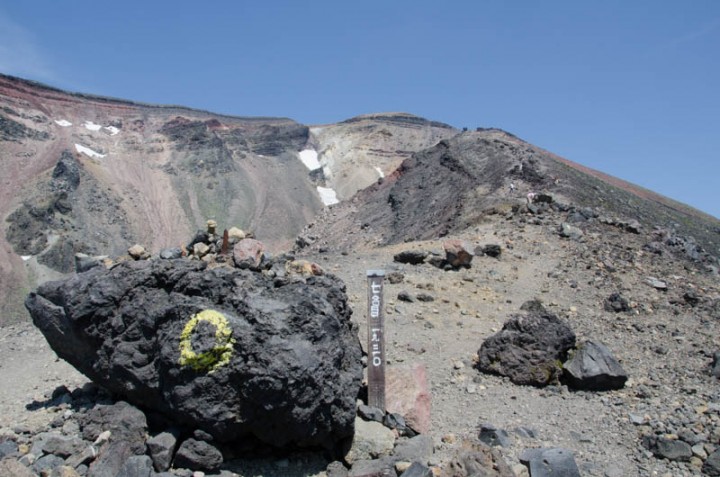 This is the seventh station, 1930m. As very slippy and tight slope, I had some breaks and took some green tea. People say that Mt.Asahidake is for beginners to climb. I don't believe it.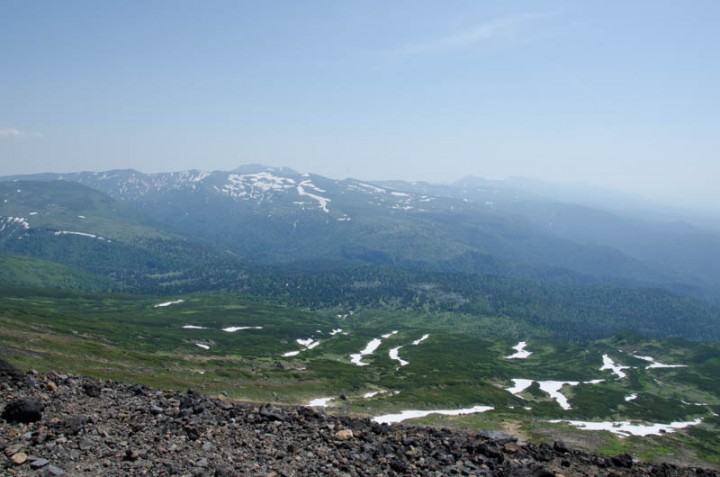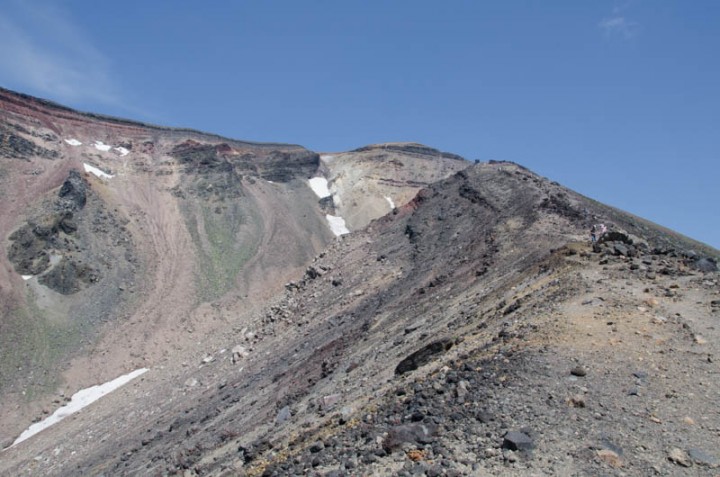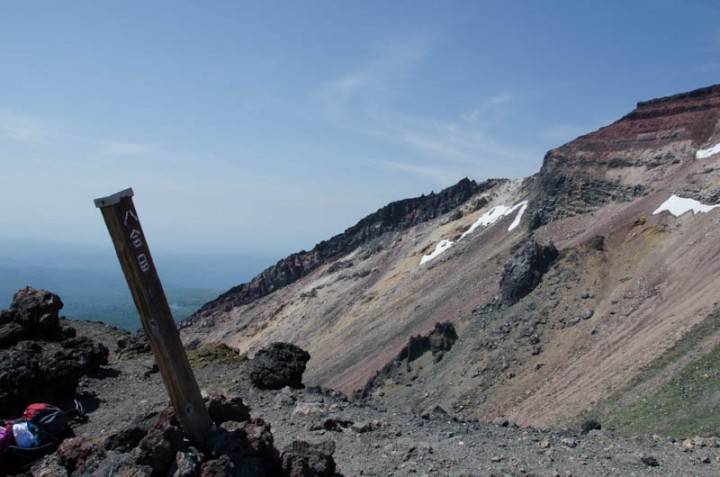 The hardest way to the eighth station from the seventh station. This is the 8th station.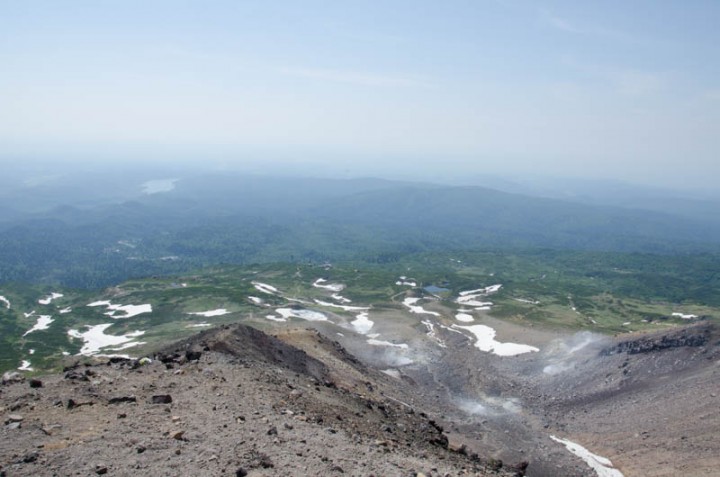 I could recognize many peoples on the summit from here. Almost there.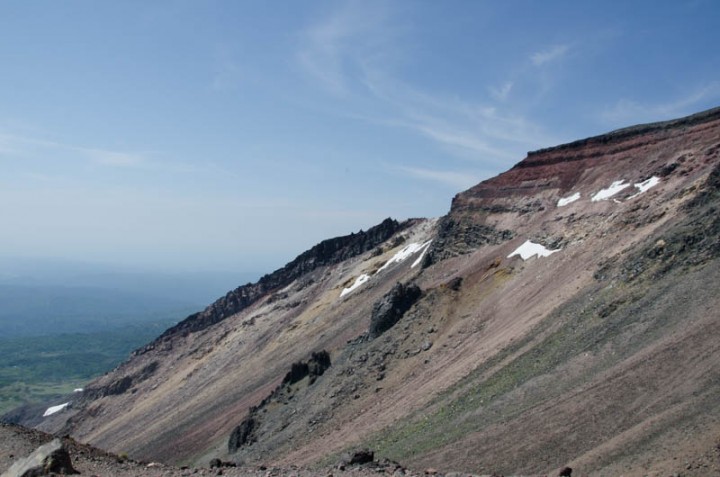 The cone shaped slope of the mountain makes the strong upper winds that made me cold even if the weather was nice and hot.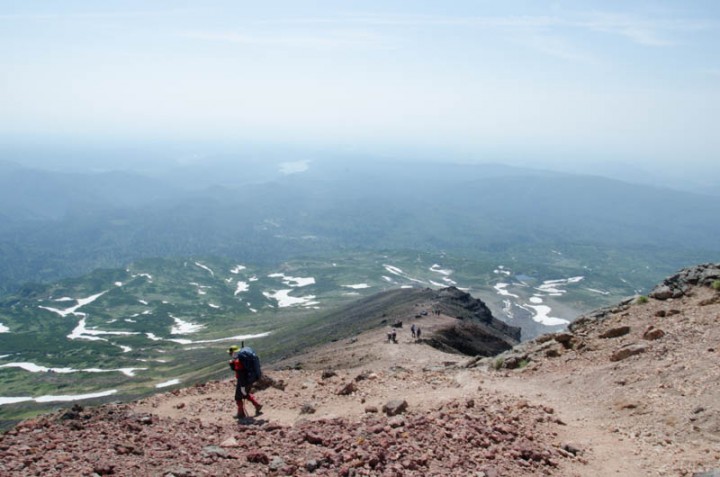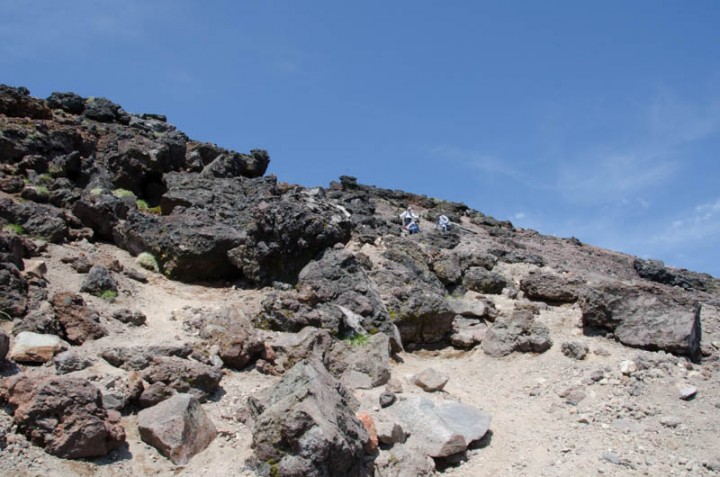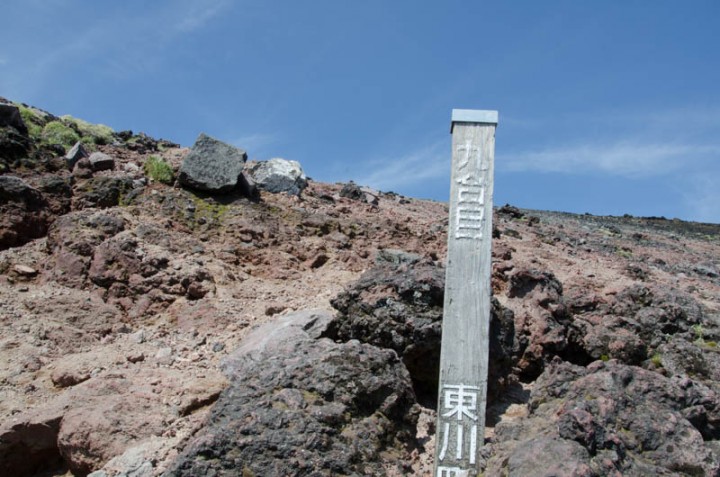 Over 2 hours left from Sugatami station. I got to the 9th station at last. But it was not the end and the top of the mountain.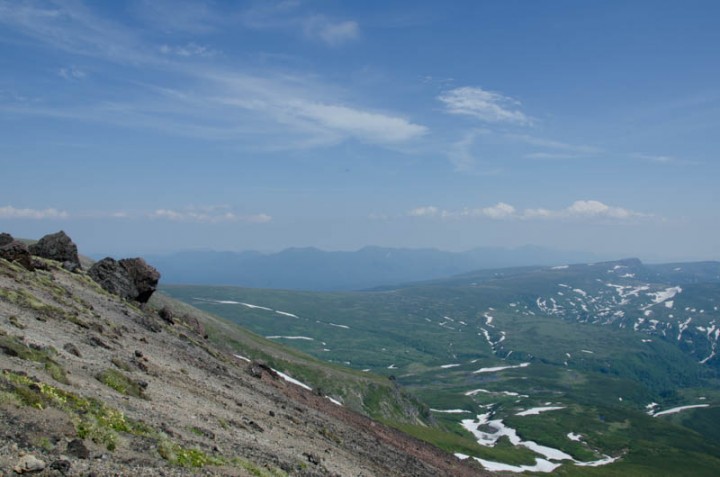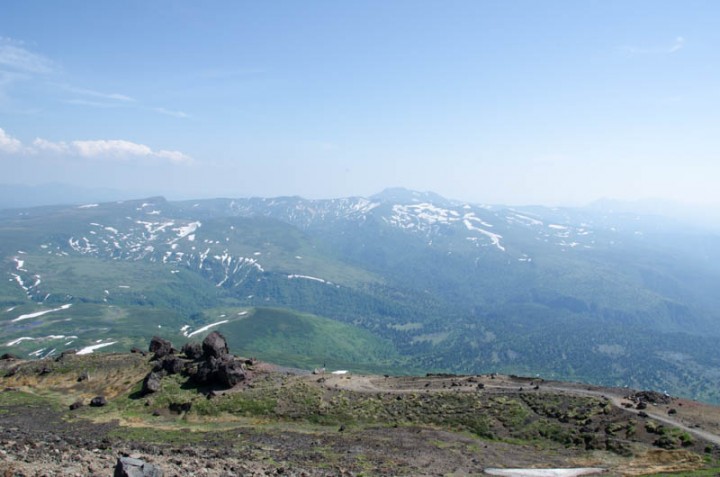 Really nice view from here. It is seemed that the rectangle rock is called 'Strongbox rock', but a faked strongbox rock is also here. Indeed, this rock is faked strongbox rock. The down way is right side of the faked strongbox rock.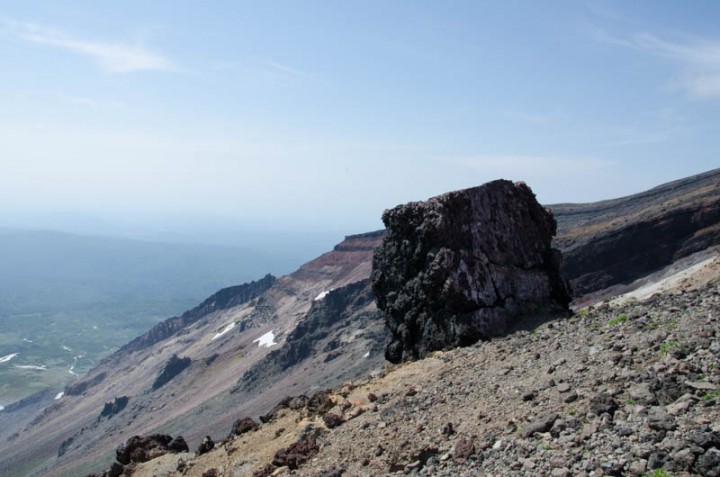 This is 'Strongbox rock' that is located upper the faked one. The right side of the rock is quite a tight slope. If the weather condition is bad, you down to the left side from this rock.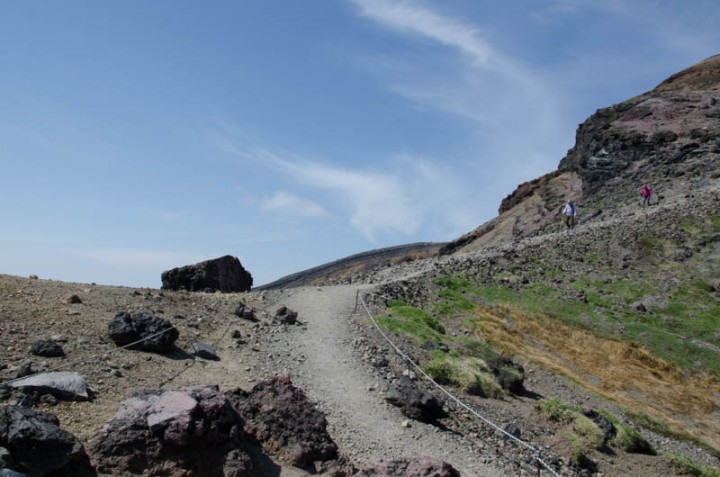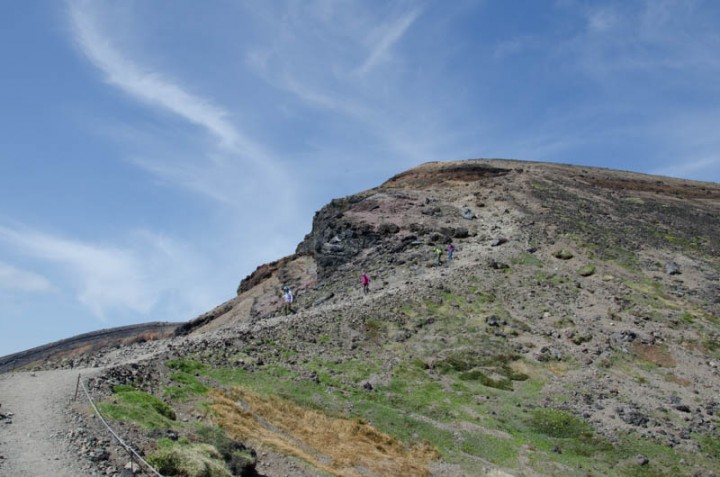 I got the summit finally.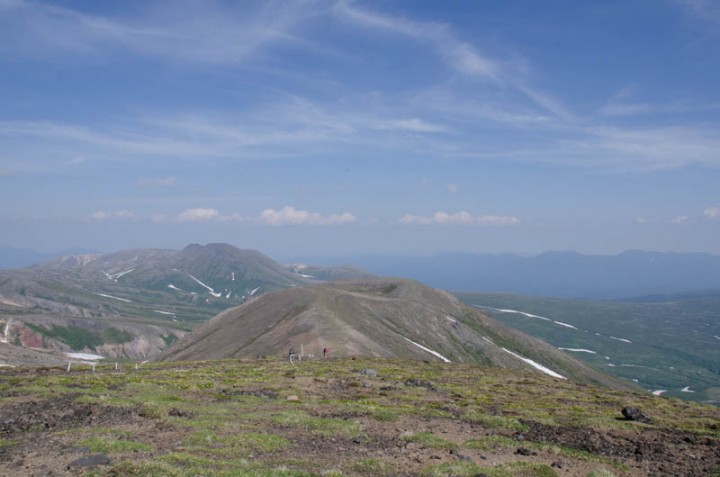 Great views were waiting for me. This is the view behind Mt.Asahidake. You can't see these great views without standing right here on the summit.