posted on May 5, 2015
This place is written as [松前藩屋敷] in Japanese.
This is a theme park about Matsumae in the Edo era. You can experience the old Matsumae town and cultures.
There are 14 buildings that open to public. Kimono dress-up is available for a charge, also other events and crafts for souvenir are there.
It takes 30 to 60 minutes for looking.
Open
9:00 – 17:00 (last enter: 16:30)
Close
The end of November – the beginning of April
Access
Take a JR train at Hakodate to Kikonai(木古内) and transfer a bus to Matsushiro(松城) and walk 20 minutes.
Admission Fee
Adult: 360 yen
Under junior high school: 240 yen
infant: free
0139-43-2439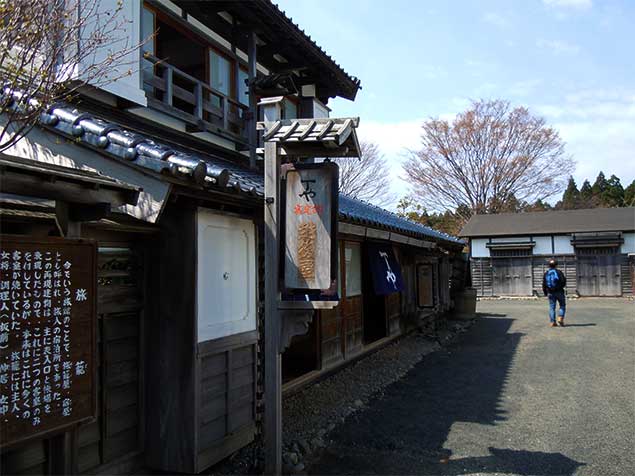 The Ryokan, Japanese style hotel in the Edo period.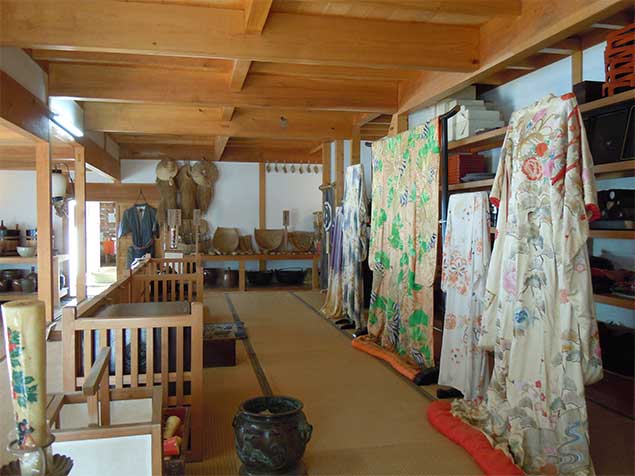 KImonos and several equipments are exhibited.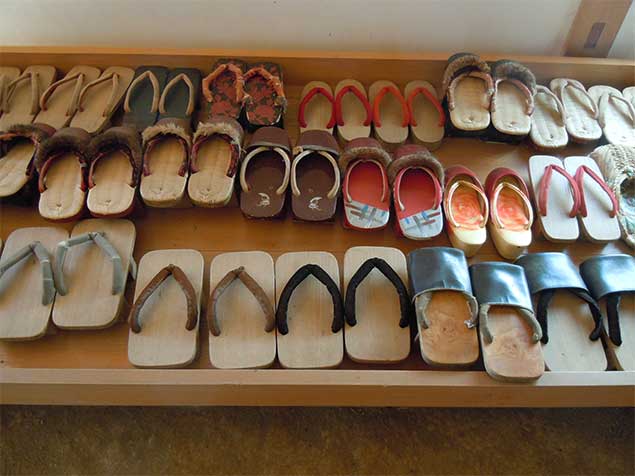 Japanese shoes called 'Geta(下駄)', 'Setta(雪駄)' and 'Zori(草履)'.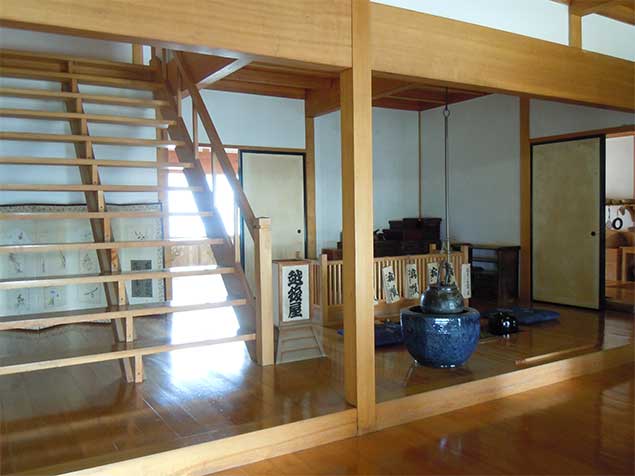 A Japanese traditional chasher called 'Choba(帳場)'.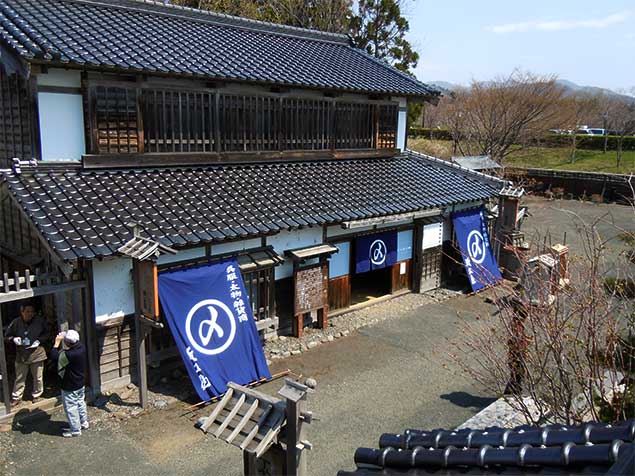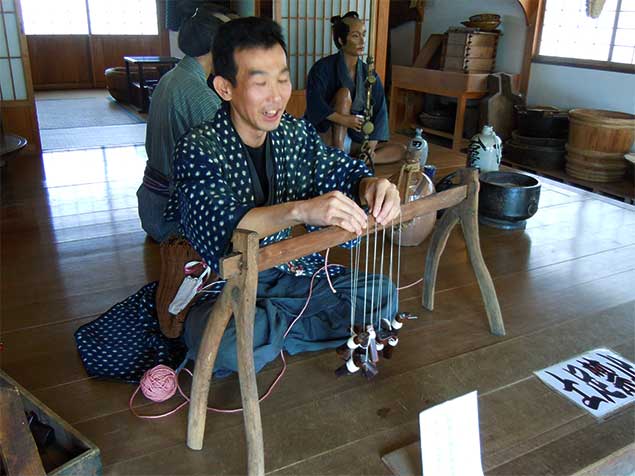 A craft man demonstrating to make a traditional fabric.