posted on July 8, 2015
This place is written as [旧商家 丸一本間家] in Japanese.
Maruichi Honmake had a great deal of influence from Meiji to the middle of Showa era. The founder, Taizo Honma was managing a general store from 1875, but it was burned down in 1880 and he lost everything. Soon after that, he immediately restored his shop and extended his merchandise for fishing, kimono shop, general store, Sake brewery and warehousing.
He had spent huge money to build company offices and his home for twenty years. This is one of the valuablest place where you can experience the great flourished days in Mashike. The Honmake's building was designated as national important cultural asset in 2003.
The house is opened from April 24 to November 4, closed in winter because of much snow.
Open
the end of April  – the beginning of November
Closed Thursday, but open all weekdays from July to August.
10:00 – 17:00
0164-53-1511
2 hours from Sapporo by car.
Admission Fee
Adult: 400 yen
High school: 300 yen
Under junior high school: 200 yen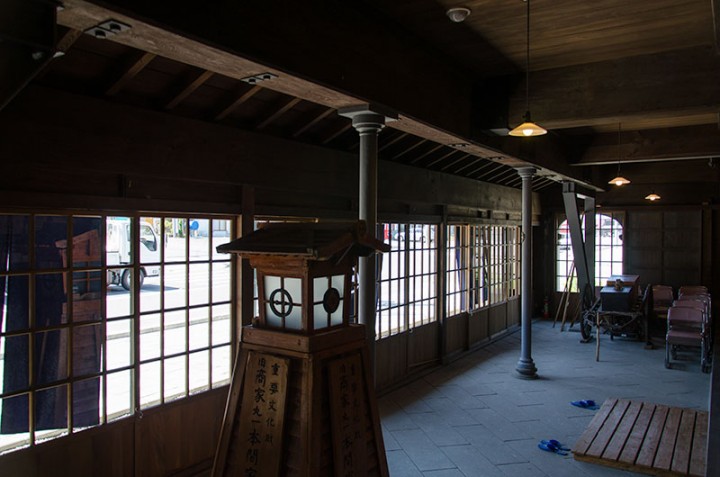 The entrance is a wide opened dealing room. Taizo Honma studied a business  in Otaru. After that he did business on his own account in 26 years old for dealing general doods.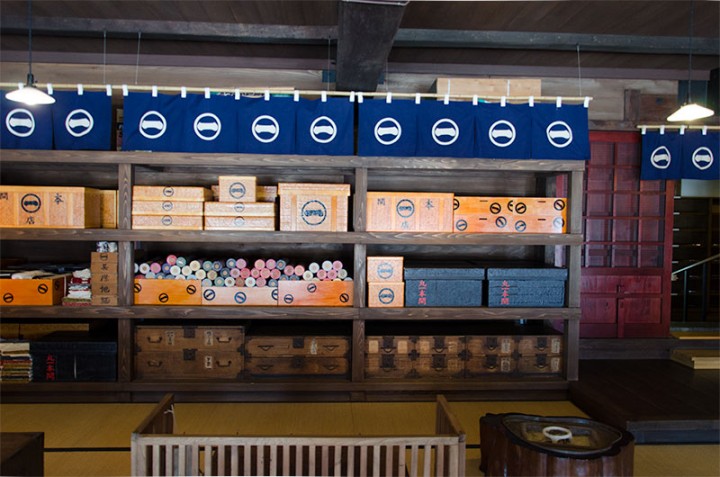 Several kinds of items such as kimono, musical instruments for Geisha and general goods were stored. At that time, Herring fishing flourished Mashike especially in Meiji era and his store became a highly profitable business.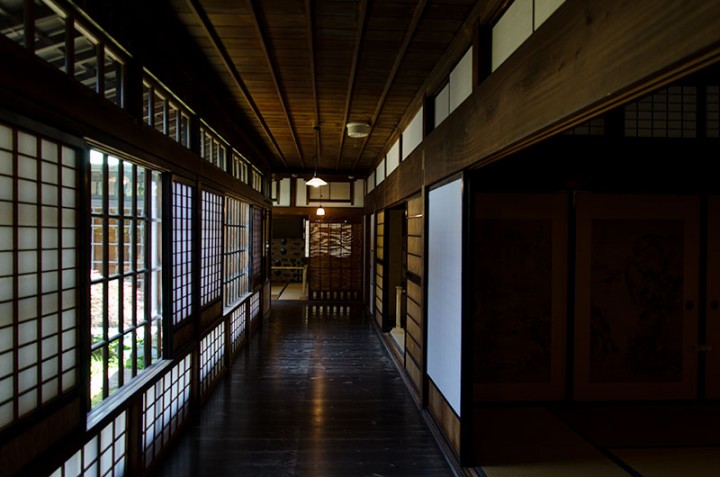 Inside home, a living room and a guest room in the right side. Taizo Honma was from Sado, Niigata prefecture, the east-north and Japan Sea side. He made buildings with many excellent carpenters called 'Miyadaiku(宮大工)' that has the most excellent skill for building shrines and temples.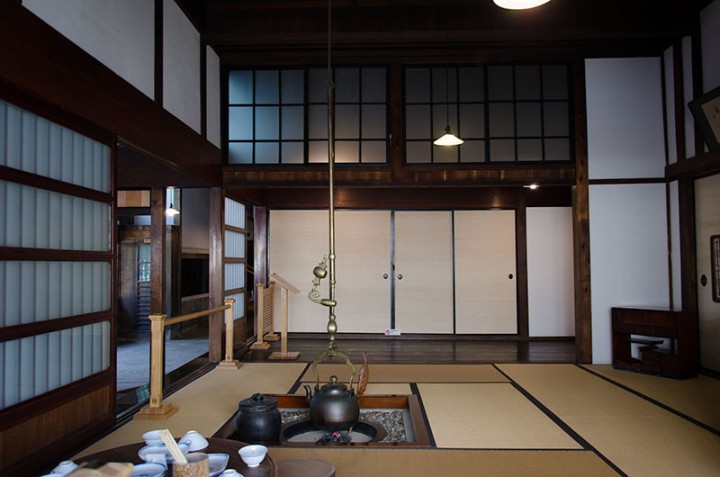 This is a owner's room which had been used before 1997.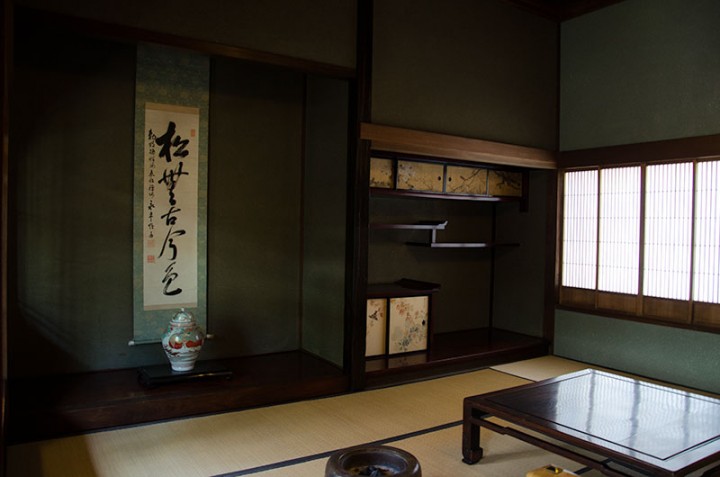 Japanese traditional room.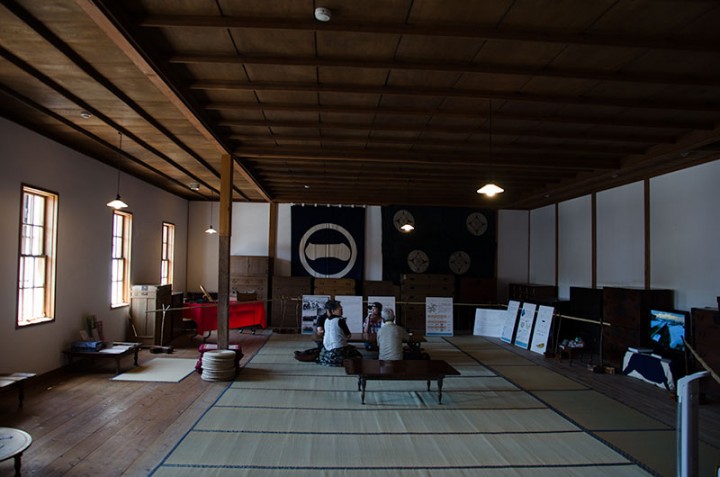 The second floor, the former warehouse. You can rest with some Japanese tea. It's free.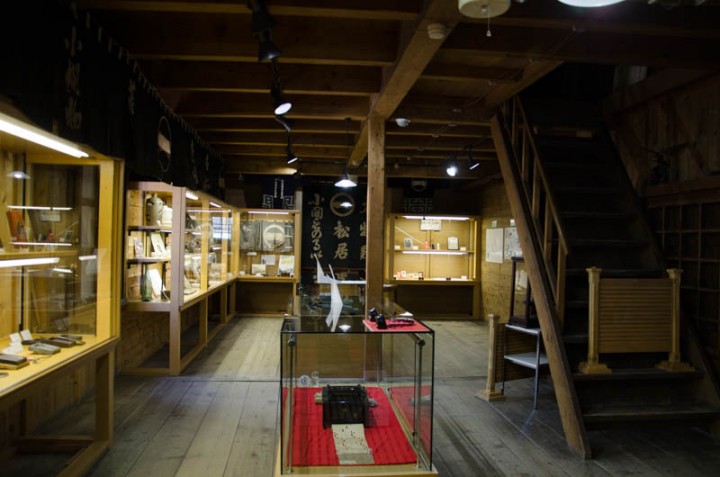 The museum displays several kind of items that show old days in Mashike.
Related Story