posted on May 2, 2015
This place is written as [洞爺湖] in Japanese.
Lake Toya is in Shikotsu Toya Natinal Park, which is located between Toyako-cho and Soubetsu-cho.  lake Toya is also designated as Toya Caldera and Usu Volcano Global Geopark by Japan Geopark and World Geopark. It is nearly circle shaped lake, 11 km width east-west and 9 km length north-south. There are Mt.Usu, Mt.Showa-shinzan and Toya hot spring. This is one of the most popular hot spring and sightseeing place in Hokkaido. The lake has a island called Nakanoshima where there were 6 people living until 1960s, but now no one is living there. The name of Toya is derived from ToYa from Ainu which means the shore of lake. Ainu people used to call Lake Toya 'Kimu-un-to'. Locals might call 'Doya' occasionally. Hokkaido Toyako Summit (34th G8 Summit) was held at The Windsor Hotel TOYA Resort & Spa in Toya in 2008.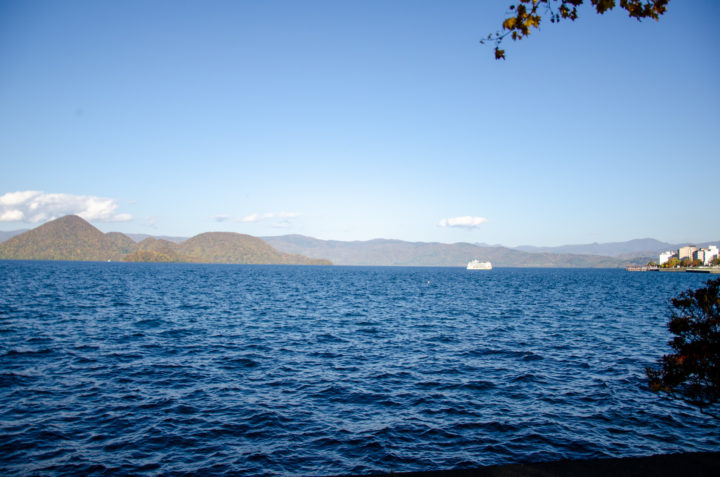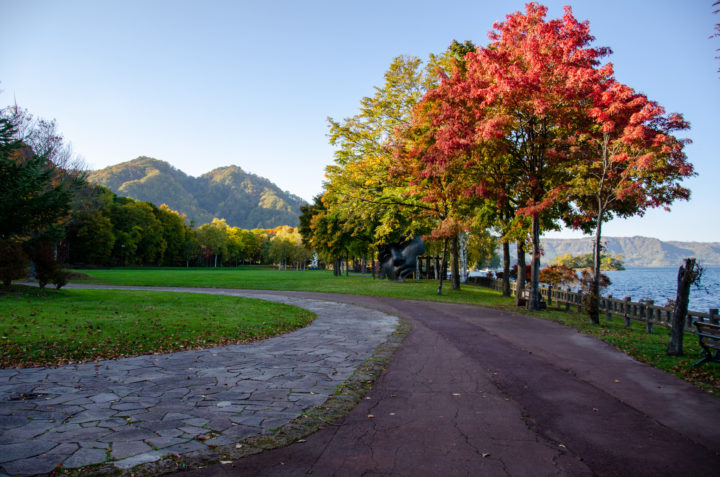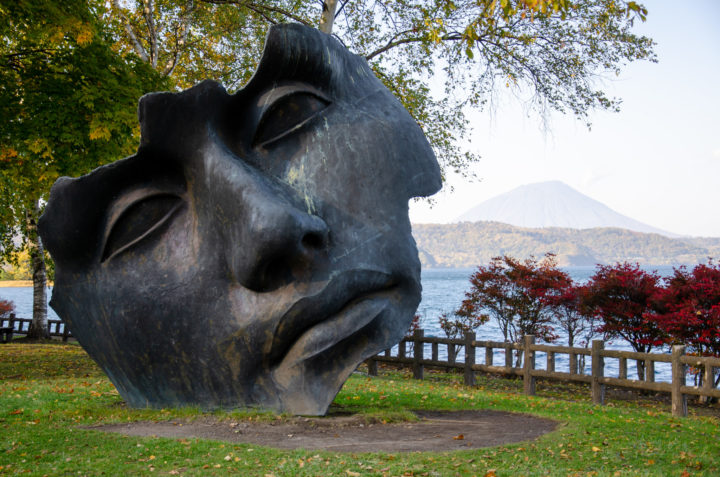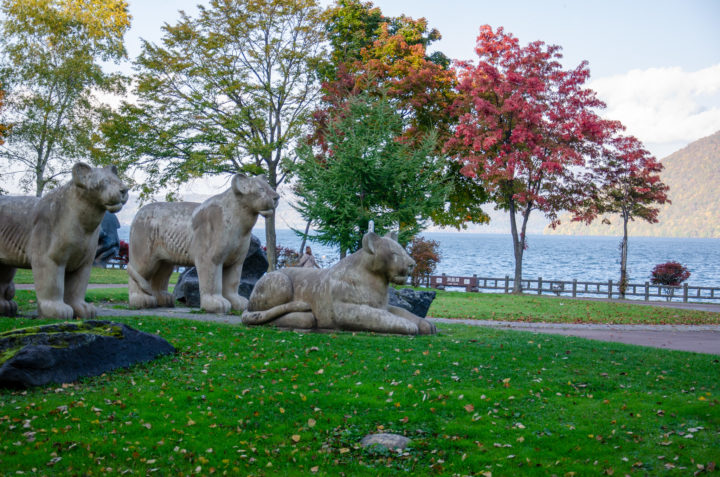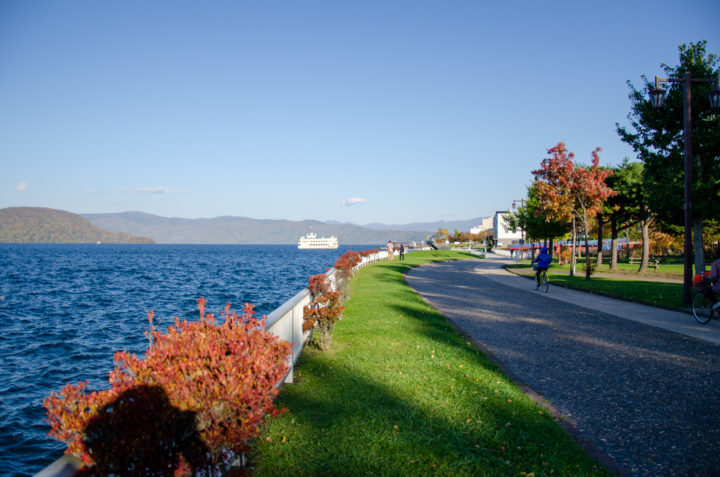 Neiborhood
Mt.Usu
Mt.Usu ropeway
Mt.Showashinzan
Toyako Sightseeing Boat.
Toyako Sculpture Park
Toyako Visitor Center and Toyako Volcano Science Museum
Hokkaido Toyako Summit Memorial Museum
Hot Spa and Hotel
Toyakohan Gokiraku Tei
Hotel Grand Toya
Toyako Manseikaku Hotel Lakeside Terrace
Toya Sun Palace
Toya Khantei
Toya Kanko Hotel
Toya Sansui Hotel Wafu
Hokkai Hotel
Yamato Ryokan