posted on August 10, 2016
This place is written as [旧花田家番屋] in Japanese.
Banya (番屋) is known as the herring fishermen's house in Hokkaido, especially Japan-Sea side area of Hokkaido.
From the end of Edo era(1800s) to the middle of Showa era(1950s), plenty of herring had been caught every year. Herring was one of the major industry and fishermman's bosses built their own fishermen's house called 'Banya'.
Hanada Banya is the biggest one and you can realize how well-off people of Obira was. The building was designated as the important cultural assets and Hokkaido Heritage.
Open
May -October : 

8:00~17:00

November – April : 9:00~16:00
Closed
Monday

No closed from the third Monday in Jun to the second Monday in August.
Access
If you are planning to go by car, you should go there in summer, which means in no snow season.
In winter, it is no good for driving. The road is icy and often snowstorm.
42min from Sapporo or Asahikawa via Do-oh Highway.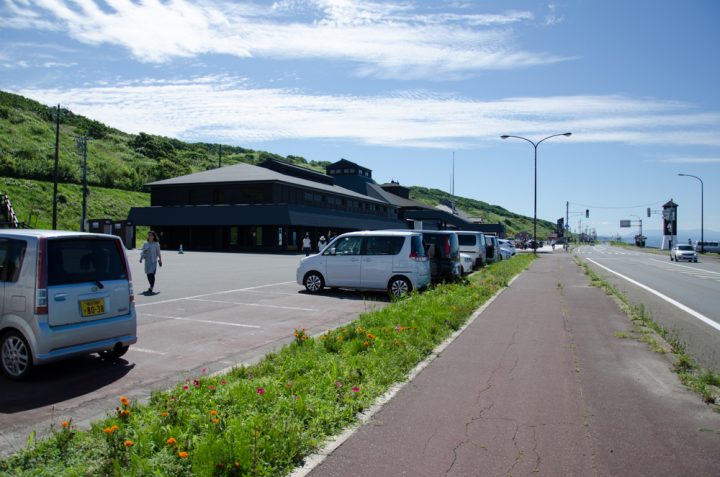 Hanada Banya is located along Route 232 opposite side the Nishin Bunka Rekishi park.(the herring culture and history memorial park)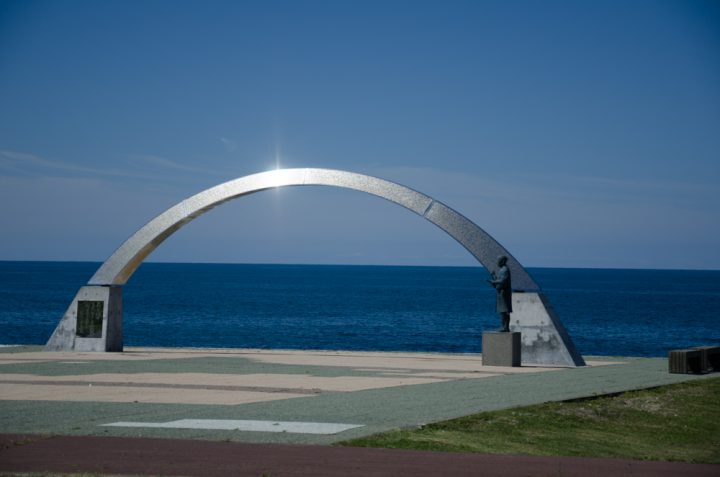 When you are driving to the north on route 232, you will see a silver memorial arch and a sculpture of Takeshiro Matsuura who named this north land as Hokkaido.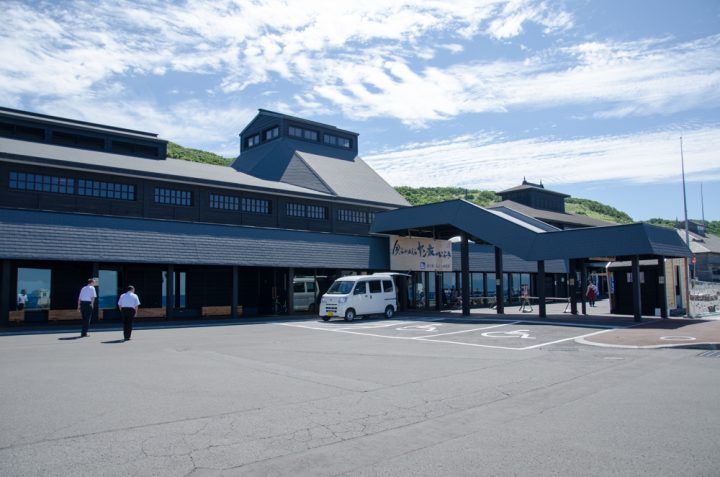 Michi-no-eki, the road station for driver, is next to the Banya. You also learn the history of Obira town and its herring looking inside exhibitions.