posted on December 21, 2019
This article was revised on 21 Dec, 2019.
Furano Ski Area is located in Furano City, the central of Hokkaido. This is one of the best ski area as well as Niseko and the world famous one. More than 30 years ago, FIS World Cup Alpine Ski Competition had been held here every year. It is very nice and powder snow like Niseko. So to speak, almost every ski area in Hokkaido has powder snow not only Niseko.
Recently Snowboard World Cup has been held here in February. This scenery is so nice and beautiful that you can see the Tokachi mountain range and Furano Basin. This is the Hokkaido and you can enjoy not only lavender in summer but also snow in winter. Furano makes visitors fun all the year.
The ski Area is managed by Prince Hotel Group. But there are many inns and pensions which are reasonable price and located at the foot of mountain. You are able to access the slope easier.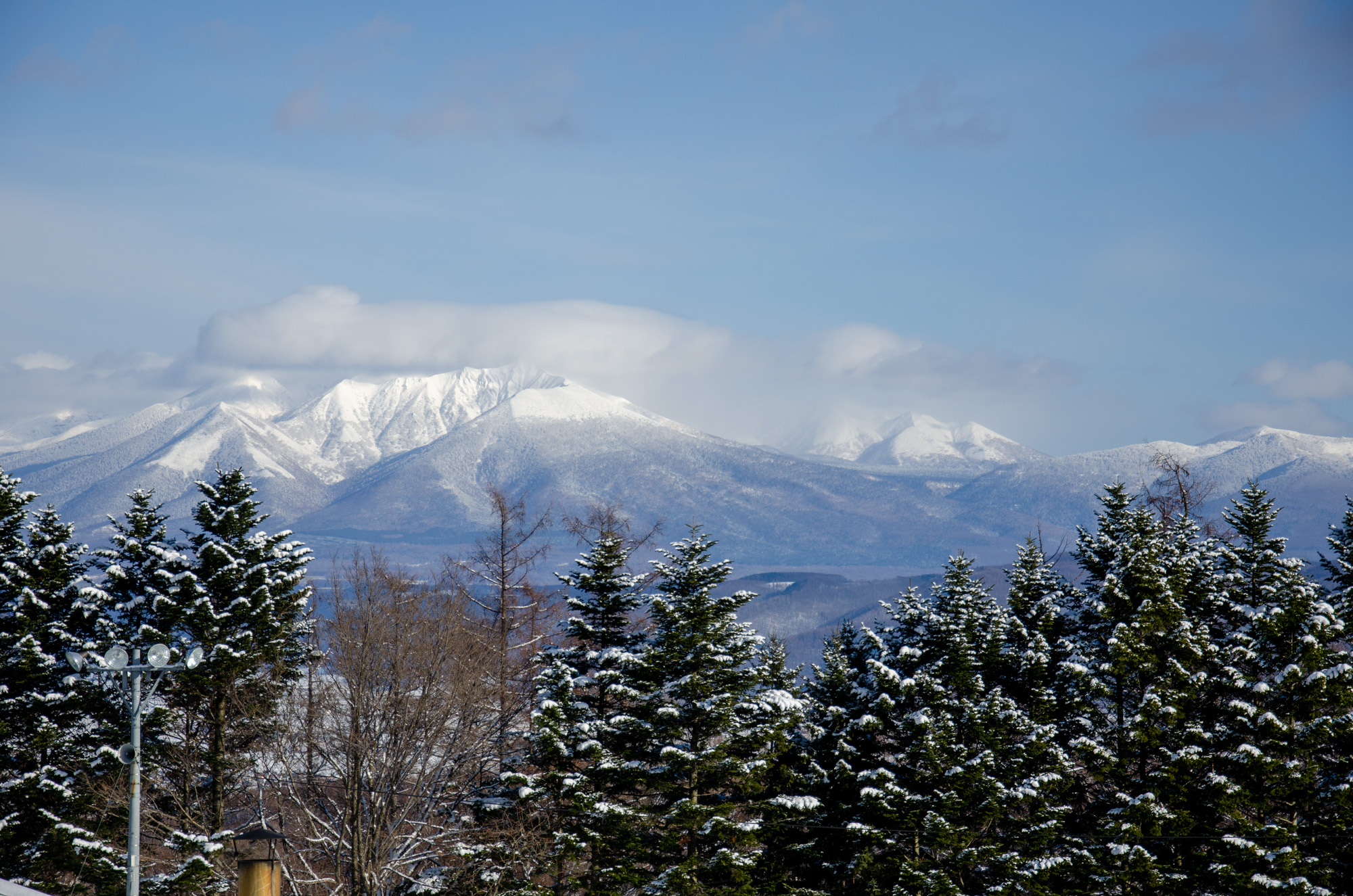 Access
Car from Sapporo
If you are not familiar to drive in Hokkaido or in case of snowy weather, you should take the course of Takikawa I.C. and route 38 when you are coming from Sapporo.
Mikasa route is not good for tourists and novice drivers in winter. You have to rent 4WD car like SUBARU. This is a kind of tough course in the midst of winter.
Take DO-O Express way to Takikawa I.C. and route 38. It takes about 2 hours 20 minutes.
Take DO-O Express way to Mikasa I.C. and route 452, route 135, route 38. It takes about 2 hours.
Car from Asahikawa
Take route 237. It takes 1 hour 25 minutes.
Car from Obihiro
Take route 38. It takes 2 hours 25 minutes.
JR Train
Get a taxi from Furano JR Station. It costs about 1,700 yen and 10 minutes.
Take a train for Asahikawa at Sapporo St. and transfer at Takikawa. It takes 2 hours.
It takes 60 minutes from Asahikawa.
It takes 2 hours 30 minutes from Obihiro.
Bus
Furano Bus from Asahikawa Airport, which takes 1 hour 20 munites.