posted on November 6, 2015
This place is written as [平岡樹芸センター] in Japanese.
Hiraoka Jyugei Center is going to close to the public this year on 8th November. This is the famous Autumn leaves site in the south of Sapporo, where you can see Japanese style garden and other european-like gardens.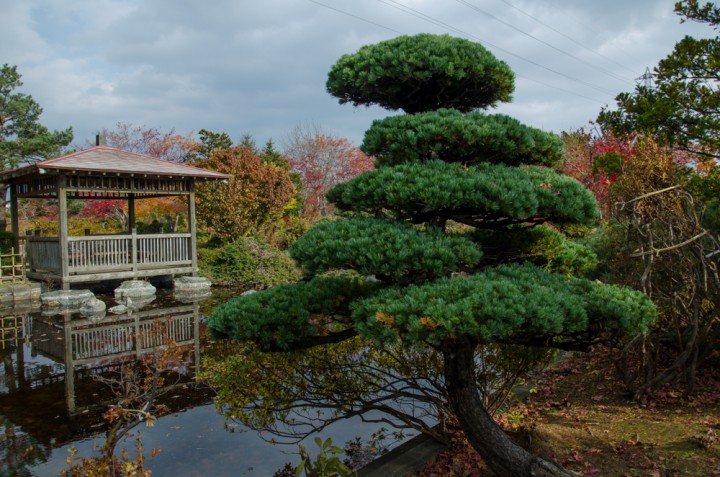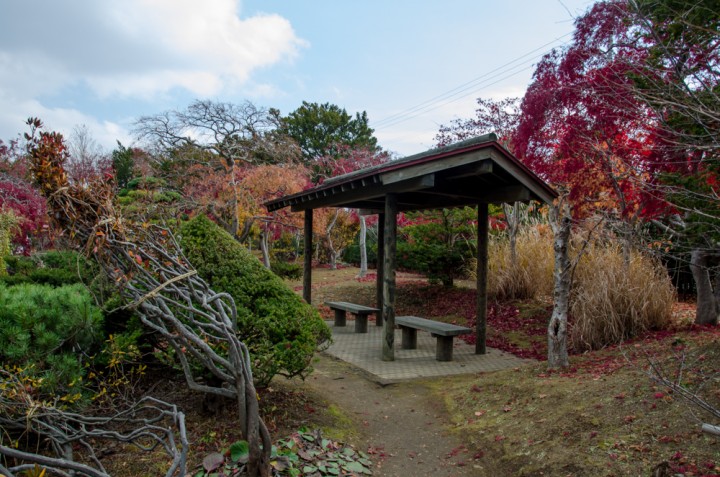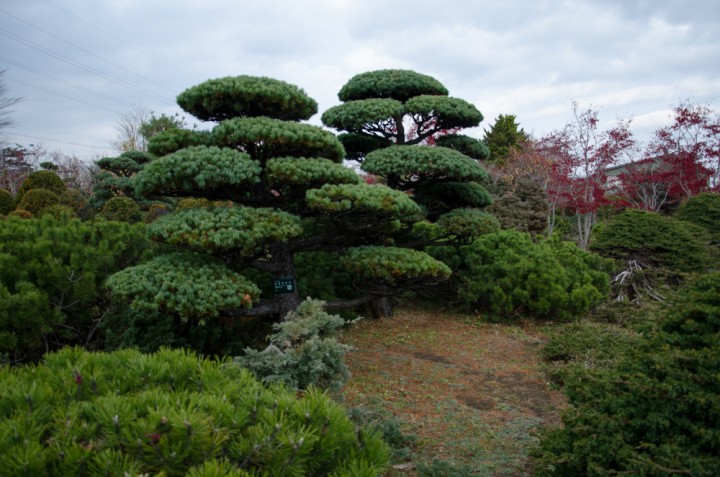 Hiraoka Park and Hiraoka Central Park is near here. Hiraoka Park is very popular to see Ume blossoms in Spring. Actually in Hokkaido, Ume and Sakura are blooming at the same time, so that many people come to see them to Hiraoka Park where is the largest Ume trees' garden in Sapporo. If you are interested in the park, check Googlemaps near theis site.