posted on September 17, 2015
This place is written as [アルテピアッツア美唄] in Japanese.
Arte Piazza Bibai is the outdoor museum for Japanese noble sculptor, Kan Asuda. He lives in Italy and makes his sculptures. He was born in this city, Bibai. Bibai was used to be one of the town for coal mine in Sorachi. There are many coal mines in Sorachi until the middle of Showa era. Age of coal mine companies were over and people have been leaving here. So Bibai became to have a depopulation problem.
Kan Yasuda meet his old home town such as desolate one. He decided to make a place for people getting together and making something.
Open
Wednesday to Monday: 9:00 – 17:00
Close
Closed on Tuesdays
the days after the public holidays
and December 31-January 5
Admission fee
By train:
From Sapporo 40 minutes to Bibai Station of JR Hakodate Honsen, from Chitose International Airport 90 minutes via Sapporo. 15 minutes by bus or taxi from Bibai Station.
By car:
From Sapporo JCT on Hokkaido Expressway, 40 minutes to Bibai IC and 5 minutes east off the Expressway.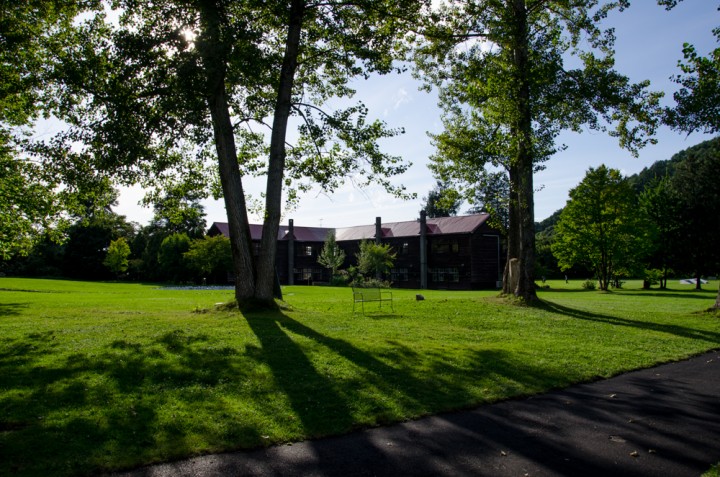 The old school building has been still standing and its first floor is used for kindergarten and second floor for gallery.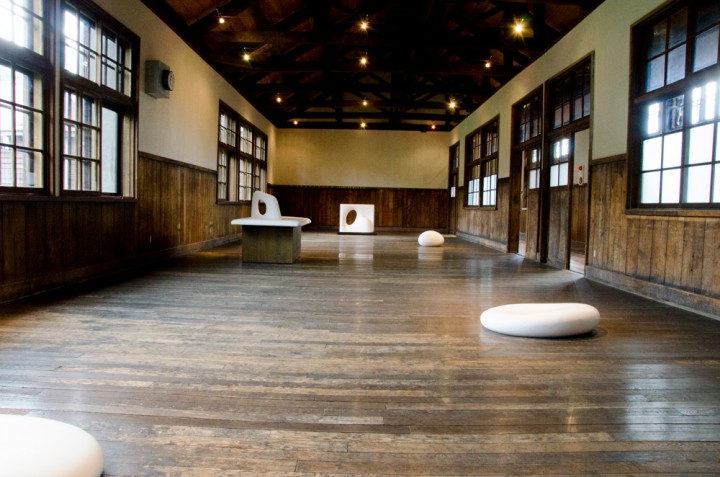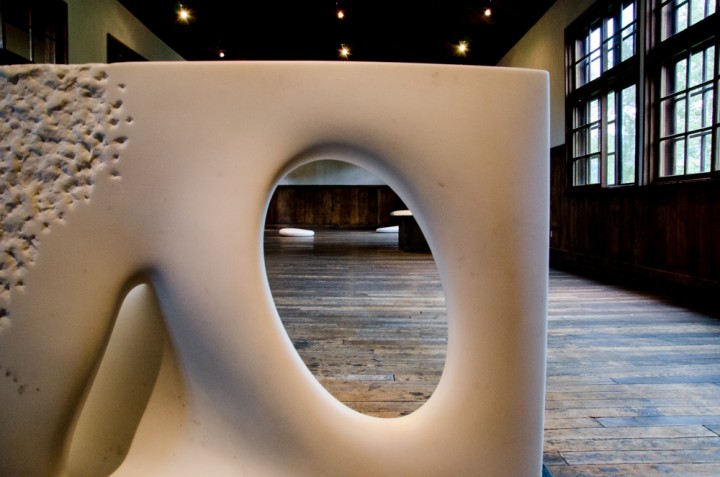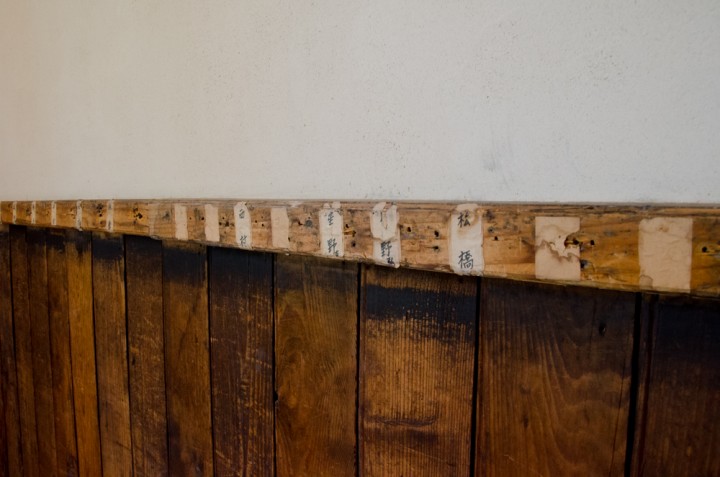 Some paper name plates are still on the edge of wall. The building were used to be a elementary school.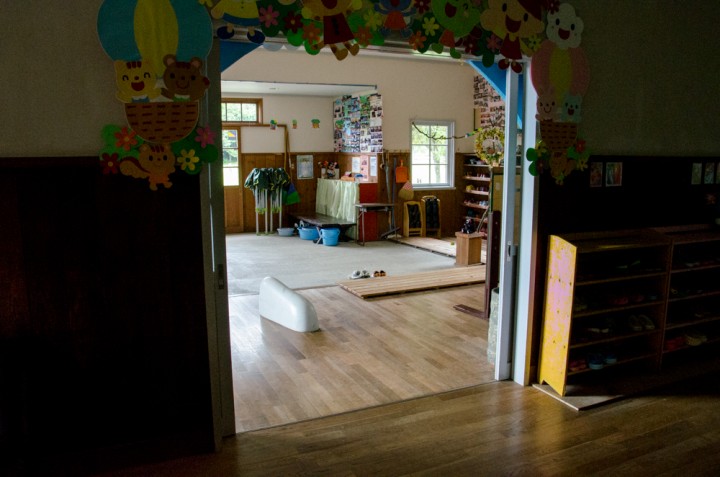 The entrance of kindergarten, first floor. Is there a Yasuda's works?  Yes, it is.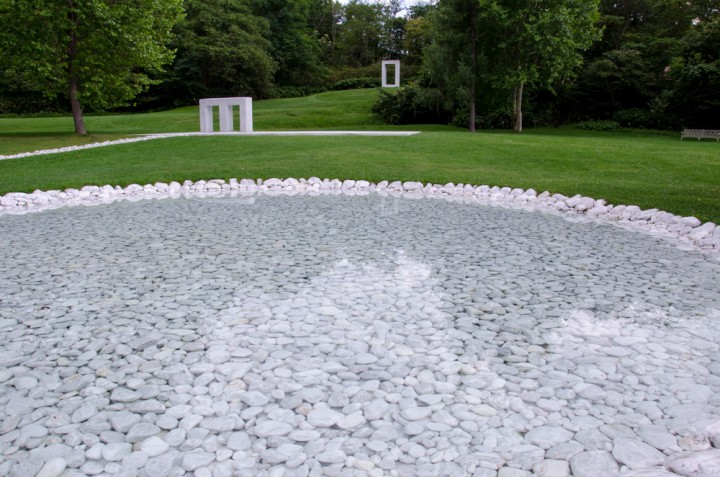 There are many works of Kan Yasuda in the large garden. It is fun for hiking.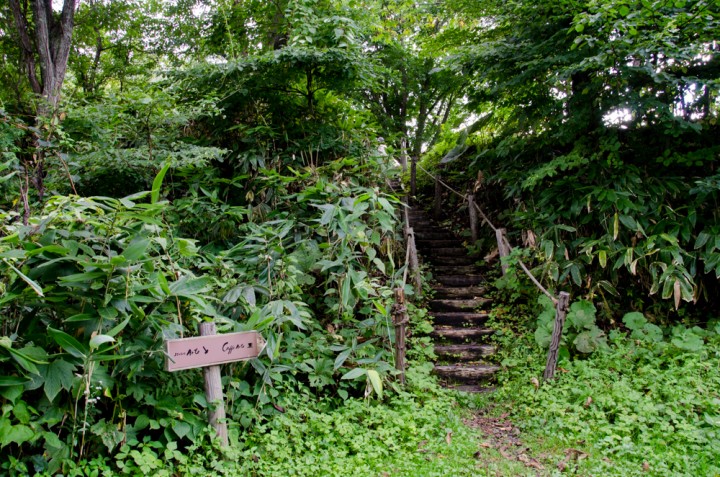 In the middle of the hill, there are a studio and a cafe.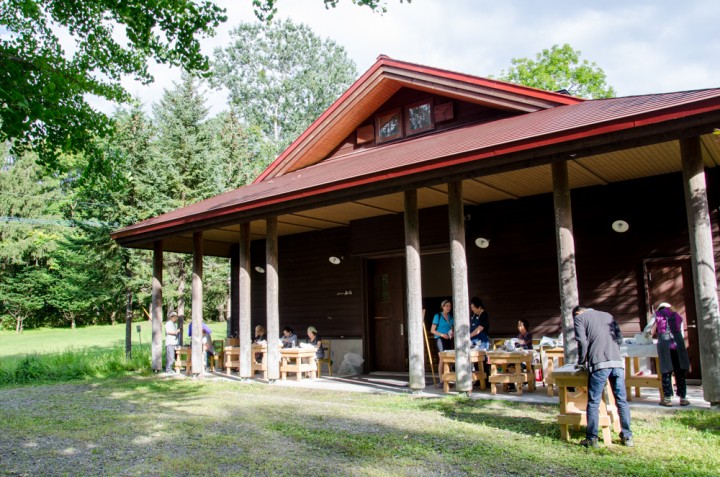 People come to make their works every weekend.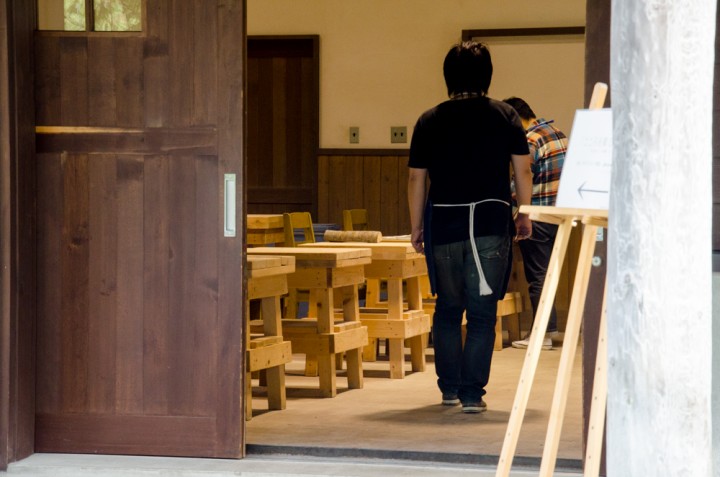 No problem for rainy day.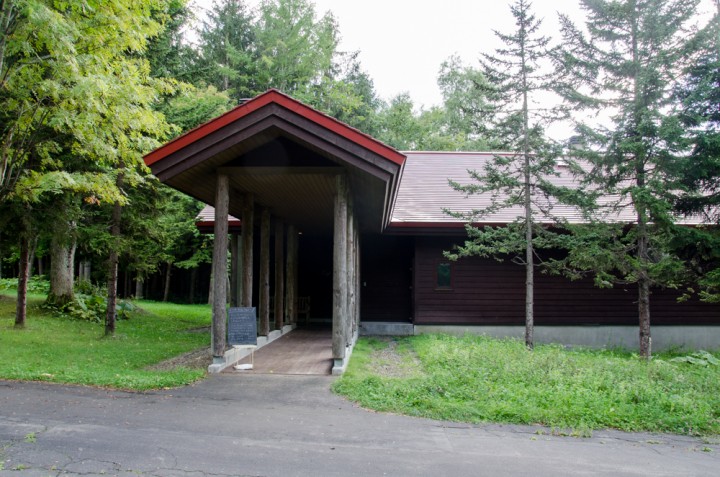 The cafe is here, opposite side of a studio.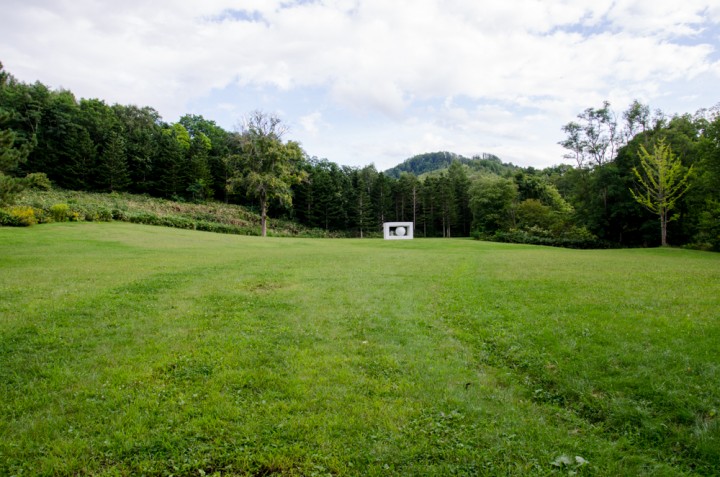 The garden is extended to the middle top of the hill.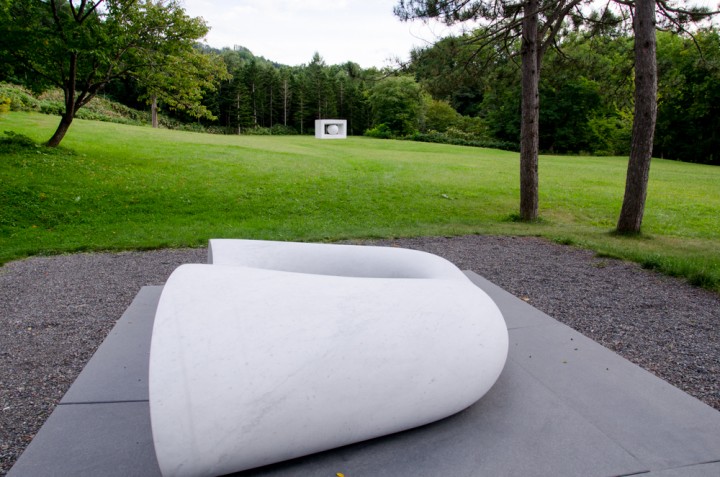 You will find some sculptures in the field.