posted on September 12, 2015
This place is written as [さっぽろオータムフェスト2015 大通11丁目] in Japanese.
This is the site for meeting world wide foods you never known. Thai, Italy, Turkey, India, Spain, Taiwan, USA, German and Brazil. A popular Sapporo chef's Kitchen is here. 
More, special events are held here. The high school students near Sapporo are selling and dealing with their farm products.
11 September to 4 November
10:00 – 20:30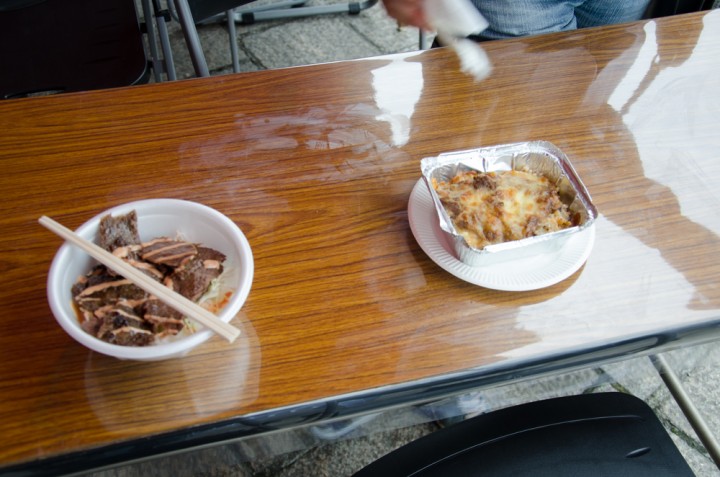 Left side, Kebabu Donburi from Turkey. This is delicious!