posted on January 22, 2020
Old and used film cameras seem to be getting popular again recently. There are some camera shops which deal in.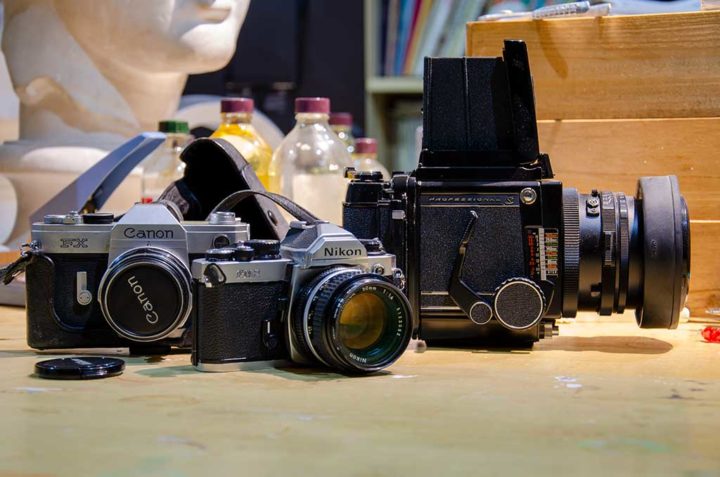 Camera no Kitamura Sappro.st Nishiguchi(カメラのキタムラ札幌駅西口中古買取センター)
Kitamura deals in a lot of used camera, film and digital camera body and lense.
If you want new one, Yodobashi Camera is just next, 30 second walk from here.
Bridge 2F
open: 10:00-21:00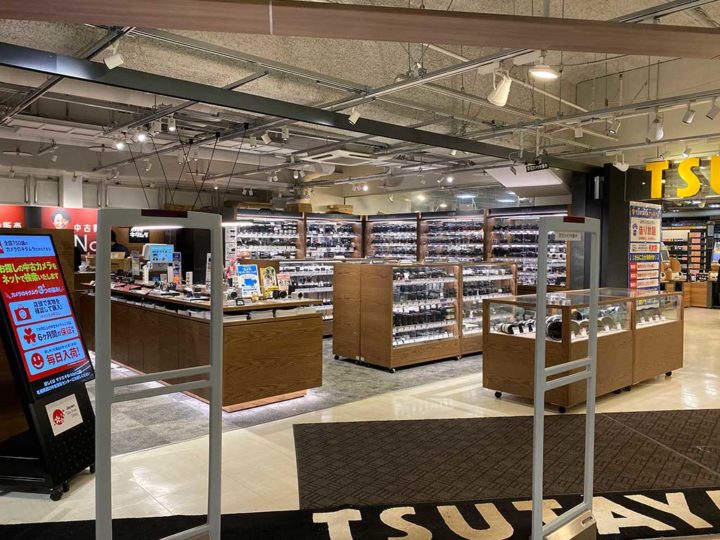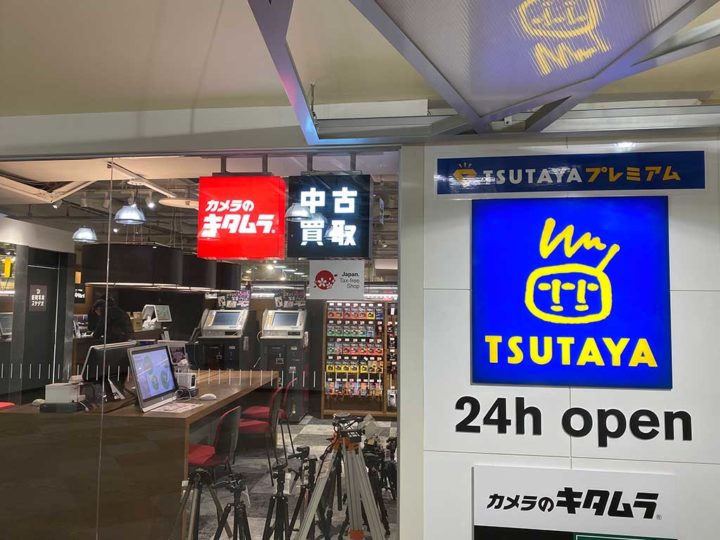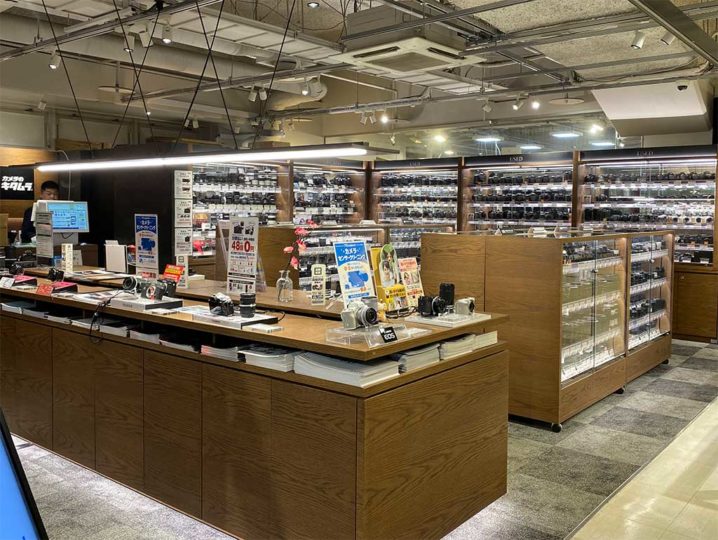 Camera Collection(カメラコレクション)in Tokyu Department Store
Camera Collection deals in many film and digital cameras, also classic cameras.
Tokyu Department Store 7F
10:00-19:00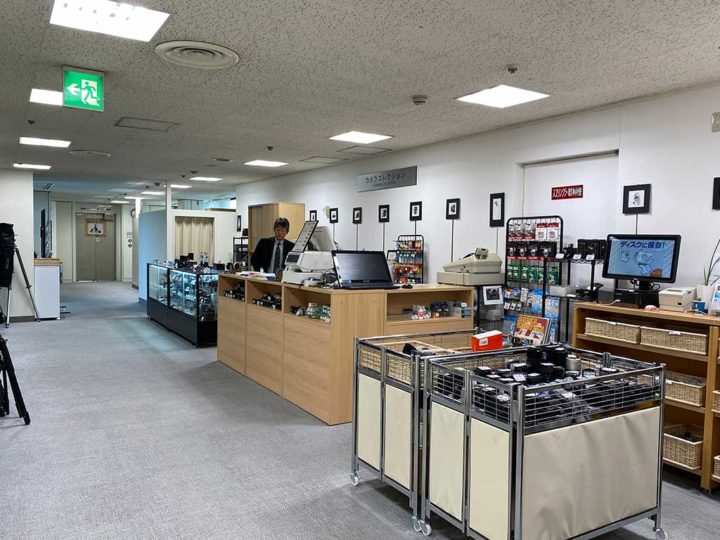 Seven Shokai(セブン商会)
Seven Shokai deals in classic, film, digital camera. Leica, Hasselblad, Rollei, Mamiya, etc.,
Open
weekday: 10:00-19:00
weekend,holiday: 10:00-17:00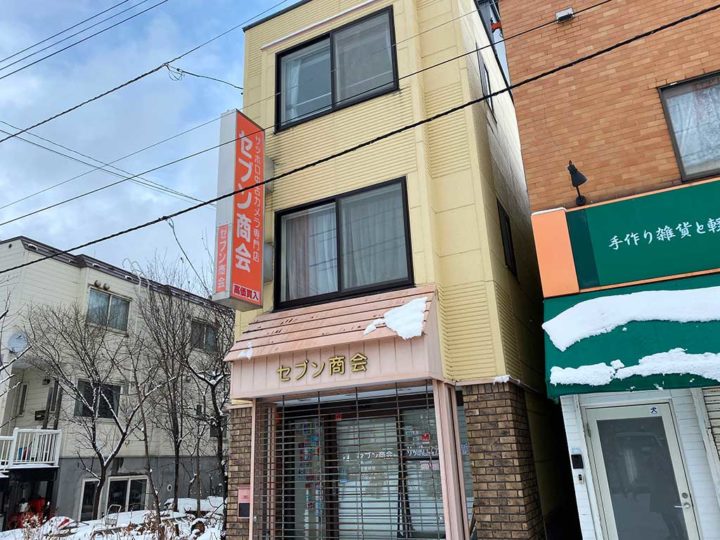 Camera no Iwamoto(カメラのいわもと)
There are many used camera shops here. Camera no Iwamoto is one of them. They deal in classic, film, digital cameras and lenses for professionals.
Also they sell electron tube and amplifier in addition to the used camera. This is so unique shop to see there.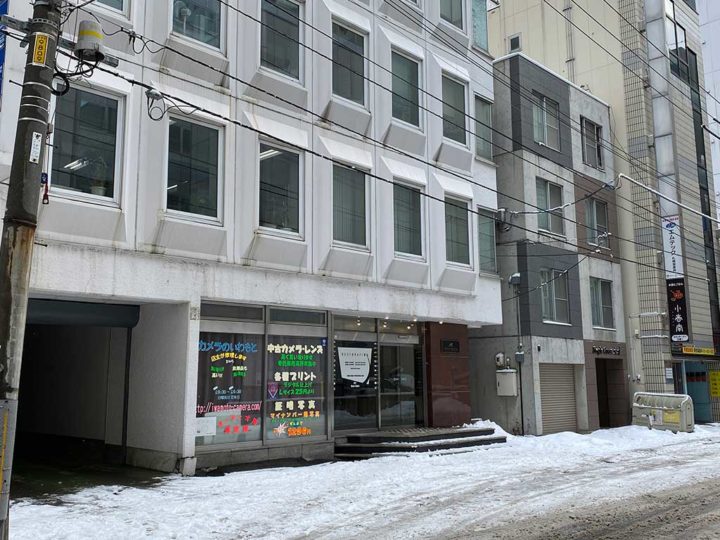 Camera no Ishio(カメラのイシオ)
The well skilled owner has been more than 45 years in this shop. This is one of the most familiar used camera shop.
It is located at Nishi 28 chome subway station(西28丁目駅) at Tozai-line(東西線). 
Open
Wed-Sun: 12:00-18:00
closed: Mon and Tsu
Miyanomori Plaza 1F