posted on October 22, 2019
This place is written as [ユニクロ] in Japanese.
UNIQLO Sapporo ESTA reopened on March 27,2015 at Sapporo station mall ESTA. It has the most largest one-floor shopping area in the world. New UNIQLO is located on 5th floor, ESTA.
Open : 10:00 – 21:00
next to Sapporo station
The shop will aim community close marketing in Sapporo and has a lounge named Mapporo as an oasis for customers.
Shopping mall ESTA is a old building next to Sapporo station for more than 30 years. This is a famous Japanese department store called 'SOGO'. After Japanese bubble economy had burst in 1990s, SOGO was bankrupted and its owner was changed. New shopping mall started with a big electrical store such as BIG Camera, ABC Mart and other brand shops gathering here. UNIQLO is one of them.
This old building will be redeveloped until 2030 when Hokkaido Shinkansen coincidently opens at the new platform. The New building consists a luxury hotel and shopping malls, bus terminal also will be renewalled.
Now, UNIQLO is the leading company selling casual clothes in the world. UNIQLO Sapporo ESTA is the best location as next to Sapporo station. The shop has a huge floor and stocks many items which don't let you down.
You can access other shops and restaurants easily.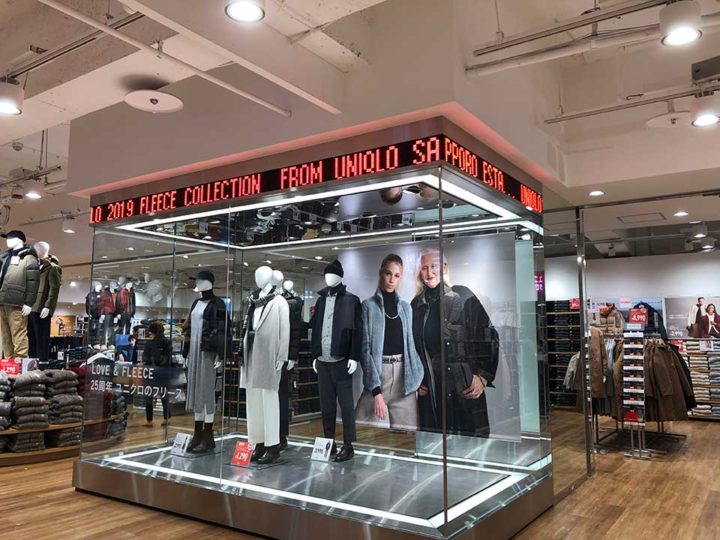 You can get 1 hour free parking ticket buying more than 2,000 yen. JR Tower Shopping Mall has several partnership parkings.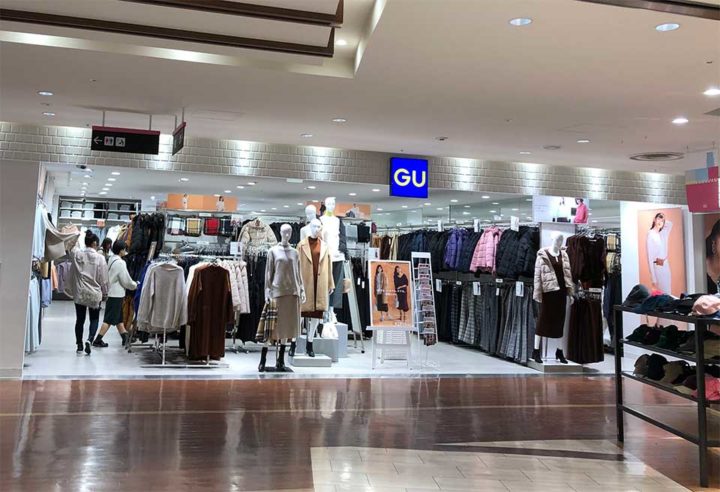 Get JR Tower Welcome Coupon!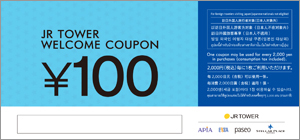 Only your tourists have a pretty priority to get a special coupon called JR Tower Welcome Coupon. You can have a 100 yen coupon every 2,000 yen (tax-included) purchase.
By information of APIA ESTA paseo STELLAR PLACE, we give "Welcome Coupon" (ten pieces) to person (limited to visit to Japan foreigner tourist) of the presentation with passport or Hokkaido rail pass.
You can use one piece of 100 yen (tax-included) OFF coupon every 2,000 yen (tax-included) purchase.