posted on January 18, 2021
This place is written as [ジュエリーハウス] in Japanese.
When it comes to Jewelry Ice, Toyokoro town is becoming to be famous year by year. So what is Jewelry Ice? They are special ices coming from the Tokachi river and washed in the sea. Finally they are launched up the Otsu shore in the very cold winter.
A photogenic world will attract you behind the smoky sea and sunrise.
Where are they coming?
Where do ices come from actually?
They are not from the sea, it's never frozen. They're from the Tokachi river. In the middle of winter, from January to February, it is the coldest weather in Tokachi area. Minus 20 celsius makes it frozen and steamed to the sea. The ices are going to be buffeted by the wave and washed ashore.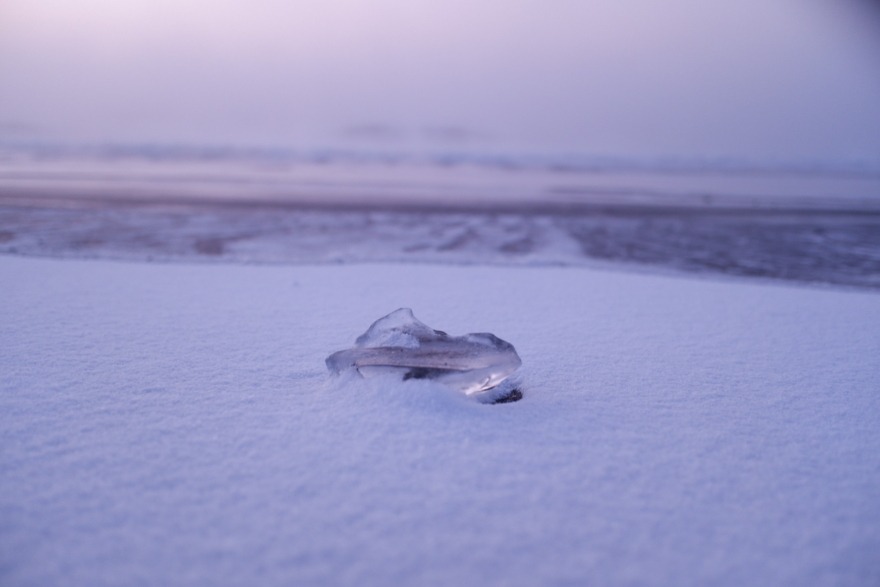 We went to the Ohtsu shore before dawn on Jan 18, 2021.
Oasis for visitors
It was super happy to see a brand-new Jewelry House when we arrived to the shore. Toyokoro town has built a new house for jewelry ice viewers which has 24 hours available lavatory. I think some shop are included in the building but it's closed due to COVID-19 at that time.
Anyway we have to appreciate for the clean, warm and beautiful facility. This is the biggest support for visitors.
See Jewelry House Website below.
https://www.toyokoro-kankoh.com/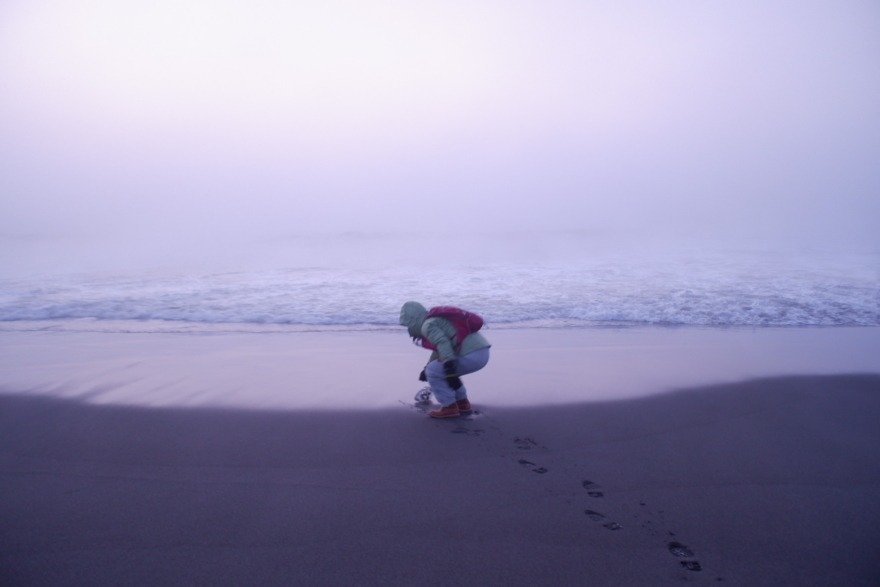 It was a foggy day, could be no sunrise?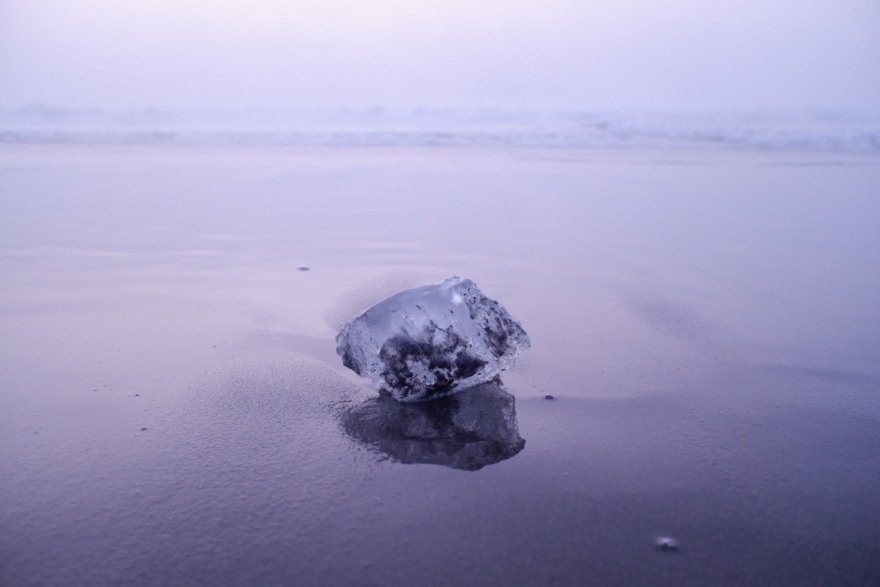 There were few ices than last year we came.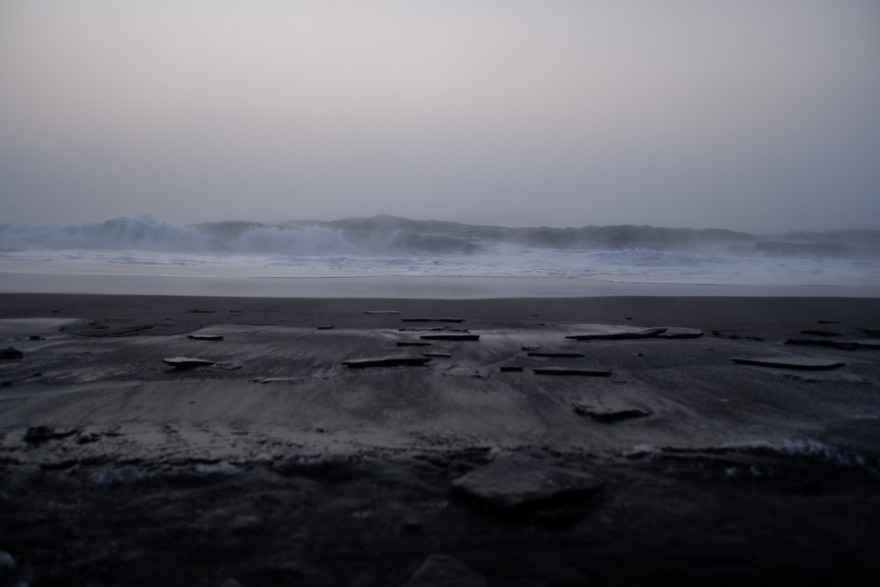 The waves were beating on the shore and we were beaten by the wind. If no globes, you can't stand terrible cold winds.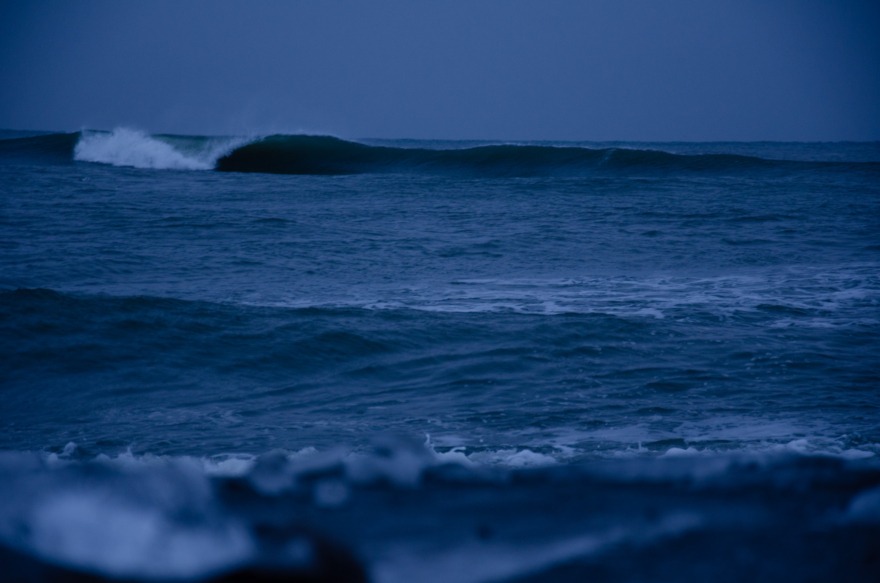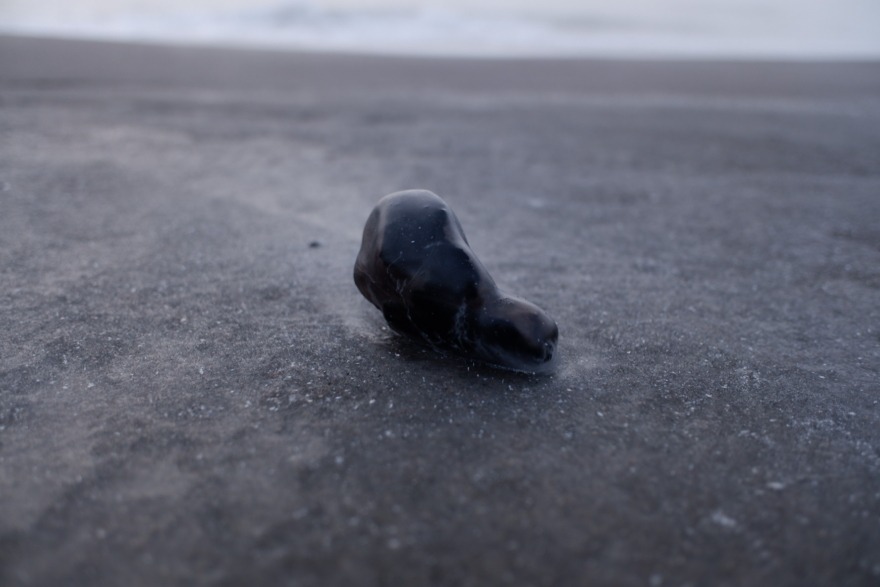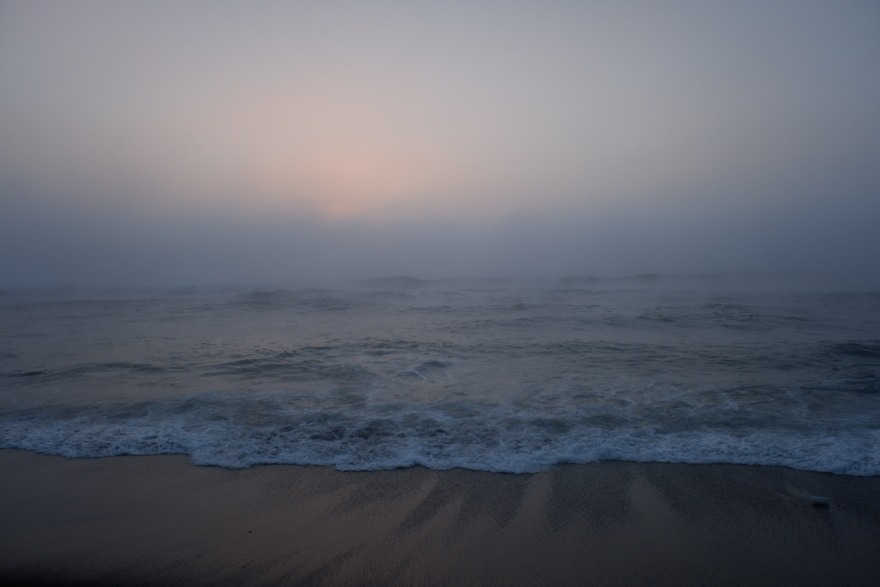 The sky was becoming faintly luminous.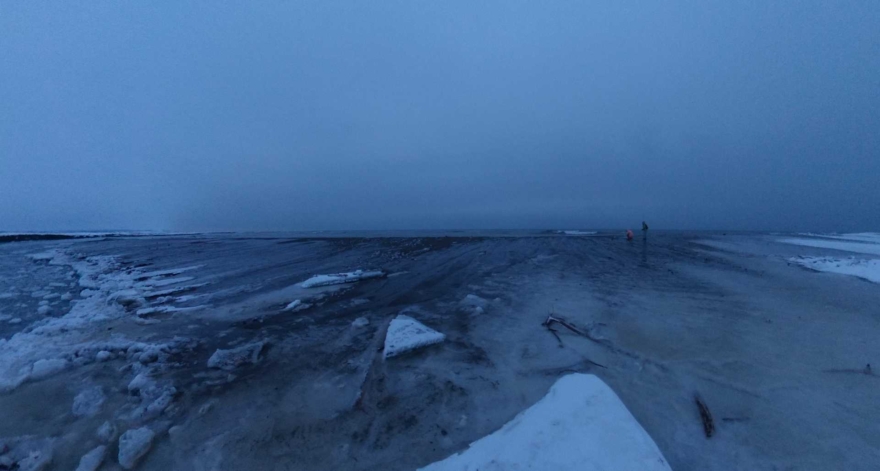 Everything is going to be frozen in the blink of an eye.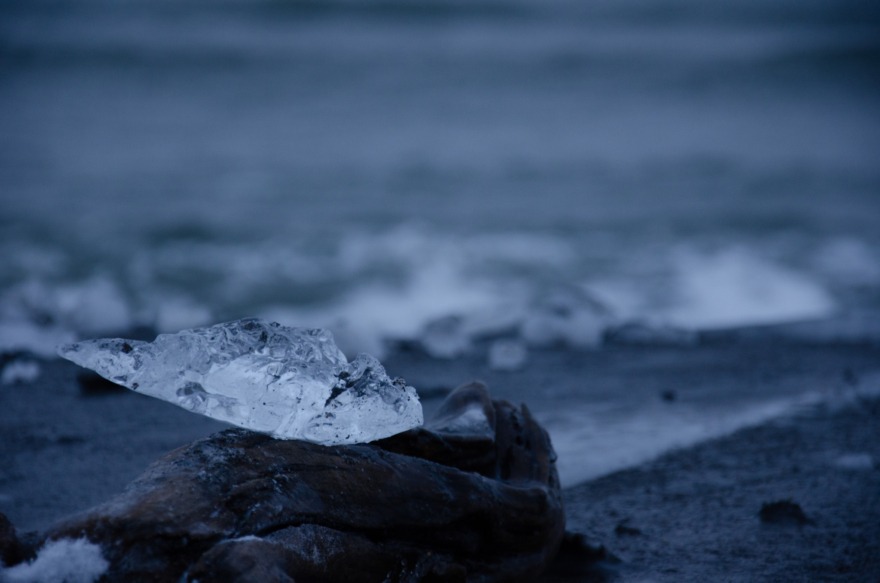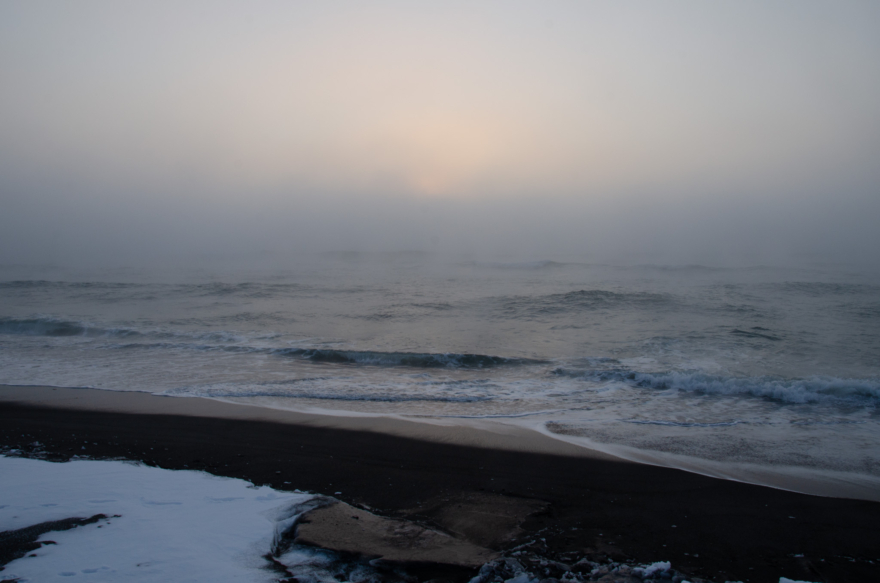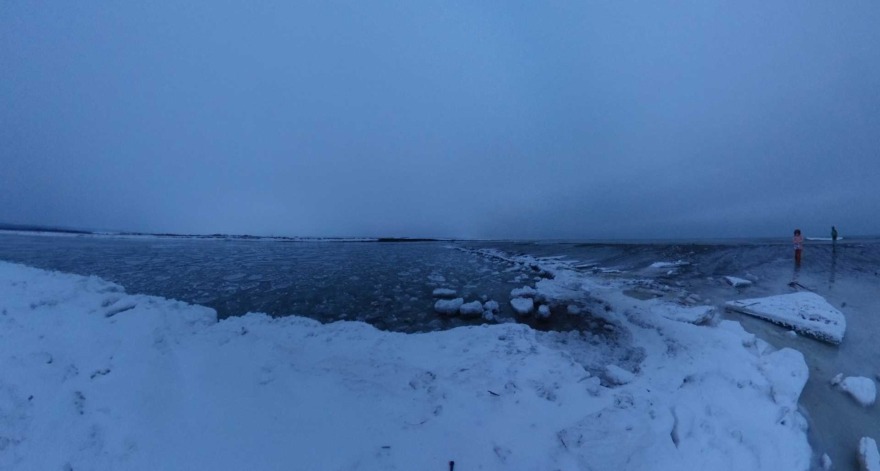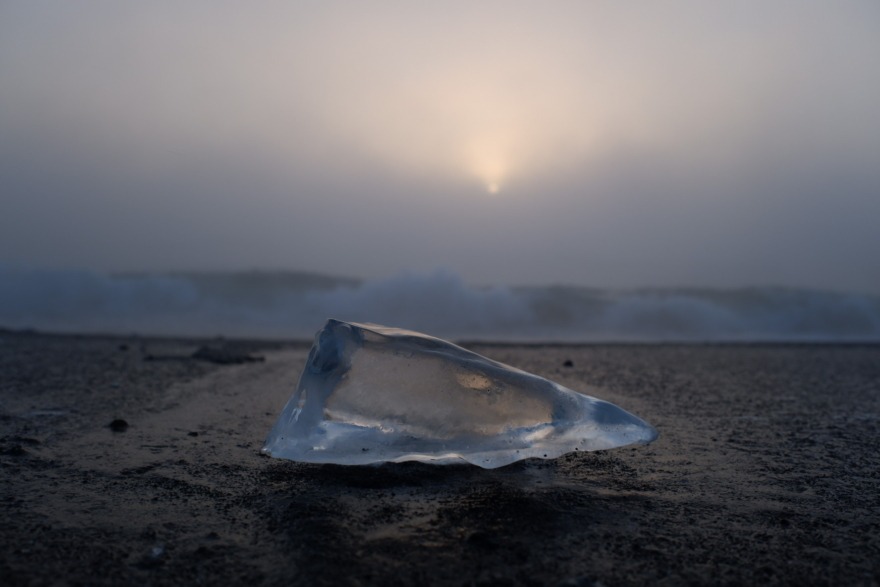 Ices are shining like a jewelry behind rising sun. It is the just moment when we don't want to miss.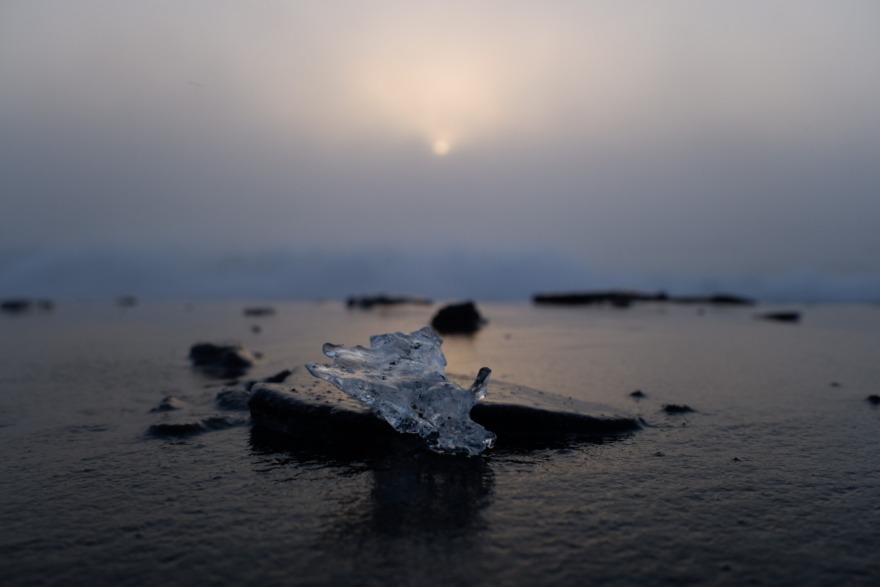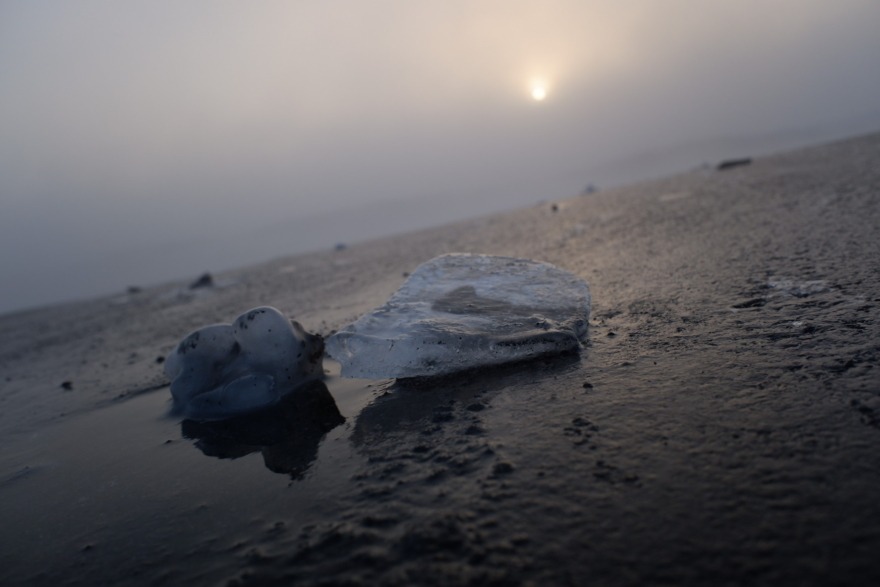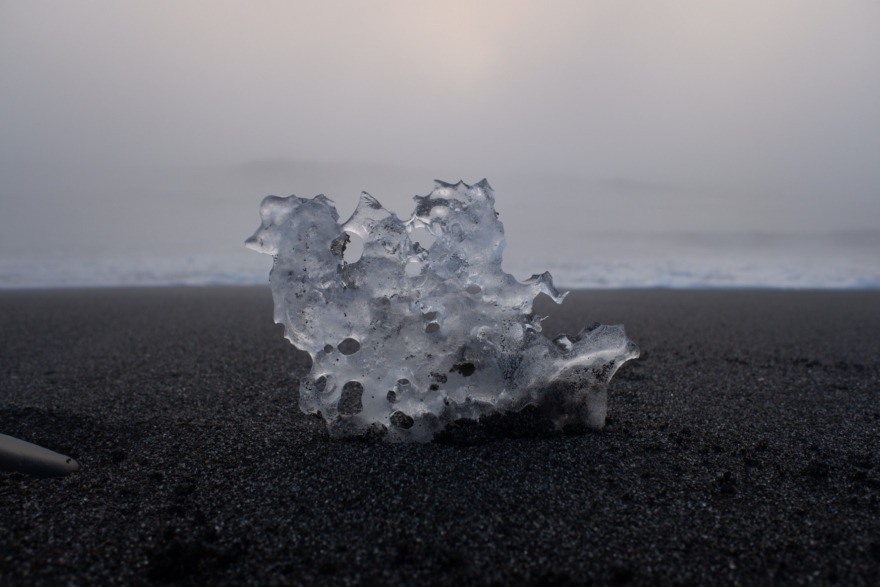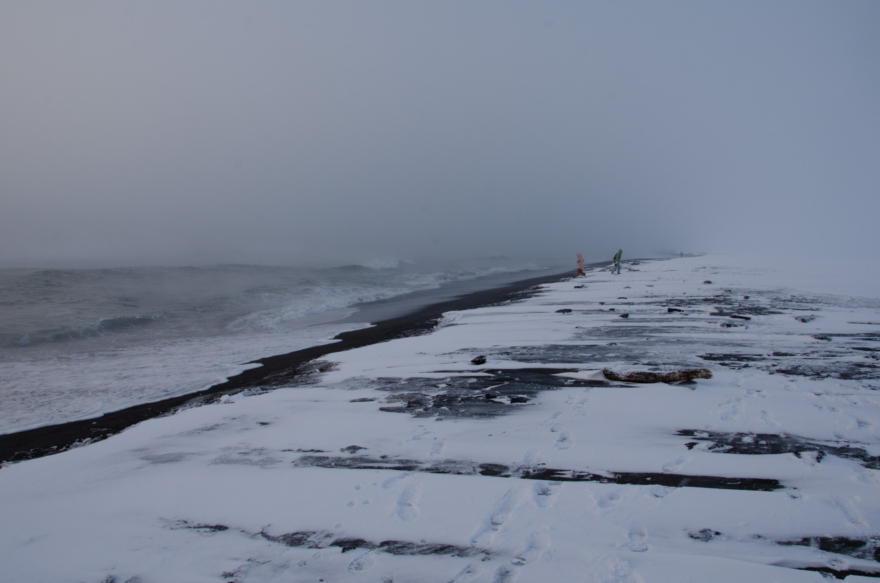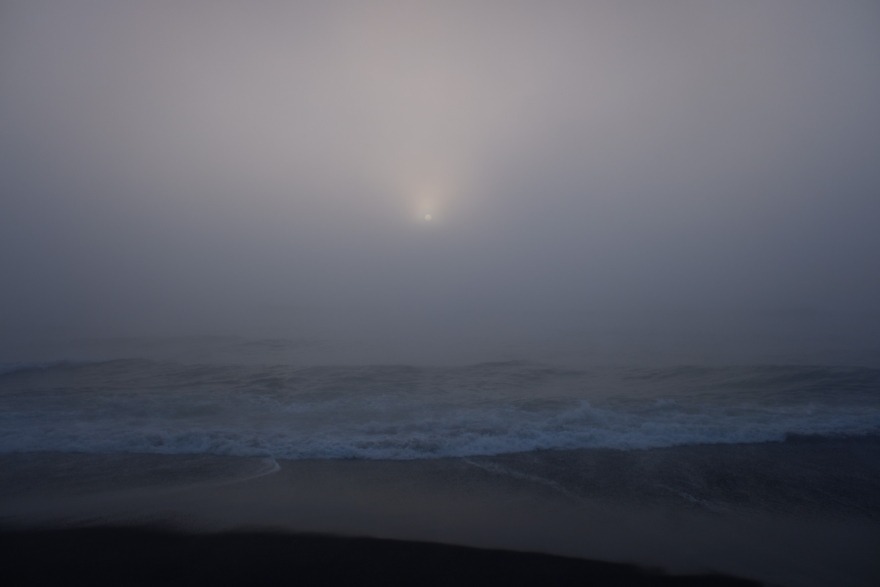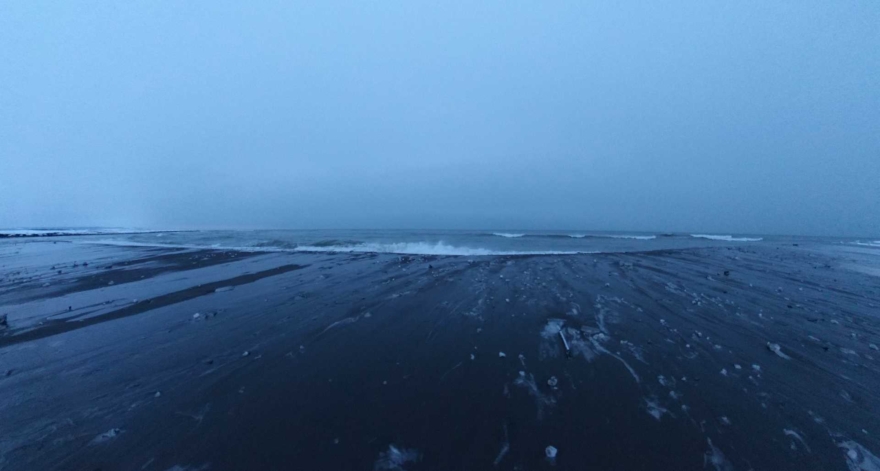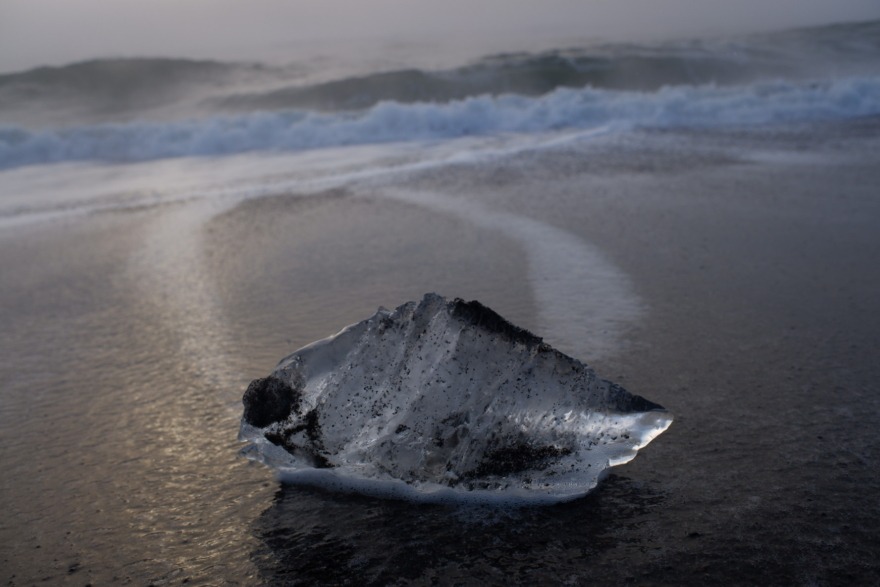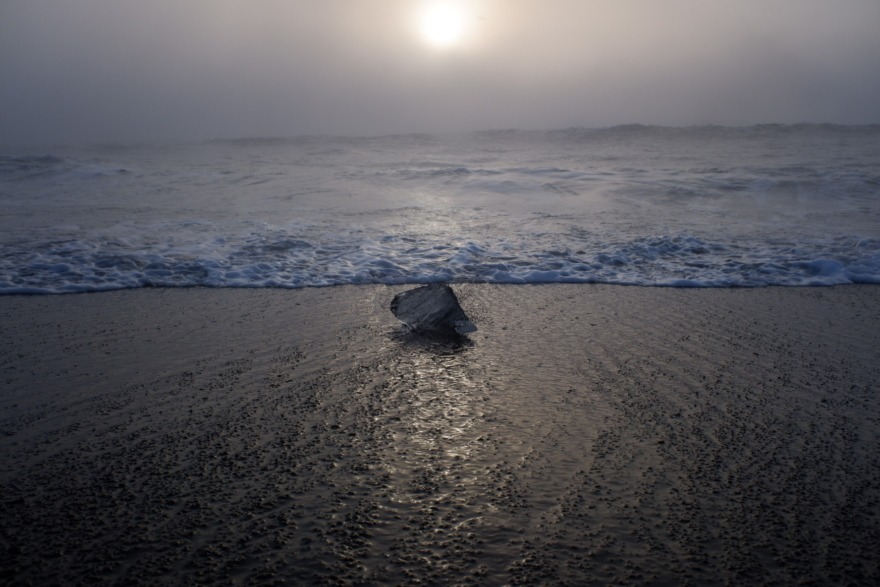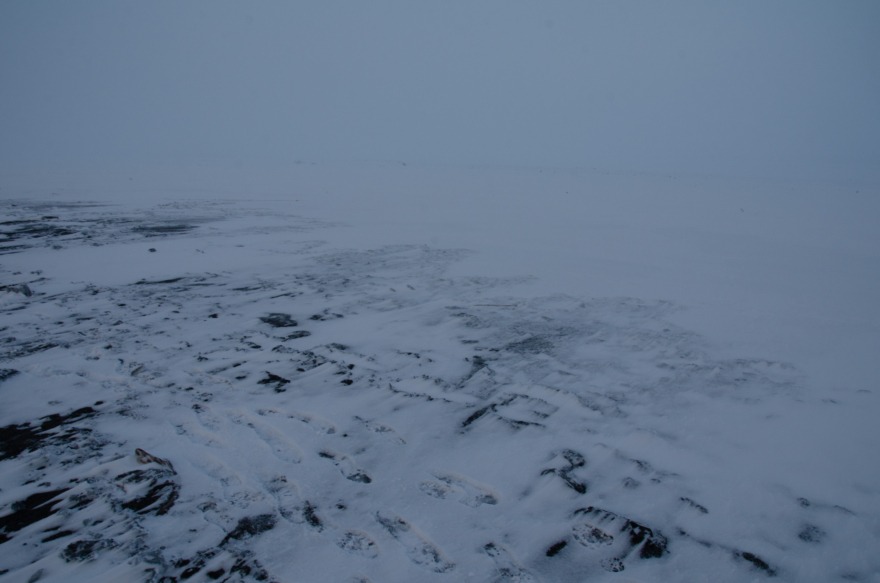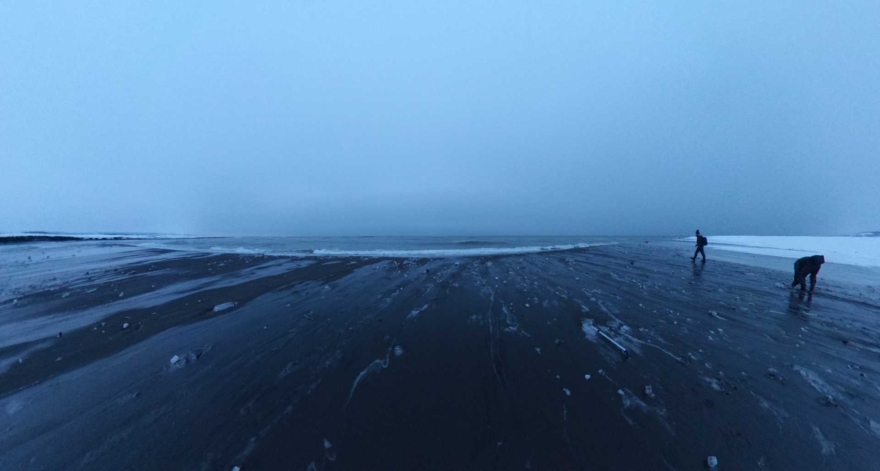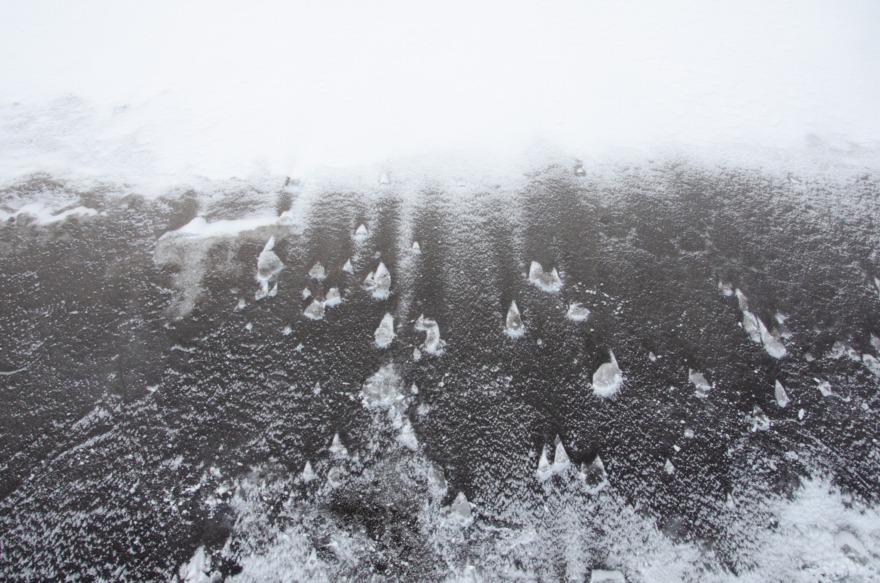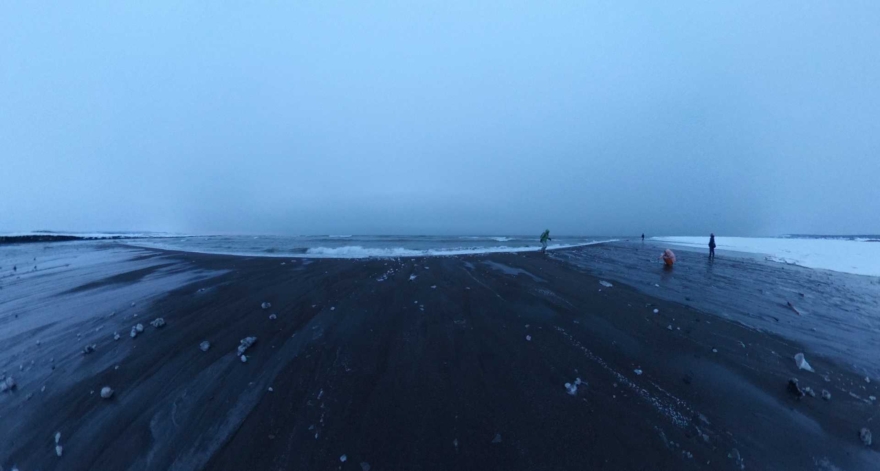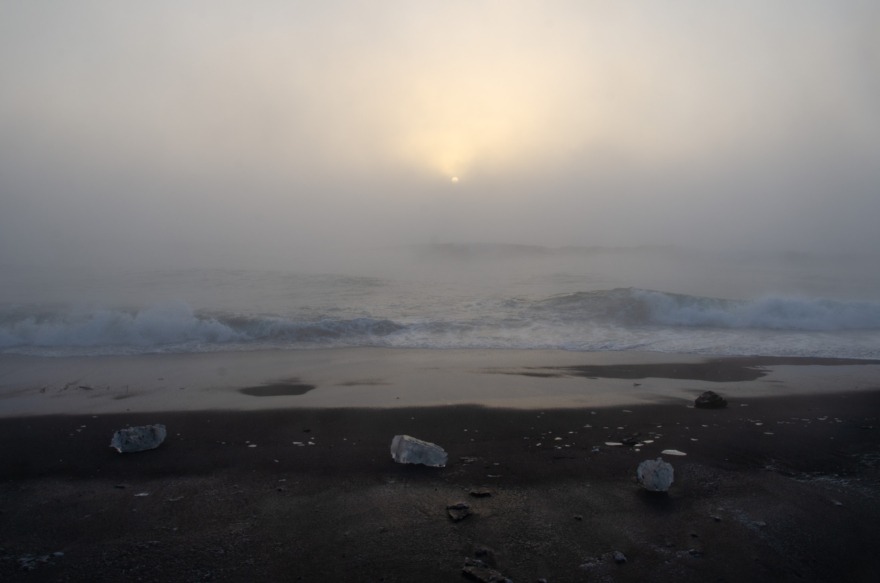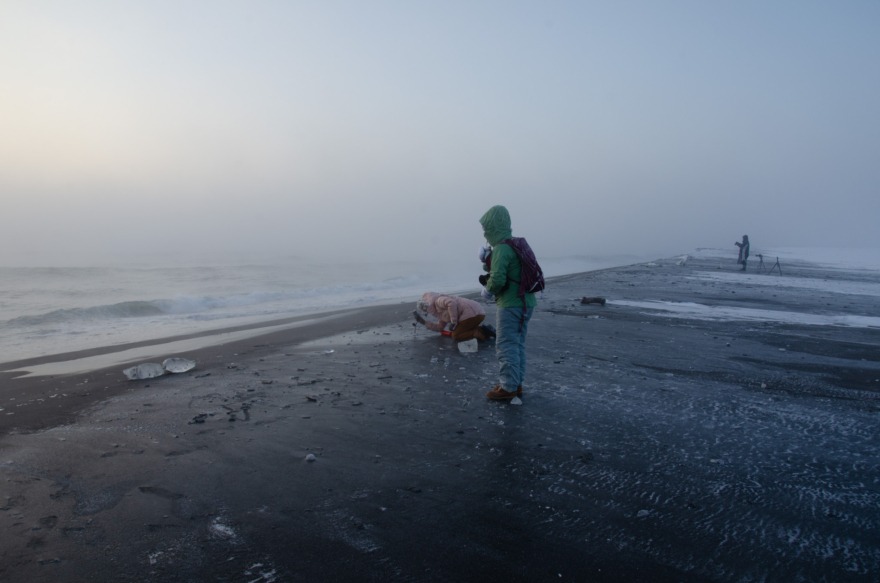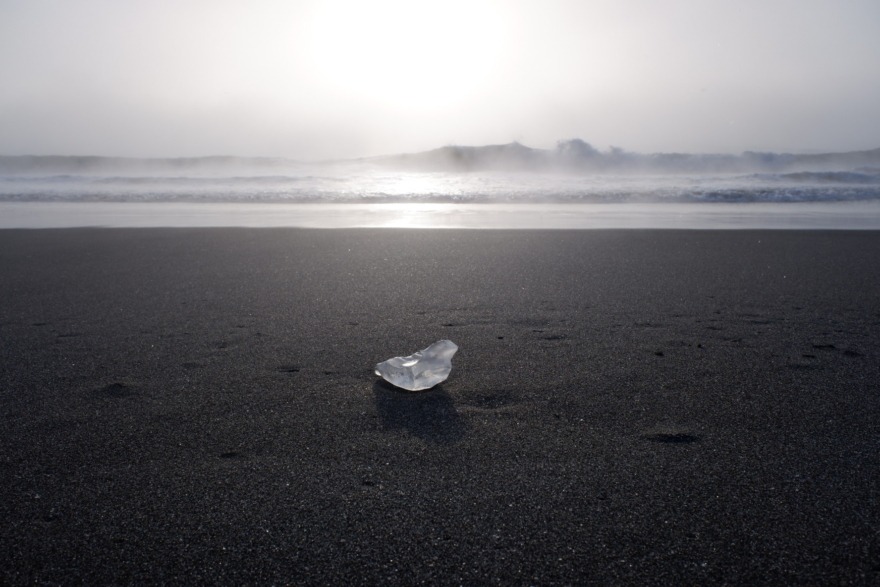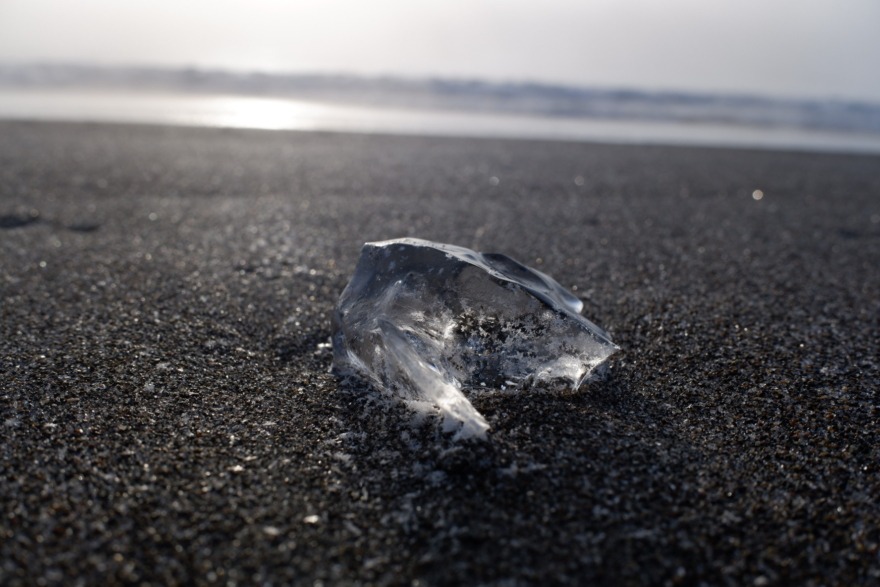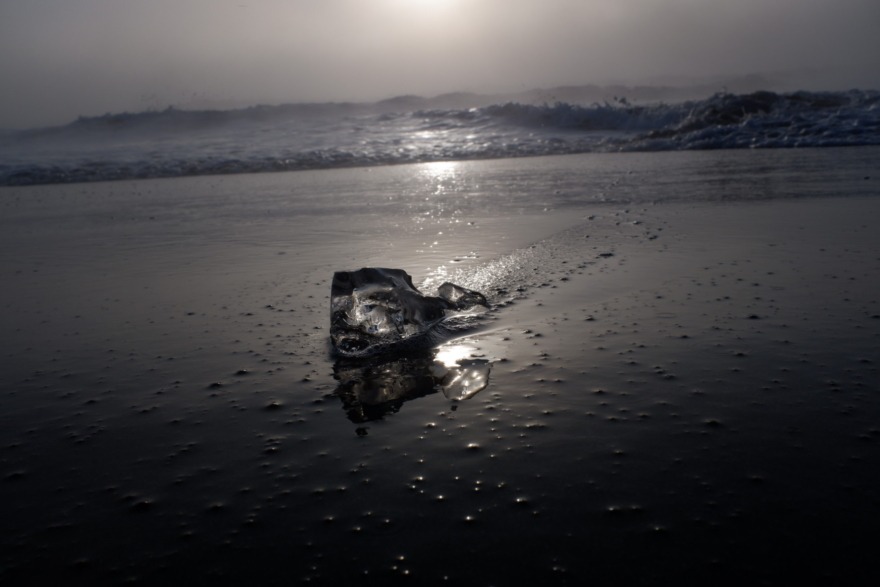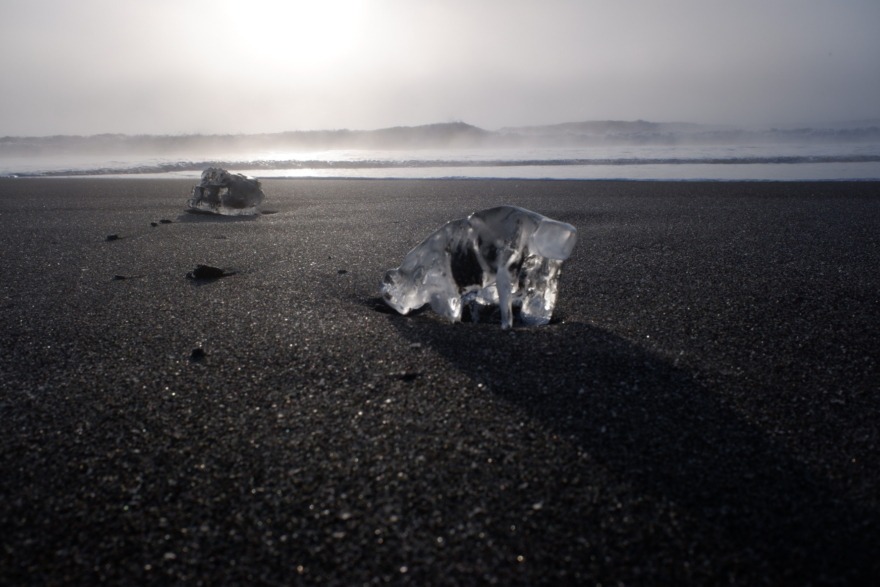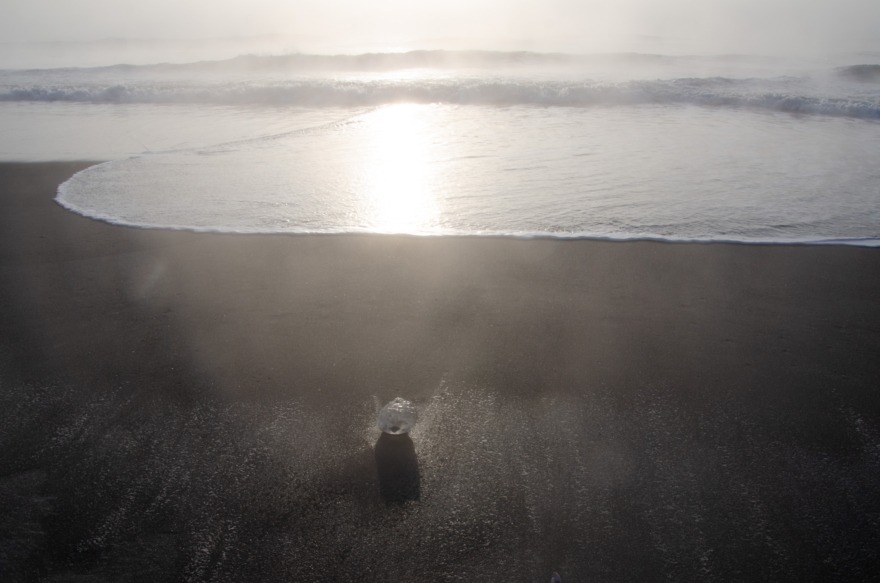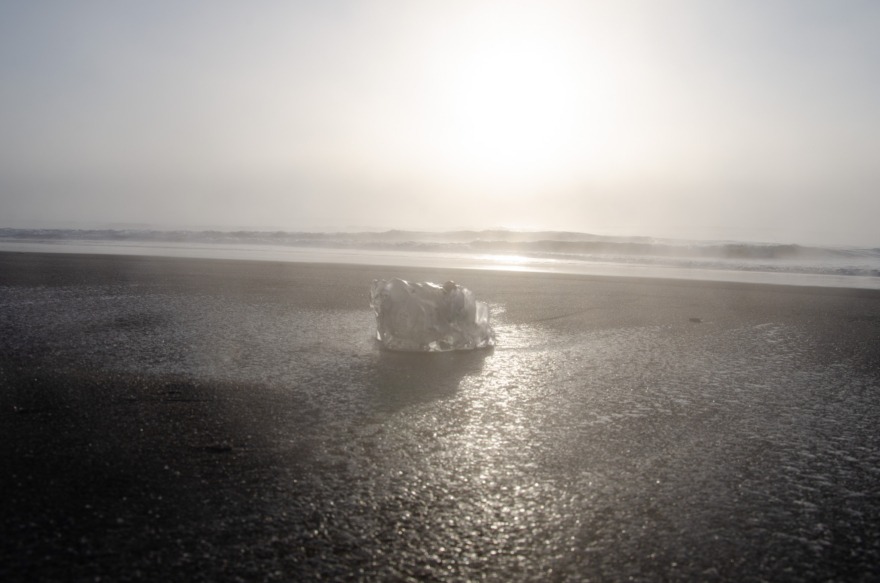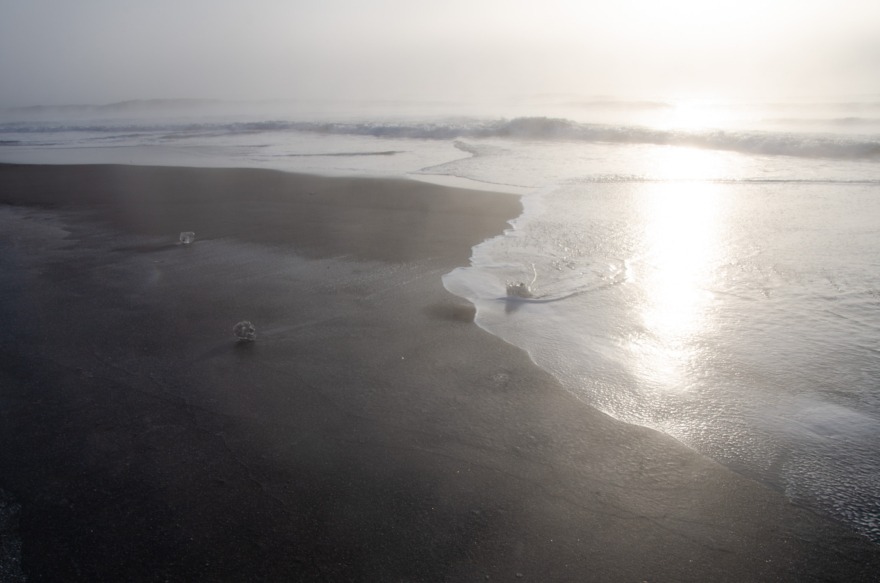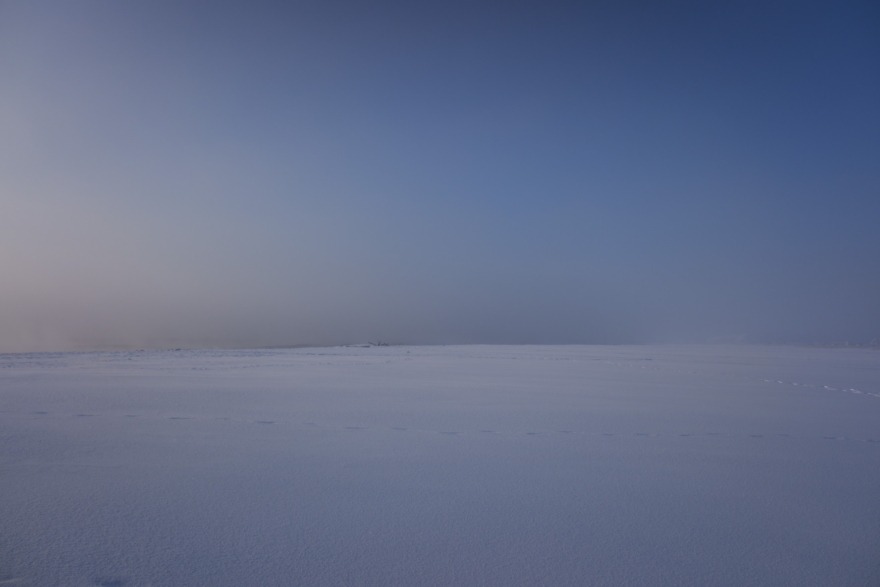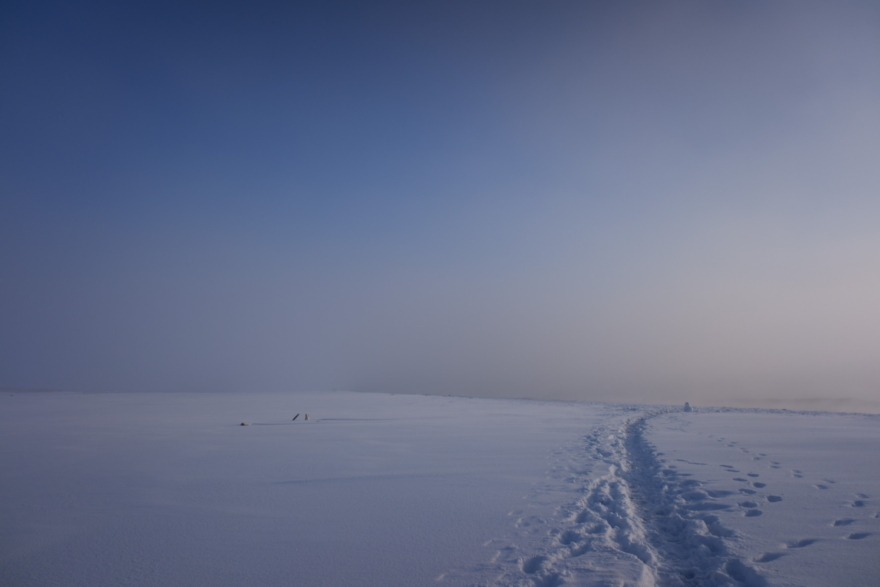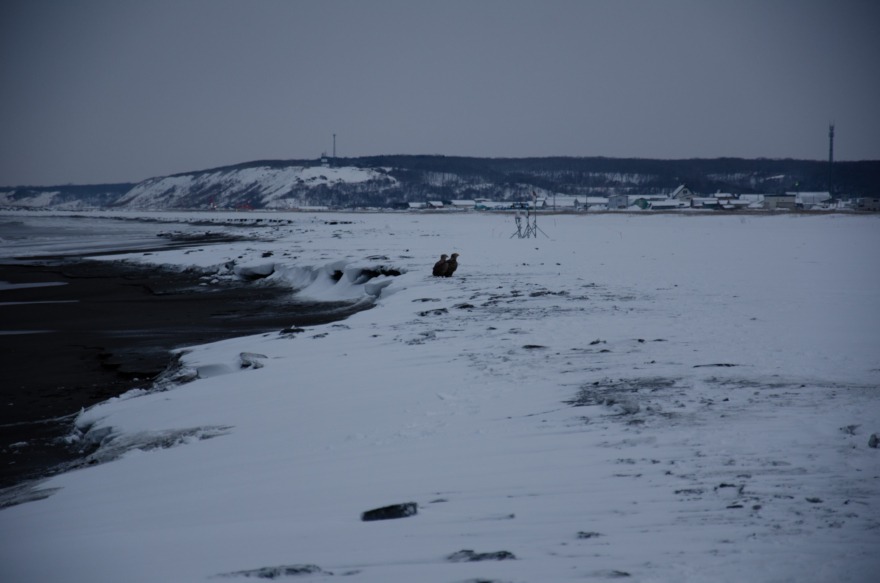 Two sea eagles were standing there.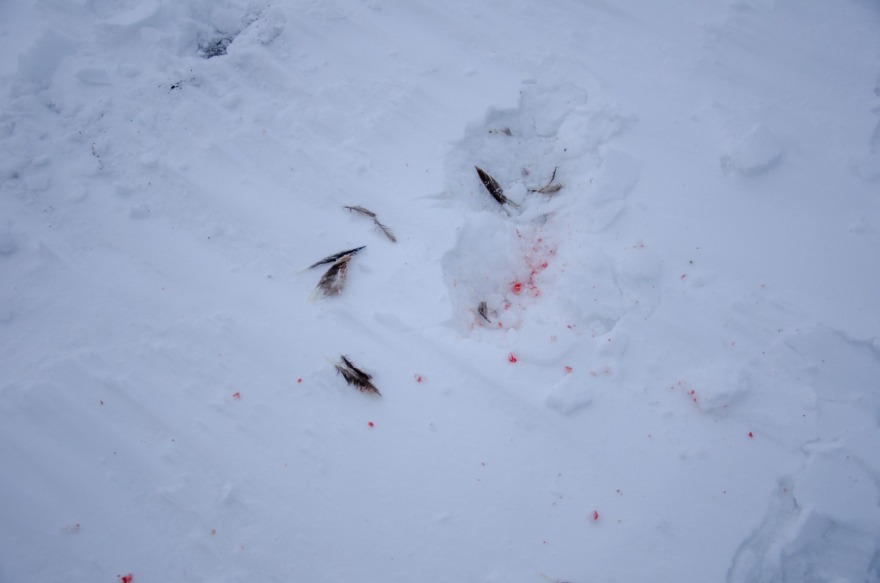 They got some fishes.