posted on August 10, 2016
This place is written as [サロベツ原野] in Japanese.
Sarobetsu Plain is located in Toyotomi town and Toyotomi town,  northwestern Hokkaido. The Marsh was registered as Ramsar Site in 2005.
Sarobetsu Plain is designated as Rishiri Rebun Sarobetsu National Park and the biggest Marsh in northern Hokkaido.
This is the place you should come when you go northern Hokkaido such as Wakkanai, Rishiri or Rebun Island.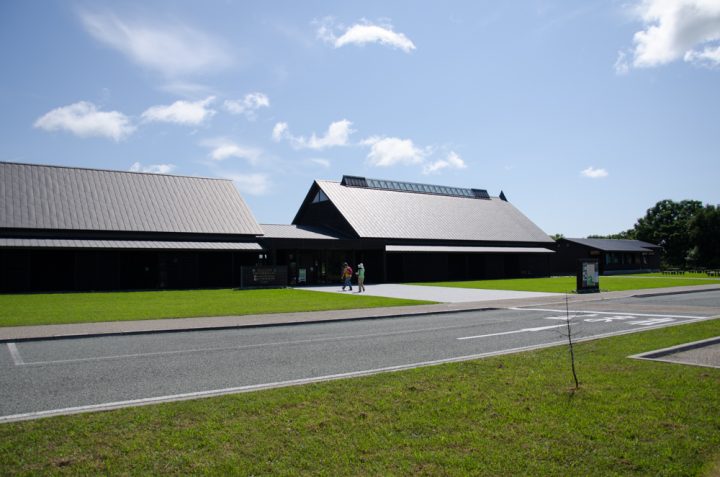 Sarobetsu Marsh Center shows you the history and the nature of this area. Free admittance and a rest room.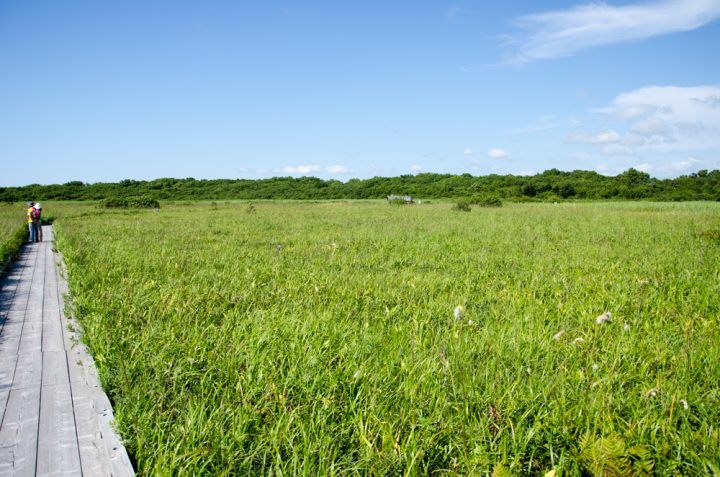 A short hiking course is available for 40 minutes. You can only walk on the wood-path and see many flowers from the beginning of May to the end of September.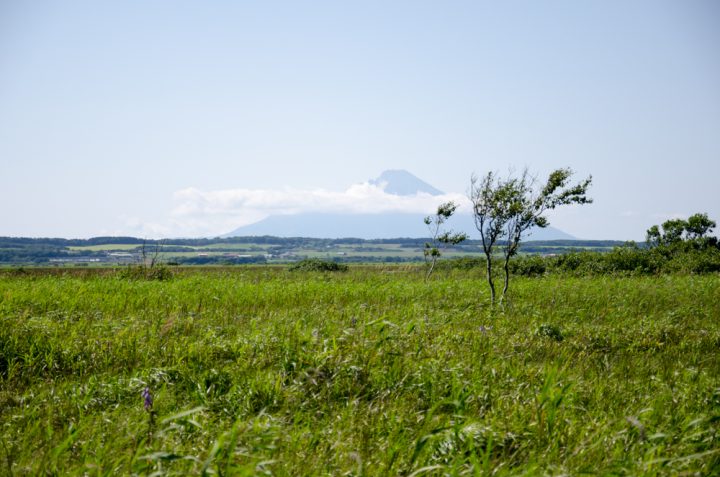 Rishiri Island from Sarobetsu Plain.