posted on September 11, 2015
This place is written as [さっぽろオータムフェスト2015 大通1丁目] in Japanese.
Sapporo Autumn Fest 2015 started today, 11th September. It will ends on 4th October.
There are 8 sites in Odori Park, central Sapporo. World famous and traditional German beers Festival called 'Oktoberfest', here in Sapporo the same festival called Sapporo Oktoberfest is held in Odori 1 chome. Just right there, the foot of Sapporo TV Tower called 'Terebi tosan(テレビ父さん)'. You can have authentic German beers, foods such as wienerwurst or frankfurter and other crafts beers. 
11 September to 4 November
10:00 – 20:30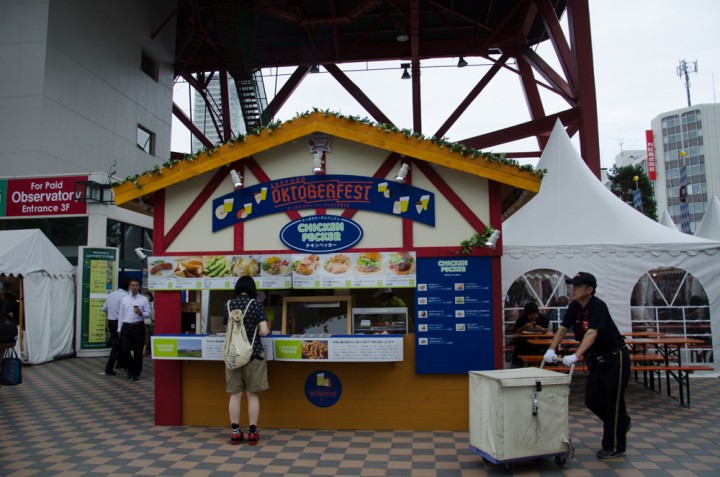 If you are going to have a lunch, this is a good choice.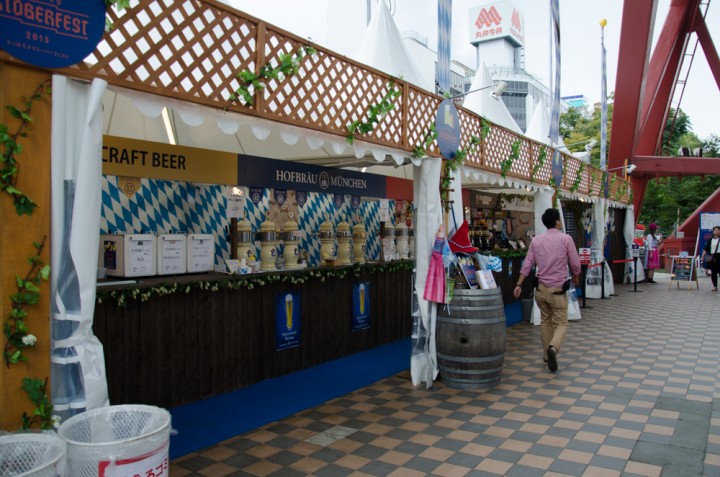 German beer and Other craft beers are available.