posted on January 25, 2020
This place is written as [札幌芸術の森美術館] in Japanese.
The south side of Sapporo, it is located in Minami-ku(南区). Sapporo Art Park is so distant from Sapporo Central Area that people usually go there by car. For that reason, it seems less crowded during the week. You can enjoy hiking with many sculptures even if in winter.
Snow light Festival(雪あかりの祭典)is held every year in the museum park in the end of January. It is sad for visitors because the light festival is just one day, 25th Jan 2020. We show you this year's festival photos.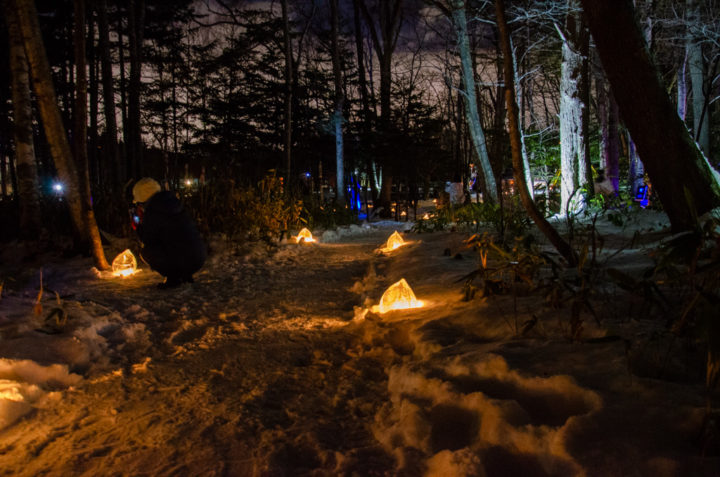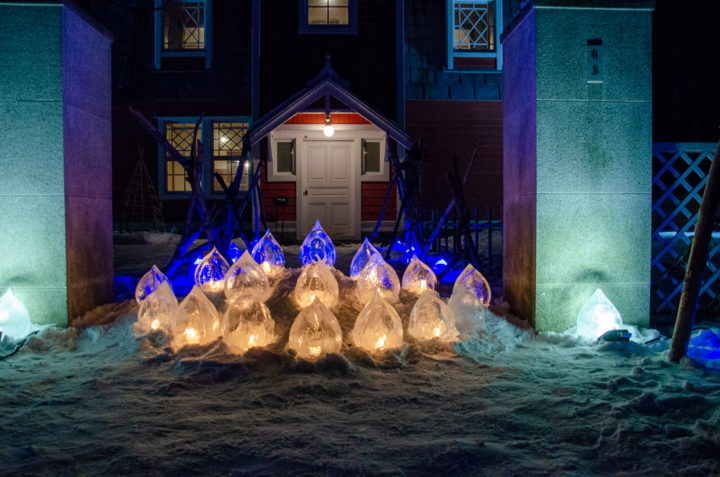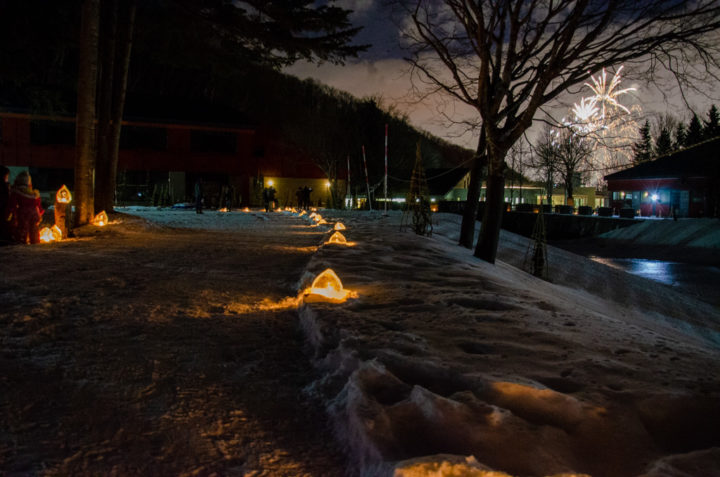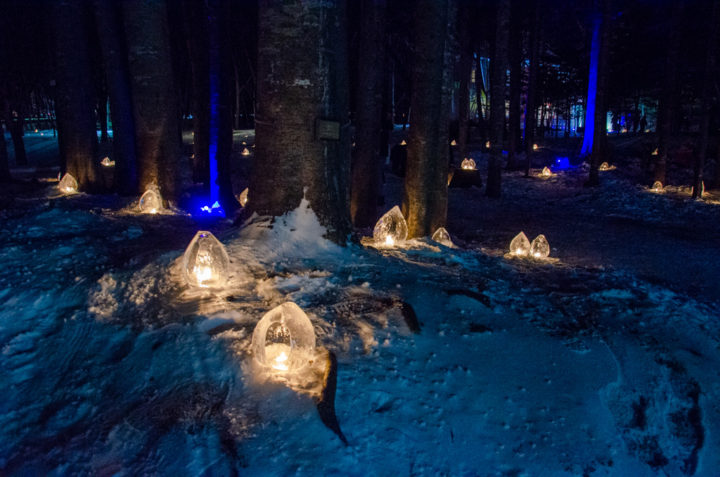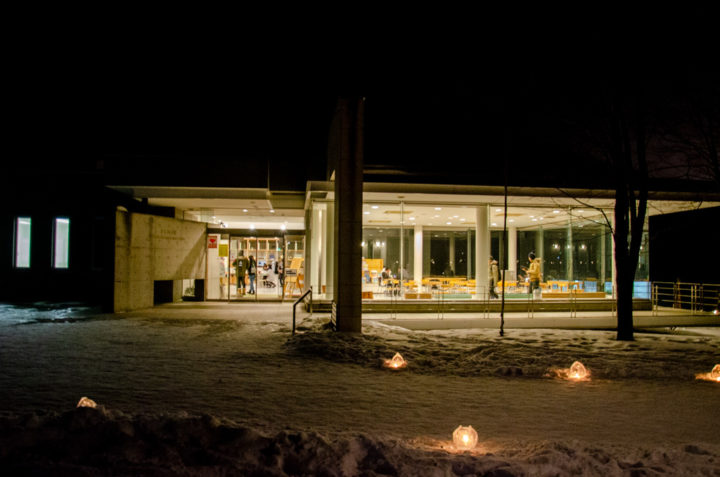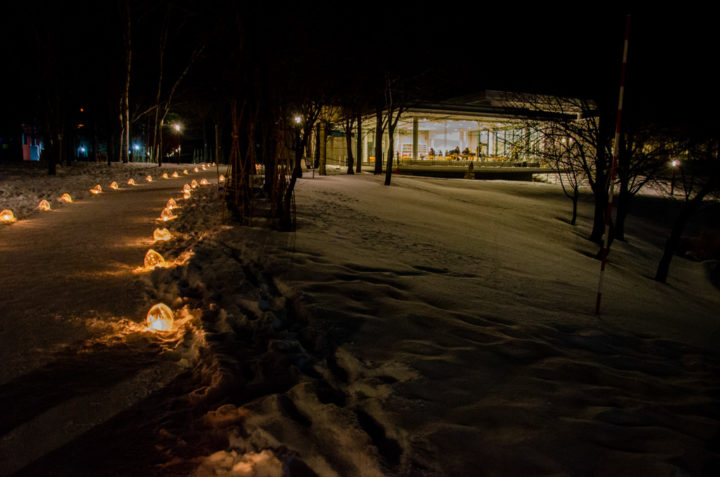 Sculptures in the forest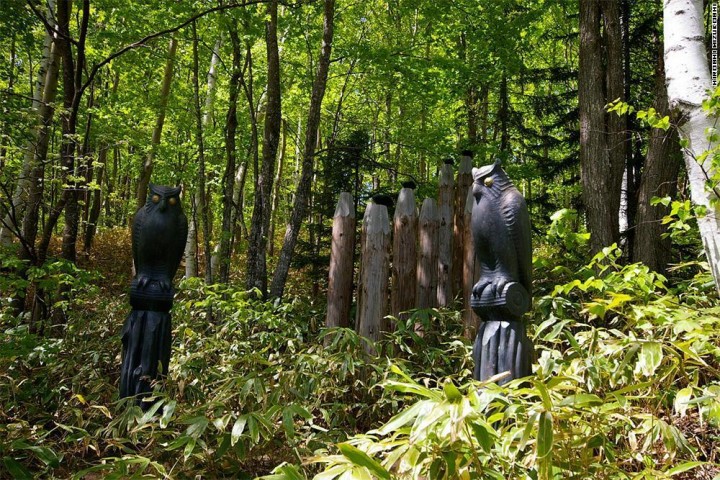 Open
9:45 to 17:00 (Jun to Aug: 17:30)
Subway & Bus
Take the Nanboku Line(南北線) to Makomanai.(真駒内駅).
Take a Chuō Bus at NO.2 depot.(2番) All the buses stop at Sapporo Art Park. It takes about 15 min.
Get off the bus at 'Geijyutsu no mori iriguchi'.(芸術の森入口)
Taxi
These fare are generally in case of NO traffic jam.
From Sapporo station: approximately 4,000 yen (30min)
From Makomanai station: approximately 1,700 yen (10min)
---
Pacific Music Festival (PMF)
July 12–August 7, 2014 see details of PMF