posted on August 11, 2016
When it comes to visiting Hokkaido in summer, we recommend to visit Rishiri and Rebun island where never let you down.
The summer is very short in Rishiri and Rebun, because of its location, the northernmost tip of Hokkaido. You go to Wakkanai city by JR train, bus or car. Transfer ferry at Wakkanai port. It would be better to bring your car on the ferry because you need a car to get around the island.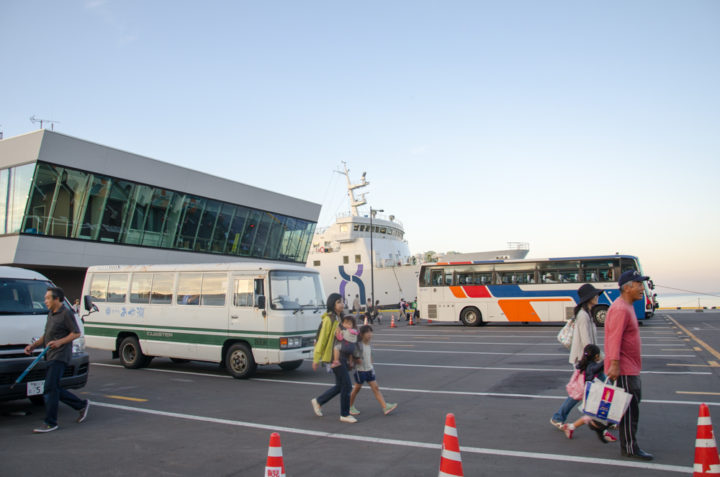 Motorcycle is also nice. You could feel cool wind and get beautiful sceneries. How about Bike? That's the best choice to enjoy full-access of island's view if you have confidence in your physical strength. There are many up-and-downs in island routes, not plane.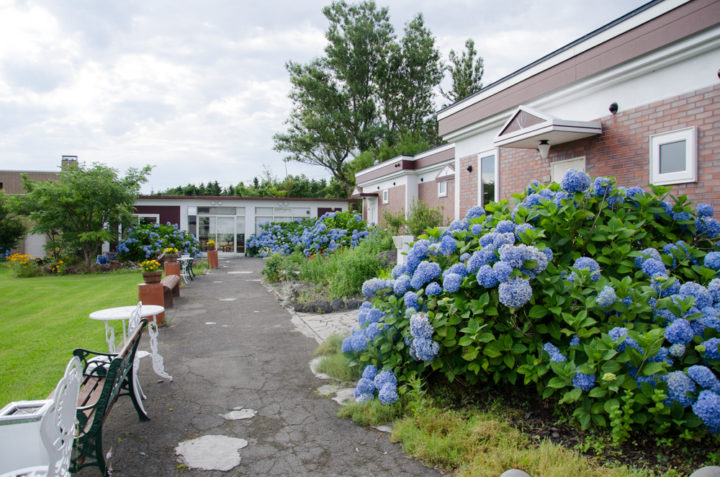 Kitaguni Grand Hotel has cottages just 2 minutes by car. They stand on small hill and see a beautiful sunset.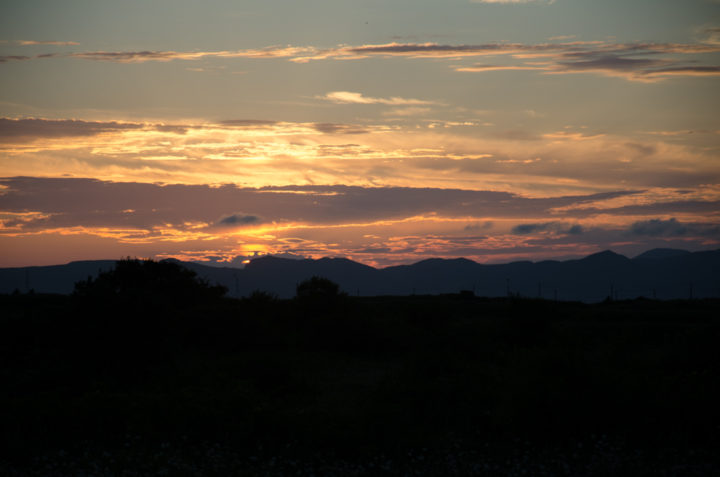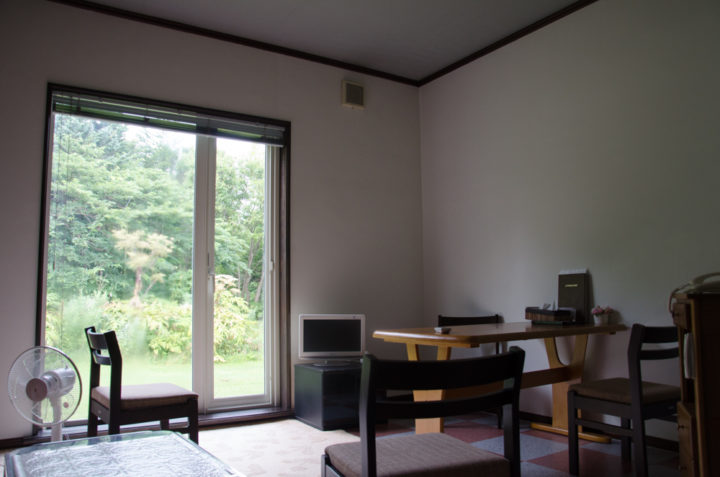 A Cottage has living-dining-kitchen space and 2 bed-rooms, of course bath room. But you can take Onsen in Kitaguni grand hotel if you want.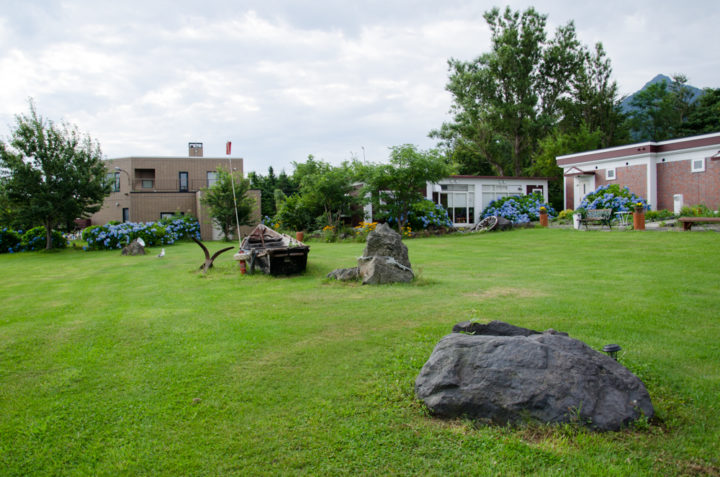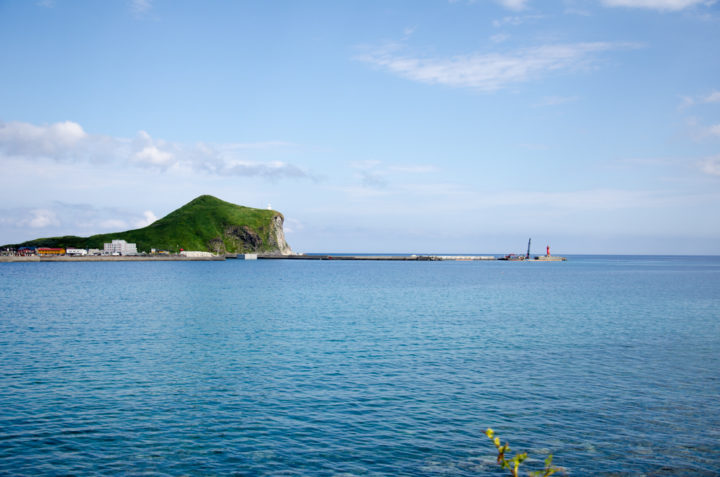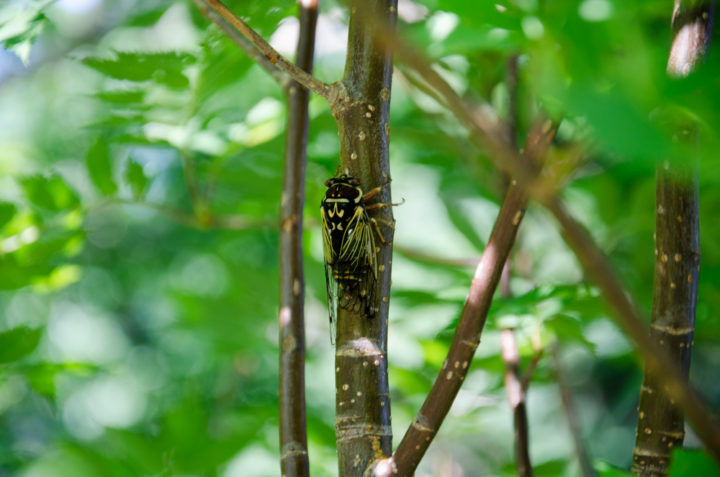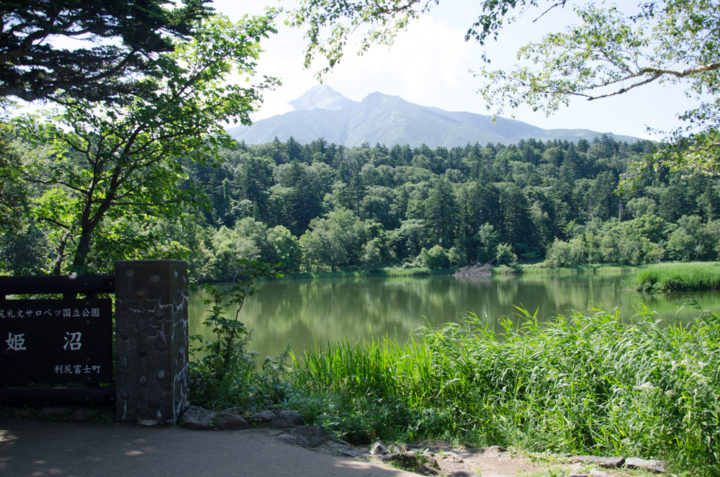 There is Himenuma pond, 5 minutes from Oshidomari port by car. You will see Mt.Rishiri over the pond. 30 minutes hiking course is available.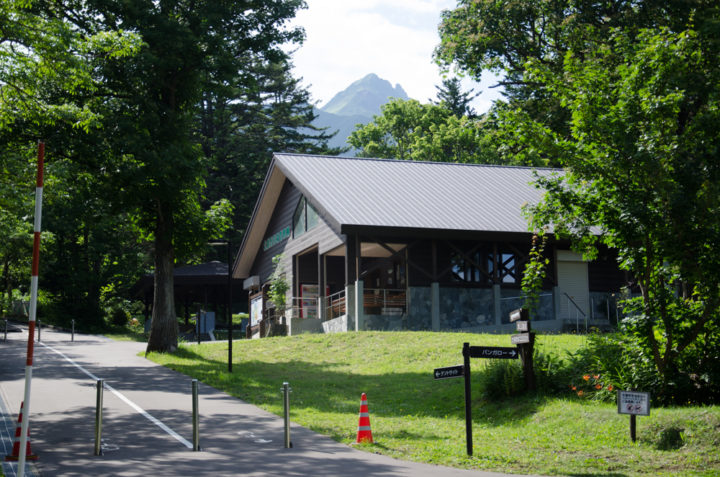 This is the entrance to Mt.Rishiri. You can go to the third station, Kanro Sen-sui(Spring water) which takes 30 minutes.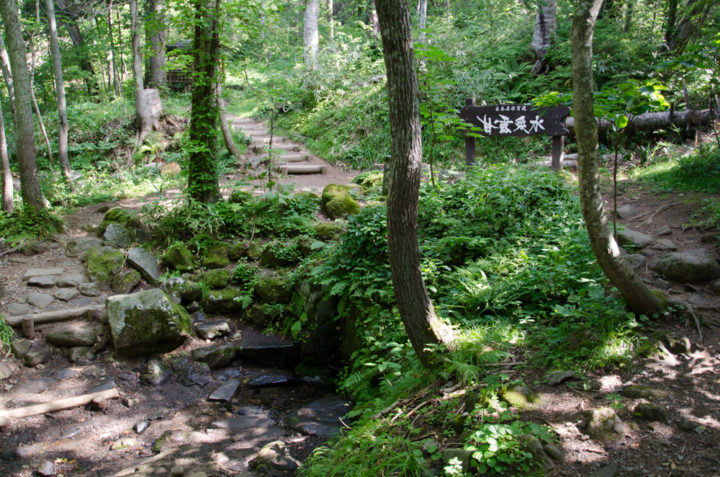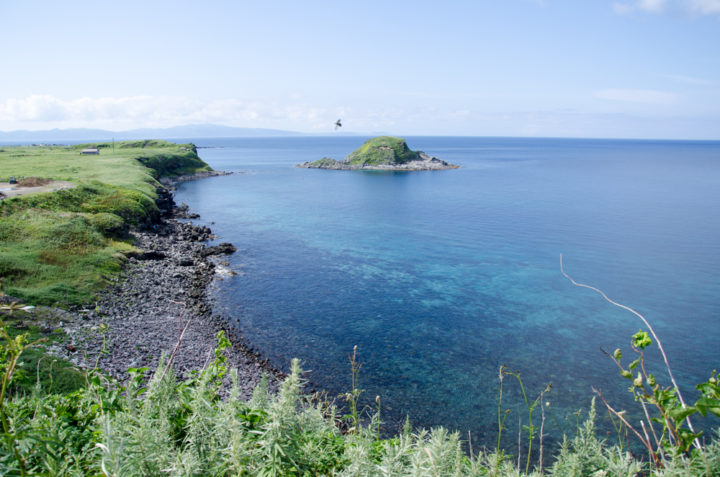 So many beautiful sites are waiting for you. This is the Island where you should go once in your life.