posted on August 31, 2014
This place is written as [知床自然センター] in Japanese.
The Shiretoko Nature Center is the gateway to Shiretoko National Park which is located at the fork to the Shiretoko Goko Lake and  the Shiretoko Pass. The Center makes you find everything about Shiretoko. The Shiretoko Nature Center has the large Dynavision screen, 12 meters high and 20 meters wide, which dynamically shows you the beauty of White-tailed Sea-Eagles flying at steep cliffs, aerial views from the summit of Mt.Rausu to the tip of Cape Shiretoko, the arrival of drift ice, and other scenes of Shiretoko throughout the seasons. There are also a souvenir shop and a restaurant. The Shiretoko Nature Center is the base camp for explorering Shiretoko's abundant nature.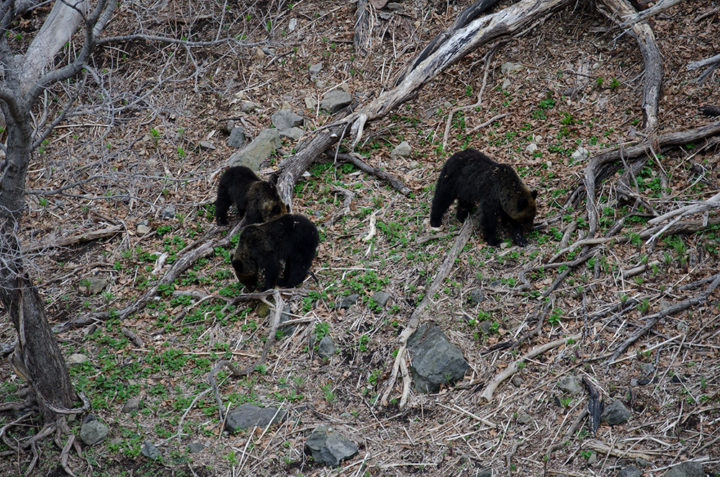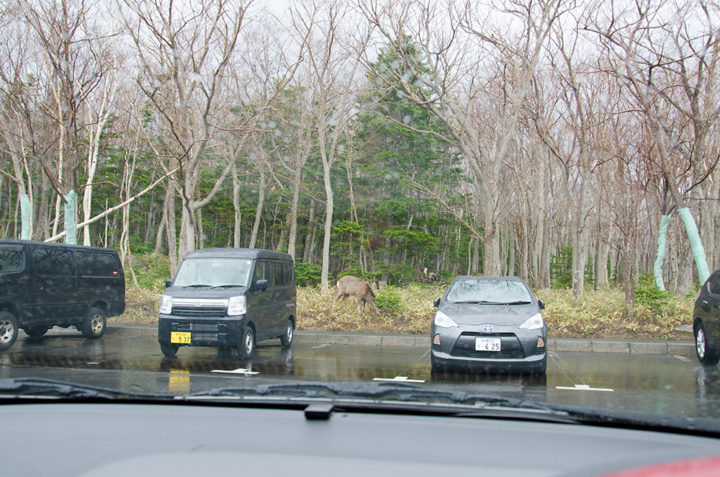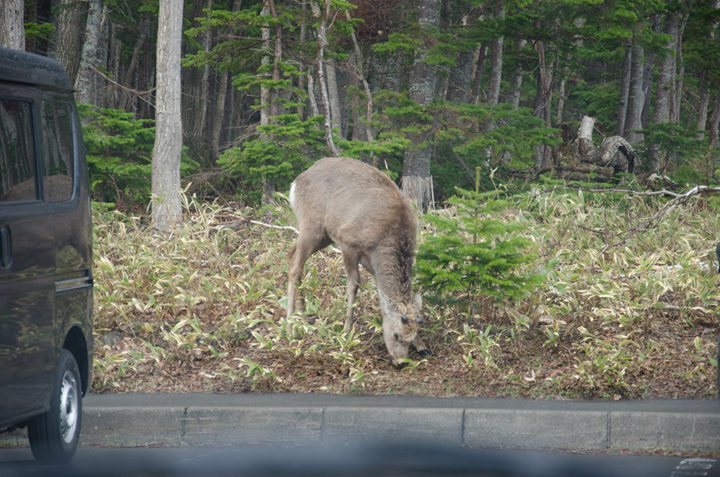 Web
Access
Telephone
Open
summer: Apr, 20 – Oct, 20 8:00 – 17:40
winter: Oct, 21 – Apr, 19 9:00 – 16:00
Closed
Admittion fee of the Dynavision Theater
Adults: ¥500
Under junior high school students: ¥200
(Group discounts available)
Parking
Restrooms
Available, including wheelchair access
Notes
This is the starting point for walking to Frepe Waterfall