posted on August 7, 2015
This place is written as [ナイタイ高原牧場] in Japanese.
Naitai Farm is the largest one in Japan, which is managed by Kamishihoro town. The word of 'Naitai' comes from Ainu. 'Nai Etaie Petsu' refers to the river that flows in the recess of a mountain in Ainu.
The farm was founded by the government in 1972. After that, it is managed by the local town.
According to the official web site of Kamishihoro, Naitai Farm takes charge of  and keeps cows from local farms. Ranging in the prairie in the summer and keeping in seven cowshed in the winter.
You can see 11 crowds with approximately 250 cows in the farm. This is the most beautiful and largest farm in not only Hokkaido but also Japan.
April to October
10:00 – 17:00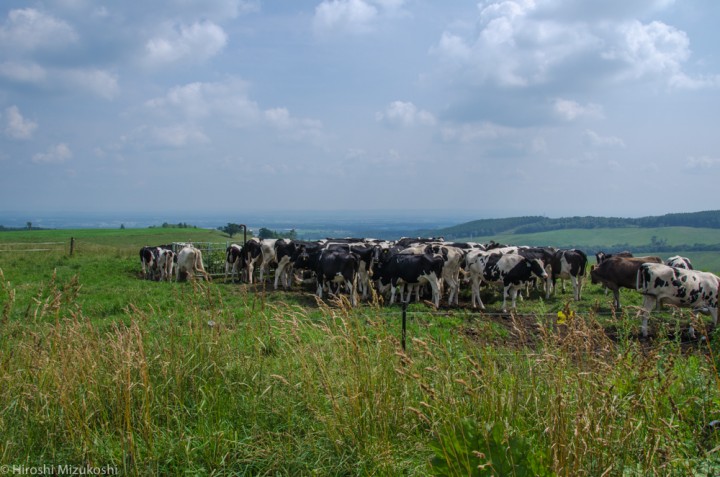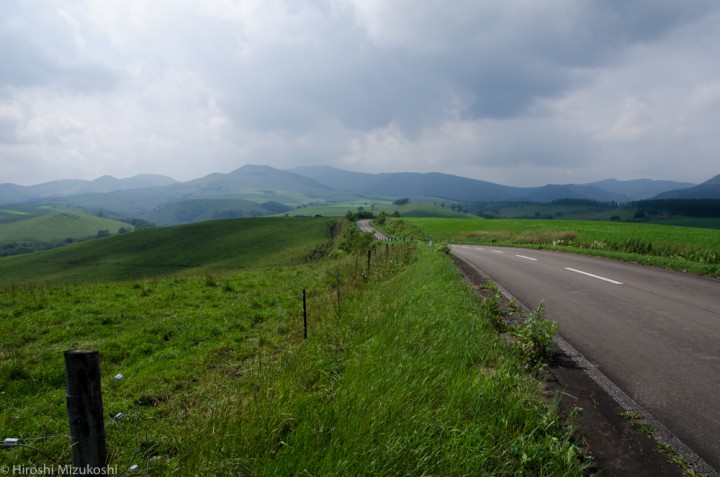 Would you like to go by motorcycle? Cool and no wet air, this is the best and nice place you visit in Hokkaido.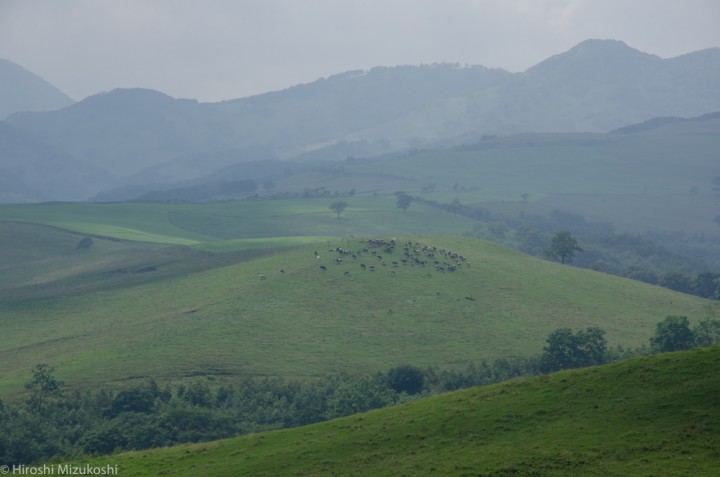 Many cows get together and what they are doing?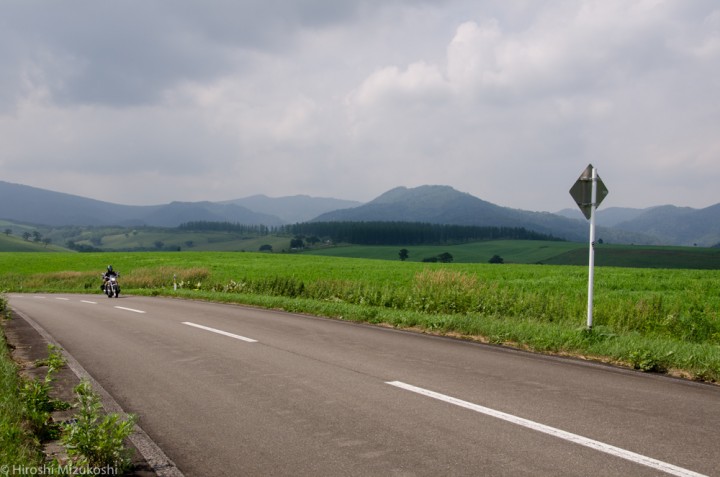 There are some riders visiting here. Not crowded road like Sapporo.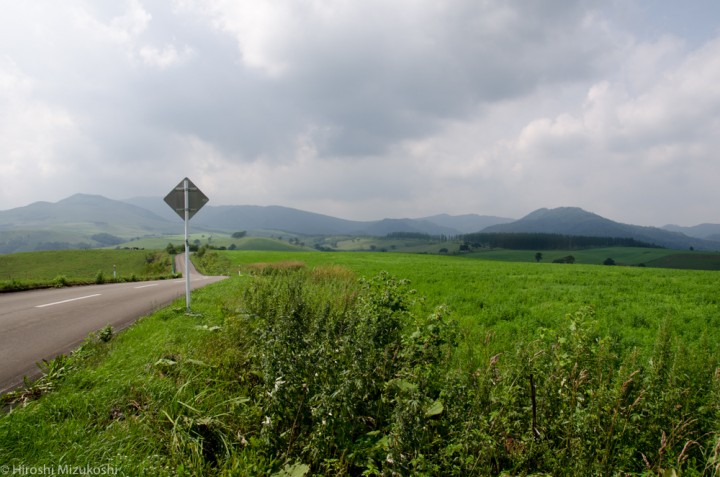 I don't know how large it is. Maybe, the scenery I see is the farm. This is the first time visit here and I haven't know the place such a beautiful place, here, in Kamishihoro in my life, 55 years living in Hokkaido ever before.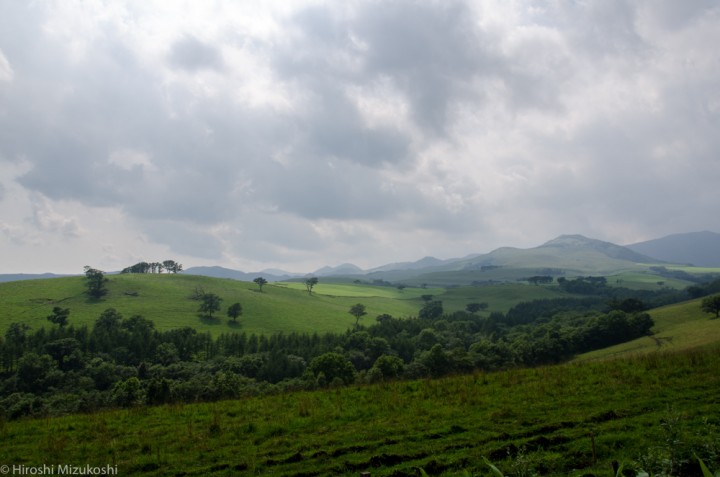 Everybody feels 'This is Hokkaido'.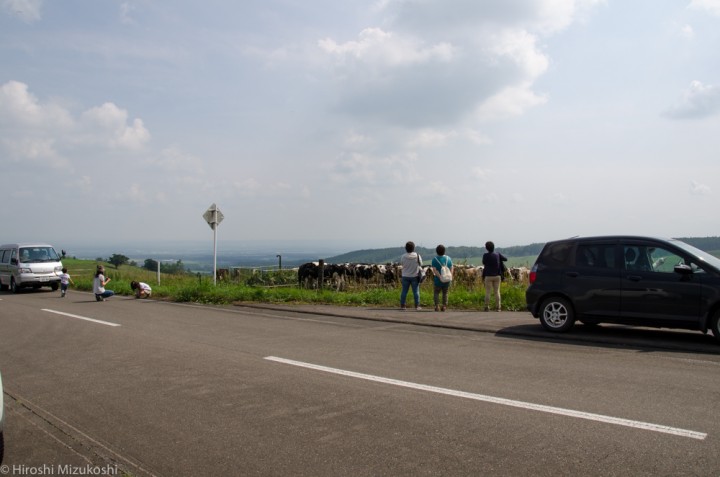 Some families stop their cars and take some pictures.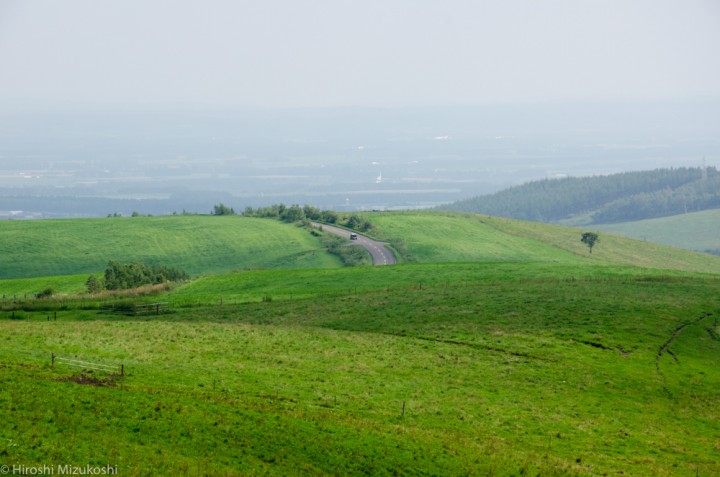 If the weather condition is fine, you can see the Pacific Ocean far away.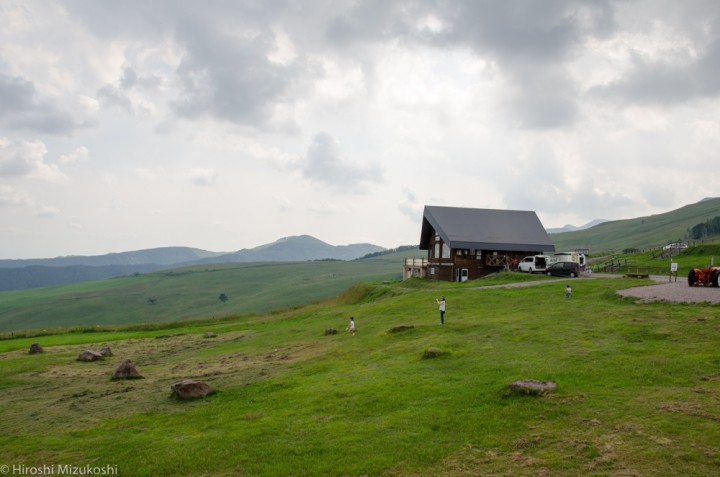 The house is a restaurant and cafe. This is the semi-top of Mt.Naitai and you can see a nice view of Kamishihoro and Tokachi Plain.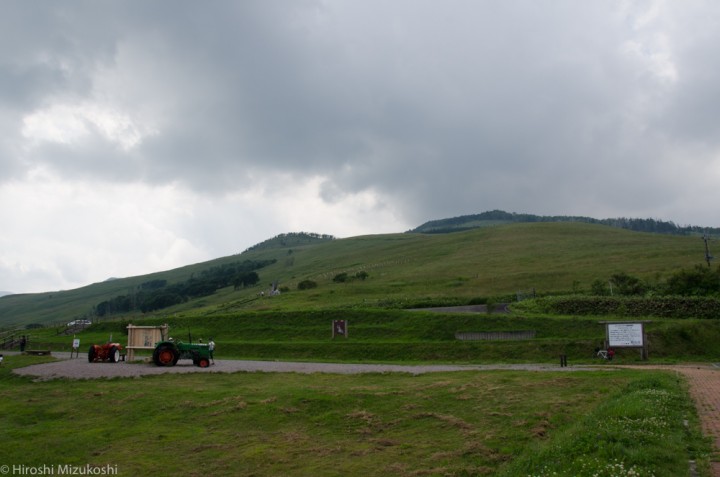 You can climb the mountain for 30 – 40 min.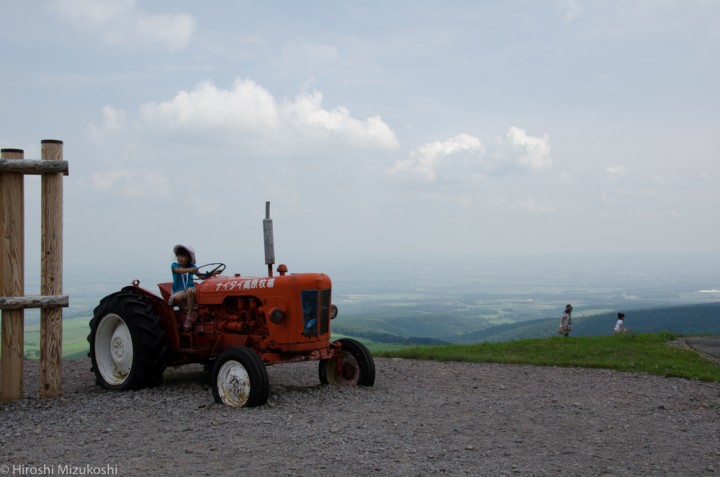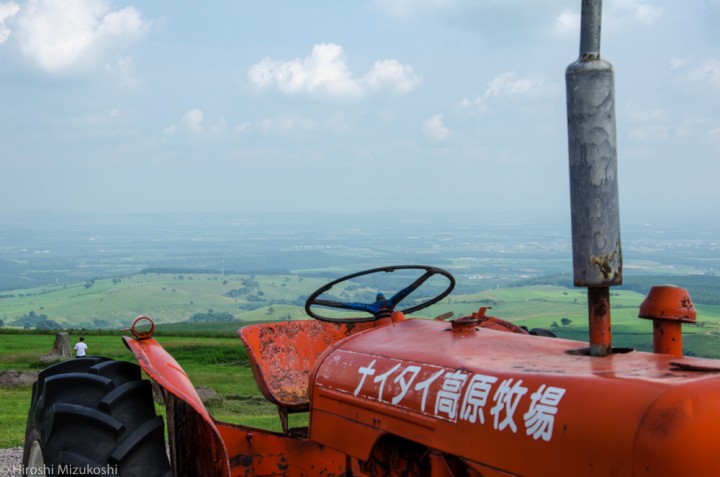 This is the right place you want to, when you visit to Hokkaido.