posted on November 11, 2019
Mt.Tengu called "Tenguyama" makes you fun for two ways. If you like skiing and not novice, you should challenge it where several ski competitions take place and this is for a person with advanced skills.
But the view of Mt.Tengu makes you happy in day time or night time. The ropeway takes you to the top and you may see a hole beautiful scenery of Ottaru city which is the best night view of Hokkaido.
Admission fee
adult: 1250 yen (round trip)
child 630 yen (round trip)
Bus + ropeway package
Sapporo Chuo bus terminal (odori east 1): adult 2500 yen, child 1320 yen
Otaru station: adult 1750 yen, child 940 yen
*These are reasonable price tickets!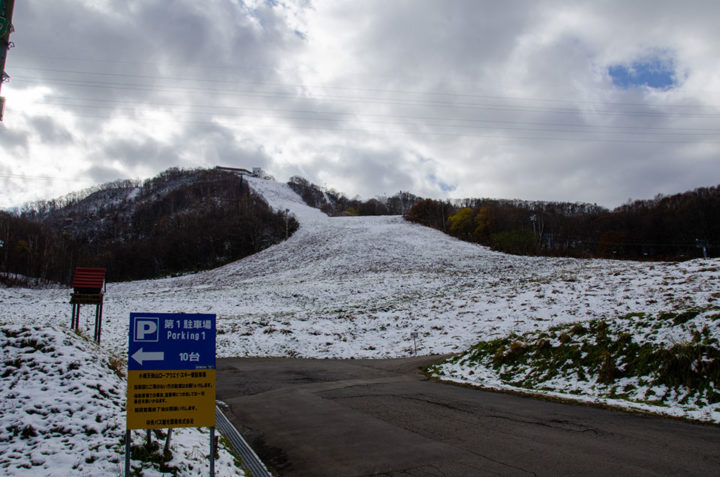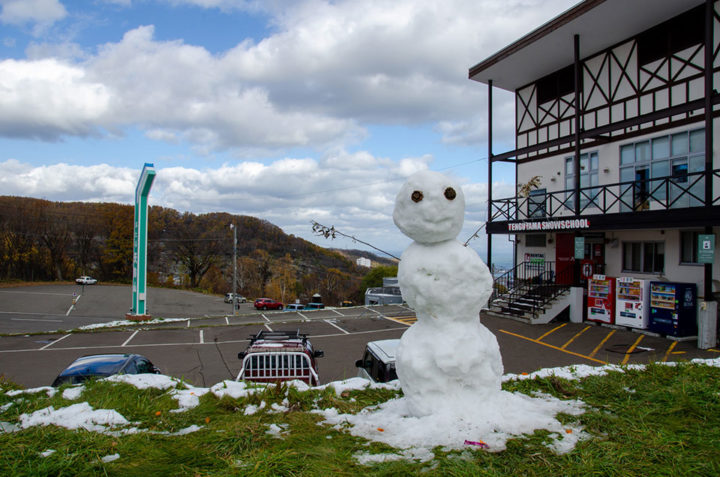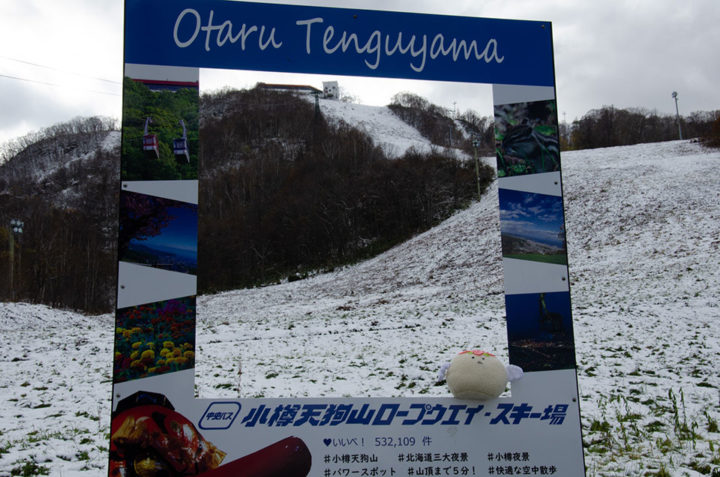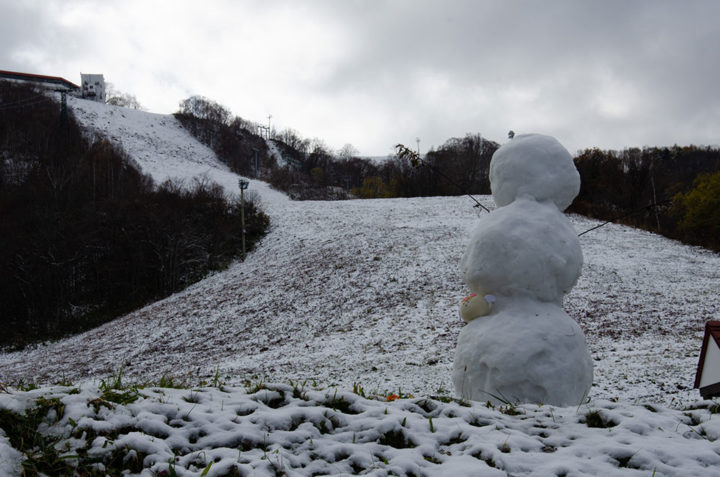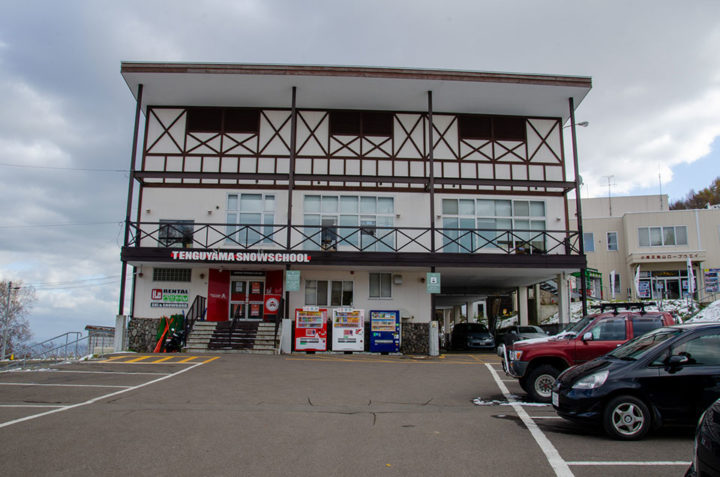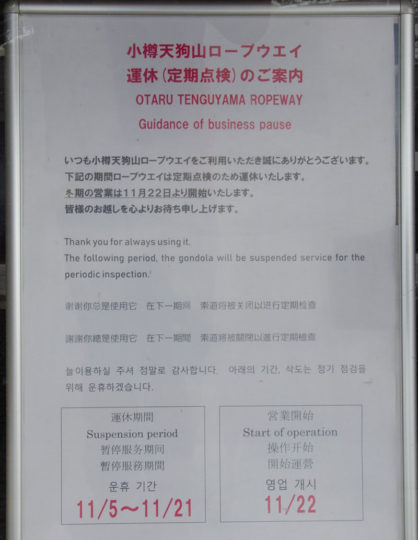 Due to maintenance, November 5 to 21 is closed. Re-opened on November 22, 2019.