posted on January 16, 2016
This place is written as [円山競技場スケートリンク] in Japanese.
Maruyama Stadium opened its skate link from 5 January 2016. It ends on 14 February 2016.
Rental skates are available for 250 yen for one hour and 300 yen for 2 hours. The stadium is very close to Hokkaido Jingu and Maruyama Zoo. After you go to see some animals in Marumyama Zoo or to visit shrine, you may take a walk for 10 or 15 minutes to the stadium.
5 January to 14 February
10:00 – 19:00
Adult: 130 yen
under junior high school :free
over 65: free
show ID/passport or driver's license
Rental skates
1 hour: 250 yen
2 hours: 300 yen
another 30 minutes: plus 100 yen
TEL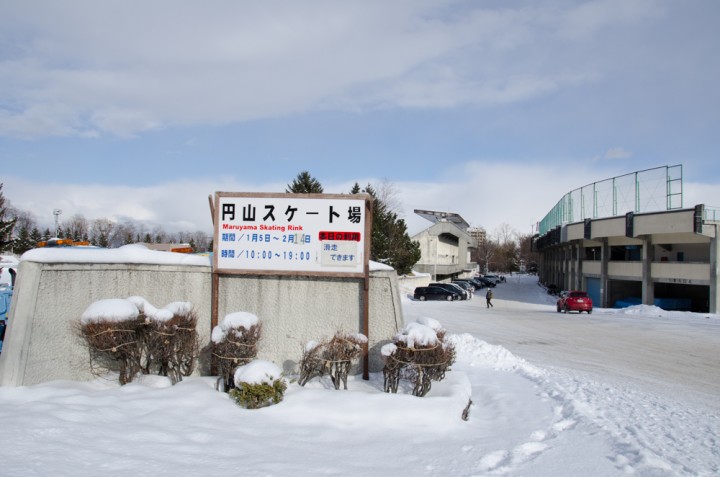 You can take a taxi from Maruyama Park station for 700-800 yen.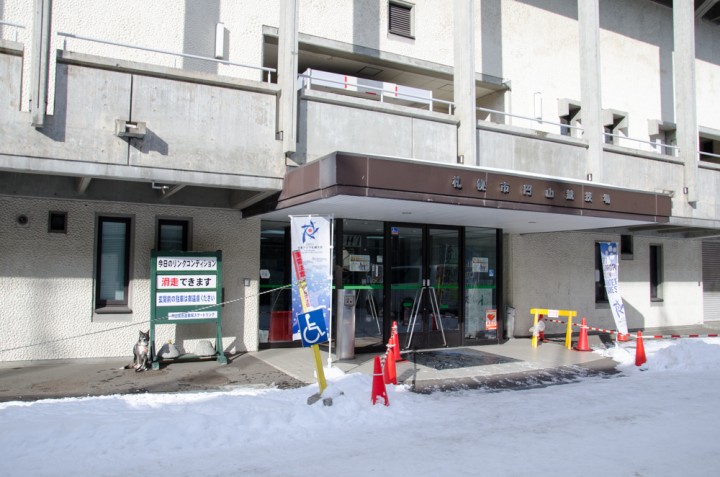 When you get inside, you will see the ticket machine left and get some tickets.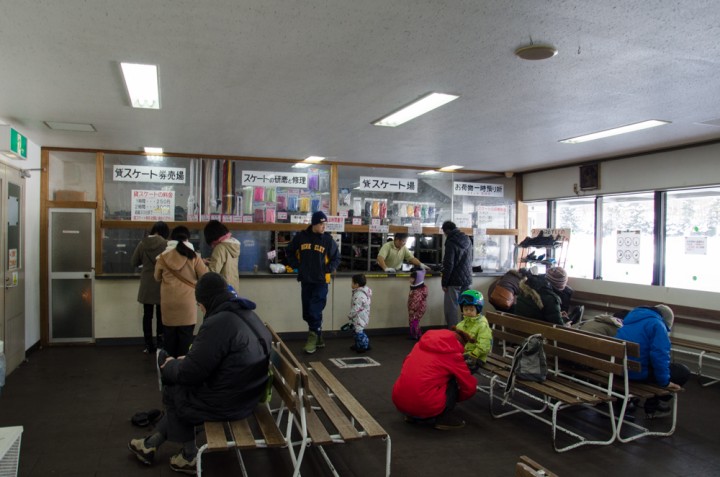 You can rent skates over there but you need your gloves.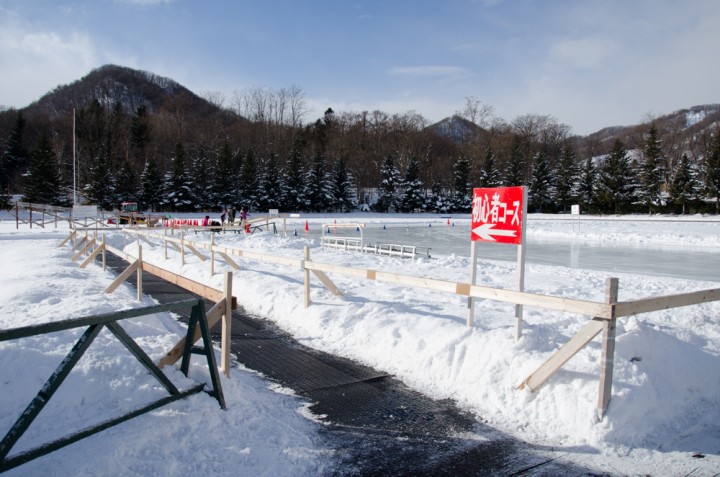 Watch a red panel that shows a novice course.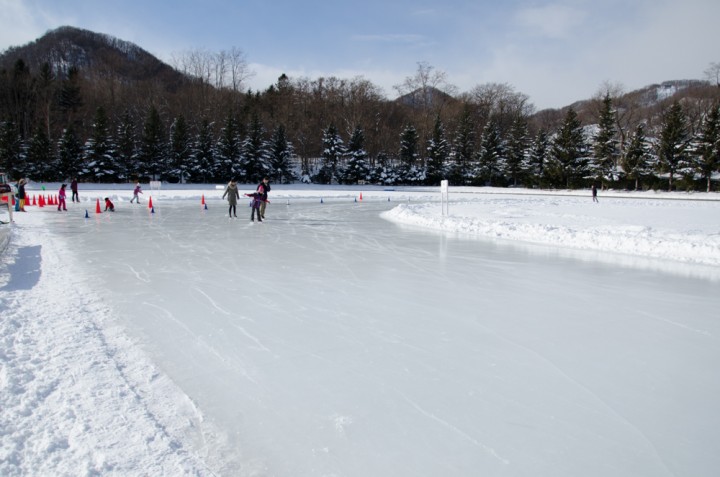 Let's get skating!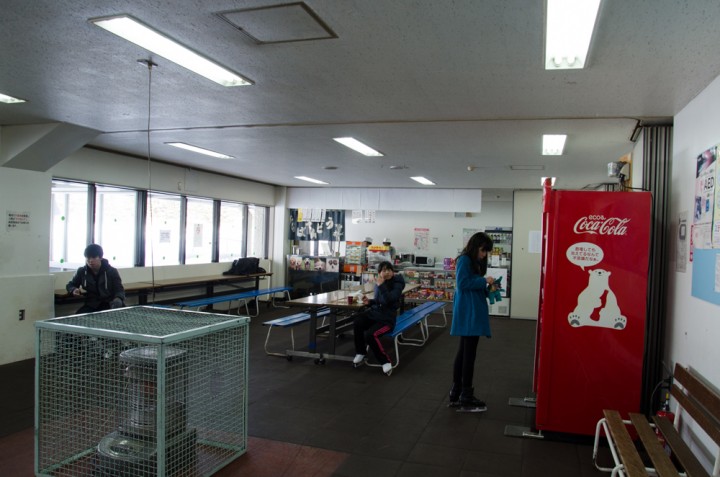 After skating, take some hot drinks or Soba.